Randall Farm Auction (Live)
October 17, 2021 11:00 am
6099 Booth Rd., North Branch, MI 48461
Please Note: this auction is now over.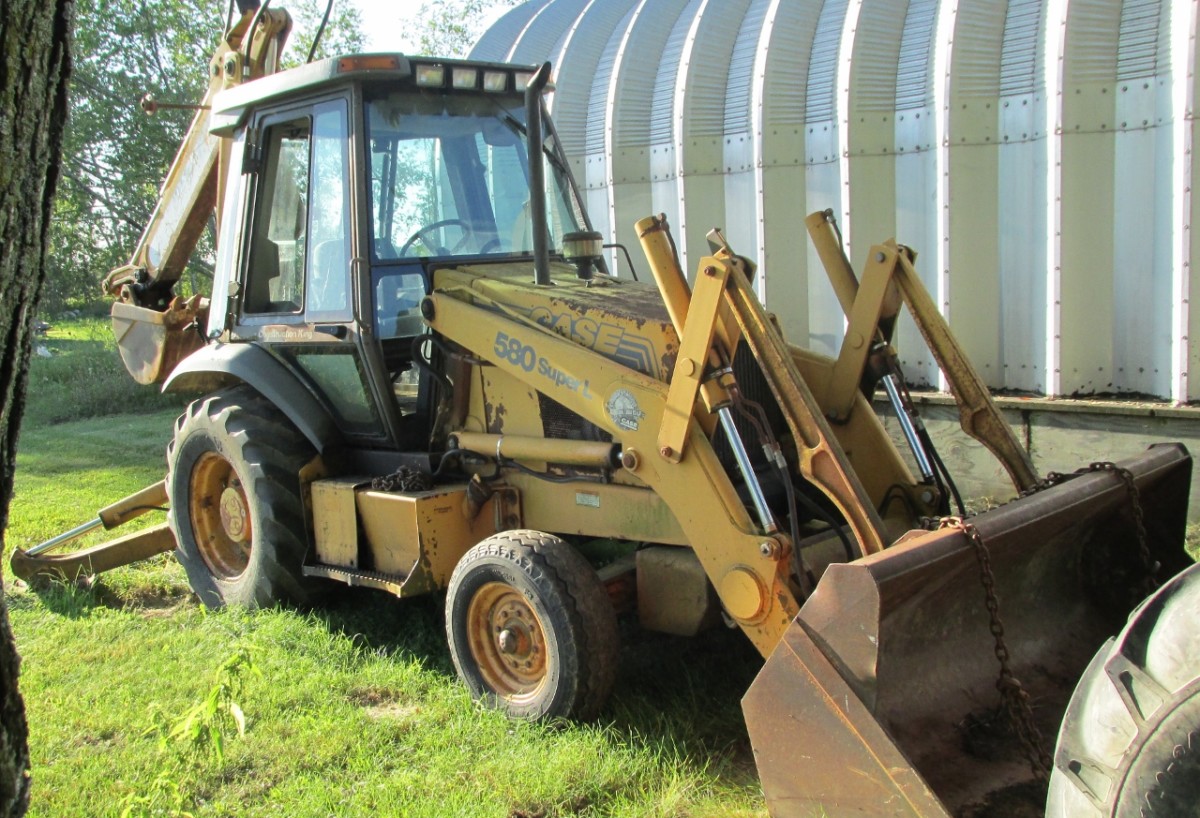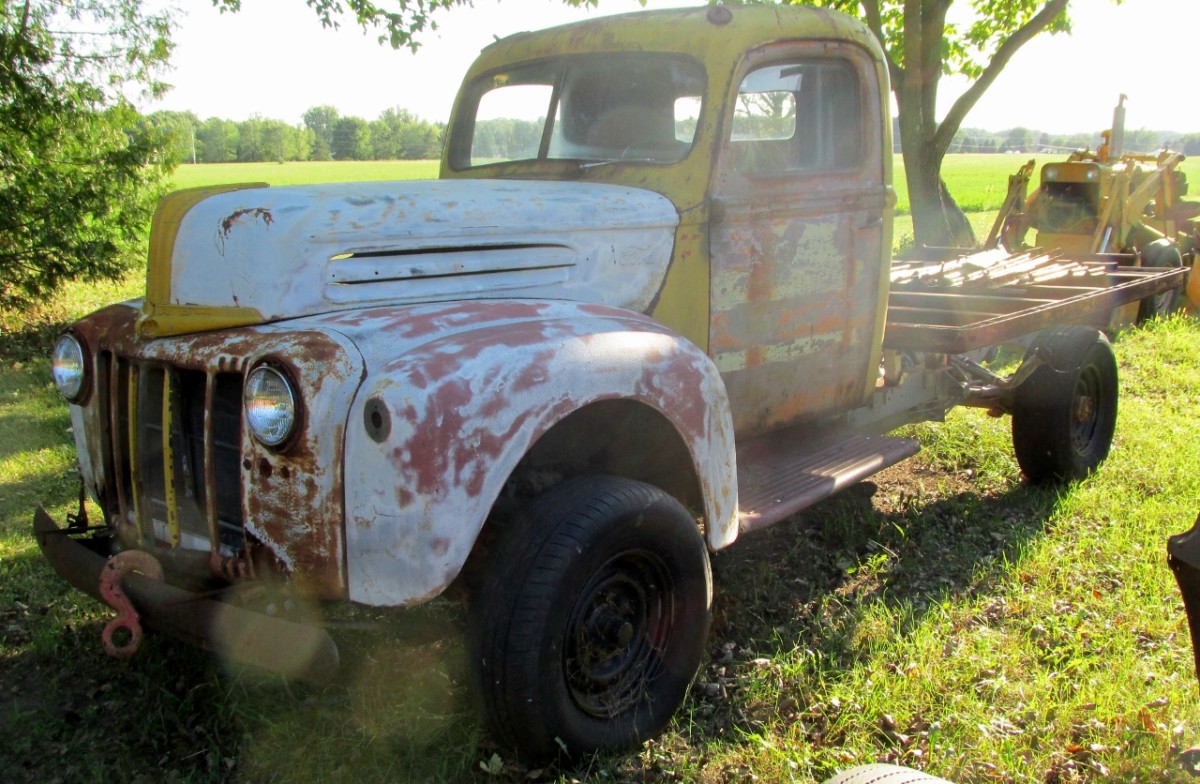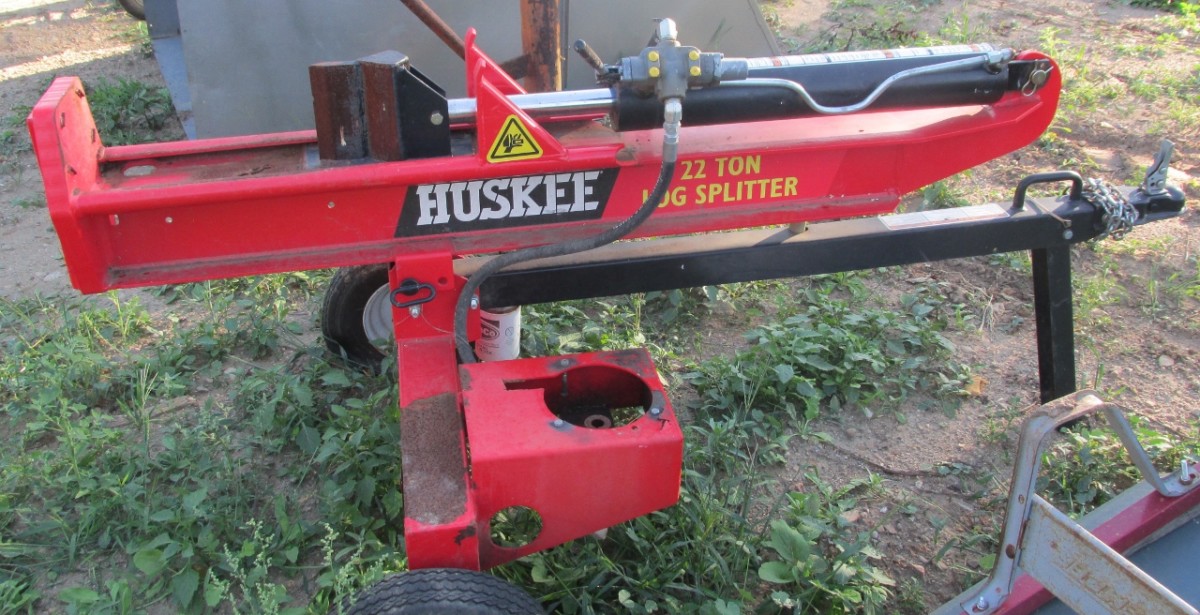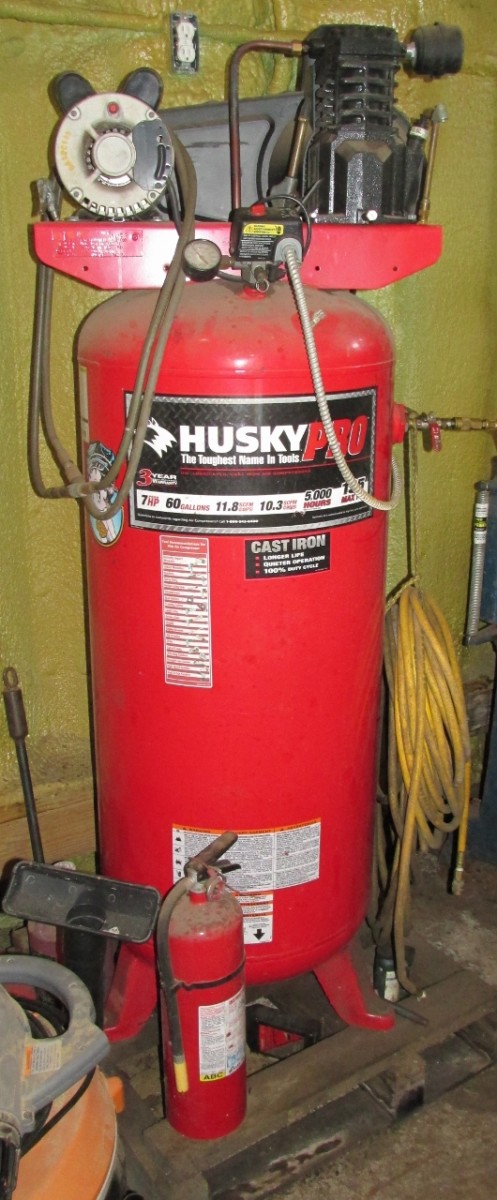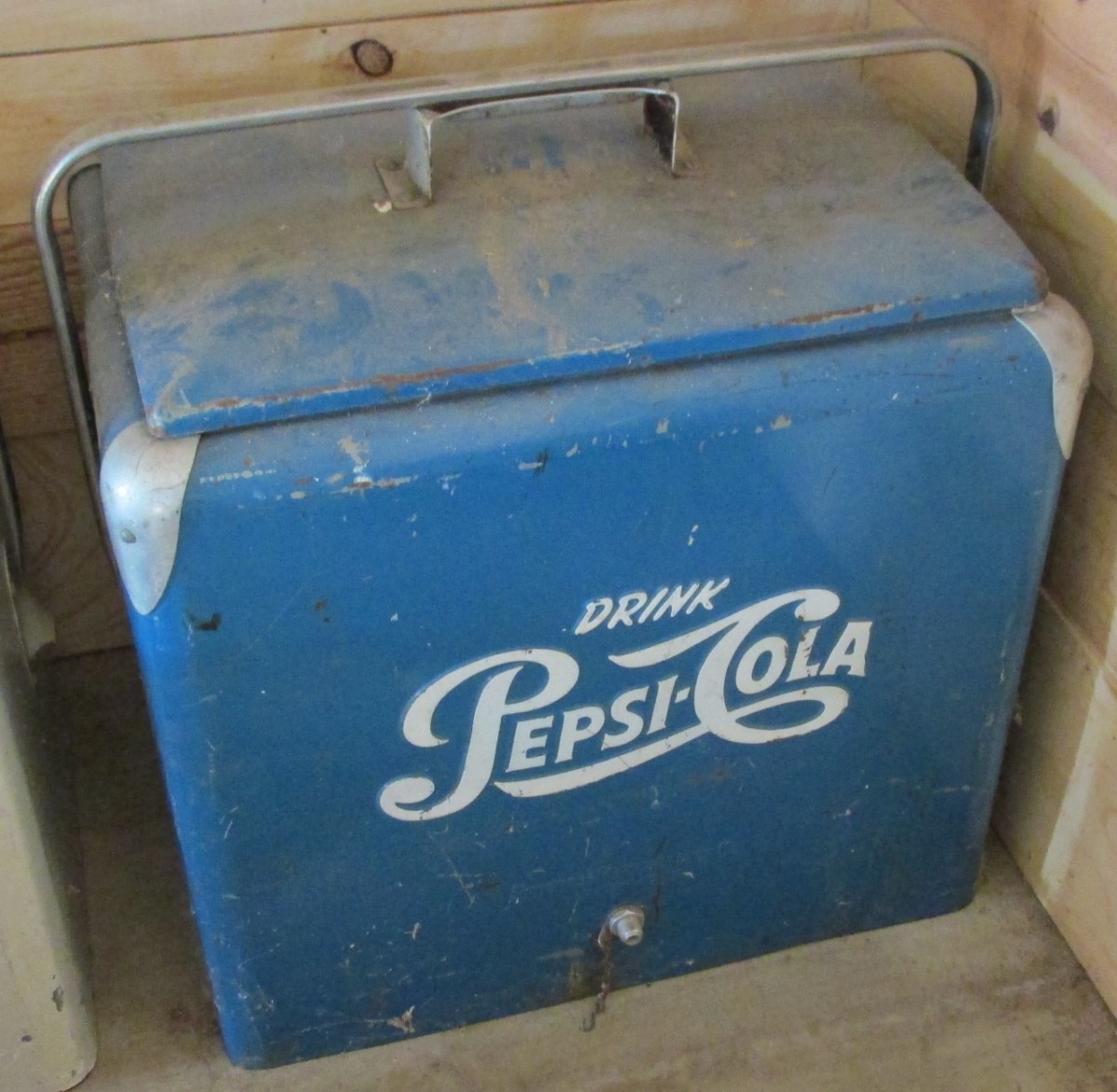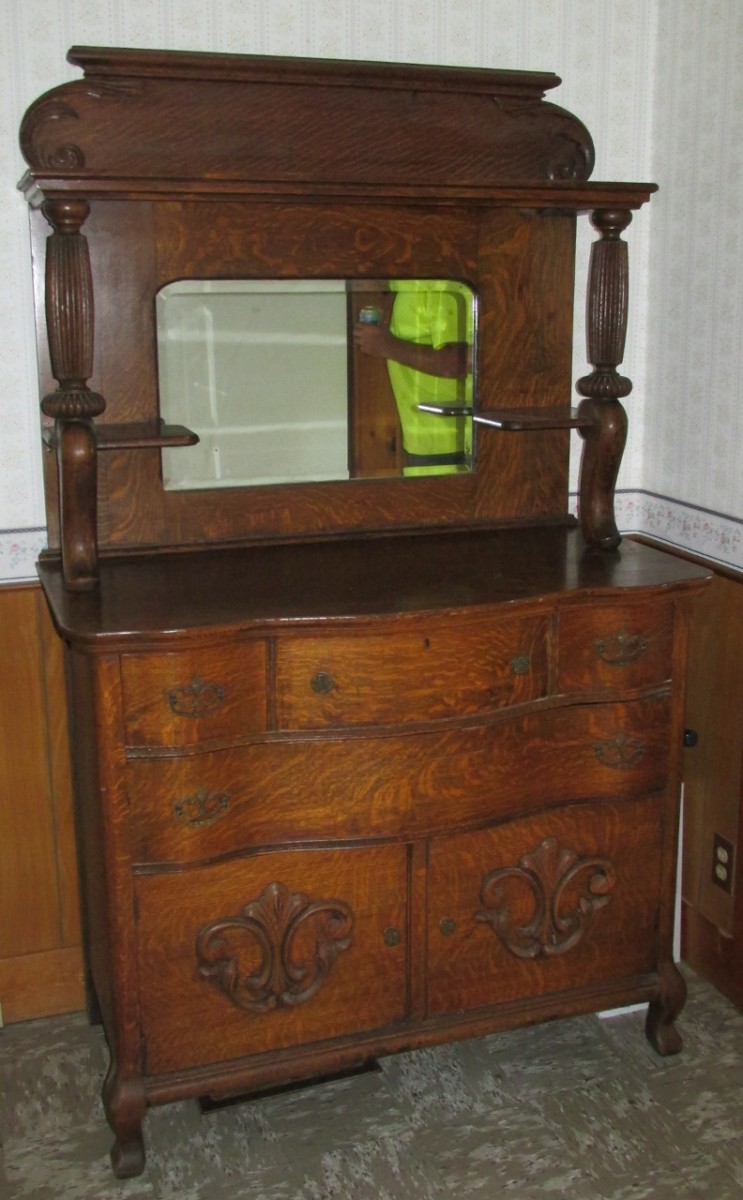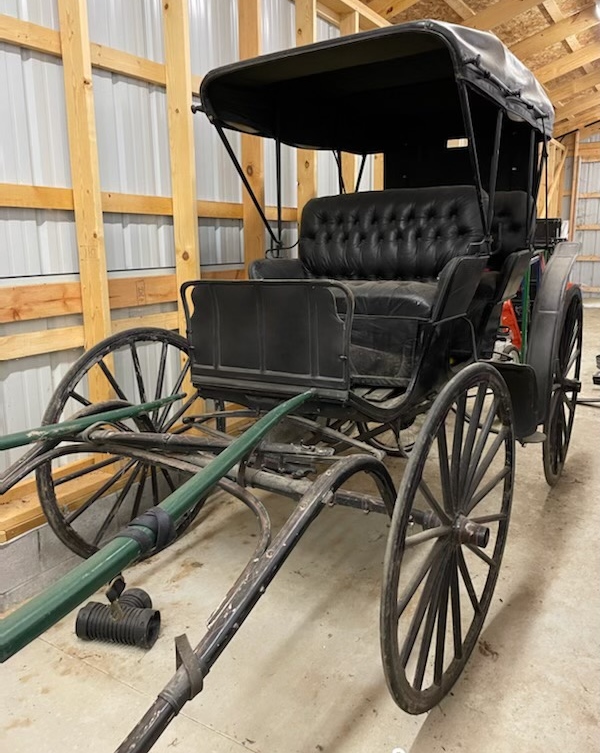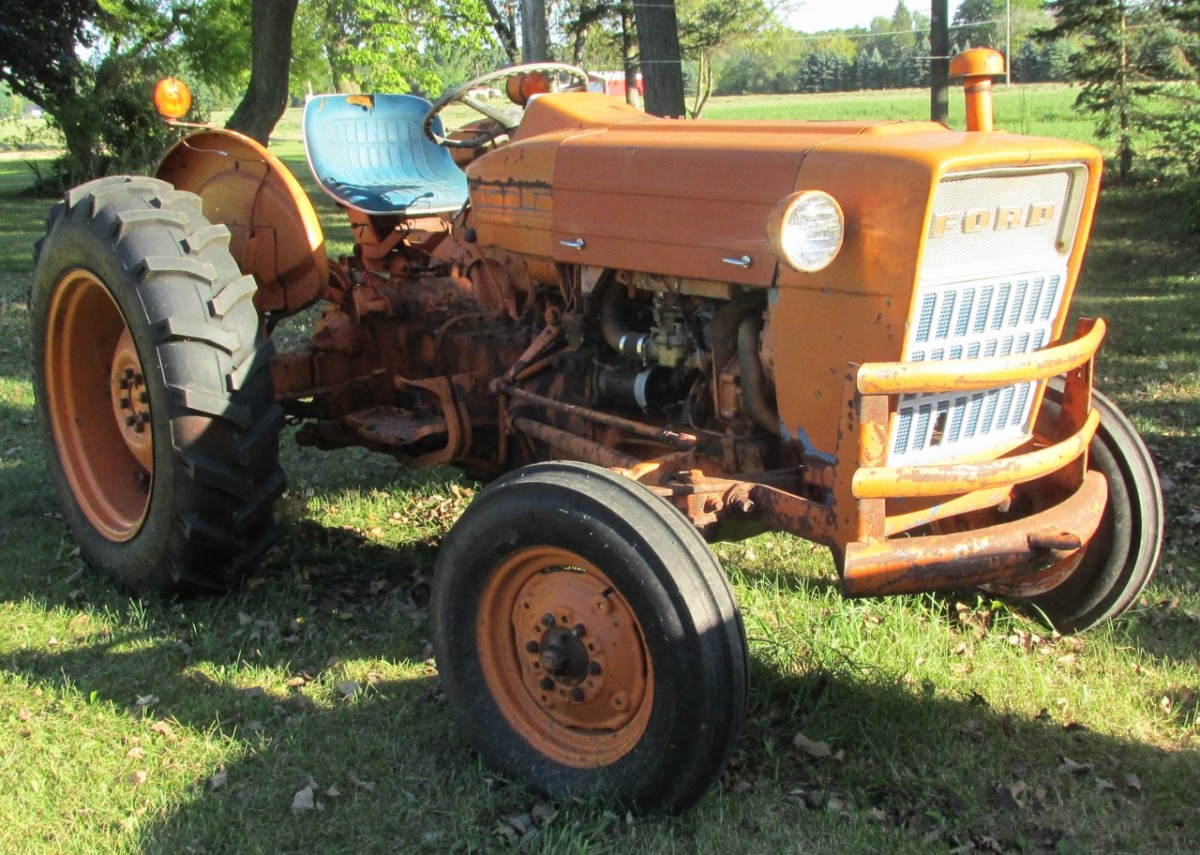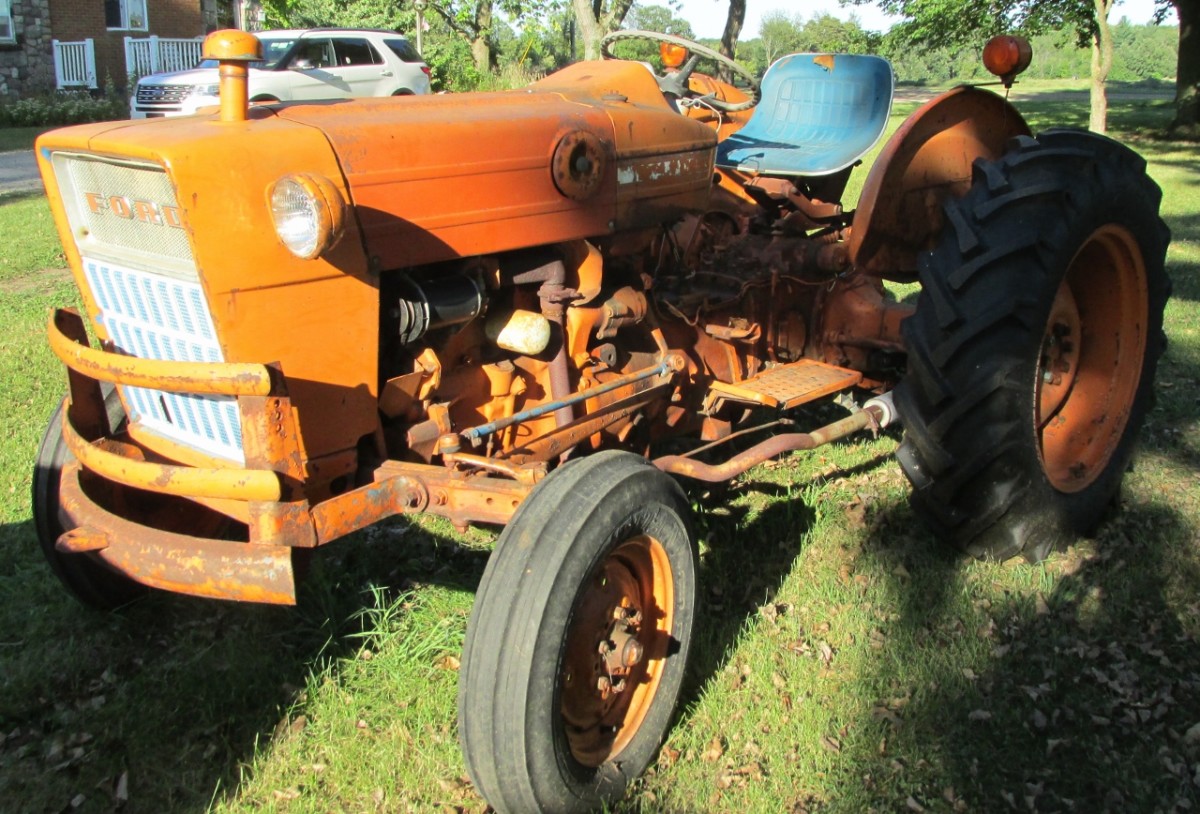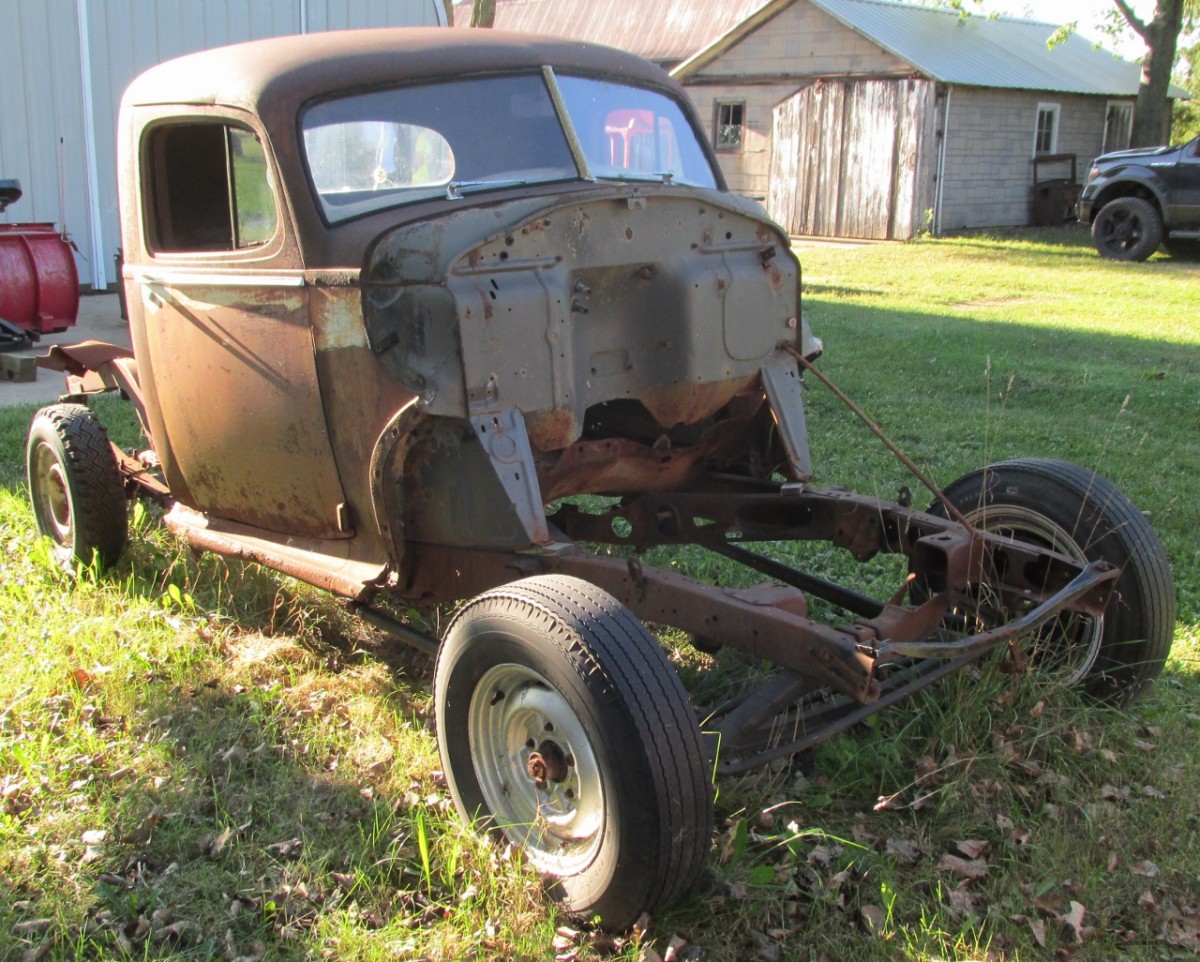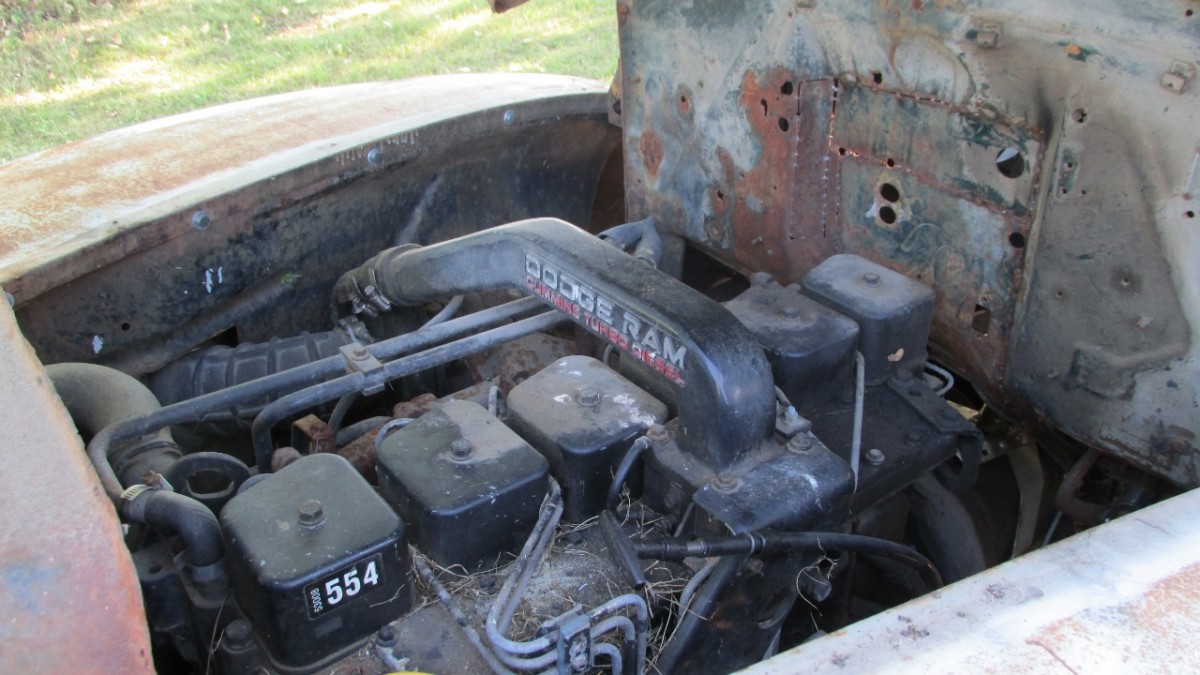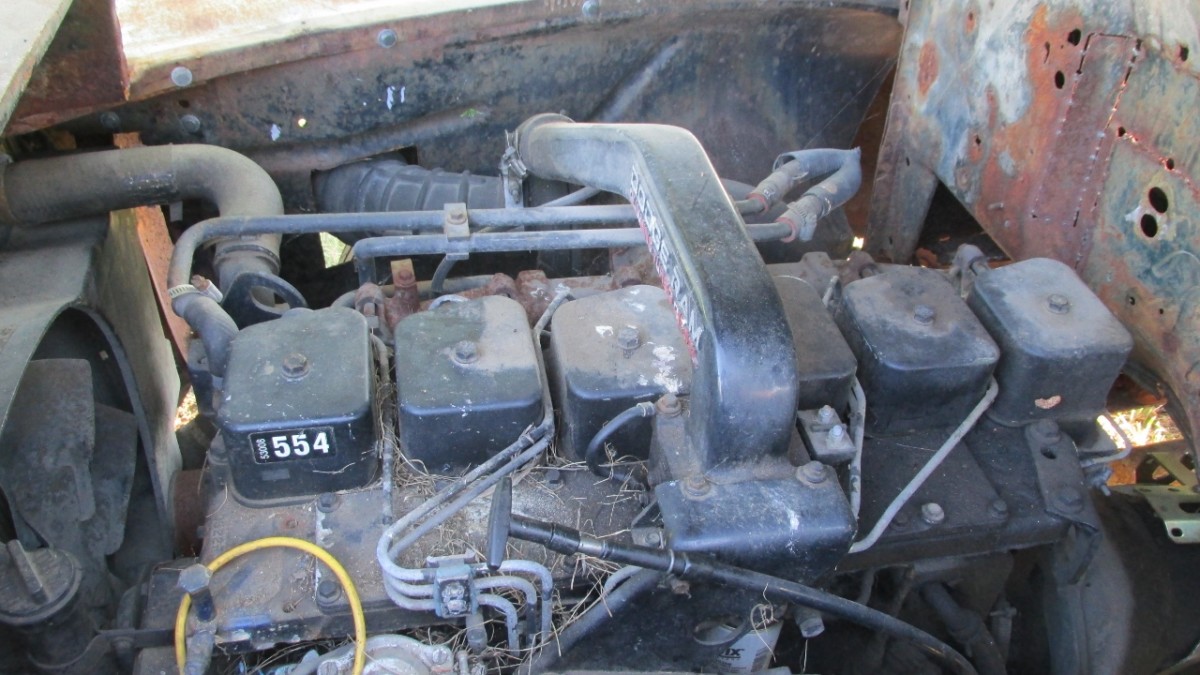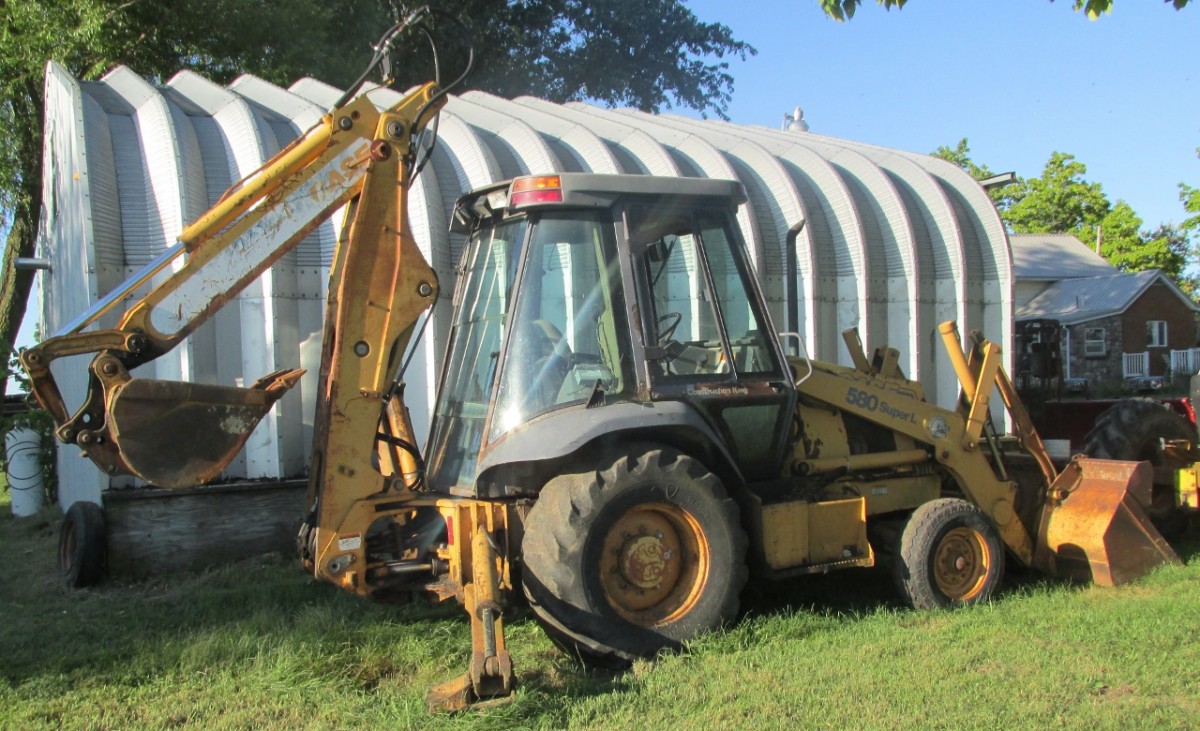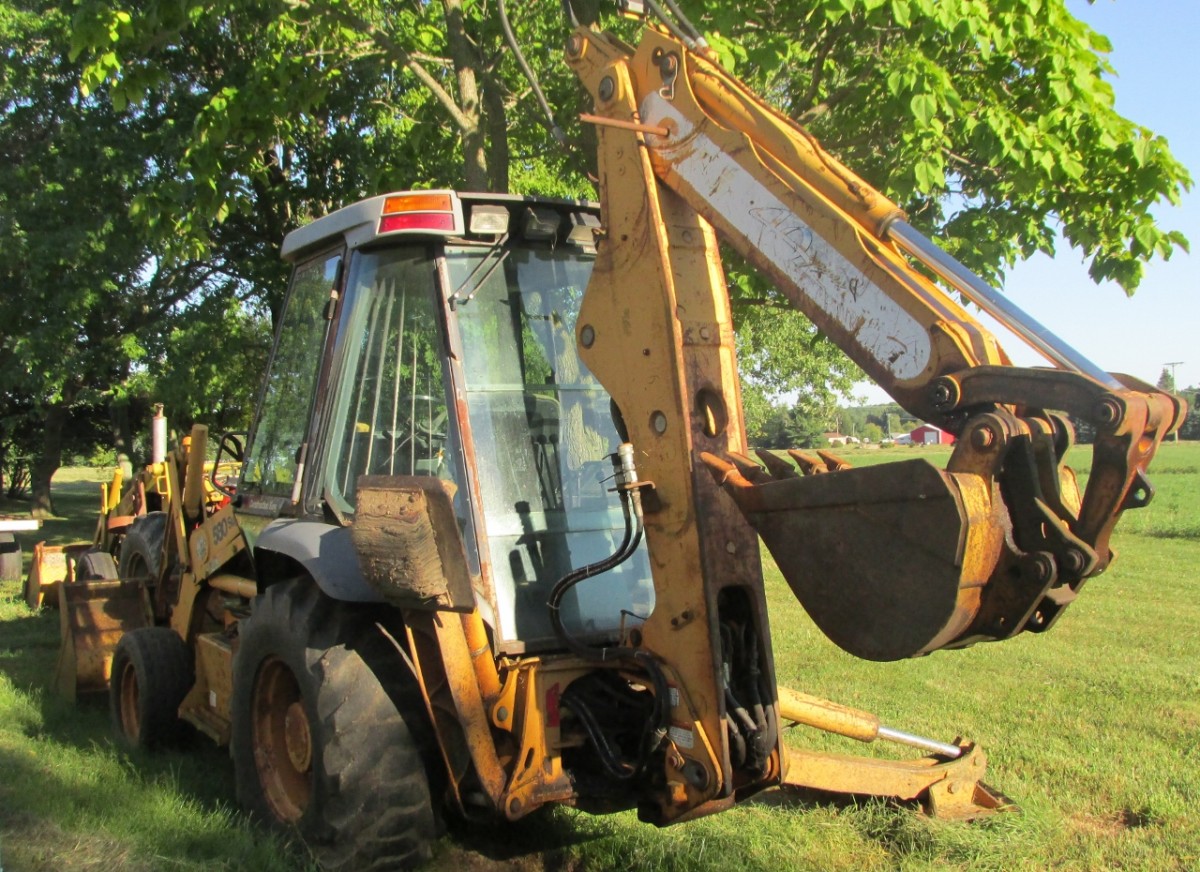 Randall Farm Auction (Live)
Sunday, October 17, 2021 – 11 AM
Preview @ 9:30 AM
Location: 6099 Booth Rd., North Branch, MI 48461
Directions: From M-24 (Lapeer Rd.) & Burnside Rd. intersection, turn east onto Burnside Rd., go approximately 1¾ miles to auction location. Watch for auction signs.
Scott & Jane Randall have commissioned Rowley's Auction Service to auction their farm equipment and personal property.
Auctioneer's Note: Great country style auction. Some off-road parking.
Auction Listing & Details
Partial Listing
Classic Vehicles/Trailers/Motorcycles/Snowmobile
1947 Hudson
1946 Ford Pickup Body on 1991 Dodge Diesel Chassis w/ Cummins Engine
1958 Chevrolet Delray
R&R 4-Place ATV Trailer
Stock Trailer
1969 Yamaha 125 Enduro Motorcycle w/ Title
1973 Suzuki RV90 Motorcycle
1967 Evinrude Skeeter Snowmobile

Tractors & Farm Equipment
Ford 3000 Tractor – 3pt, PTO, Good Rubber & Tires, Runs
Case Construction King Tractor 580 Super L w/ Backhoe & Multiple Buckets – Cummins Diesel Engine
Allis Chalmers 180 Tractor
Belarus 500 DSL Tractor – Dependable, Good Rubber
John Deere 300 Hay/Grain Elevator 40ft, PTO
Gravity Wagon w/ Running Gear
King Kutter Rear Blade – 3pt
7ft Western Snowplow Blade
Ford Post Hole Digger w/ 12" Auger – 3pt
5ft Rotary Mower – 3pt
Bearcat Small Wood Chipper – 3pt, PTO, Works Good
Huskee 22 Ton Log Splitter
Gehl 95 Grinder/Mixer – Needs Work
Grain Bin
Fuel Tank
Corn Planter
Hydraulic Cylinder – PTO Shafts, Etc.
Logging Chains
Hitches
Barn Beams – 20ft+
Lumber – Slabs, Etc.
Steel T-Posts
5×8 Treated Fence Posts
Rough Sawn Lumber – Pine, Spruce, Etc.
Barn Wood
Sheets of Plate Steel
Galvanized Siding
White Ash Boards – 2×4, 1×3, Etc.
Wheelbarrow & Yard Carts
Farm & Livestock Related
Antique 2-Bench Horse Drawn Buggy
(15) Station Self-Locking Headlocks – Beef Cow/Dairy Heifer Size
(2) Seat Horse Drawn Surry – Early 1900s – All Original Leather, Upholstery & Ticking
(2) Calf-Size Grooming Chutes – Good
(2) Complete Horse Driving Harnesses
Several Semen Tanks
2 Old Dry Barrels – Used to Store Seed
Complete Animal Freeze Branding Set Up
11 Clipper Fanning Mill Screens
Cattle Show Supplies – Combs, Clippers, Etc.
10 Gallon Milk Can
2 Wheel Horse Training Cart
Automotive Related/Tools & Equipment
Leazenby Gantry 2 Ton A-Frame
Motor Stands
Husky Pro Upright 7hp 60gal Air Compressor
1st Generation Dodge Parts
5cyl Mercedes Diesel Engine
3ft Shear Niagara
4ft Brake
4ft Sheet Metal Roller
Parts Washer
Tire Rims
Tires
Tailgates, Fenders, Doors
Hood Ornaments
Tow Straps
Rockwell Deluxe Jointer
Steel Job Box
Craftsman Toolbox w/ Contents
Ratchet Straps
Chain Binders
Chain Falls
Various Antique Tools – Saws, Draw Shaves, Etc.
Old Scythe
Pitch Forks, Shovels, Post Hole Diggers, Etc.
Hand Tools
Live Trap
Antiques/Collectibles & Misc.
Pool Table w/ Wood Carved Legs – Nice
Porcelain Enamel Street Lights
Vintage Coolers – 7-Up, Vernors, Coco Cola, Pepsi, Schlitz, Hamms & Others
Packard & Pepsi Thermometers
Wood Wagon Wheels
Highway Men Framed Picture – Willie Nelson, Kris K, Johnny Cash & Waylon Jennings
Ted Nugent Stand-Up Display
Road Signs
Old Wood Barrel
Old Pedal Car
Milk & Cream Cans
Lanterns
Pipe Collection
Cast Iron Hall Tree
Golf Ball Washers
Vintage Schwinn Air Dyne Stationary Bike
Porta Jon
Mini Fridge
Oster Mini Wine Fridge
Various Kitchenware – Crockpot, Blender, Pressure Cooker, Etc.
Various Old Pictures
Holiday Décor
Antique Furniture & Furnishings
Round Oak Kitchen Table & 4 Pressed Back Chairs
Full Size Head/Foot Board
Hutch
Server
Tiger Striped Wood Record Cabinet
Crescent Machine Co. Leetonia Homemade Stand/Table
Leather Sofa
Vintage Upholstered Chair
Telephone Table
Dressers
Pitcher Pump Style Lamp
6099 Booth Rd., North Branch, MI 48461
Cash, personal checks, debit/credit cards. 5% buyer's fee. All items are sold "as is, where is" with no warranty, expressed or implied. It is the responsibility of the buyer to determine the condition of the items and bid accordingly. All purchases must be paid in full day of sale. Announcement's day of auction takes precedence over any printed material. Lunch Available.
See All Upcoming Auctions