Estate of Dale Irish Auction
September 11, 2021 10:00 am
759 N. Five Lakes Rd., Attica, MI 48412
Please Note: this auction is now over.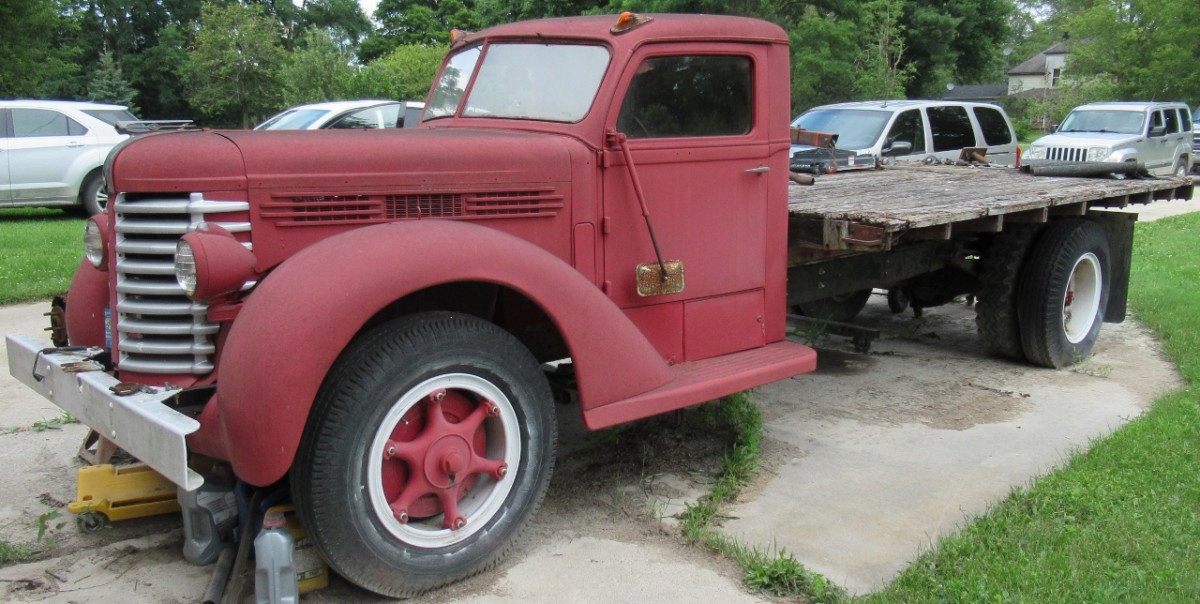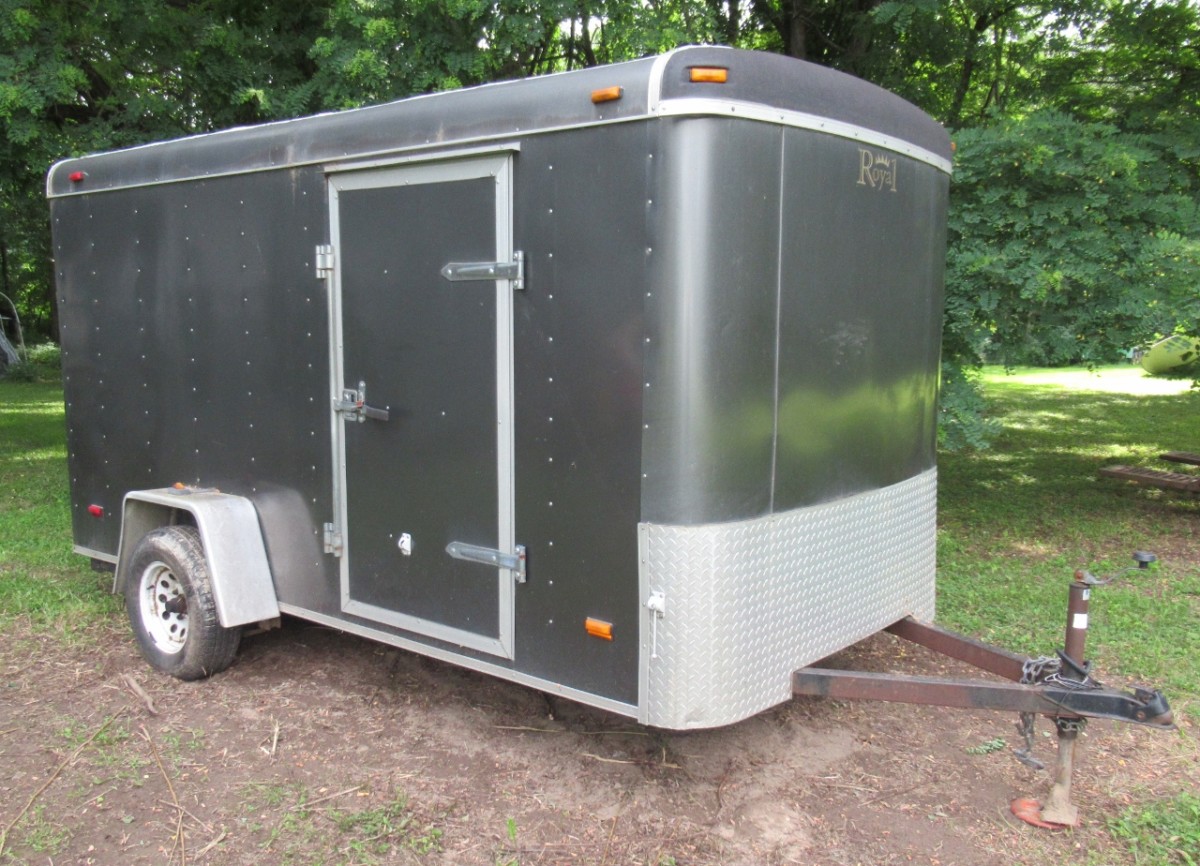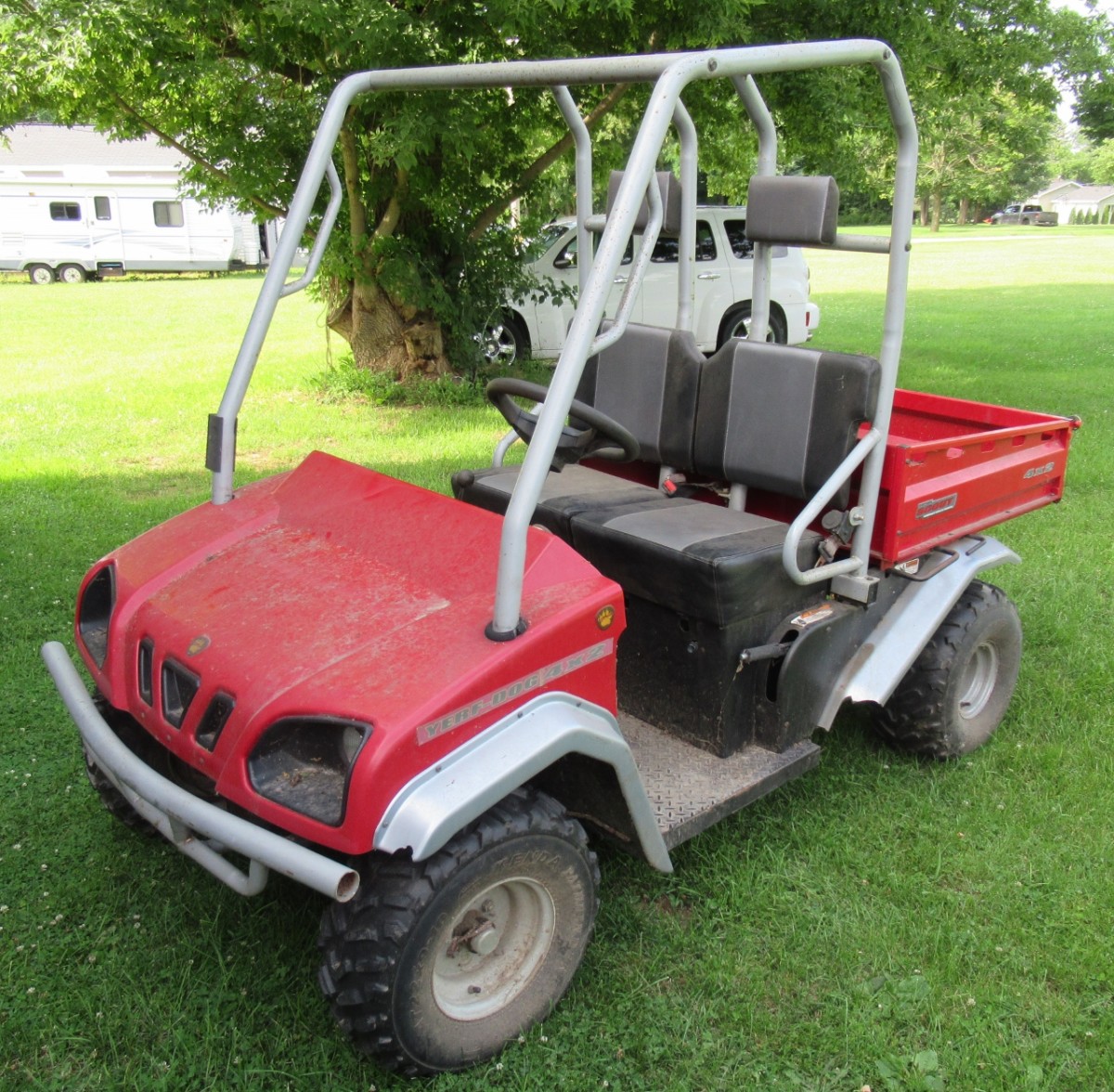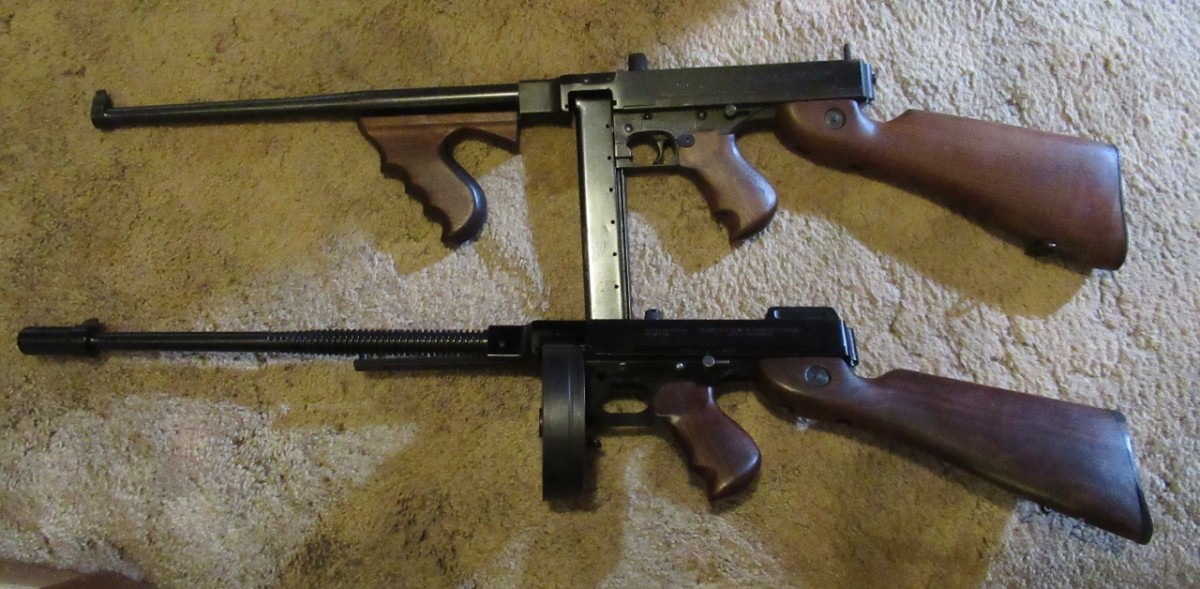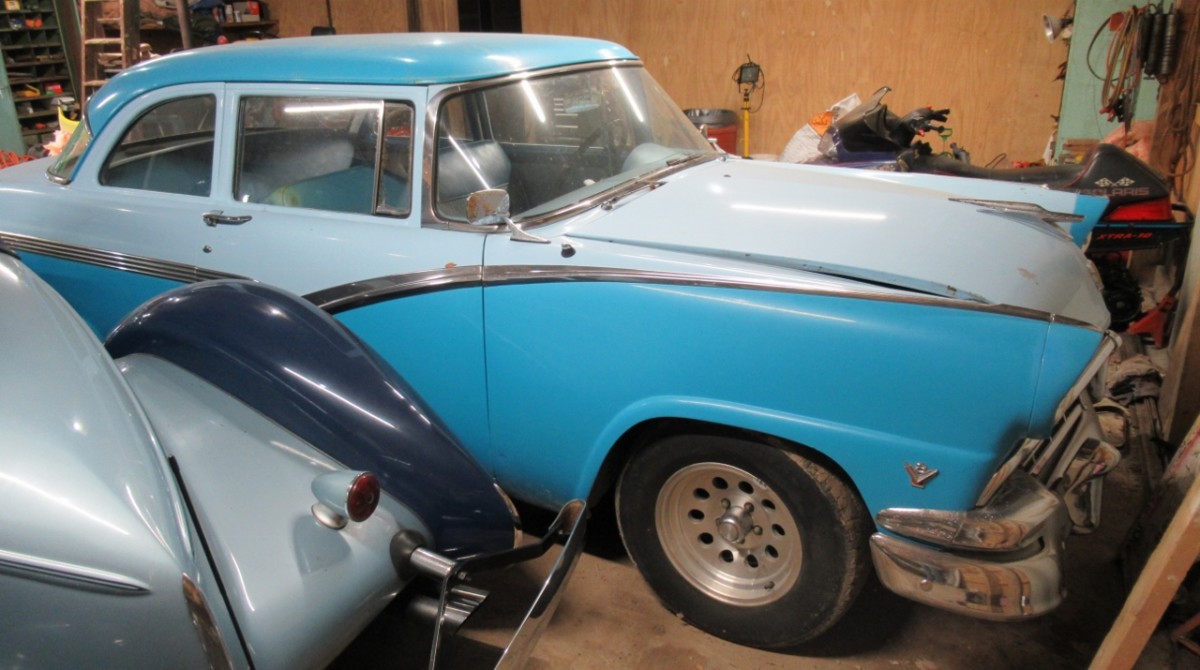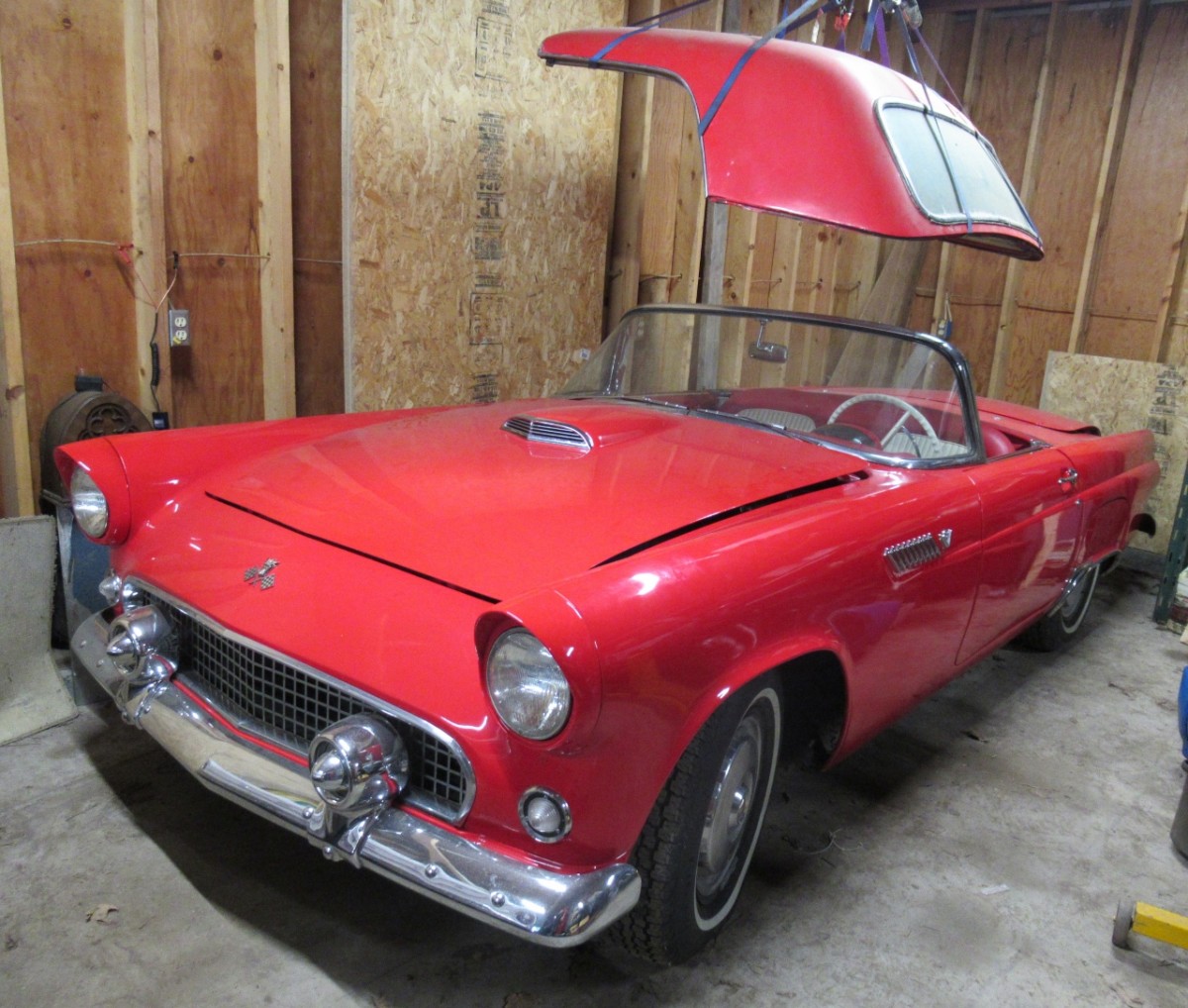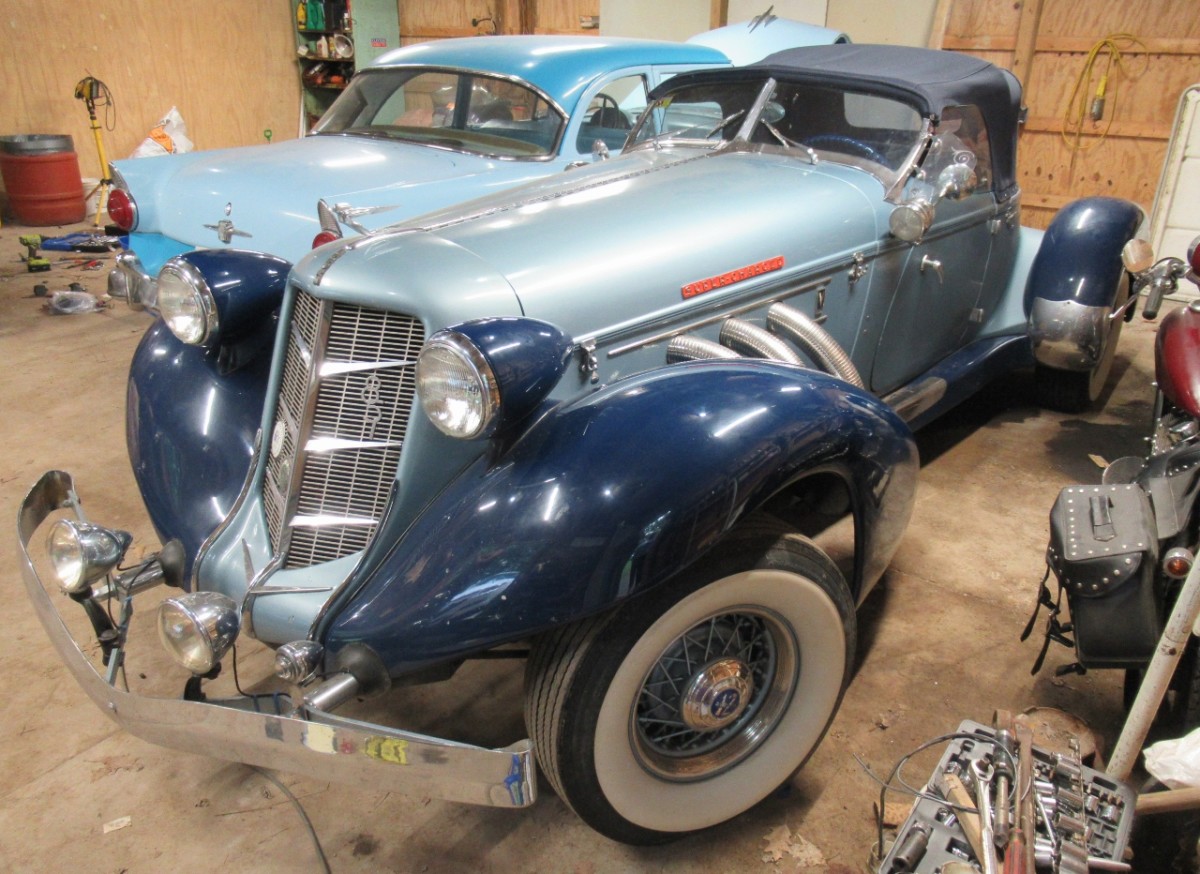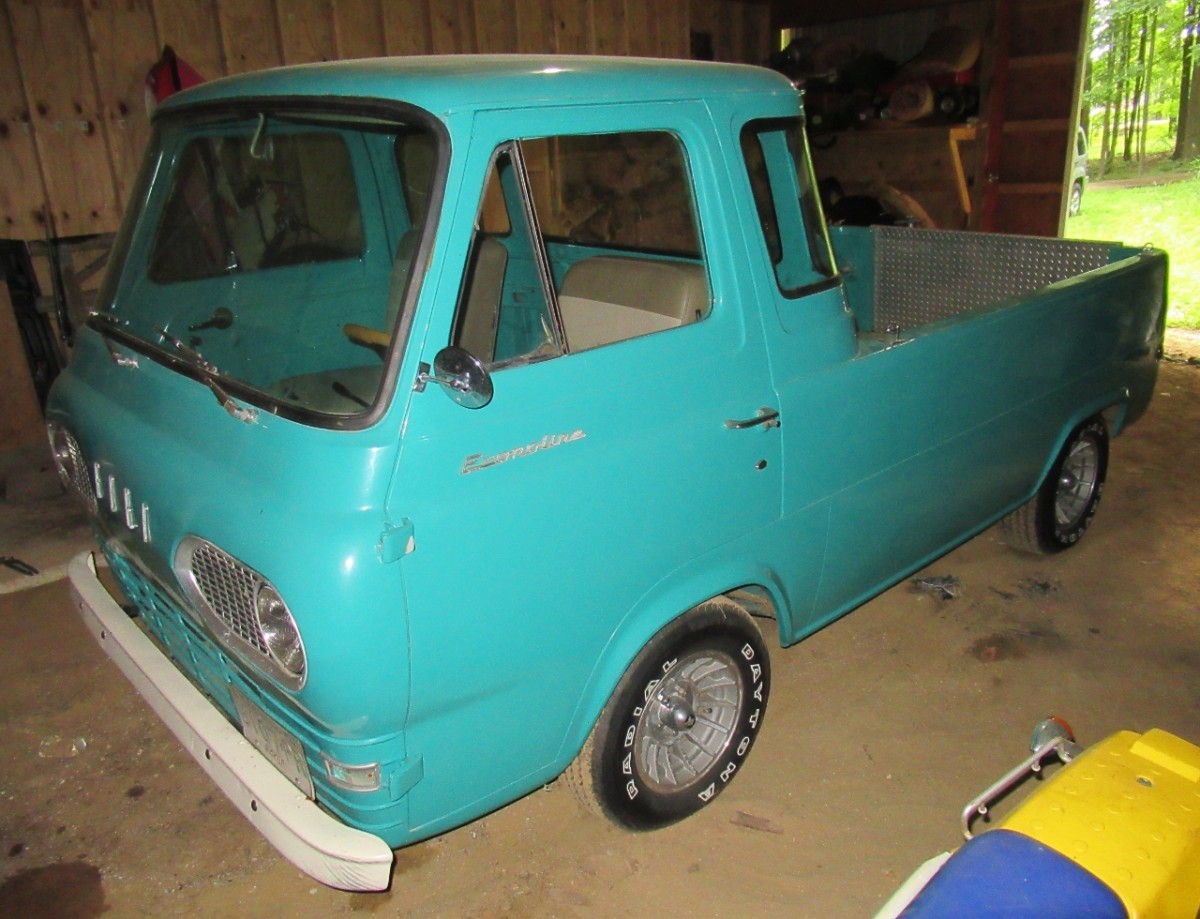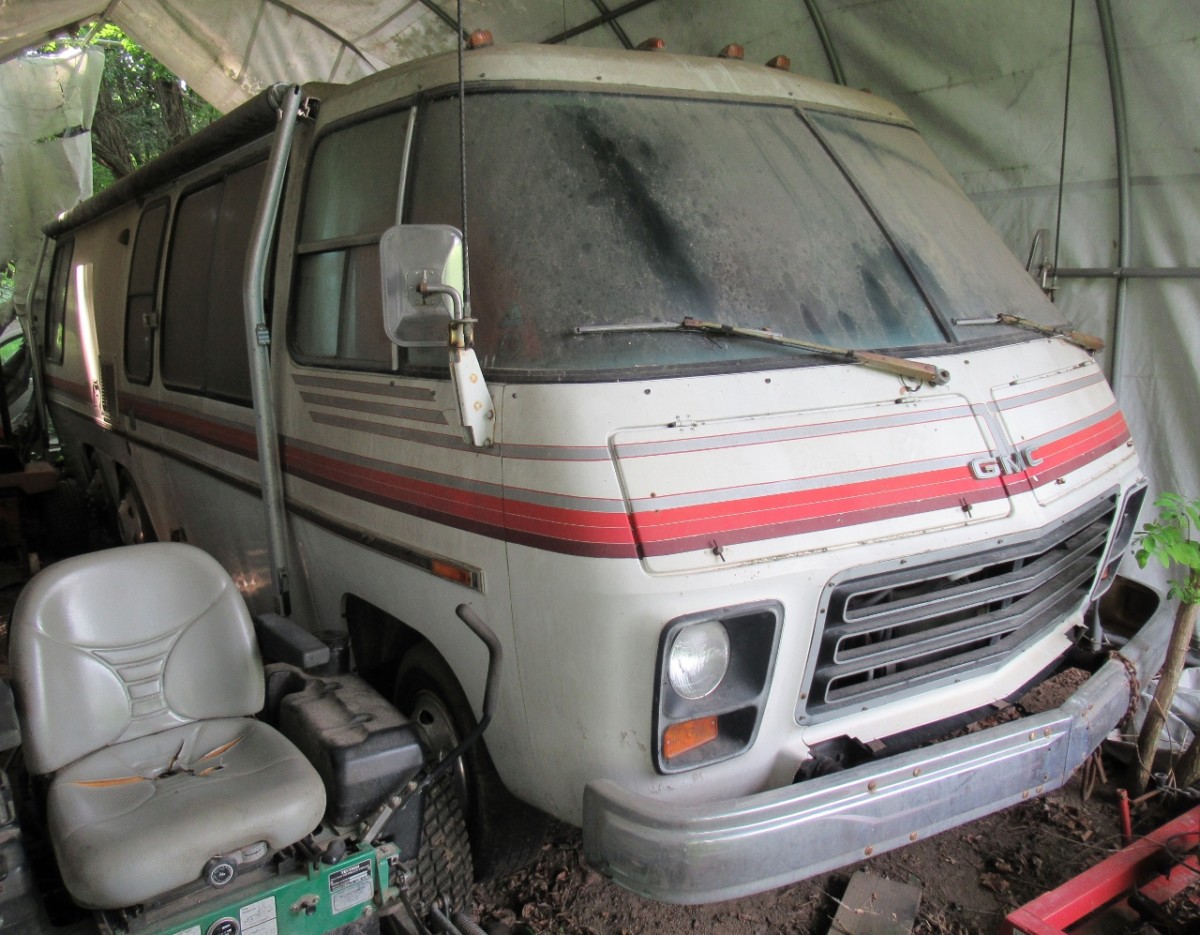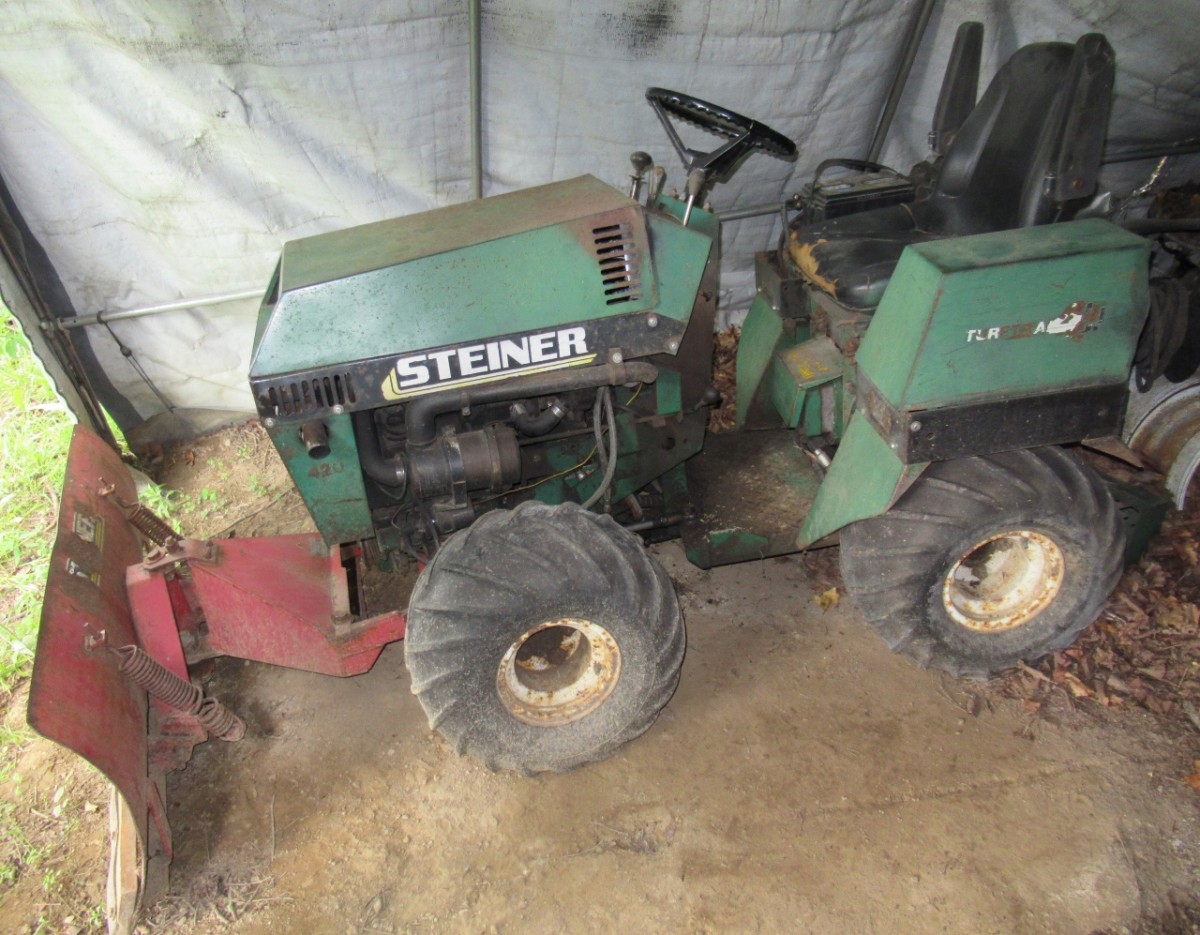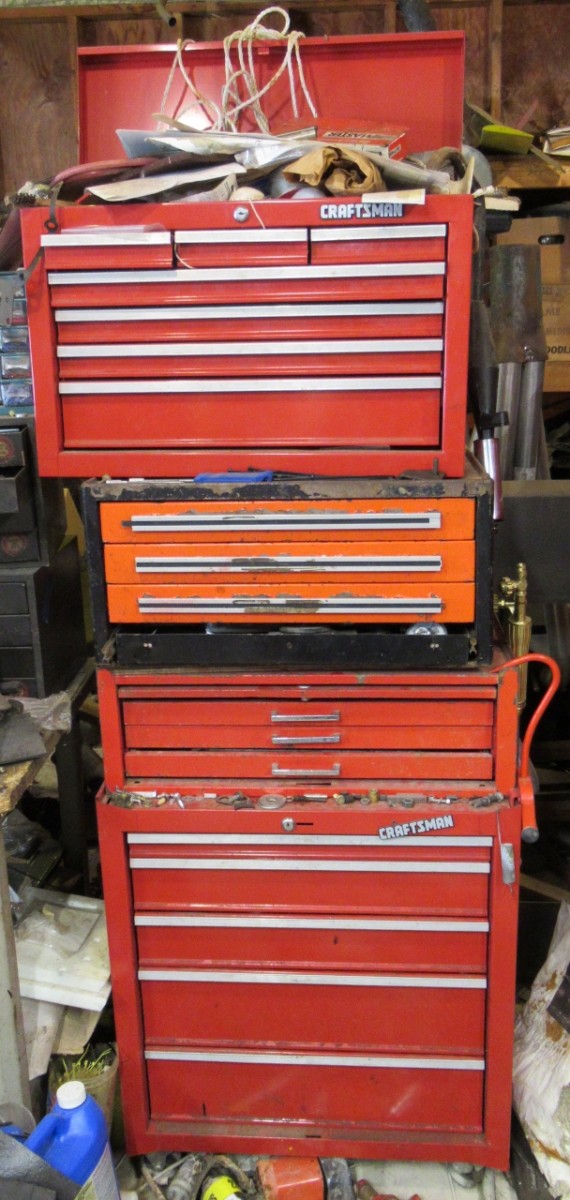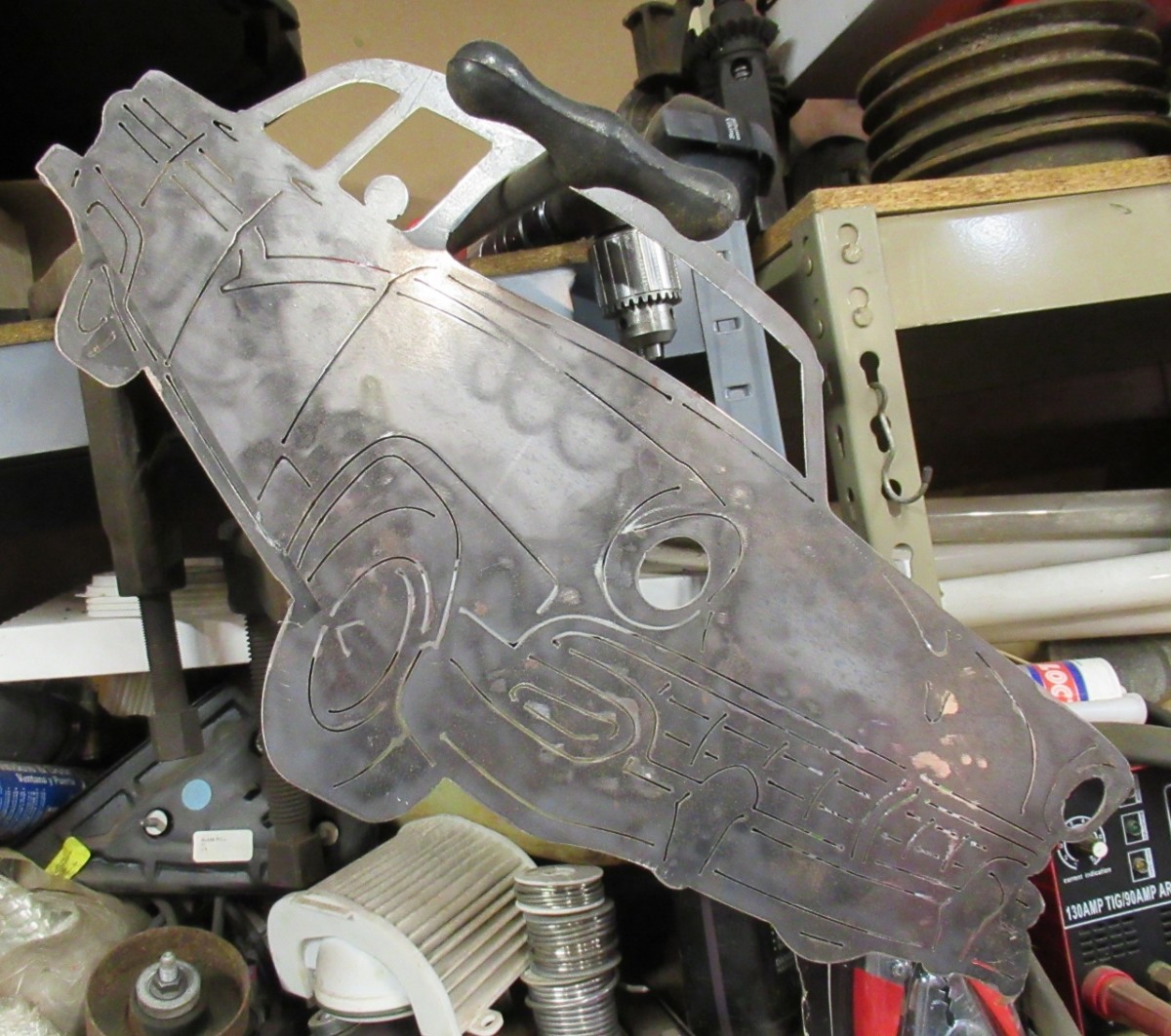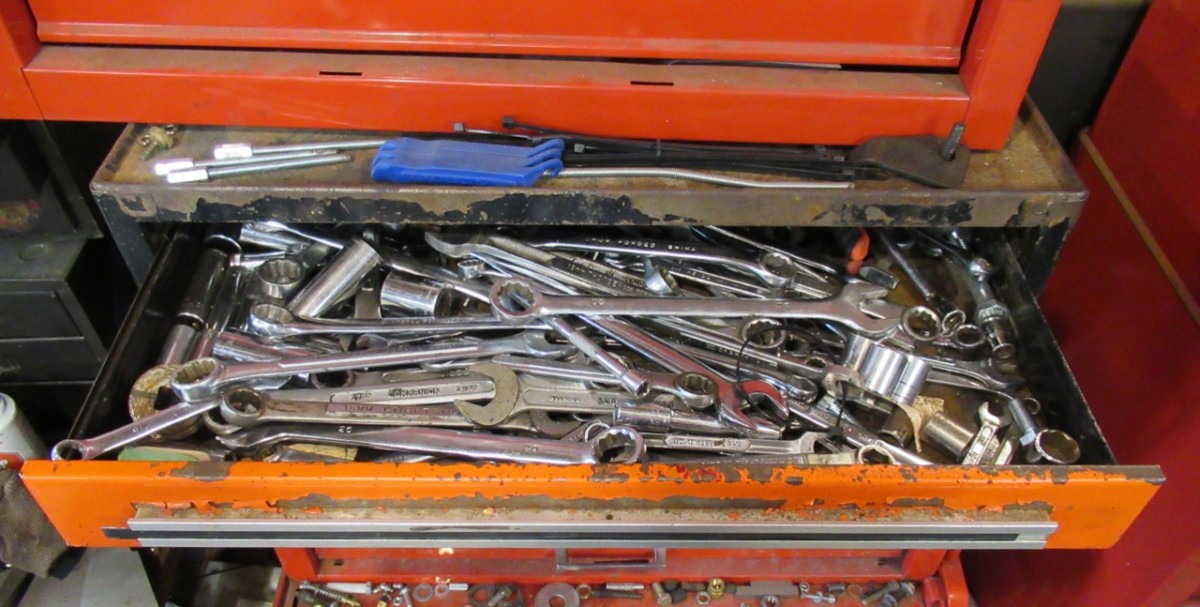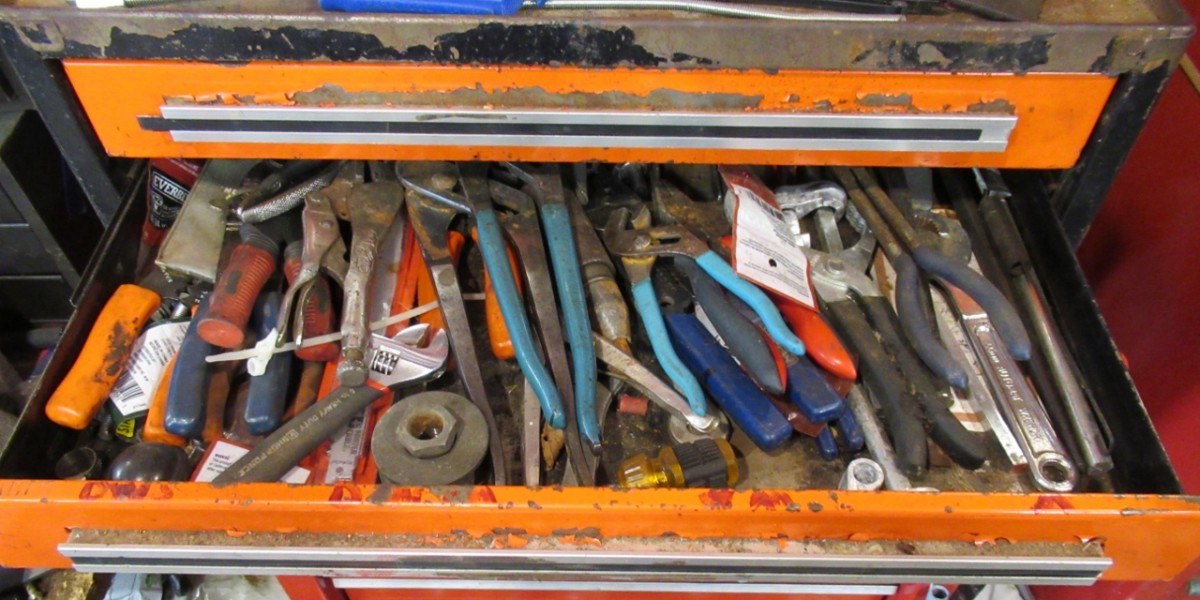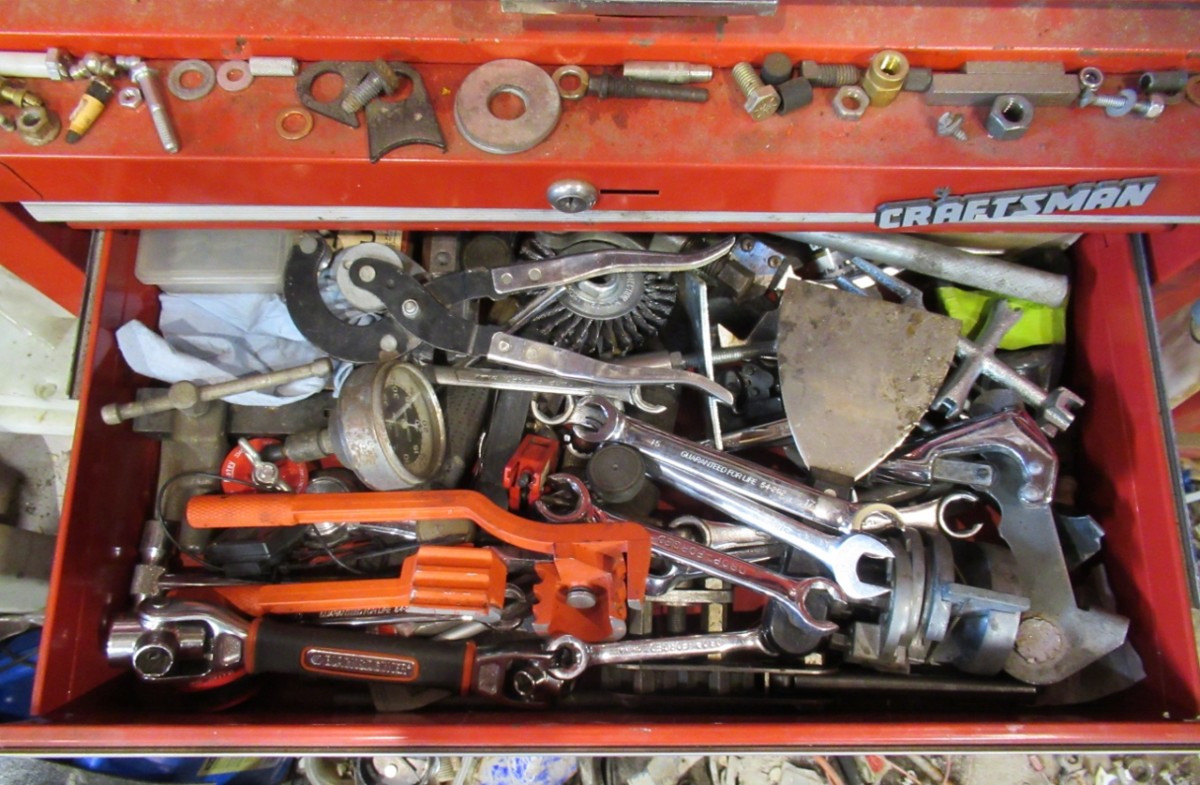 Estate of Dale Irish Auction
Saturday, September 11, 2021 @ 10 AM
Preview @ 8:30 AM
Early Inspection: Friday, September 10 @ 5 PM – 7 PM
Location: 759 N. Five Lakes Rd., Attica, MI 48412
Directions: From I-69 & Exit# 159 Wilder Rd. intersection, turn North onto Wilder Rd., go approx. 3 miles, turn East onto Imlay City Rd. (M-21) go 1 mile, turn North onto N. Five Lakes Rd. Auction is located on the West side of the road on N. Five Lakes Rd., that intersects with M-21 (Imlay City Rd.) & Bowers Rd. Watch for auction signs.
Due to the passing of the late Dale Irish, the family has commissioned Rowley Auctions to conduct a Live Auction to liquidate his lifelong collections of classic vehicles, rare 1977 GMC Coca-Cola "Sweepstakes" motorhome, cars & trucks, tractors, motorcycles, trailers, tools, shop & garage equipment, engines & auto parts, firearms and much more! We would like to thank everybody in advance for participating and making plans to join us on Saturday, September 11 @ 10 AM for the start of this most interesting auction.
Auctioneer's Note: Mr. Irish truly enjoyed working on cars and was an avid collector of classic cars. This auction represents that, don't miss this auction! Large auction with two auctioneers selling throughout the day.
Inspection: Friday, September 10 (5 PM – 7 PM) & Auction Day at 8:30 AM
Unable to Make it to the Auction? Phone & Absentee Bids are Welcome Prior to Auction Day.
Contact Office @ (810) 724-4035 or Office@RowleyAuctions.com.
Auction Listing & Details
Partial Listing
Classic Vehicles & Motorhome
Replica of a 1935 Auburn Boattail Supercharged Speedster (Titled 1977)
1955 Ford Thunderbird w/ Hard Top, Auto Transmission
1956 Ford Fairlane Club Sedan
1961 Ford Econoline Cab-Over Pickup Truck (First Year)
Rare 1977 GMC Coca-Cola "Sweepstakes" Special Edition Standard Motorhome
Motorcycles
1976 Custom Honest Charley's 1941 Ford Flathead V-8 Engine Motorcycle
1964 All-State Motorcycle
1976 Yamaha 650 Dirt Bike
1984 Honda VT500 Ascot Motorcycle
2007 Yamaha Roadster Motorcycle
Yinxiang YX Dirt Bike
Trucks & Cars
1948 Diamond T Stake Truck
1952 Willys Pickup Truck
1983 Chevrolet K10 Silverado Plow Truck
1990 Geo Metro SI
2001 PT Cruiser (Non-Running)
2009 Chevrolet Equinox LS AWD Compact SUV
2013 Chevrolet Traverse LT SUV w/ 240,700 Miles
Trailers & Utility Vehicle
Royal 12ft Enclosed Trailer w/ Drop-Down Door
16ft Tri-Axle Construction Trailer w/ Drop-Down Ramps
4ft x 8ft Utility Trailer
Car Dolly Trailer
Yerf-Dog 4×2 Scout Compact Utility Vehicle
Engines & Auto Parts
Never Ran Straight 6 Econoline Engine
Chevrolet 454 Big Block Engine
Dodge 413 Engine & 727 Transmission
Flathead V-8 Engine
Cadillac Engine
Model A or T Engine
Thunderbird Engine
V-8 Wire Wheels
Variety of Old Car Parts
Chrome Car Parts
Several Antique Auto Parts
Headers
Several Carburetors – Tri-Power and Others
Tractors & Equipment
John Deere H Narrow Front Tractor
Steiner Turf-Tra 4 Garden Tractor w/ Snow Blade
Allis Chalmers Pulling Garden Tractors
Ford LGT 165 Garden Tractor
Allis Chalmers 716 Garden Tractor
Steiner Turf 4 Garden Tractor
Gravity Box w/ Running Gear
Swisher 60" Pull Behind Mower w/ 14.5hp Engine
Ferguson 3pt 2 Bottom Plow
Firearms
Thompson Model 1927A .45 Cal Semi-Auto Rifle
Thompson Model 1927 A3 .22 LR Semi-Auto Carbine Rifle
Arm Corp. Model 20P .22 Cal Semi-Auto Rifle
Antique USA Marked Waters 1833 Rifle
SKS Military Rifle
Assorted Ammo
Collectibles
Honda Dunlop Mini Bike
Taxi Pedal Car
Green Machine Pedal Tractor
Diecast Trucks, Cars & Tractors
Collectible Bicycles
Model A Parking Metal Sign
Remote Control Airplanes
Antique Rail Sled
Steel Wheels

Shop & Garage Equipment
Torch, Gauge & Tank Set w/ Cart
C.H. 60 Gallon Upright Air Compressor
Miller Thunderbolt Arc Welder
Dake 6 Ton Shop Press
Central Machinery 30" Brake
K&F Floor Model Drill Press
8 Ton Motor Puller
Parker 624 Pipe Bender
Ex-Cell 7000 Watts Generator
Kwik-Way Valve Refacer
Steel Chop Saw
Model 171 Mig Welder
Pro-Tech Metal Bench Saw
Central Machinery Bench Lathe
Grizzly Table Saw
Ryobi Radial Arm Saw
Central Machinery Milling/Drilling Machine
Mechanical Tools
Bench Grinders
Metal Bandsaw
Adjustable Shop Table
Sand Blaster
Engine Stands
Tools
Craftsman Double Stack Rolling Toolbox
Kennedy Rolling Toolbox
Sockets – Craftsman, S&K, Stanley, etc.
Anvil
Air Tools
Large Bench Vise
2 Ton Chain Fall
Ridgid Pipe Cutter
Ridgid Pipe Wrenches
Wrenches
Ratchets
Hammers
Pliers
Drill Bits
Precision Tooling
Channel Locks
C-Clamps
Crescent Wrenches
Screwdrivers
Vise Grips
Files
Electric Impact
Wood Lathe
Poulan Gas Chain Saw
Nut & Bolt Organizers
Battery Testers
Antique Jacks
Jack Stands
Dent Pullers
Electrical Supplies
Ladders
Trailer Fenders
Master Garage Heater
Tow Bar
Gas Powered Auger
Log Chains
Power Tools
Tent Style Car Ports
Assorted Shelving
Please Note: All Toolboxes Are Loaded with Assorted Air, Hand & Power Tools! Too Numerous to List!!

759 N. Five Lakes Rd., Attica, MI 48412
Cash, personal checks, debit/credit cards. 5% buyer's fee. All items are sold "as is, where is" with no warranty, expressed or implied. It is the responsibility of the buyer to determine the condition of the items and bid accordingly. All purchases must be paid in full day of sale. Announcement's day of auction takes precedence over any printed material. Lunch Available.
See All Upcoming Auctions