Farm Machinery & Heavy Equipment Auction
October 24, 2020 10:00 am
Metamora Lions Hall, 3790 N Oak Rd., Metamora, MI 48455
Please Note: this auction is now over.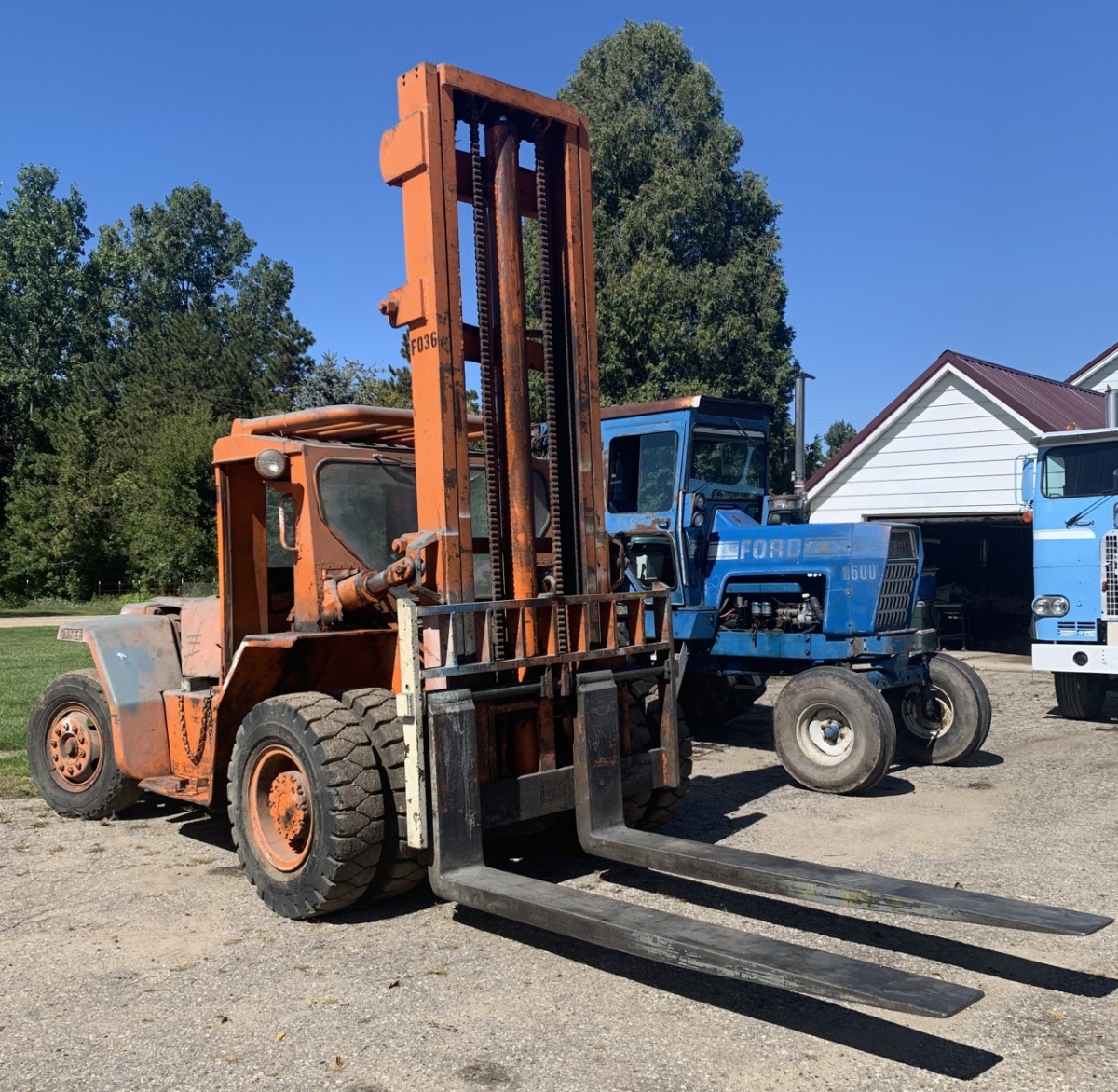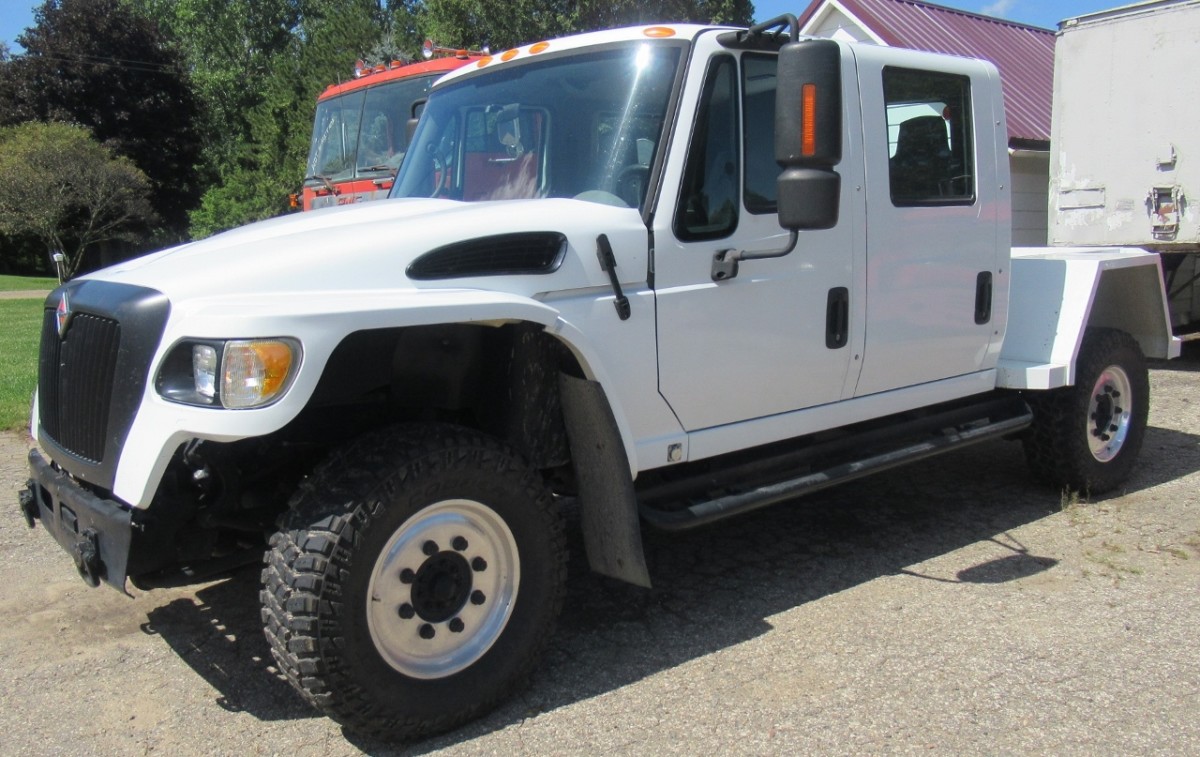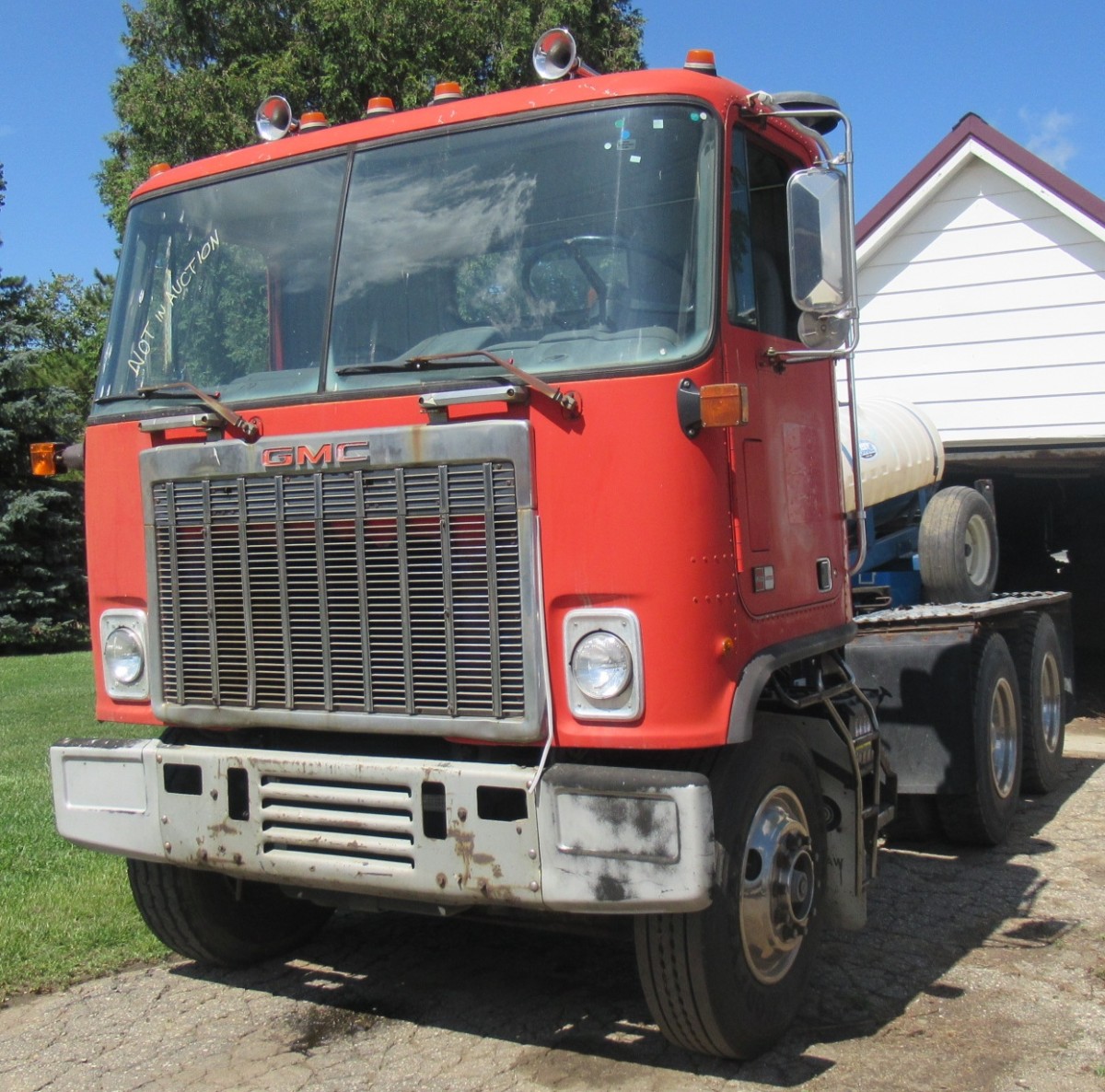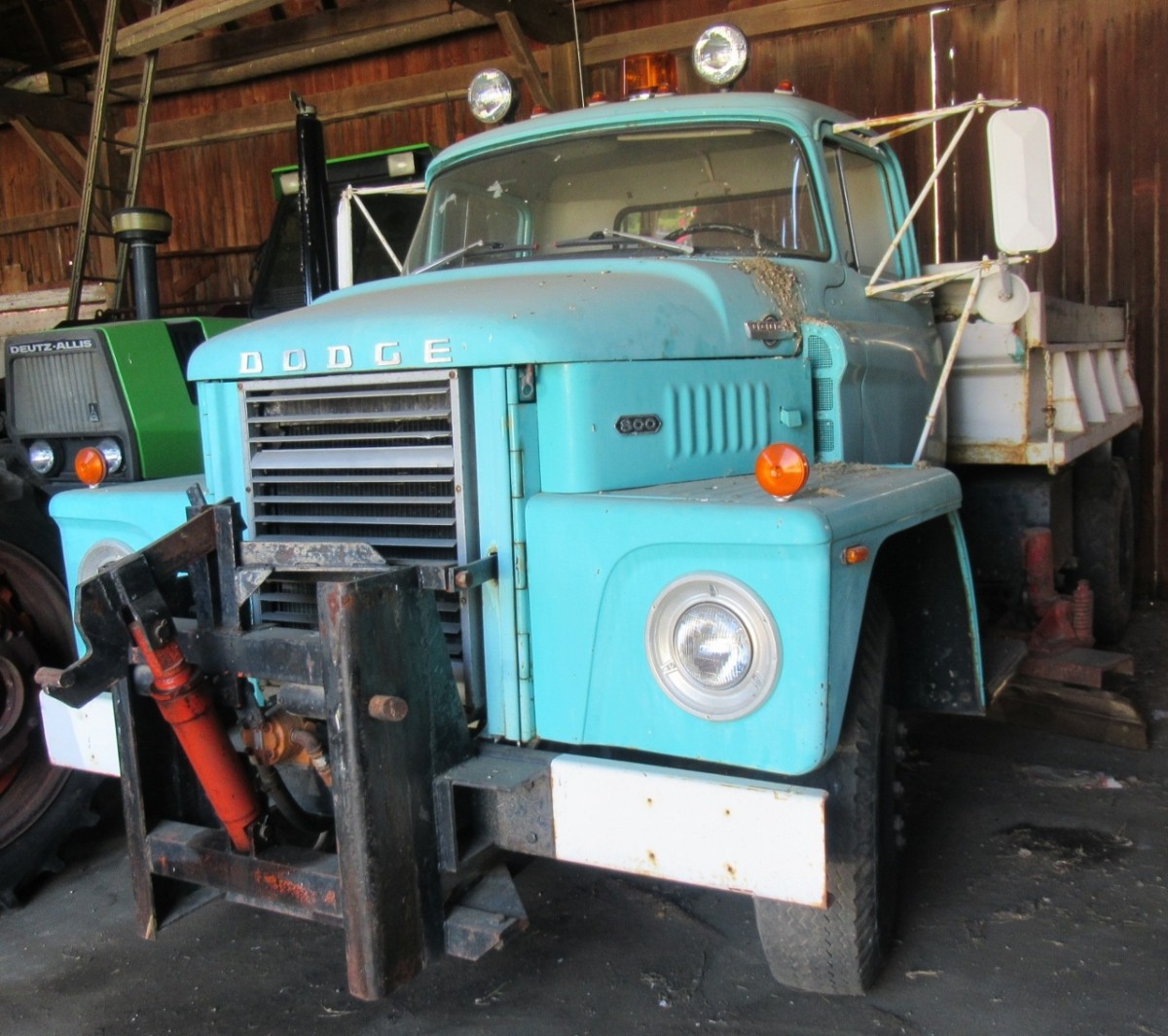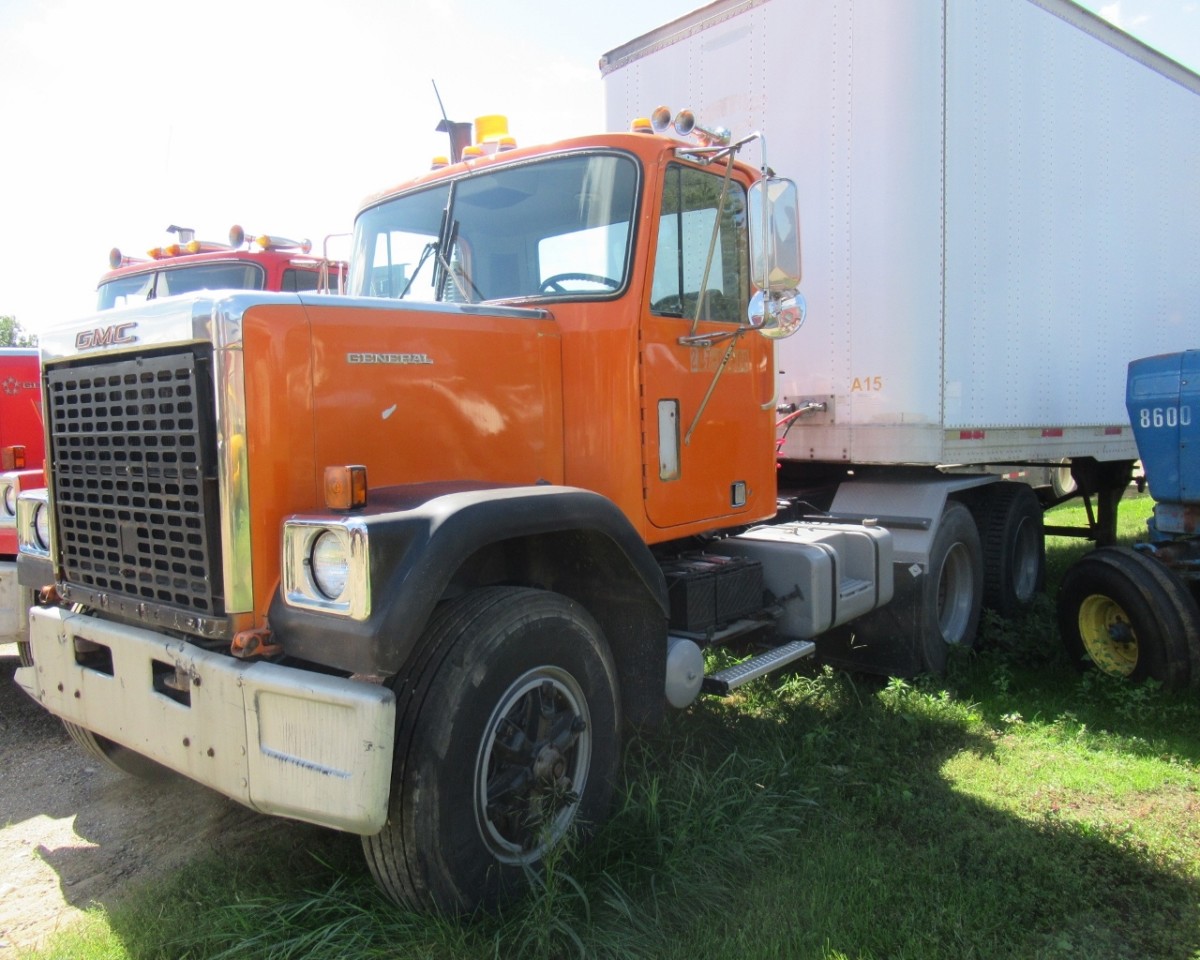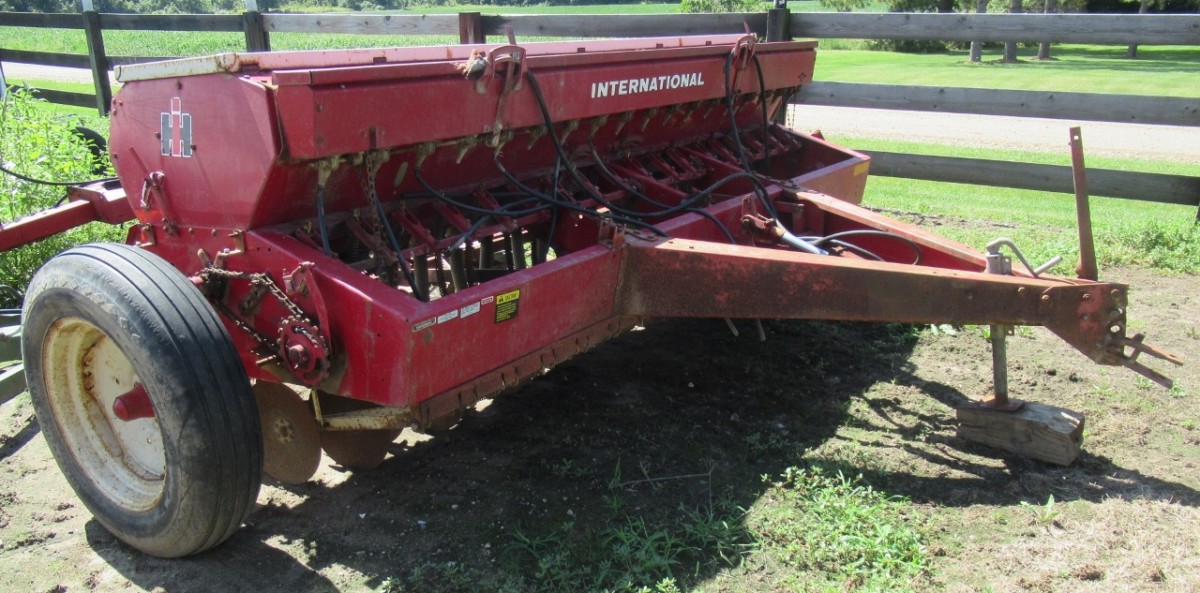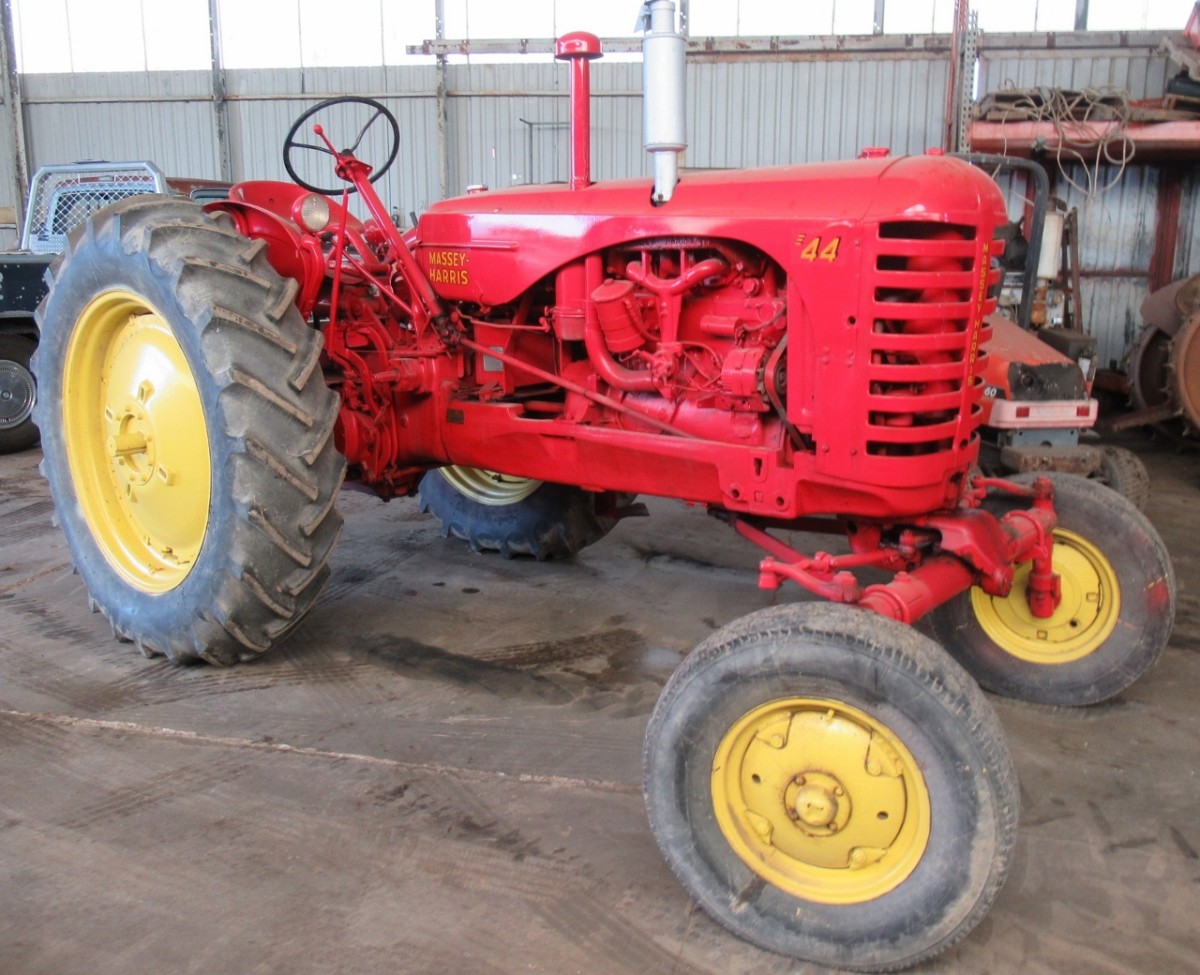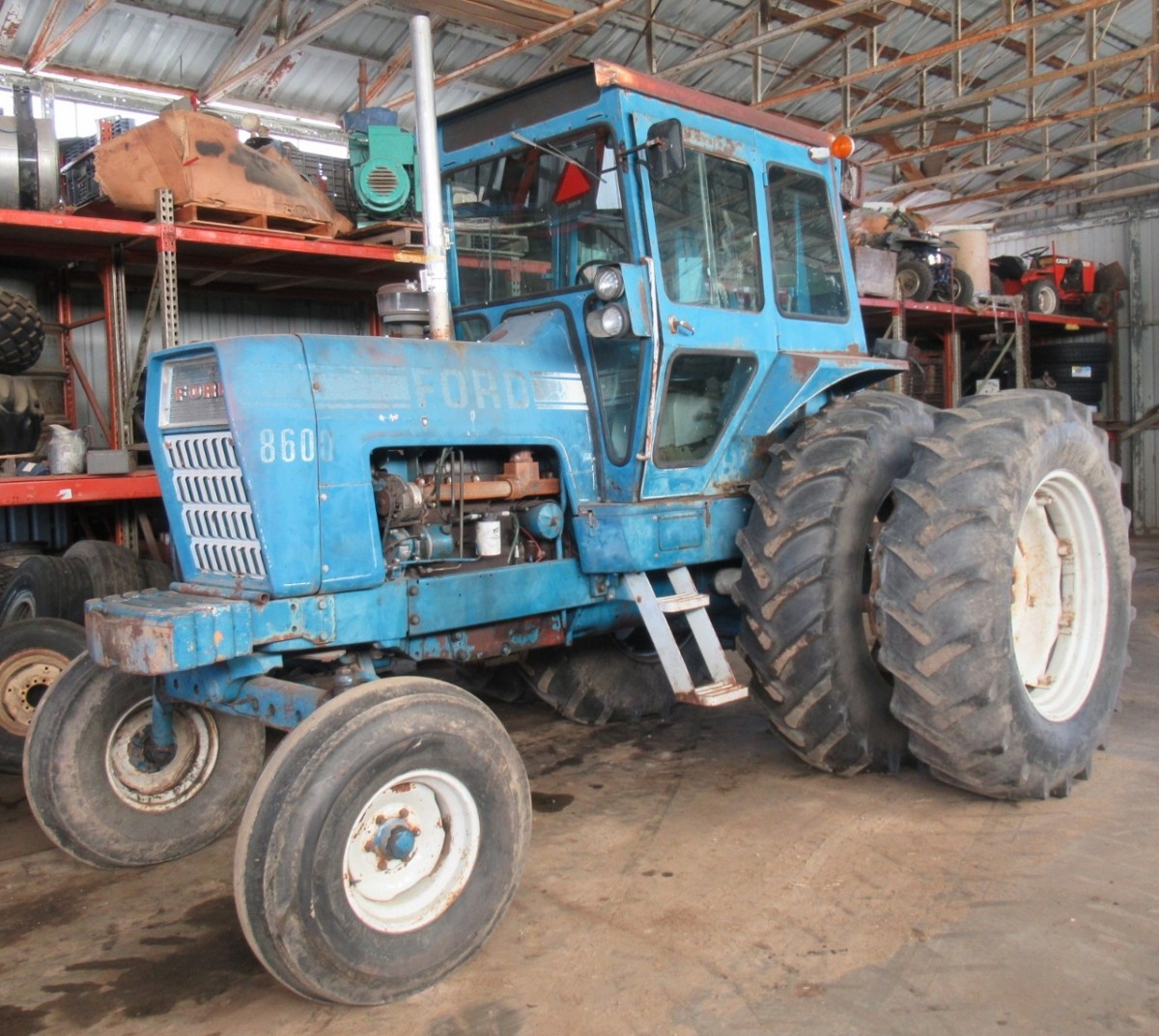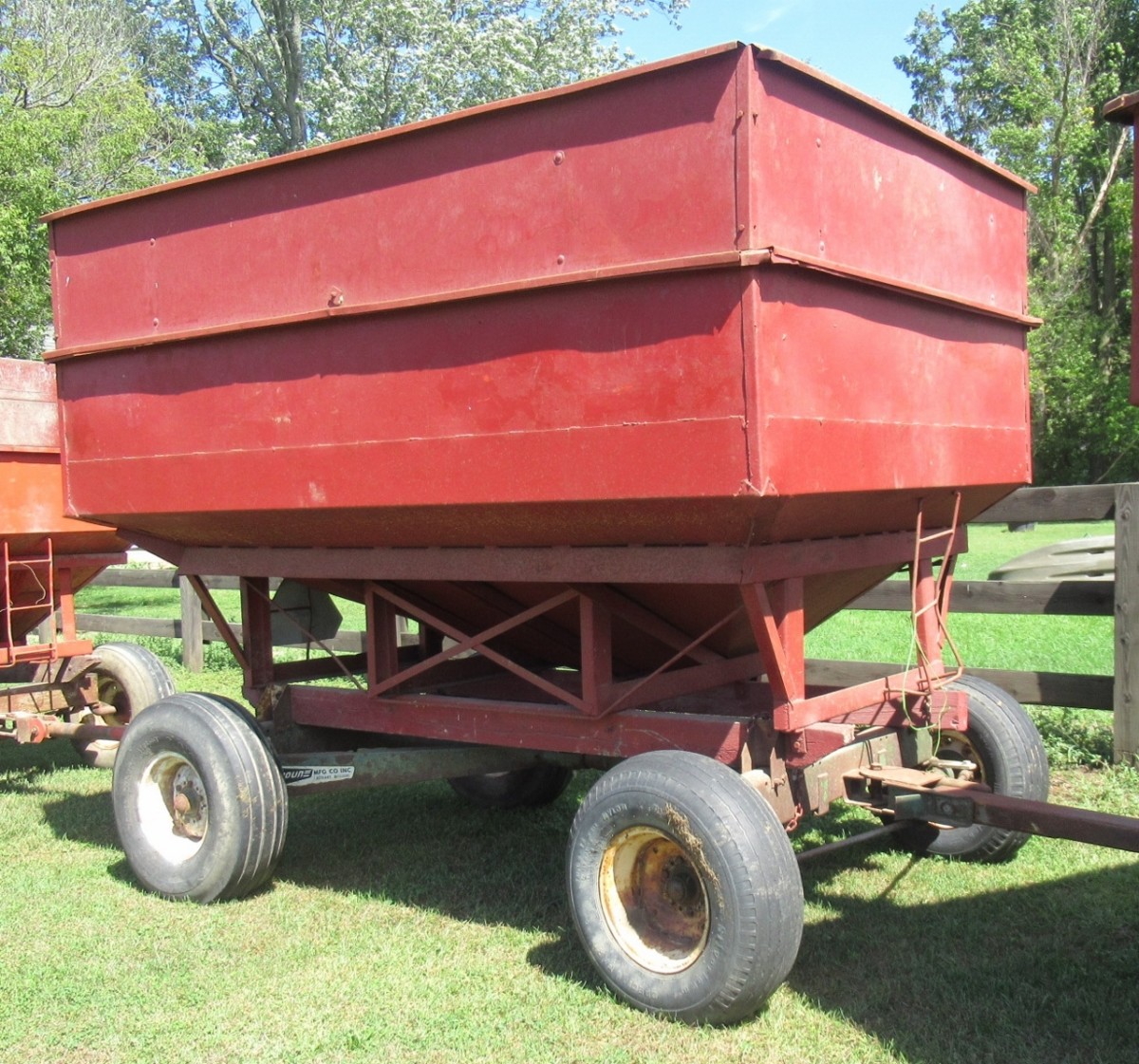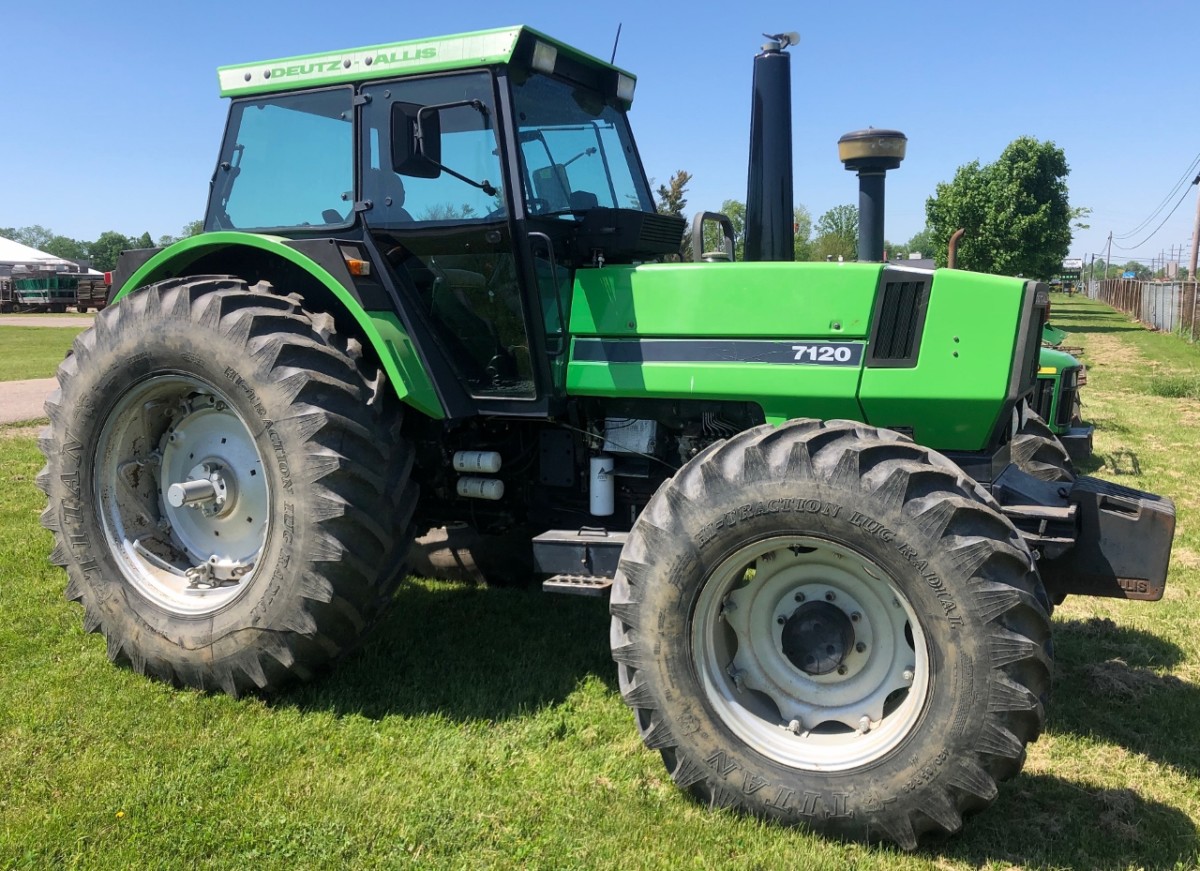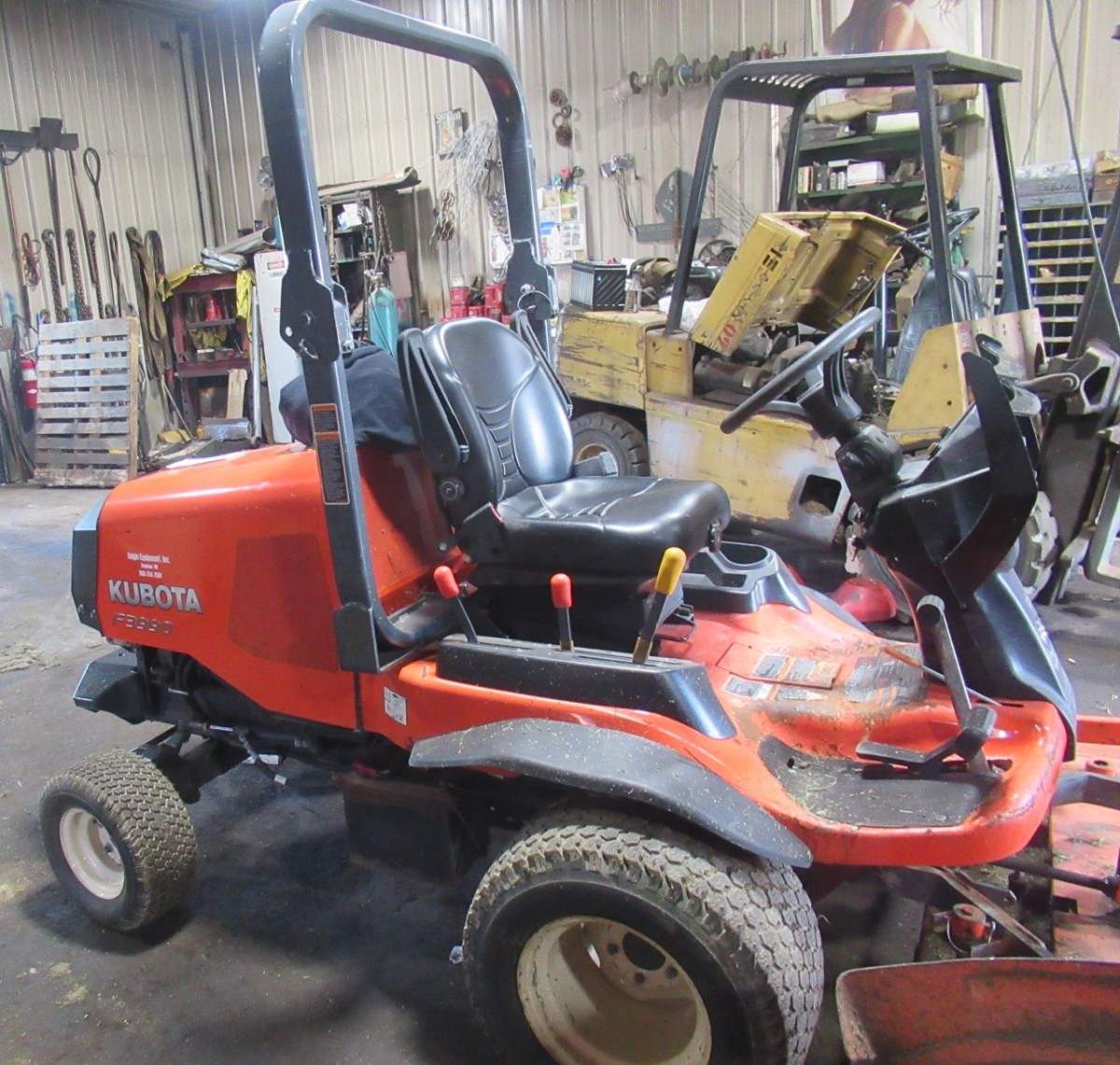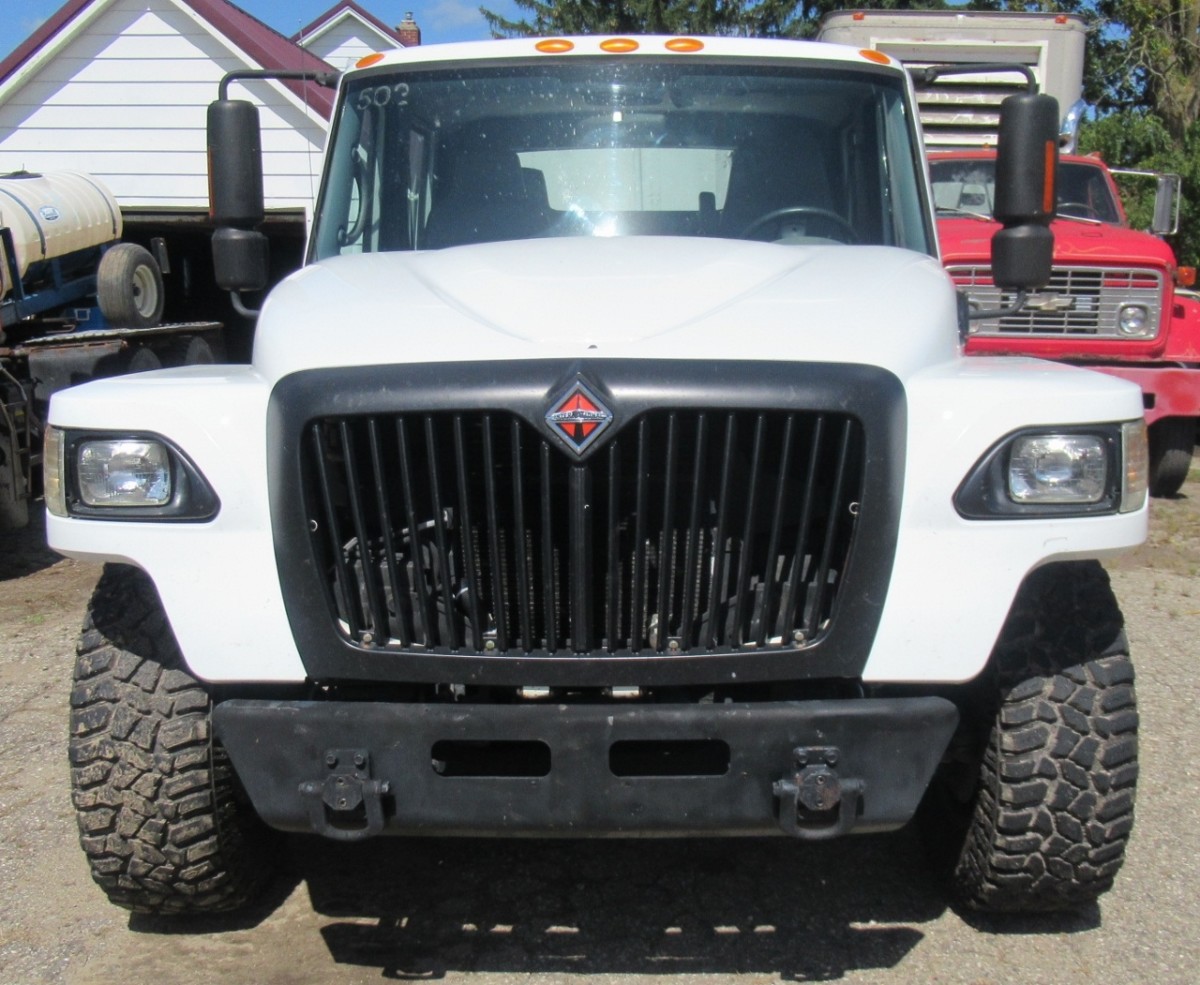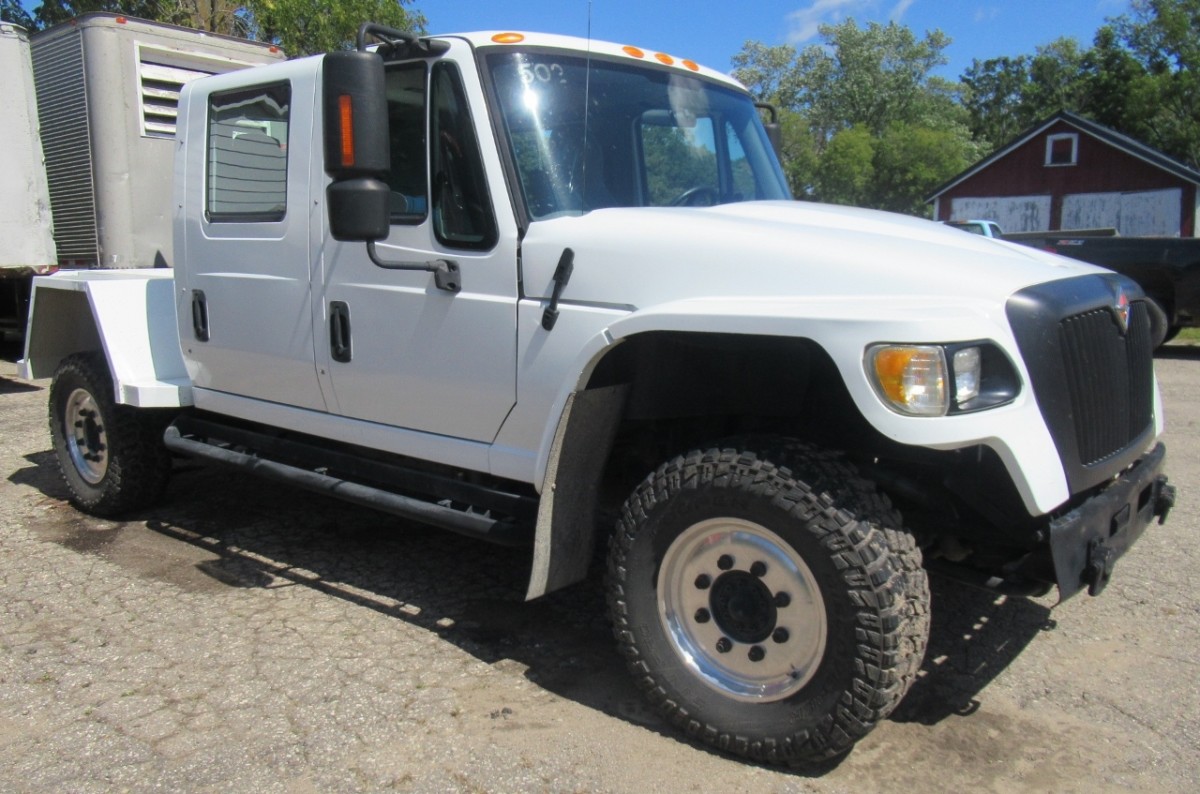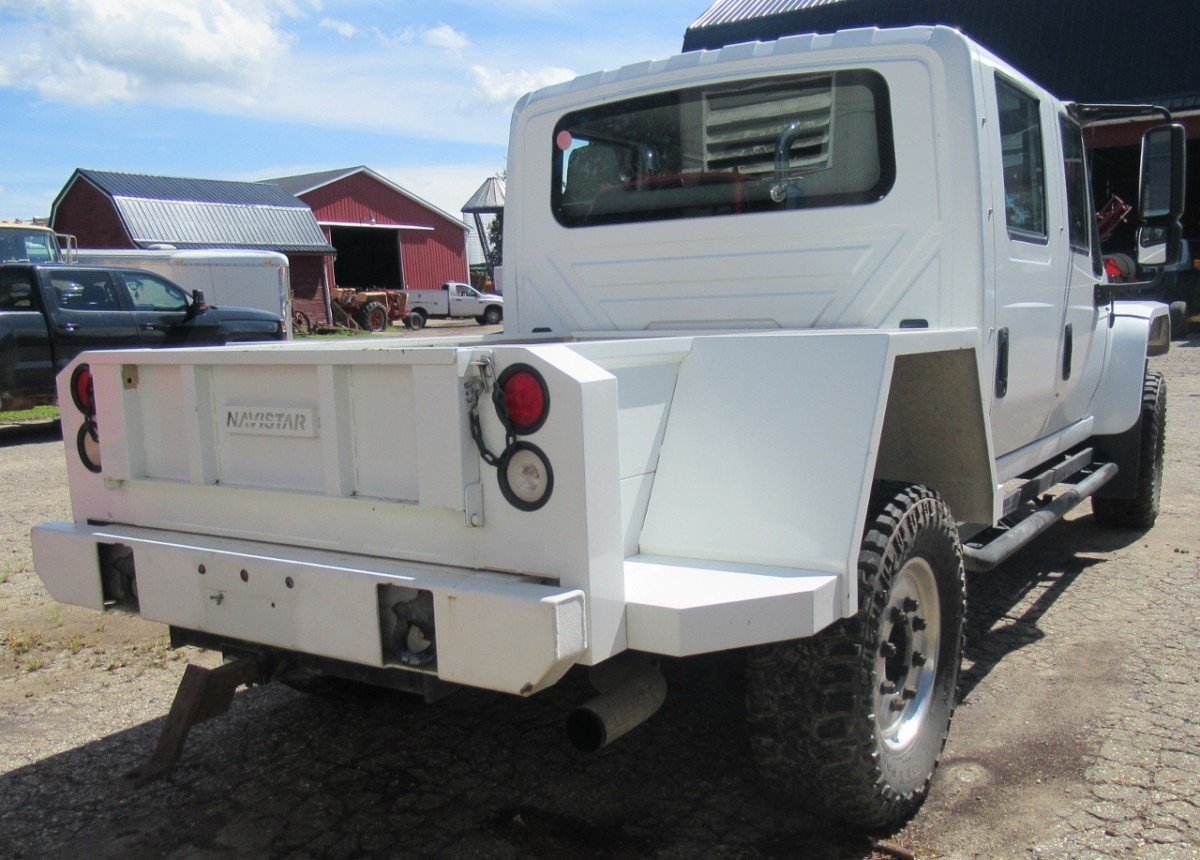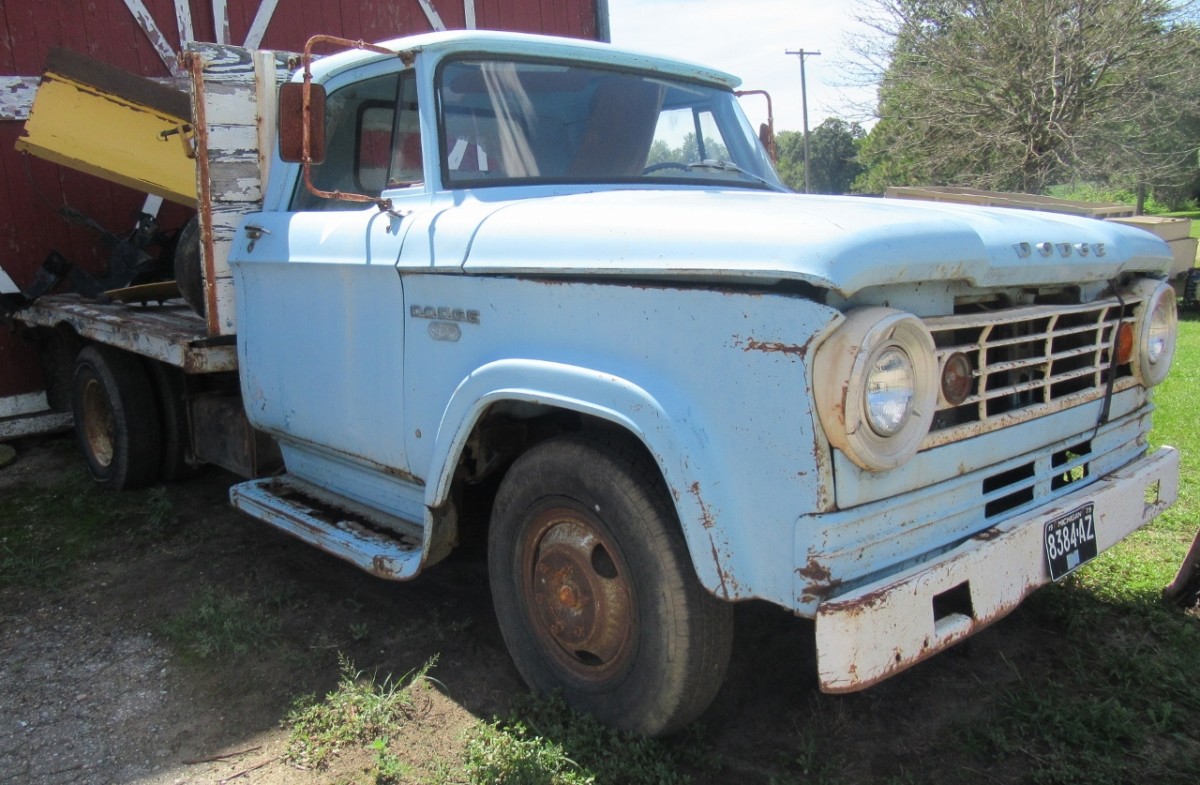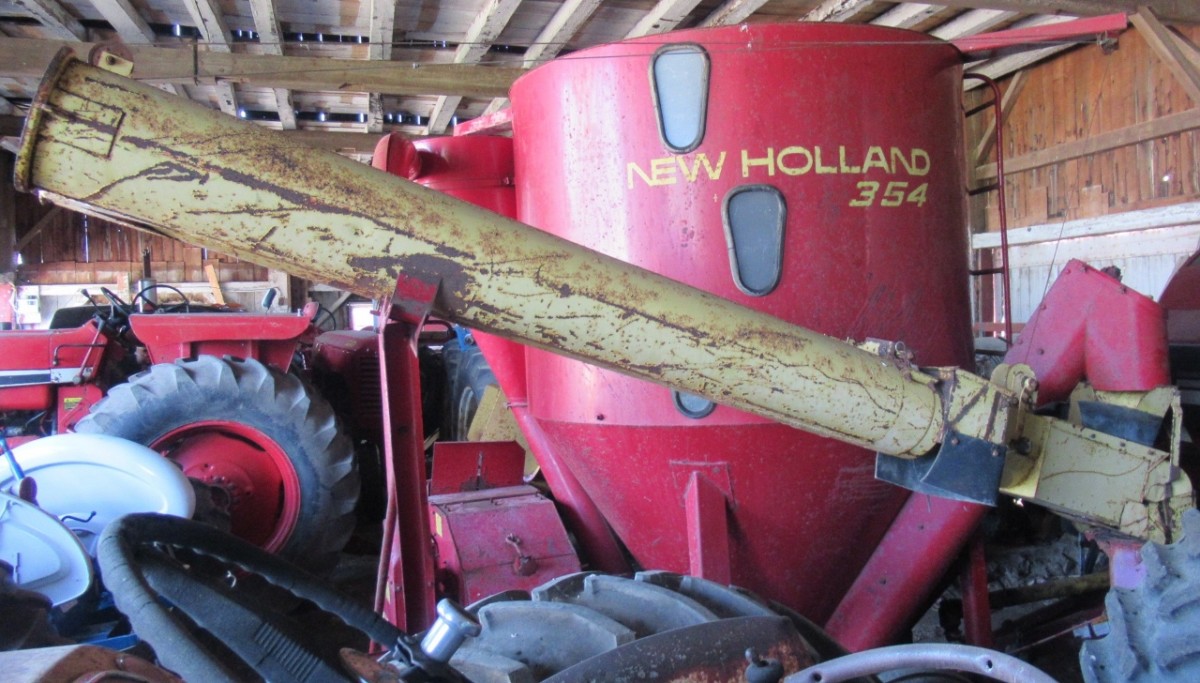 Farm Machinery & Heavy Equipment Auction
Saturday, October 24, 2020 – 10 AM
Preview @ 8:30 AM
Location: Metamora Lions Hall
3790 N Oak Rd., Metamora, MI 48455
Directions: From I-69 & M-24 (Lapeer Rd) intersection in Lapeer, (Exit #155), head South on M-24, go approx. 5½ miles to Dryden Rd, turn east, go approx. 1 mile to Downtown Metamora, turn North on N Oak St (Metamora Rd), go for approx. ½ mile to the Lions Hall. North of Oxford on M-24 to Dryden Rd. Watch for Auction Signs.
Rowley Auctions has been commissioned to auction the business assets and personal property listed. This line of equipment has been maintained throughout the years.
Auctioneer's Note: Good off-road parking. To view listing, photos and catalog go to RowleyAuctions.com or ProxiBid.com.
Note: Unable to attend? This auction will also be conducted online powered by ProxiBid.com (simulcast bidding) and absentee bids are welcomed. If you need assistance with internet bidding, please contact our office at (810) 724-4035.
Click here to view catalog and bid via Proxibid.
Auction Listing & Details
SEMI TRUCKS
1988 GMC Astro, Day Cab, Cabover

6V92 Detroit Diesel, Allison Auto HT740, 58,515 Miles (Red)

1985 GMC General, Day Cab

350 Cummins, Allison Auto MT754CR, 27,424 Miles (Orange)

1988 GMC General, Day Club

8V92 Detroit, Allison Auto, Wet Kit (Blue)

1990 Chevrolet 90

855 Cummins, 10 Speed (Red)

1979 Peterbilt, Cabover

8V92 Detroit Diesel, 13 Speed, non-running

1980 Freightliner, Day Cab, Cabover

400 Cummins, 10 Speed, Jake Brake

1980 Western Starr, Day Cab

230 Cummins, 10 Speed , Runs Rough, White
MEDIUM DUTY TRUCKS
2007 International MXT

VT365 Diesel, Allison Auto, 4X4, 24,900 Miles

1966 Dodge D500 Dump Truck

318 Gas, 4 Speed, 2 Speed Rear End

1971 Dodge D800 Dump Truck

413 Gas, 5 Speed, 2 Speed Rear End, Air Brakes, Belly Blade

1965 Dodge D300 Stake Bed Truck

256 Perkins Diesel, 4 Speed

1977 Dodge W500 Crane Truck
VEHICLES
1987 Dodge Dakota Hot Rod
2002 GMC 2500

0L Gas, Extended Cab, Long Bed, 2wd

1980 Isuzu

Diesel, 5-Speed Manual Transmission

1985 Jeep Cherokee Pioneer

Diesel, Automatic Transmission, 4X4
1937 International 1 ½ Ton, Project Truck
TRAILERS
2001 Trailmobile, Van Trailer 48'
1966 Etnyre, Tandem Axel, 3800 Gallon Flusher Trailer
3 Axel, Fifth Wheel, Dump, w/Grain Door
TRACTORS
1986 Deutz Allis 7120

Factory Cab, 4X4, 7,800 Hours

1973 Ford 8600

Factory Cab, Long Axle with duels, 5,500 Hours

1977 International 686
Galion WG1546 3-Wheel Roller
1940's Massey Harris 101, Narrow Front, Chevrolet Gas Conversion
1950's Massey Harris 44 Diesel
1944 Farmall M, Narrow Front
1970's Leyland 255 Diesel
1960's Case 630 Diesel
1966 Case 430 Gas w/Loader
1970's Allis Chalmers 160 w/Loader
1950's Cockshutt 550 Gas
1977 White 230 4×4, w/Loader
1973 Ford 2000 Gas
Steiner 430 Max, Gas, 4X4
2015 Kubota F3990, 632 Hours, Diesel, 4X4
Massey Harris 14 Lawn Mower
Simplicity 9020 Lawn Mower
Case 222 Lawn Mower
International 124 Lawn Mower
Baker Forklift
FARM EQUIPMENT
International 510 Grain Drill
John Deere 1770 Grain Drill
New Holland 354 Grinder/Mixer
New Holland 25 Silage Blower
M&W 5596 Round Baler
New Idea 364 Manure Spreader
John Deere 300 Hay Elevator
(4) Grain Wagons
John Deere 1360 Discbine
Lely 1,000LB 3-Point Spreader
John Deere Model 96, 8' 3-Point Blade
John Deere Running Gear
3-Point Post Hole Digger
Powersports
1997 Yamaha XTC 600 Snowmobile
2000 Yamaha SXR 700 Triple Snowmobile
1999 Honda CR125 Dirt Bike, Project
MISC.
S. Army 3.75 KVA Generator, Yanmar Diesel
Engine Cherry Picker Hoist
Hotsy Pressure Washer
And Much More Day of Auction!
Metamora Lions Hall, 3790 N Oak Rd., Metamora, MI 48455
Terms & Conditions: 10% buyer's Fee. Cash, Credit Cards, Cashier's Check, Personal or Company Checks. (12% buyer's fee will be charged on all Proxibid purchases.) On any checks valued at $1,000.00 or more, the purchases will be held by Rowley Auctions until check clears, unless known by Rowley Auctions. All out of state checks must be accompanied by an irrevocable Bank Letter of Guarantee, unless known by the auction company. All items are sold "as is, where is" with NO WARRANTY expressed or implied. It is the responsibility of the buyer to determine the condition of the items and bid accordingly. All sales are final. No refunds. All buyers must pay for their purchases in full within the scheduled removal dates after auction ending. Merchandise becomes the full responsibility of the bidder/buyer at time of payment and the bidder/buyer assumes all risk of loss and damage to property at that time.
See All Upcoming Auctions