Annual 2-Day Spring Equipment & Vehicle Auction (Saturday)
Eastern Michigan State Fairgrounds, 195 Midway St., Imlay City, MI 48444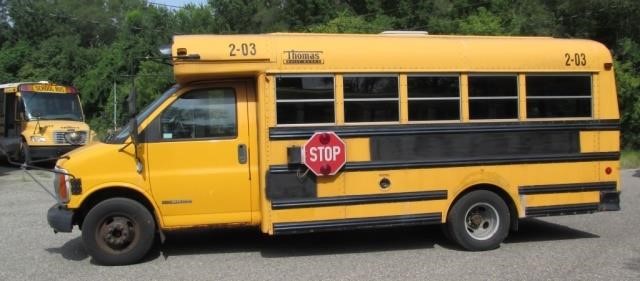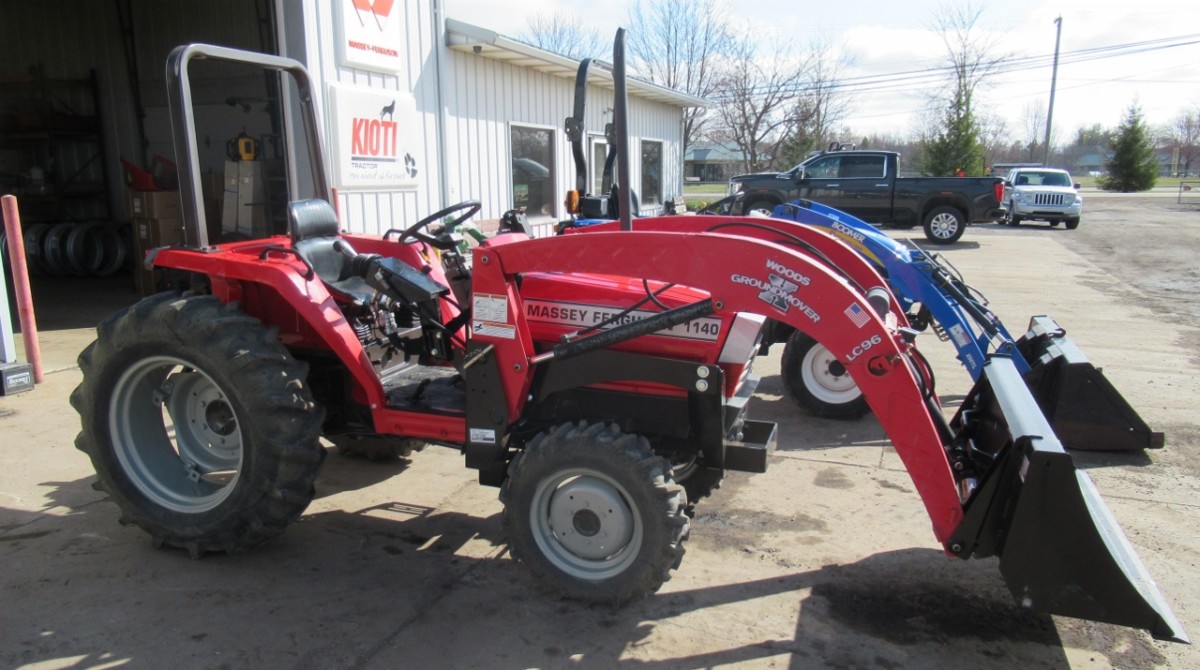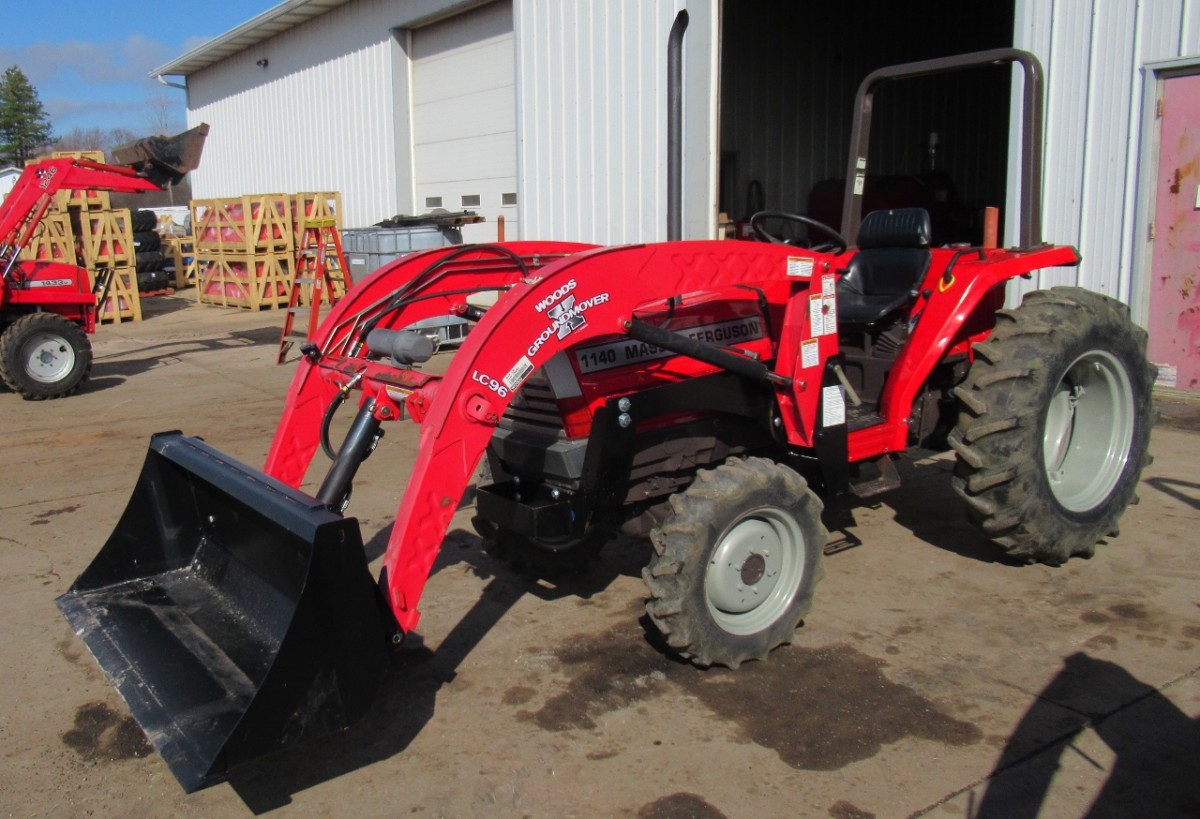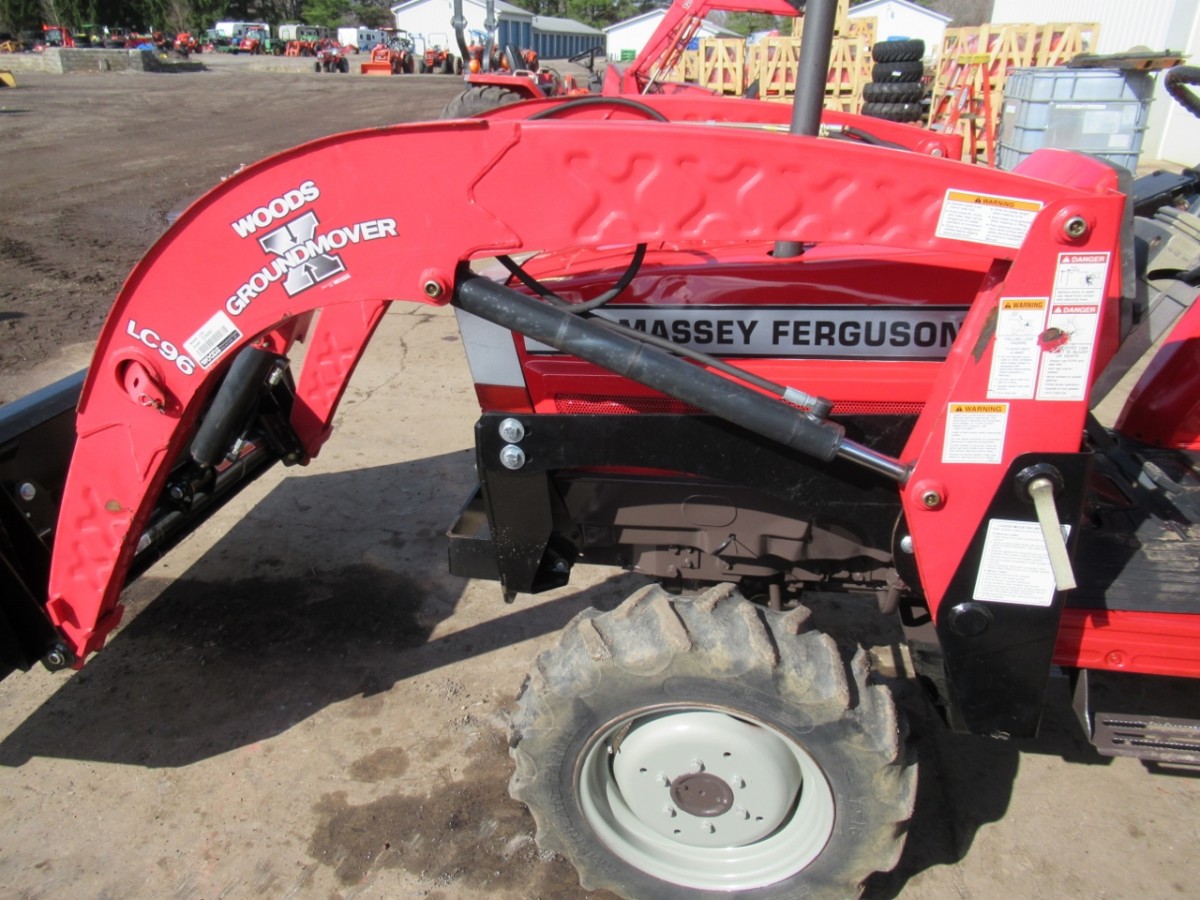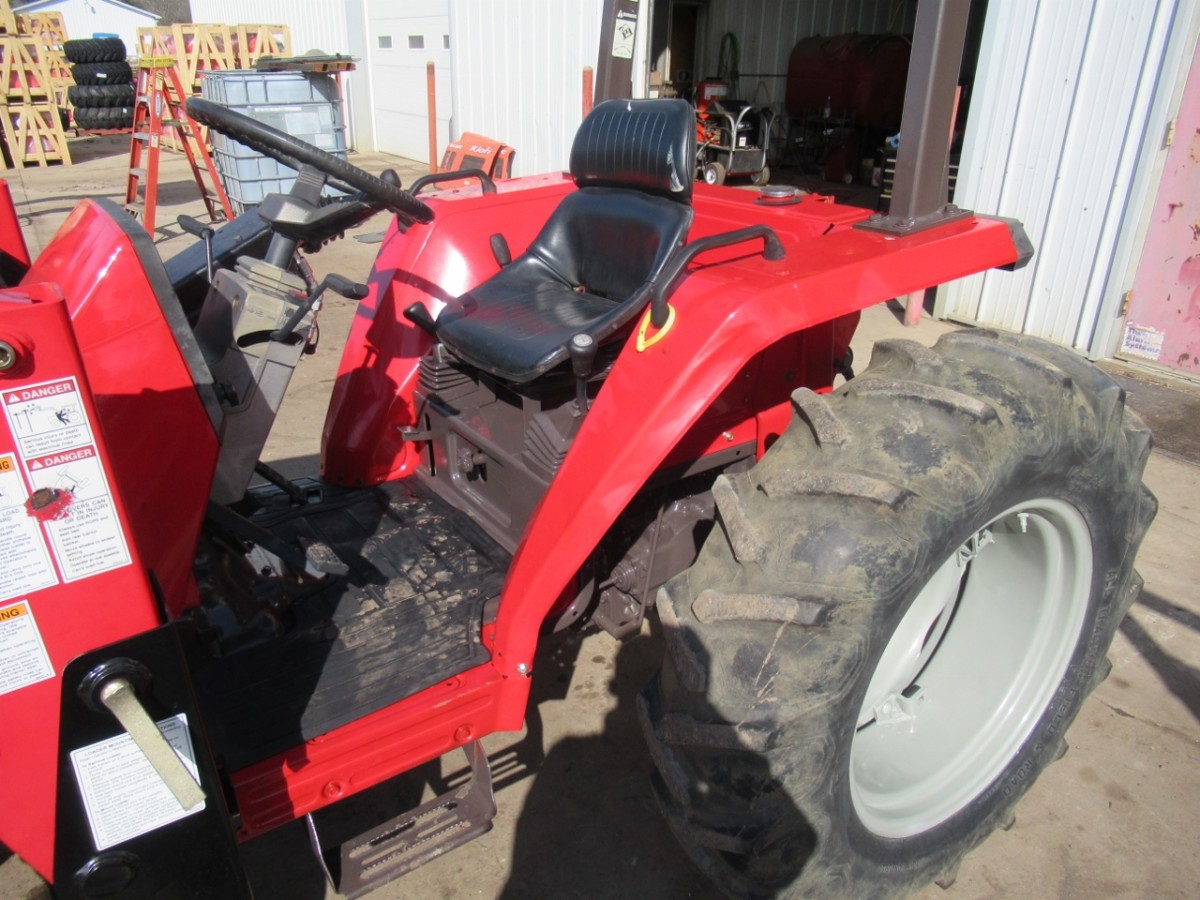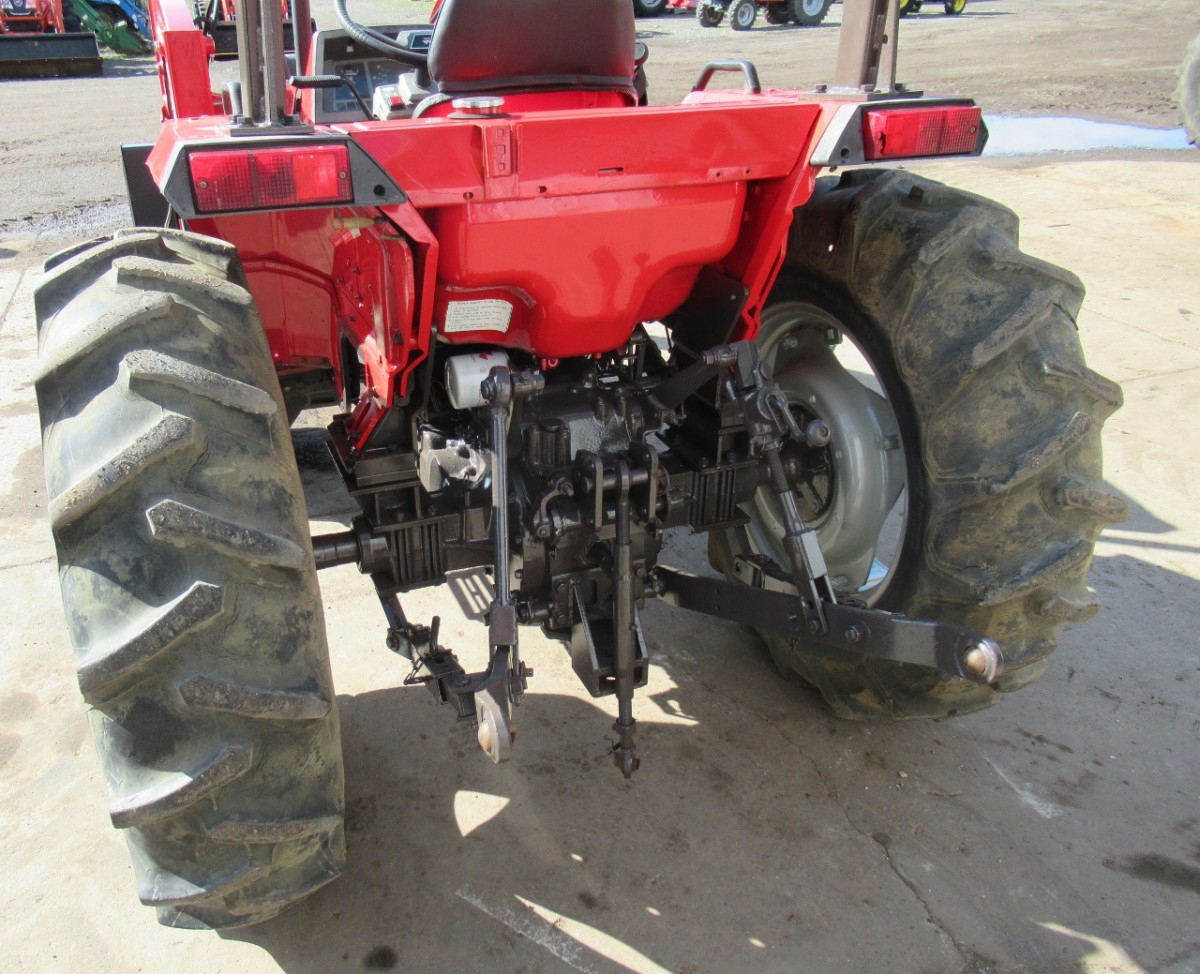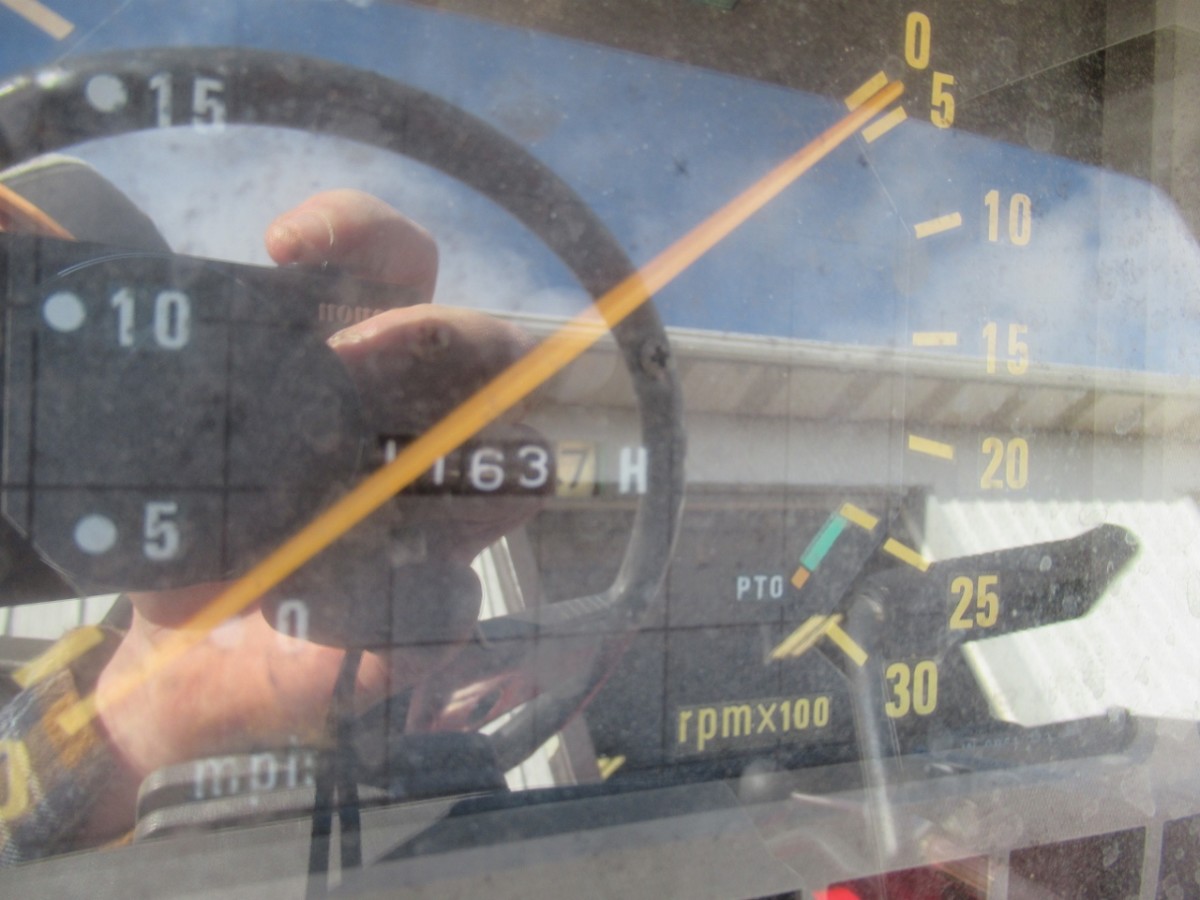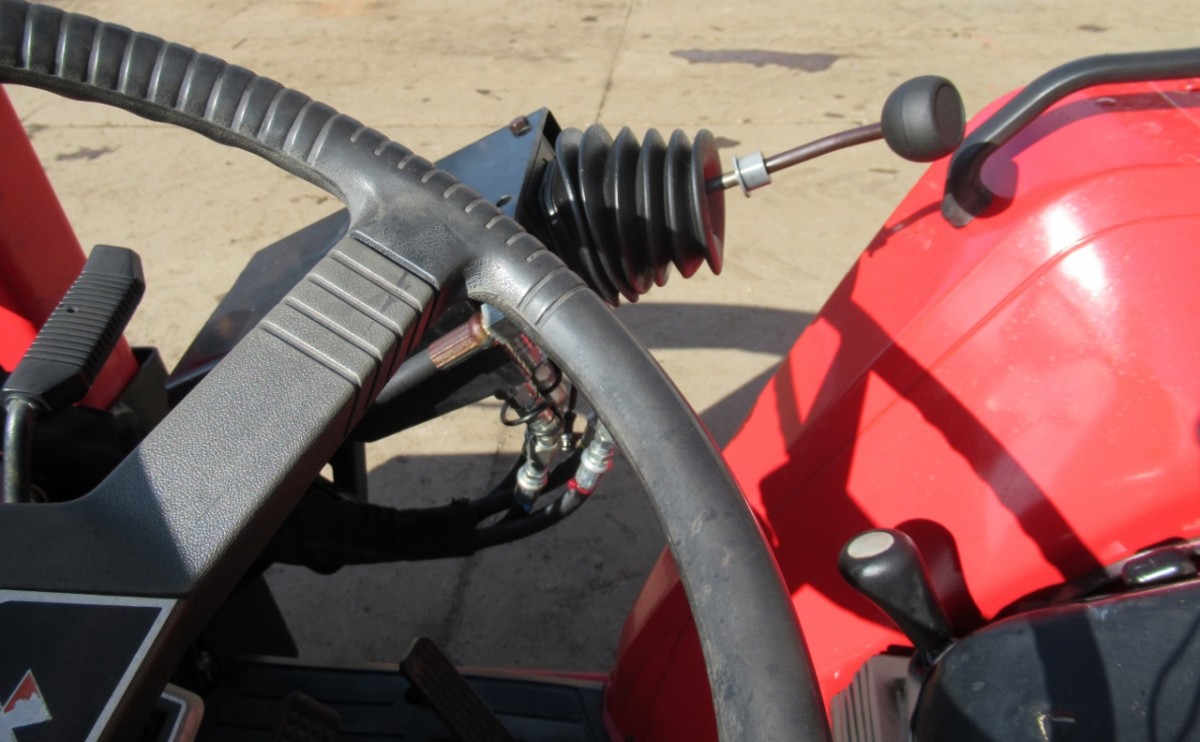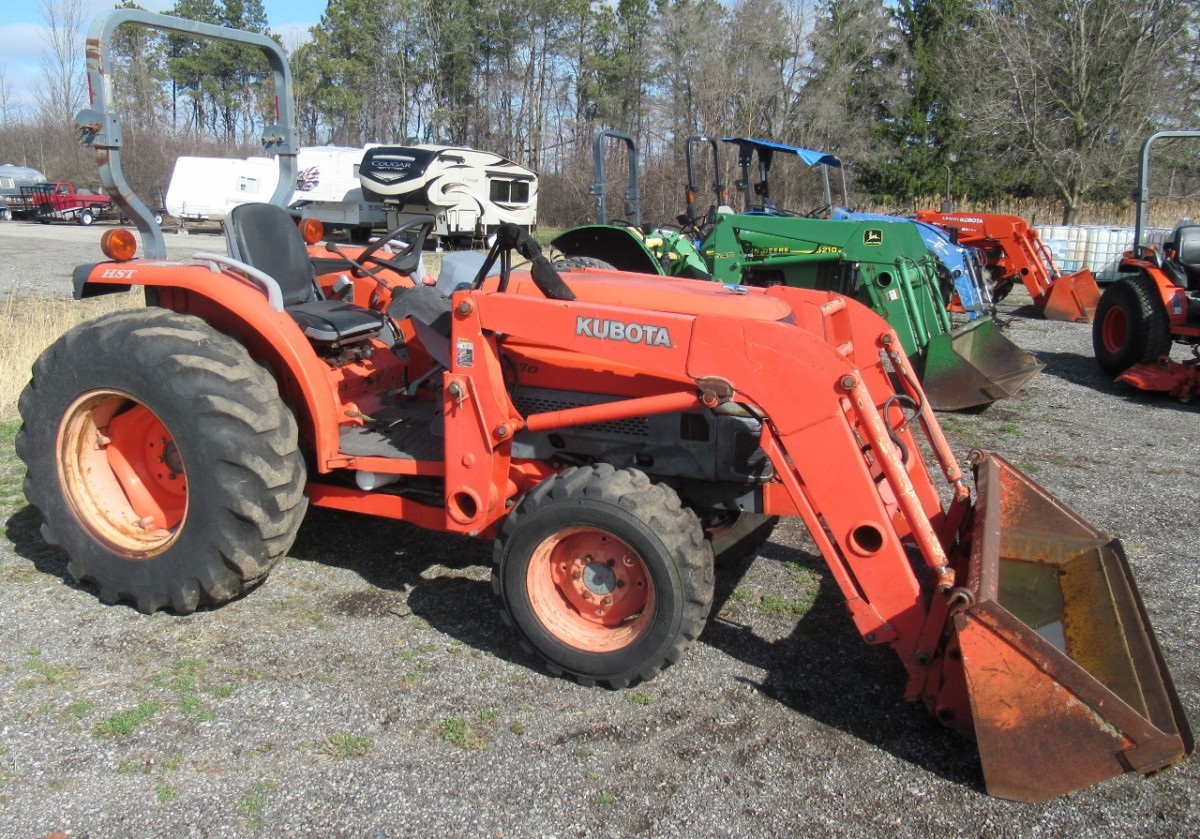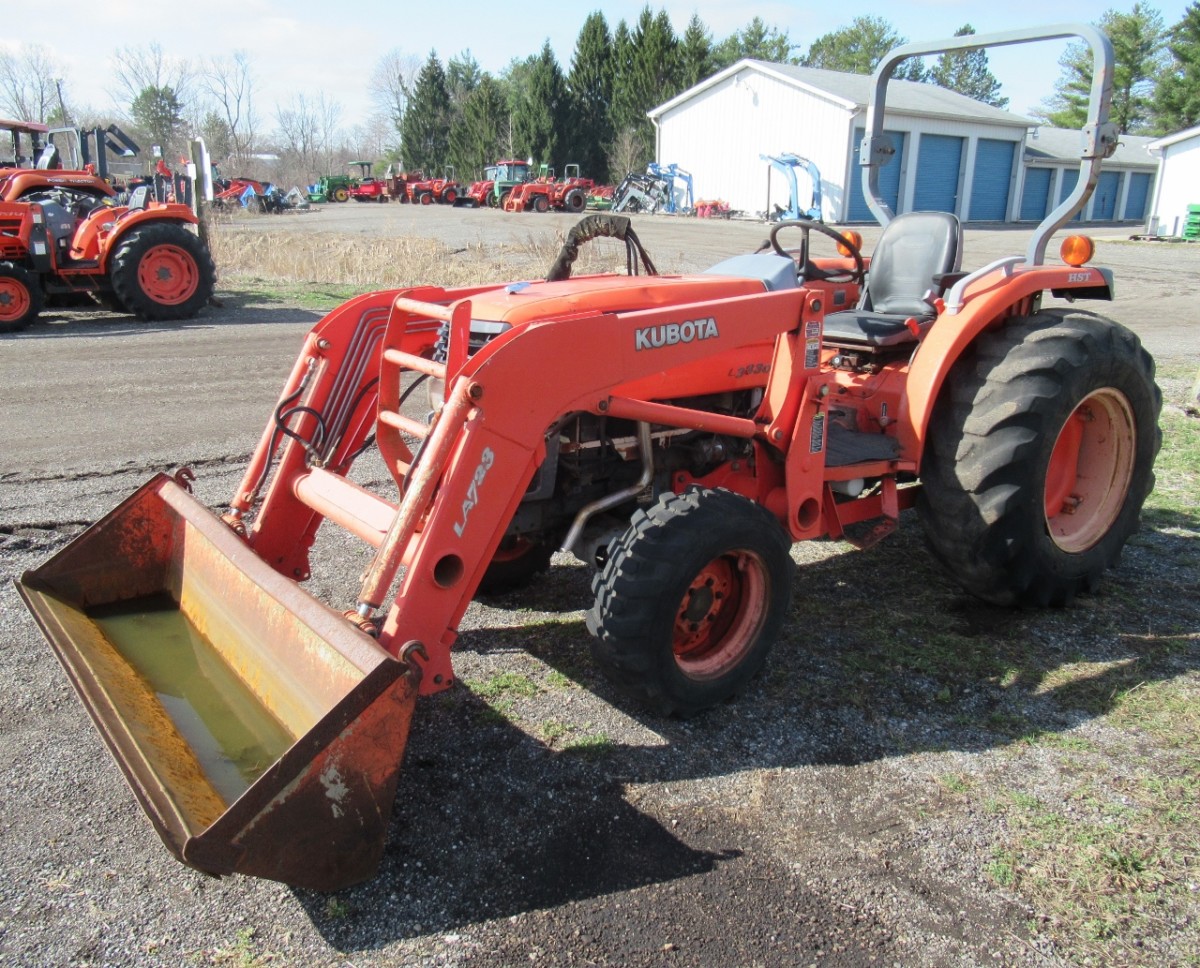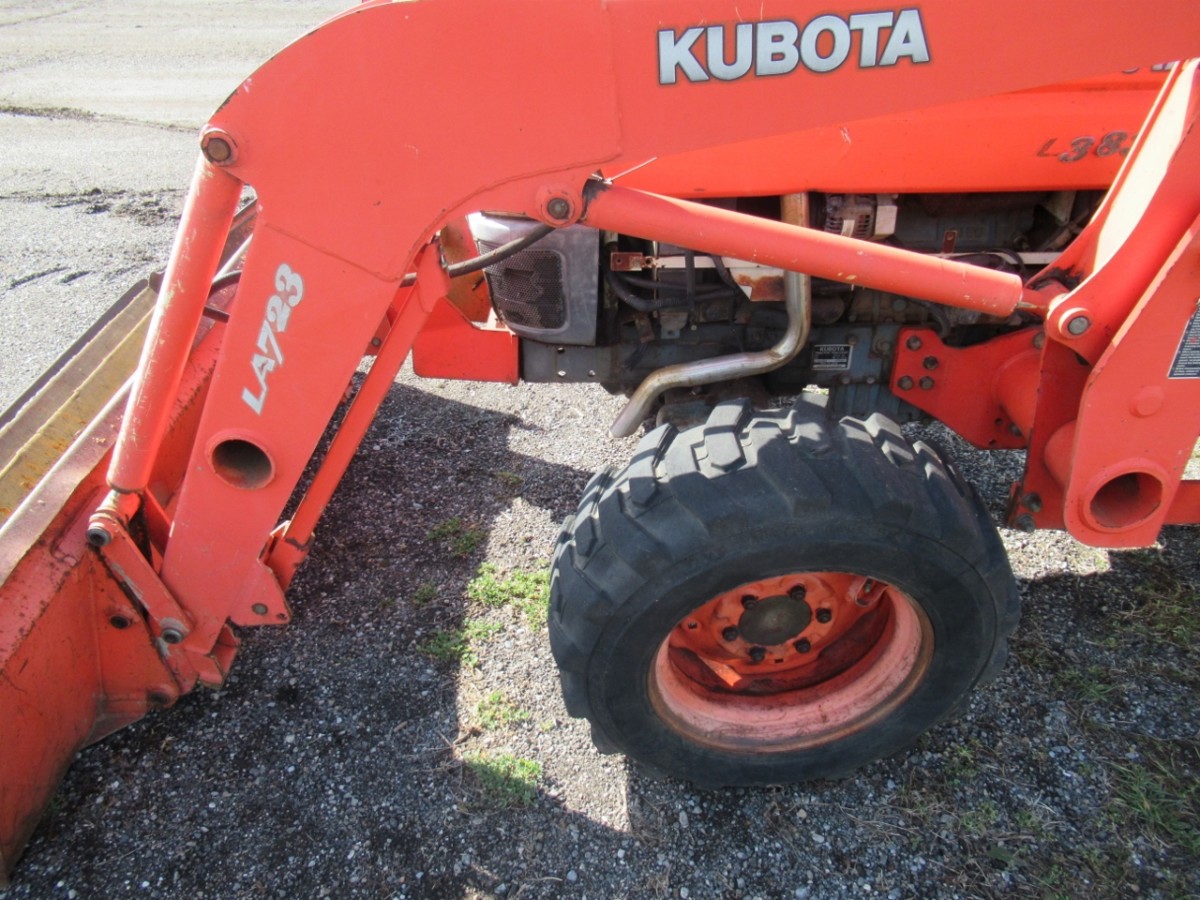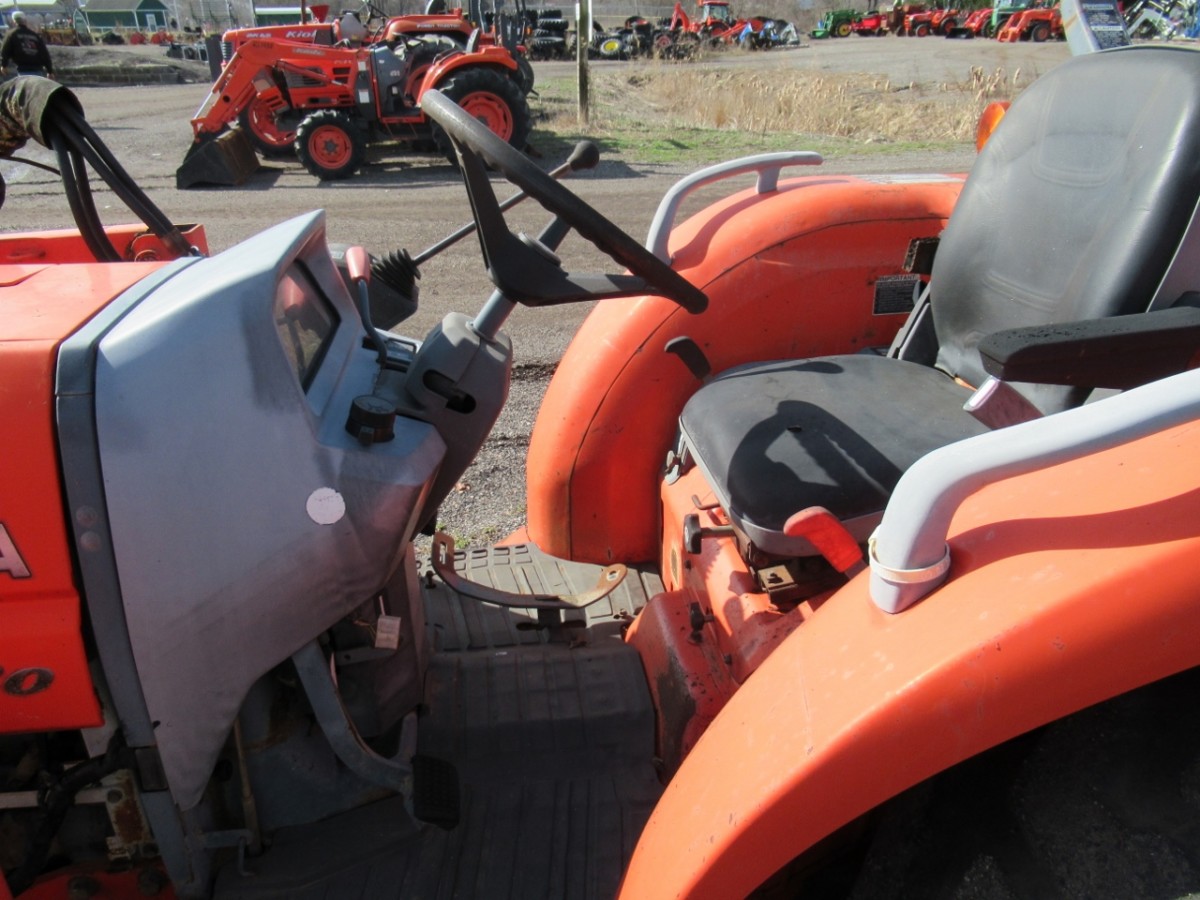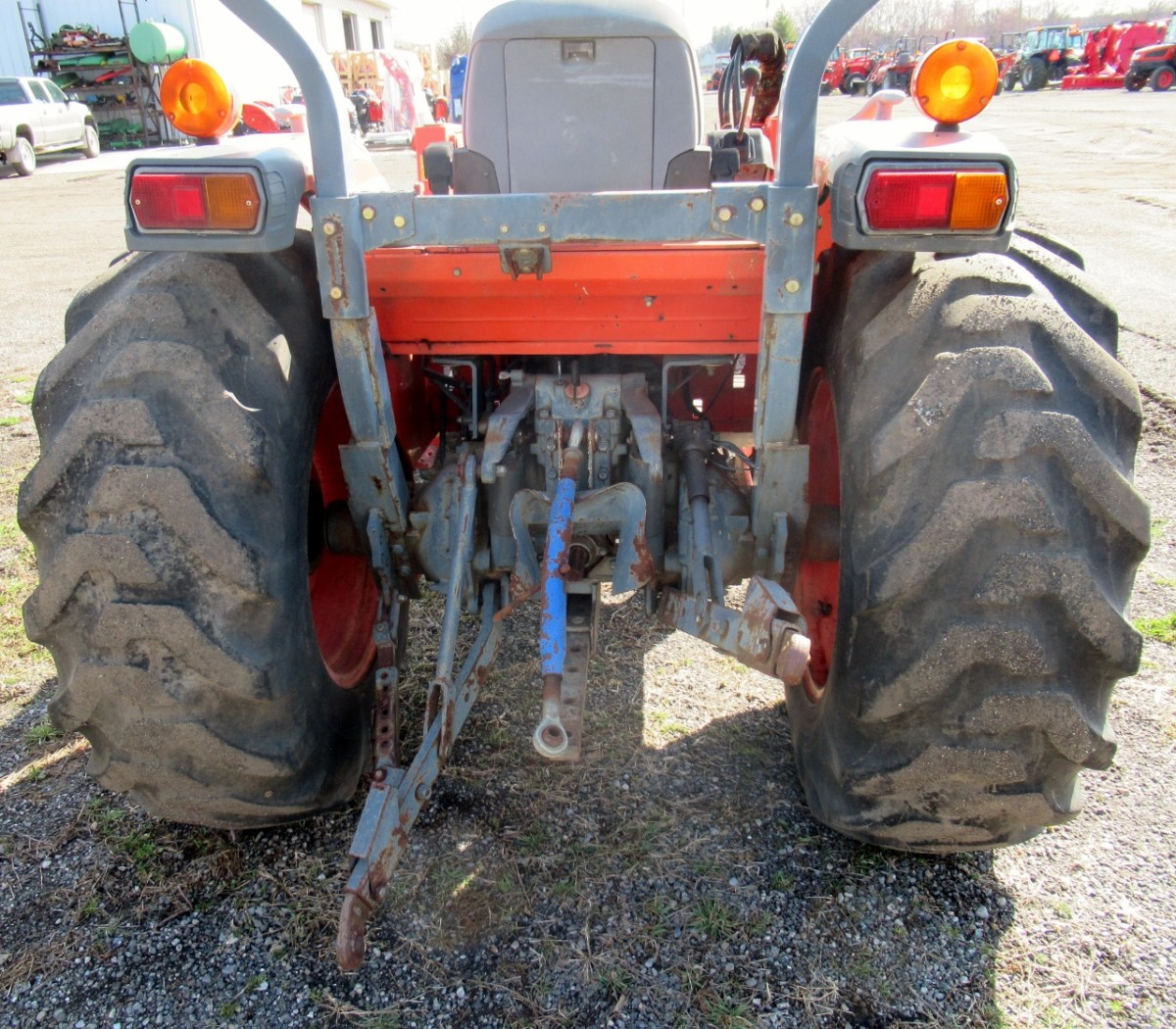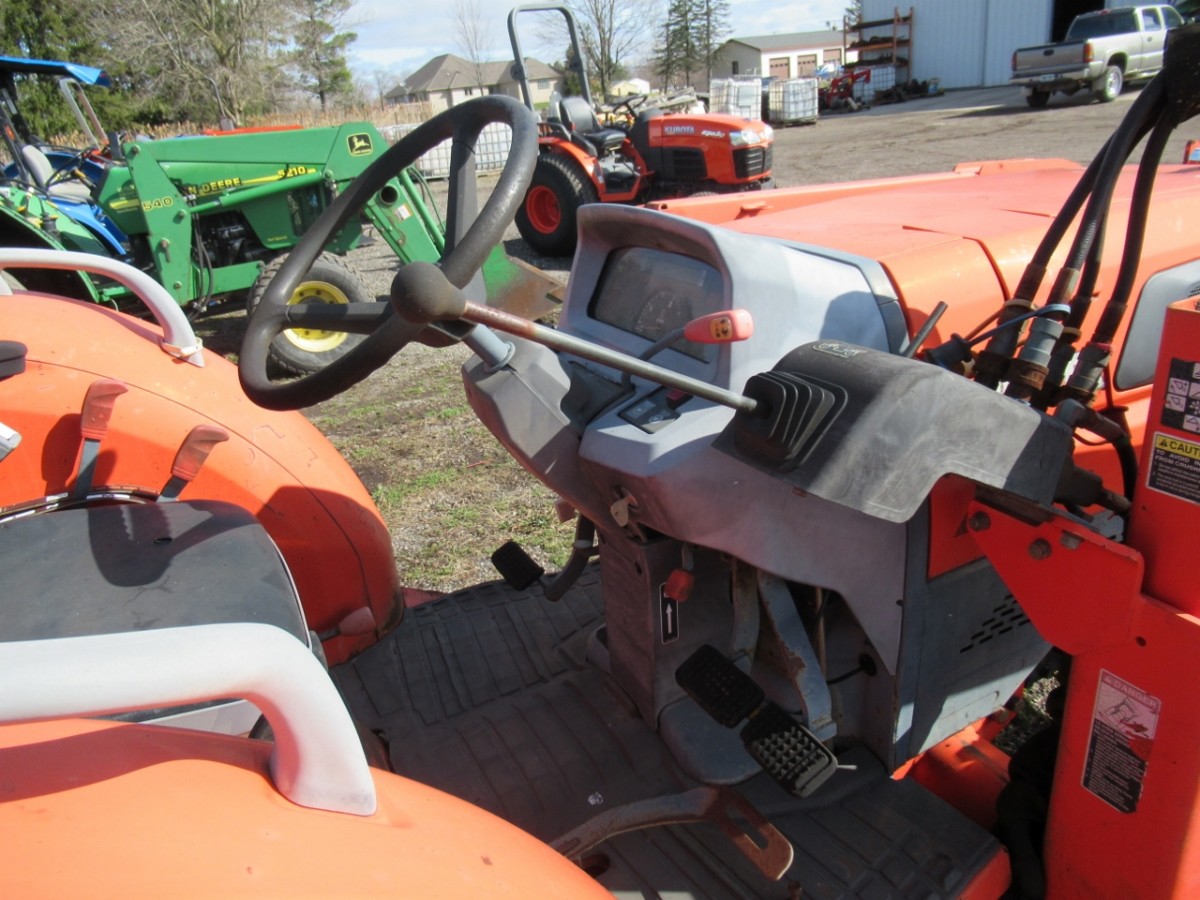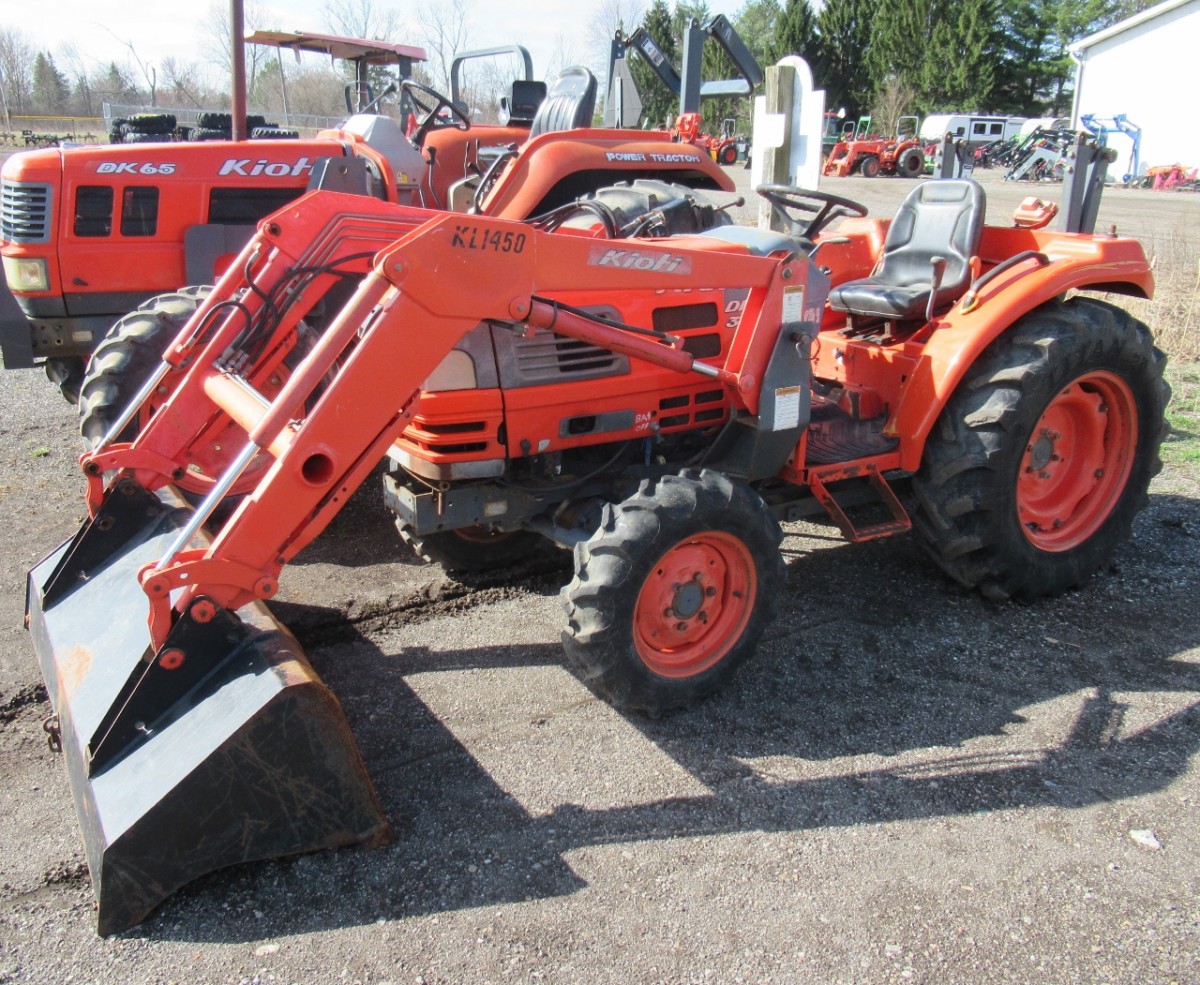 2021 Annual 2-Day Spring Equipment & Vehicle Live Auction
Saturday, April 24 @ 10 AM (Tractors – Construction – Tools)
Early Preview & Registration: Friday, April 23 (4 PM – 6 PM)
Location: Eastern Michigan State Fairgrounds – Almont Ave. Imlay City, MI 48444
Off M-53, Just 1 Hr. North of Metro Detroit
Directions: From I-69 & M-53 (Van Dyke Rd) (Exit #168) intersection in Imlay City, go North on M-53 for approx. 1 mile, turn West on Borland Rd, then turn North on Almont Ave., follow to fairground entrance. Watch for auction signs.
Rowley Auctions will be conducting our 2021 Annual 2-Day Spring Equipment & Vehicle Live Auction! This is an exciting large, multiple auctioneers selling auction event! Mark Your Calendars, You Will Not Want to Miss This Auction!!
Auctioneer's Note: Selling Assets from Lapeer County, Genesee County Parks & Rec, Eastern Michigan State Fairgrounds Assets, Village of Almont, Dryden Twp., Selling with No Reserves! The following listing is just a small overview to be sold, many more items to be added! To view updated listing and photos check back here often.
Auction Listing & Details
Live Auction Overview
Tractors/Mowers/Attachments
2002 Bobcat Model 743 Wheel Skid Steer w/ Bucket & Forks
Massey-Fergurson 1140 4WD Shuttle Trans Tractor w/ New Loader
Kubota L3830HST 4WD Diesel Tractor w/ Loader
Kioti DK35 4WD Diesel Tractor w/ Loader
New Holland TC45D Tractor
Massey Ferguson 35 Tractor
Allis Chalmers B Tractor
Ford 800 Tractor
Ford 8N Tractor
2017 Scag Cheetah 61" Zero-Turn Mower w/ 27HP Kawasaki Engine w/ 1600 Hours
2013 Exmark Lazer Z 60" Zero Turn Mower
2012 Scag Tiger Cat 61" Zero-Turn Mower w/ 27HP Kohler Engine
Wolverine Skid Steer Rotary Mower
King Kutter 180 ATV Broadcaster
Mahindra 6' SD Rotary Mower
Skid Steer Grapple Attachments
New 3-Point Broadcaster
3-Point Rear Tiller
Never Used King Kutter 3-Point Post Hole Auger
Skid Steer Fork Attachments
John Deere 48 Loader
Never Used ATV Disc
60" JCB Skid Steer Bucket
4ft, 5ft, & 6ft Back Blades
4ft, 5ft & 6ft Rear Blades
4ft, 5ft & 6ft Landscape Rakes
Utility & Work Vehicles
2004 Dodge Ram 1500 Quad Cab Truck w/ 48k Miles 4×4 5.7 Hemi Engine
Baja Warrior Dirt Bikes
Trailers
2020 22' 14K Hydraulic Tilt Dual Axle Sure-Trac Trailer
2019 Hudson 3 ½ Ton Dual Axle Trailer w/ Drop-Down Ramps
2007 Corn Pro Stock Trailer w/ 3-Horse & Tack Room
Heavy Duty Trucks/Specialty Vehicles/Buses/Boats
2005 Ford E450 Dually Diesel Work Van w/ Auto, A/C, A-Title One Owner, Power Ladder Rack
2002 Thomas GMC Handicap School Bus w/ 6.0L Diesel Engine, 128k Miles
1995 Specialty Tram Passenger Vehicle
1993 White GMC Autocar w/ 400HP Cat Engine
Miscellaneous
Confiscated Marijuana Equipment
Power Tools
Hand Tools
Yard Tools
Outdoor Equipment
Chainsaws
Air Tools
Wico Magneto Series "A" (A-150-C) Wico Series "C"
Wico model "X" (XH909) Wico Series "C" (2 cyl. John Deere)
Wico Series "C" (2cyl. John Deere) Wico Model "X" (XH2533 Gravely Model "L")
Wico model "X" (XH909) Wico – (No tag or model #)
Plus Much More Day of Auction… Check www.RowleyAuctions.com for Updated Listing & Photo Gallery!!

Still Accepting Consignments – Looking For: Farm & Ag Equipment – Construction Equipment – Tractors – Classic Cars – Vehicles – Power Sports – Marine – RV's – Motorcycles – Mowers – Heavy Duty & Utility Trucks – Outdoor & Lawn Equipment – Farm Related Signs & Collectibles – Pedal Tractors – Tools – ATVs – Plus Much More!

Drop-Off Dates/Times:
Tuesday, April 20 (10 AM – 4 PM)
Wednesday, April 21 (10 AM – 4 PM)
Thursday, April 22 (10 AM – 5 PM)
Friday, April 23 ( 9 AM – 1 PM)
Call or Text: 810-724-4035 or 810-417-2065
Email: office@rowleyauctions.com
Eastern Michigan State Fairgrounds, 195 Midway St., Imlay City, MI 48444
Cash, checks w/ photo ID, major credit cards. 10% buyer's fee. 3% additional buyer's fee for debit/credit card payments. All purchases over $1,000 will require a bank letter of guarantee. 6% Michigan sales tax. $40 Document Fee on all titled units. All purchases must be paid in full day of auction. All items are sold "as is, where is" with NO WARRANTY expressed or implied. It is the responsibility of the buyer to determine the condition of the items and bid accordingly. All sales are final. No refunds. Announcements day of auction take precedence over any printed material. More items to be added, subject to Additions and Deletions up to sale date. Lunch available.

See All Upcoming Auctions