Annual 2-Day Spring Equipment & Vehicle Auction (Sunday)
Eastern Michigan State Fairgrounds, 195 Midway St., Imlay City, MI 48444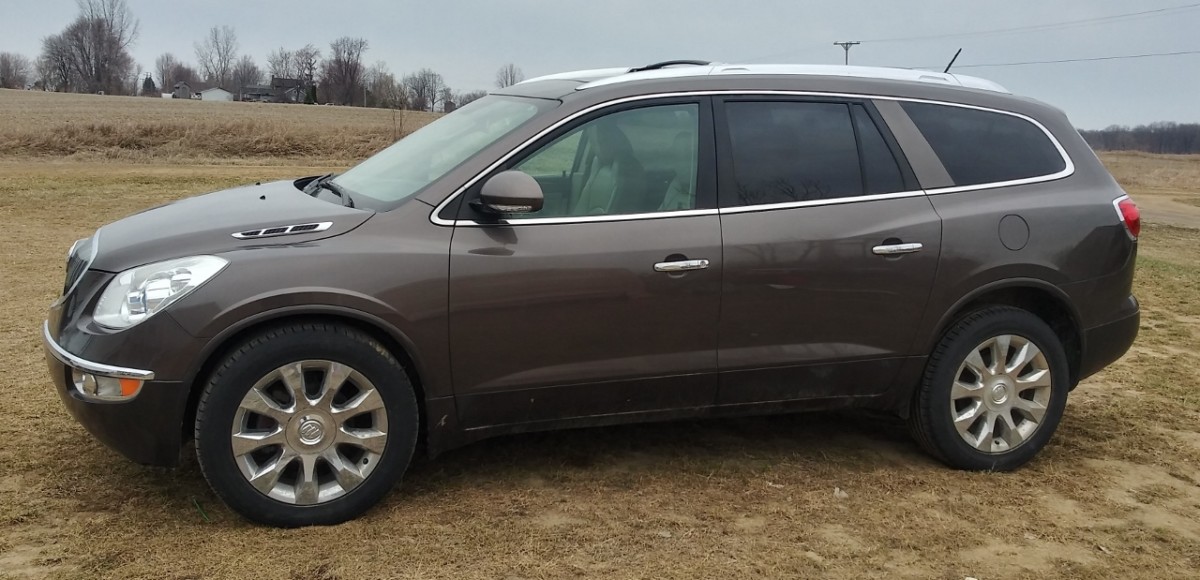 20210325_181000_HDR (1280x619)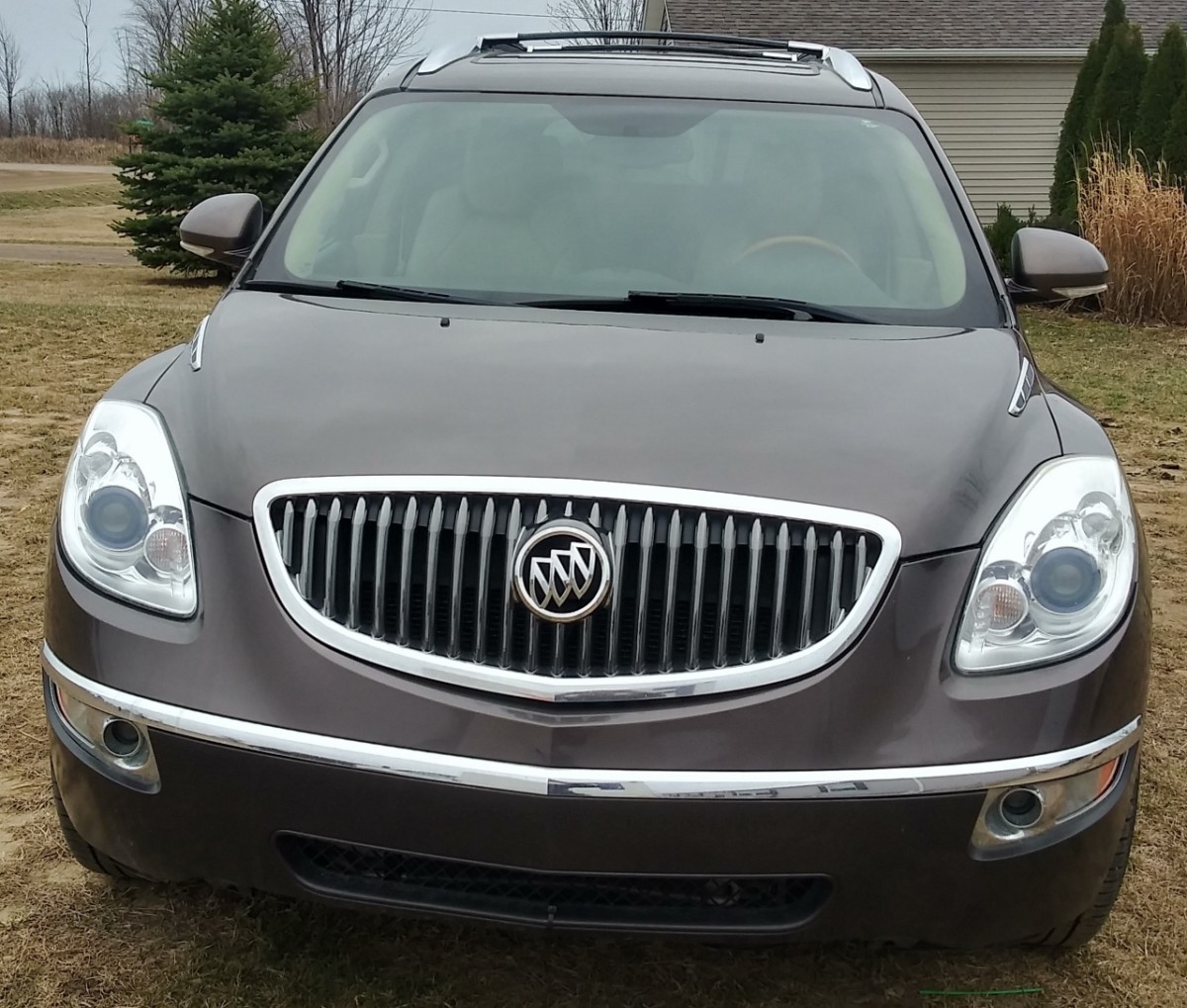 20210325_181009_HDR (1280x1087)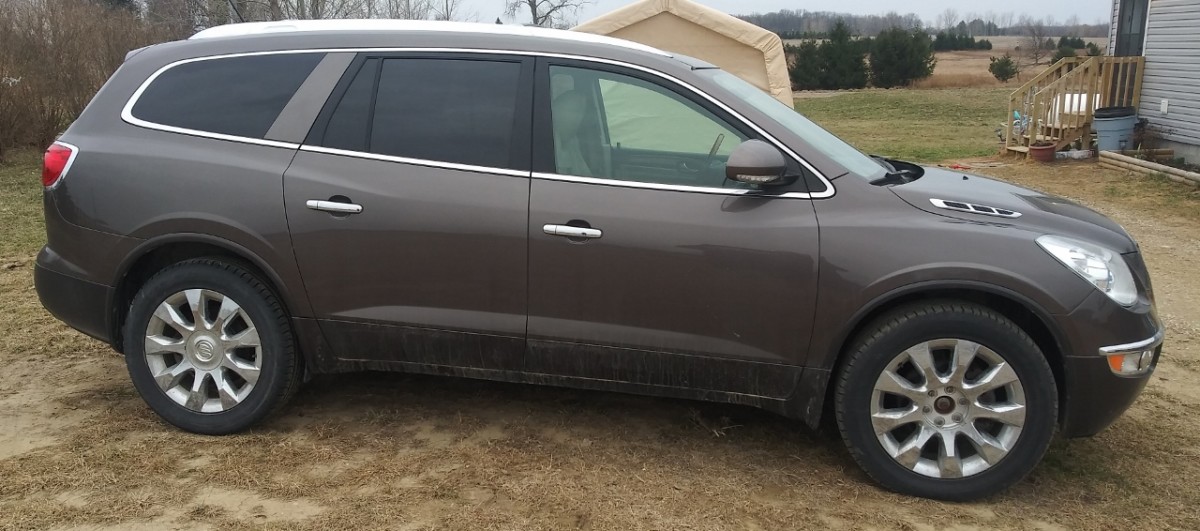 20210325_181018 (1280x566)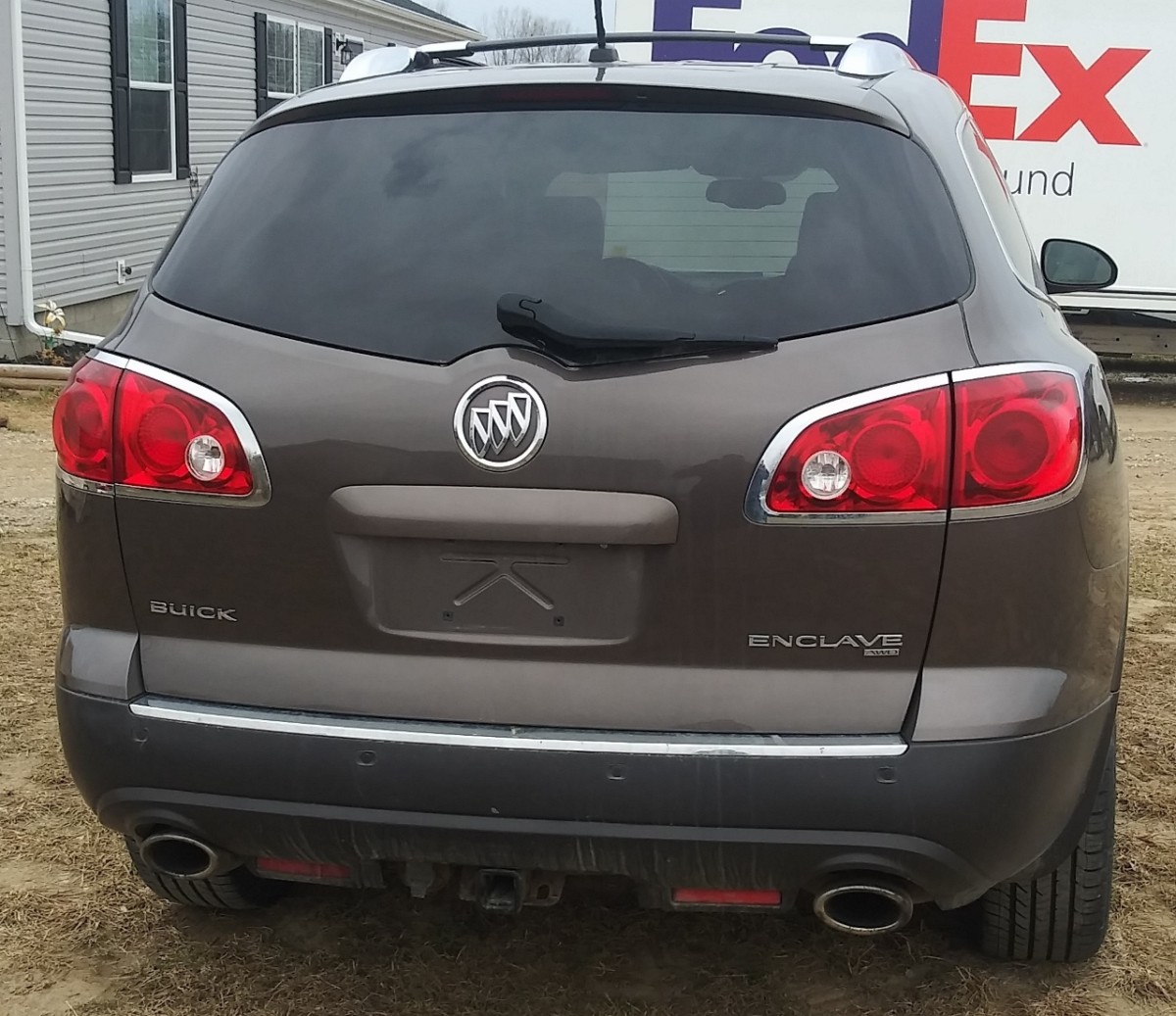 20210325_181027 (1280x1106)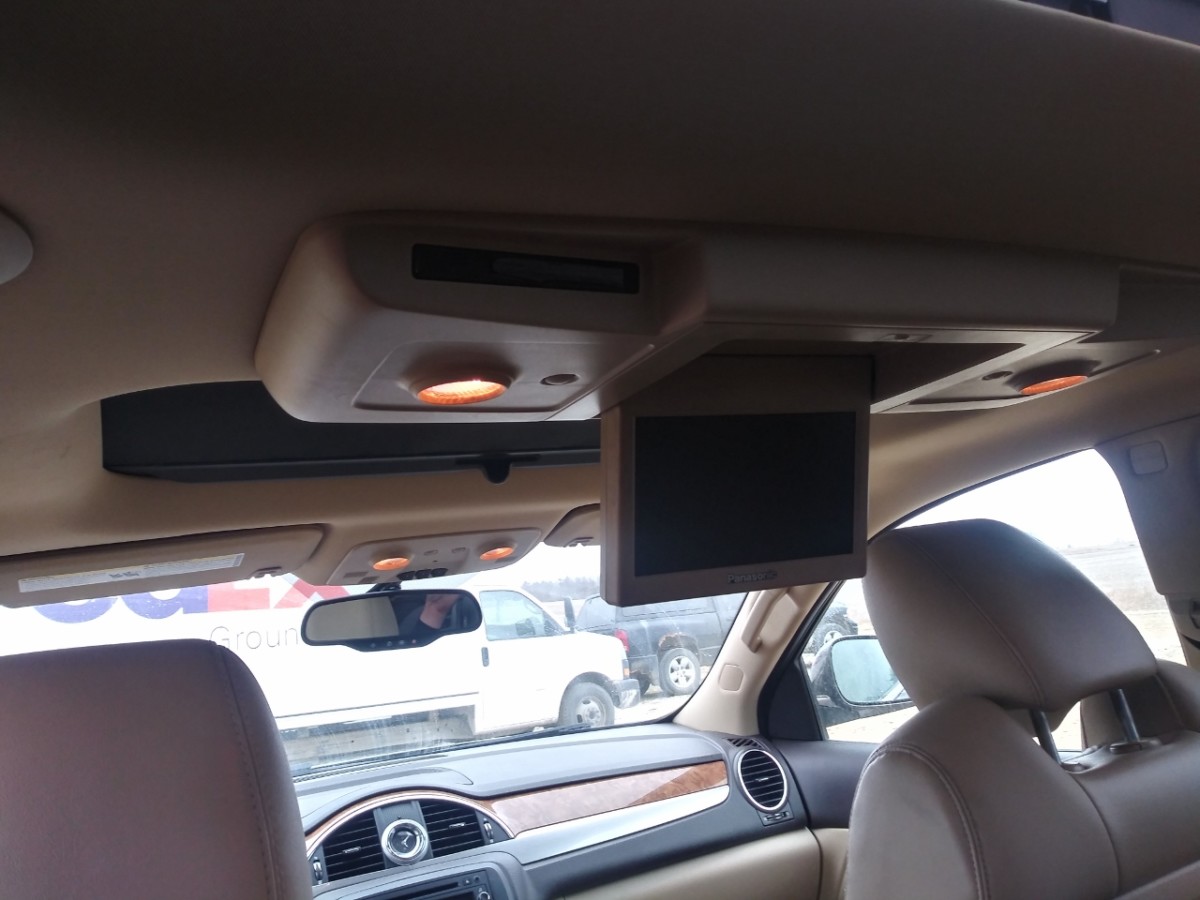 20210325_181115_HDR (1280x960)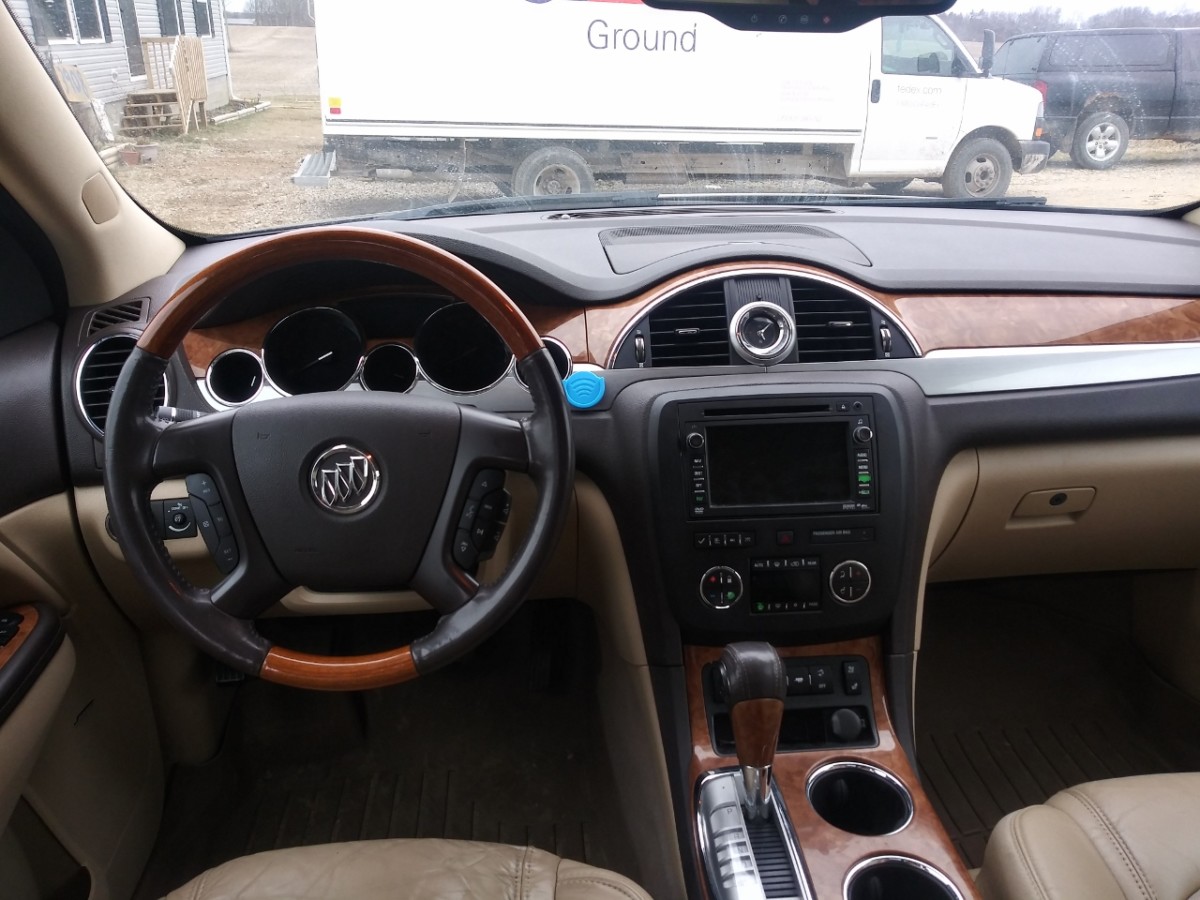 20210325_181122_HDR (1280x960)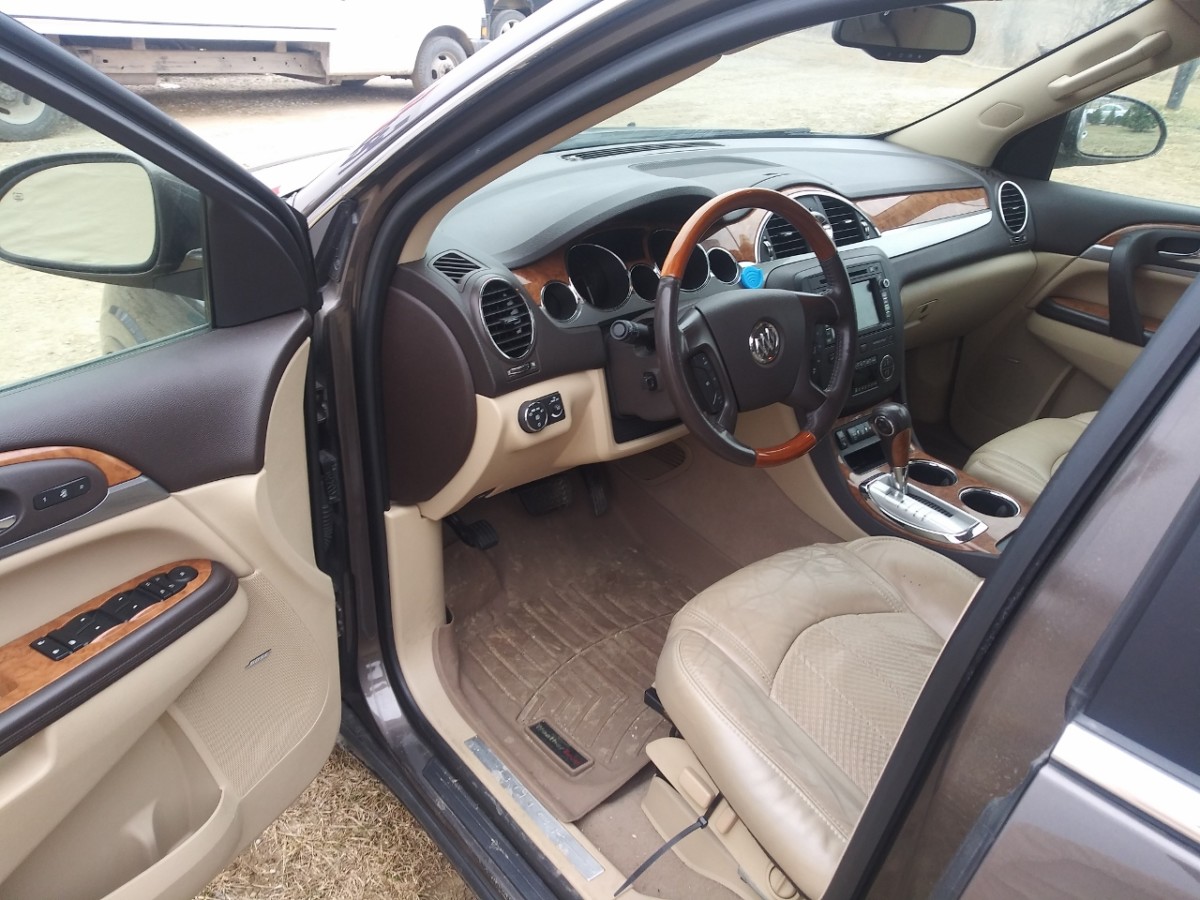 20210325_181130 (1280x960)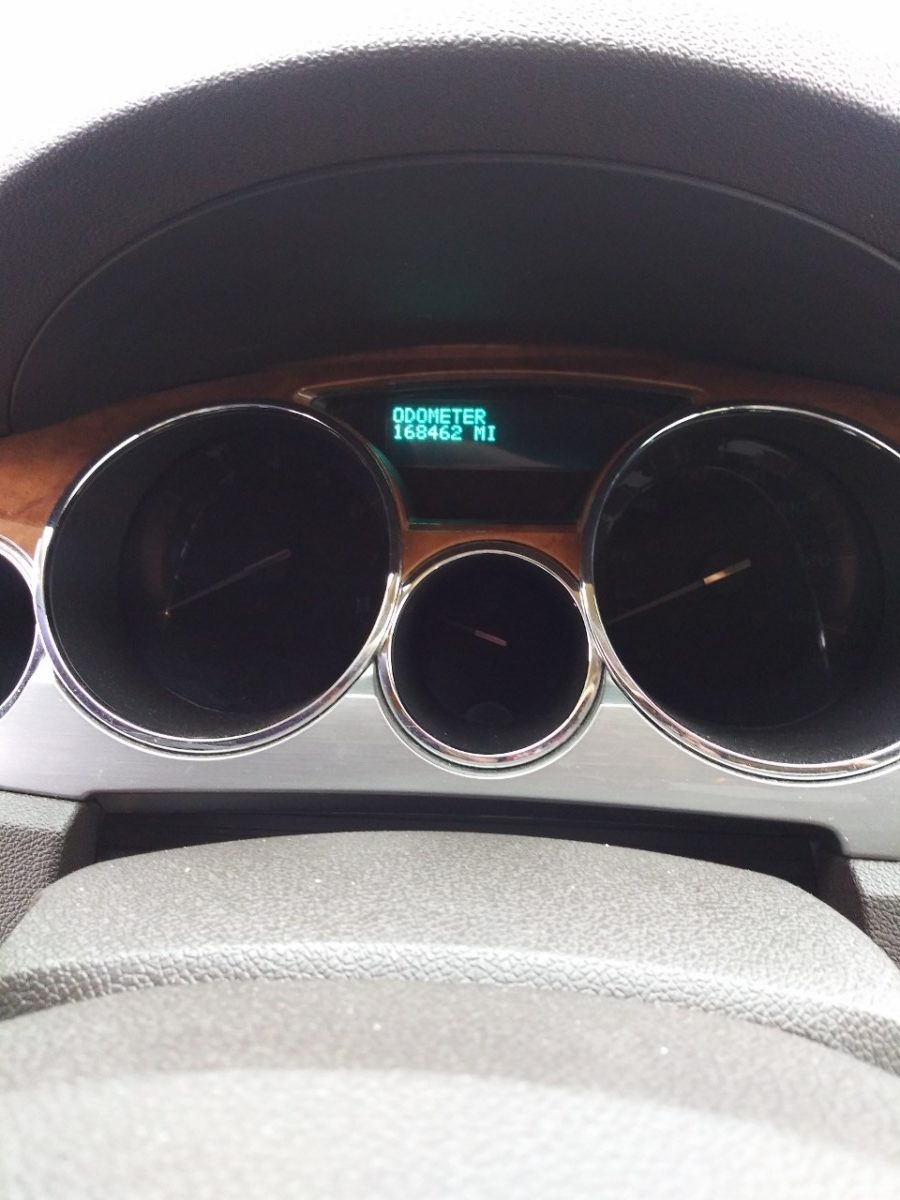 20210325_181156 (960x1280)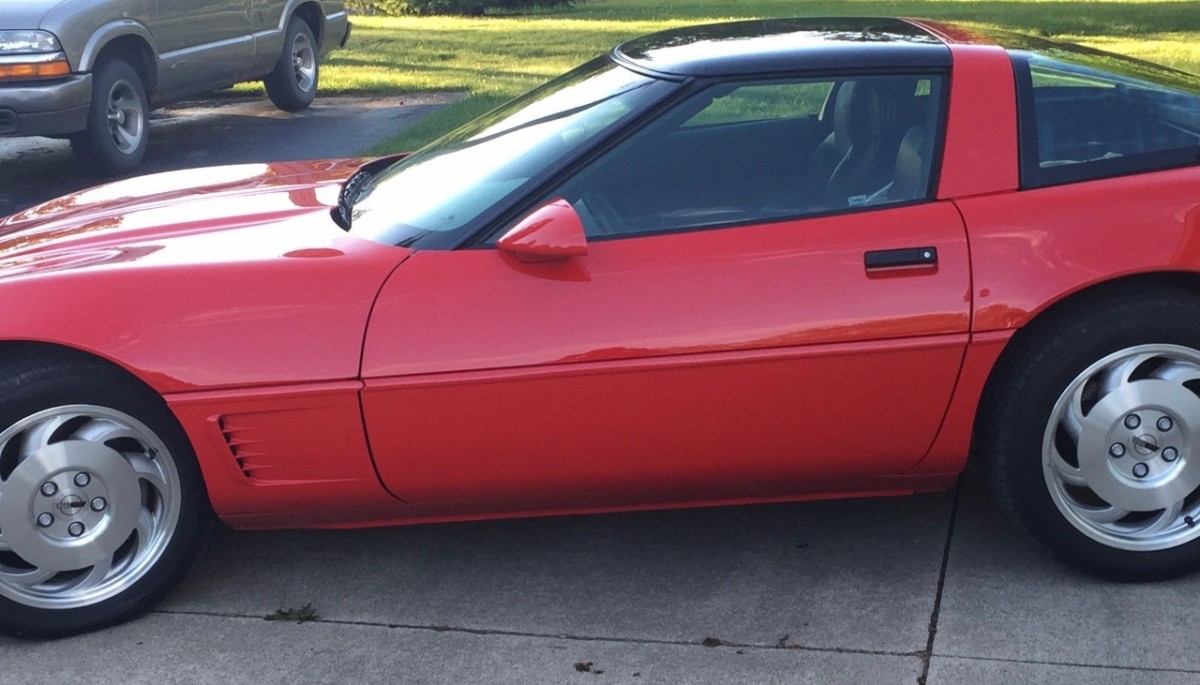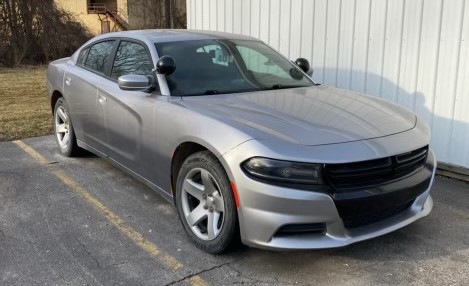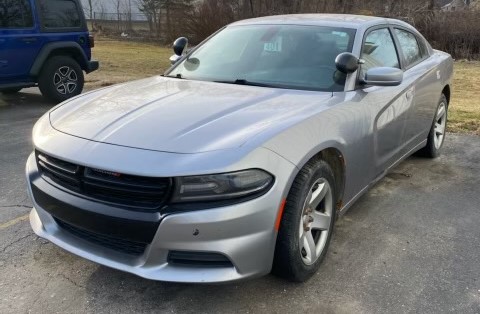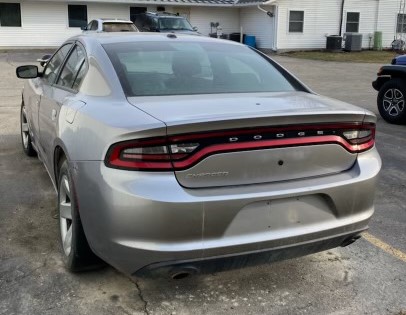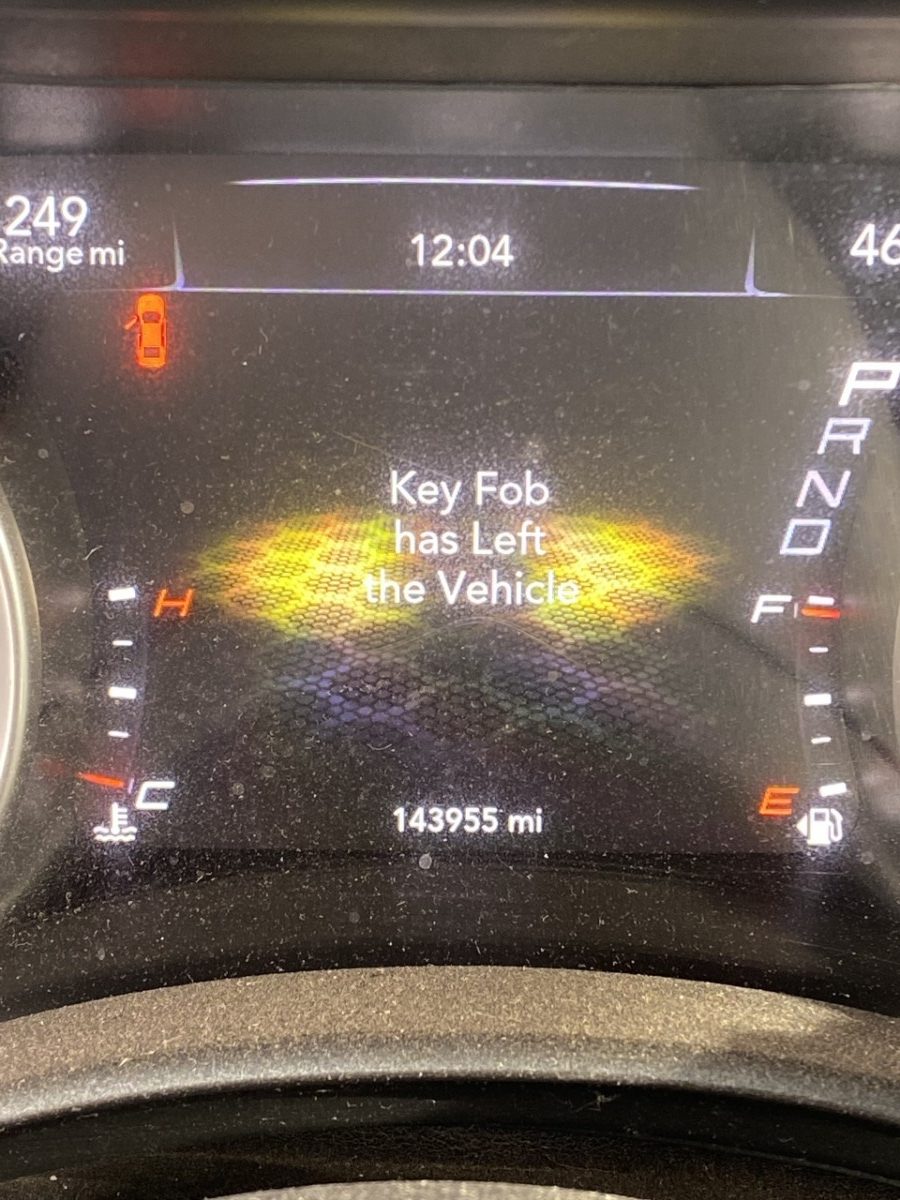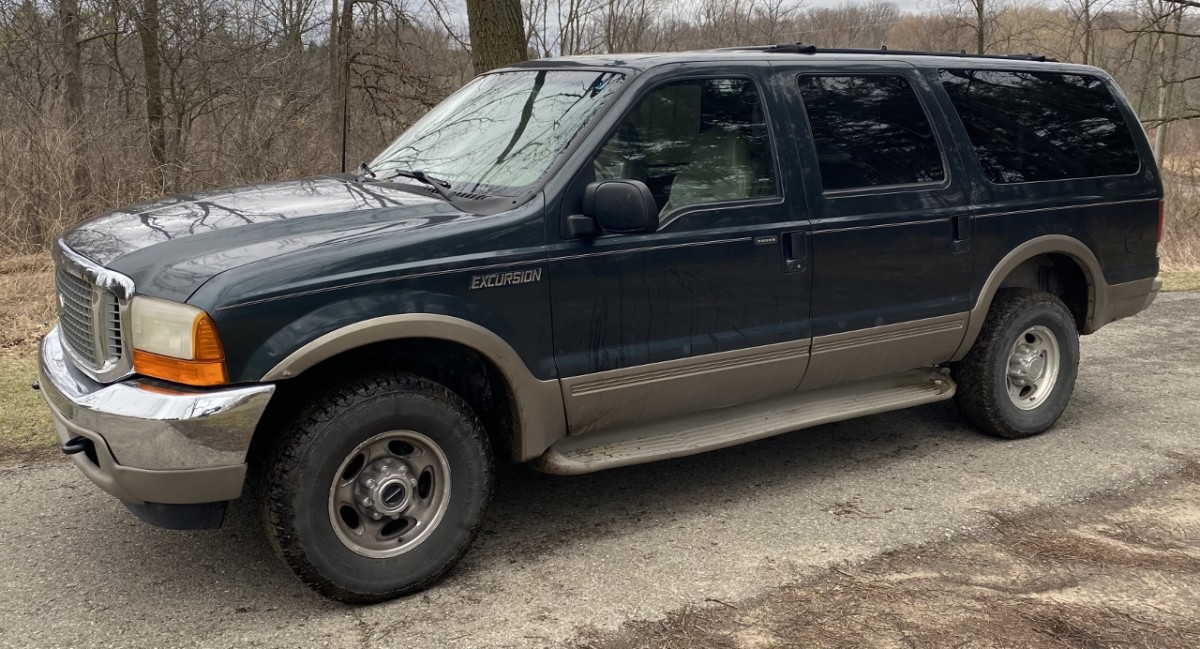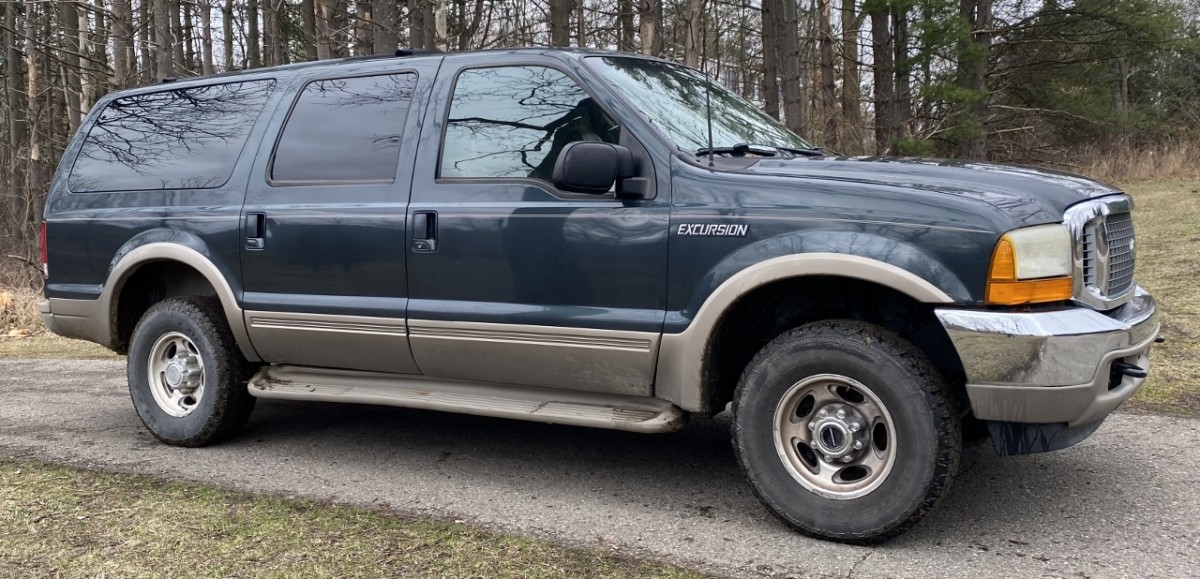 2021 Annual 2-Day Spring Equipment & Vehicle Live Auction
Sunday, April 25 @ 11 AM (Vehicles – Motorcycles – RV's)
Early Preview & Registration: Friday, April 23 (4 PM – 6 PM)
Location: Eastern Michigan State Fairgrounds – Almont Ave. Imlay City, MI 48444
Off M-53, Just 1 Hr. North of Metro Detroit
Directions: From I-69 & M-53 (Van Dyke Rd) (Exit #168) intersection in Imlay City, go North on M-53 for approx. 1 mile, turn West on Borland Rd, then turn North on Almont Ave., follow to fairground entrance. Watch for auction signs.
Rowley Auctions will be conducting our 2021 Annual 2-Day Spring Equipment & Vehicle Live Auction! This is an exciting large, multiple auctioneers selling auction event! Mark Your Calendars, You Will Not Want to Miss This Auction!!
Auctioneer's Note: Selling Assets from Lapeer County, Genesee County Parks & Rec, Eastern Michigan State Fairgrounds Assets, Village of Almont, Dryden Twp., Selling with No Reserves! The following listing is just a small overview to be sold, many more items to be added! To view updated listing, photos and go to RowleyAuctions.com
Auction Listing & Details
Live Auction Overview

Classic Cars/Municipal Vehicles/Trucks/Motorcycles
1976 Ford F100 Truck w/ 53k Miles
1995 Corvette w/ 25k Original Miles, 2 Covers, New Tires, Recent Oil Change – Nice
2015 Dodge AWD Charger w/ 165k Miles
2010 Ford Crown Victoria P71 Police Interceptor w/ 71k Miles
2009 Pontiac G6 GXP 2 dr. Coupe w/ 134k Miles
2005 Honda VTX 1300 Motorcycle
2007 Chevy 1500 2wd Truck w/ 170k Miles
2001 Ford Excursion Limited 4×4 SUV w/ 5.4 V8 Engine w/ 250k Miles
1994 Chevy 2500 4×4 Truck
Boats
Patrol Boat w/ 2005 Mercury 60HP 4stroke EFI motor
Plus Much More Day of Auction… Check www.RowleyAuctions.com for Updated Listing & Photo Gallery!!

Still Accepting Consignments – Looking For: Farm & Ag Equipment – Construction Equipment – Tractors – Classic Cars – Vehicles – Power Sports – Marine – RV's – Motorcycles – Mowers – Heavy Duty & Utility Trucks – Outdoor & Lawn Equipment – Farm Related Signs & Collectibles – Pedal Tractors – Tools – ATVs – Plus Much More!

Drop-Off Dates/Times:
Tuesday, April 20 (10 AM – 4 PM)
Wednesday, April 21 (10 AM – 4 PM)
Thursday, April 22 (10 AM – 5 PM)
Friday, April 23 ( 9 AM – 1 PM)
Call or Text: 810-724-4035 or 810-417-2065
Email: office@rowleyauctions.com
Eastern Michigan State Fairgrounds, 195 Midway St., Imlay City, MI 48444
Cash, checks w/ photo ID, major credit cards. 10% buyer's fee. Additional 3% on buyer's fee for all credit card purchases. All purchases over $1,000 will require a bank letter of guarantee. 6% Michigan sales tax. $40 Document Fee on all titled units. All purchases must be paid in full day of auction. All items are sold "as is, where is" with NO WARRANTY expressed or implied. It is the responsibility of the buyer to determine the condition of the items and bid accordingly. All sales are final. No refunds. Announcements day of auction take precedence over any printed material. More items to be added, subject to Additions and Deletions up to sale date. Lunch available.
See All Upcoming Auctions