Conducting Auctions Since 1990.
Rowley Auctions is a family owned and operated auction company that has been conducting auctions in the state of Michigan and beyond for more than 30 years. We also conduct auctions in parts of Ohio, Indiana, and Pennsylvania.
Check back daily for new auctions, and updates to photos and auction listings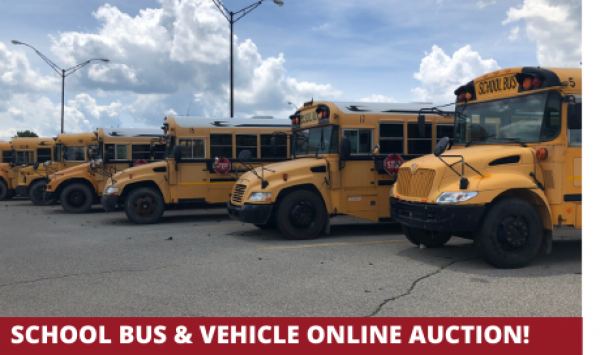 Online Auction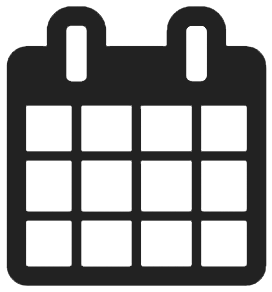 August 4, 2020 8:00 pm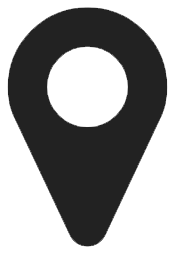 1039 S. Blacks Corners Rd Imlay City, MI 48444
Every month, thousands of people around the midwest buy items at Rowley Auctions. We have the items, services and information you need to buy with confidence.
Whether what you have to sell is big or small, Rowley Auctions can sell your assets—quickly and easily. We take care of the entire selling process for you, so you can worry about other important matters.
Have a question about buying or selling? We can help. Contact us today to get any information you're looking for. We are very quick to repsond and welcome any questions, comments, or concerns.