Woytalewicz Auction (Live)
September 27, 2021 11:00 am
3453 Casey Rd., Metamora, MI 48455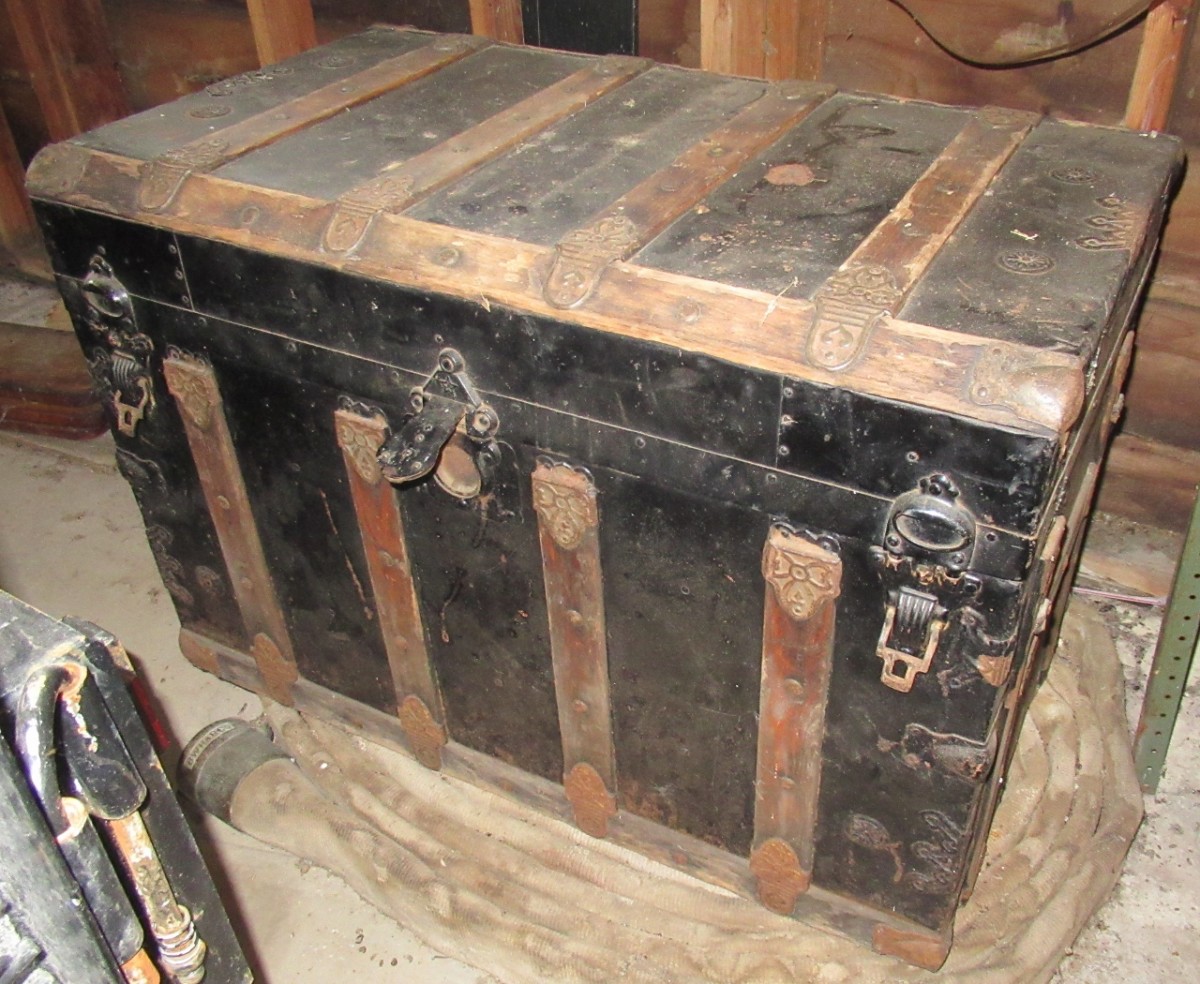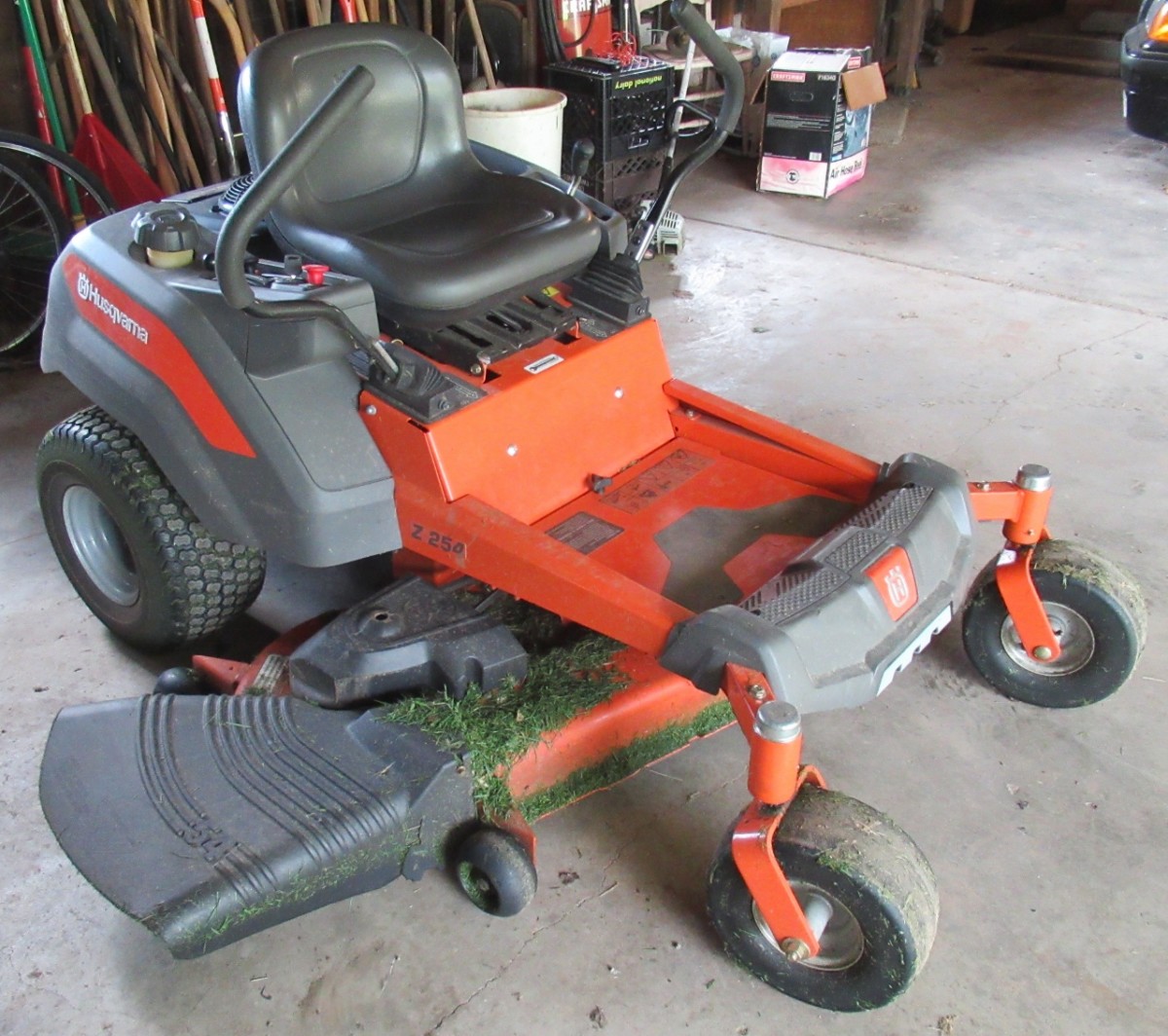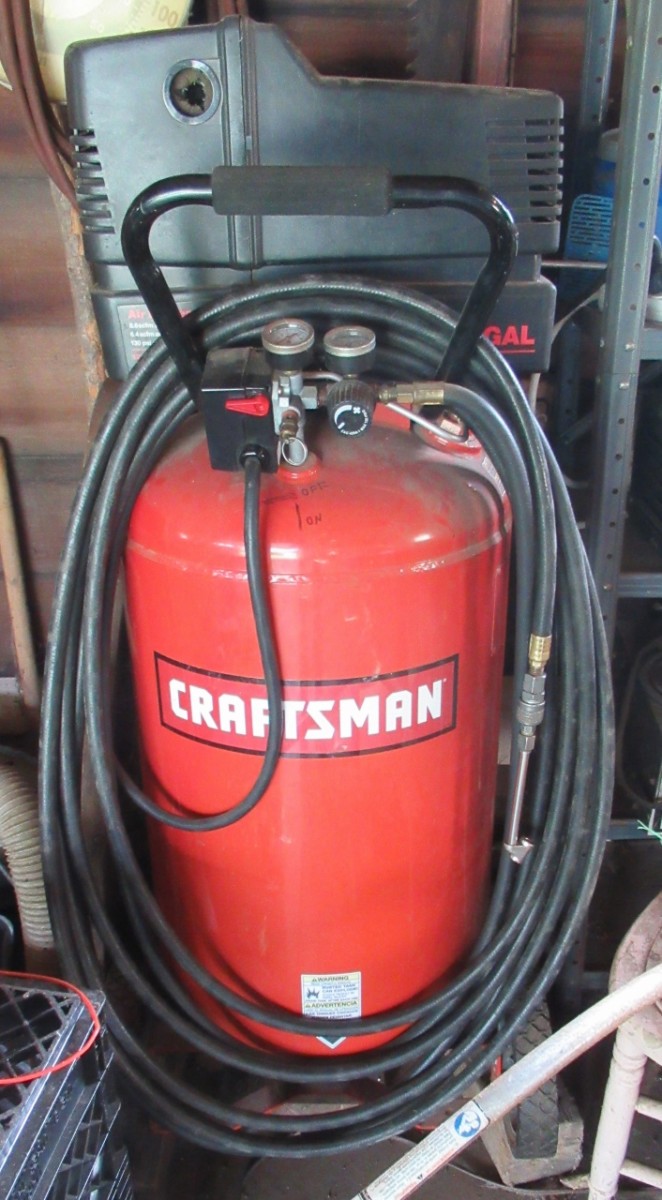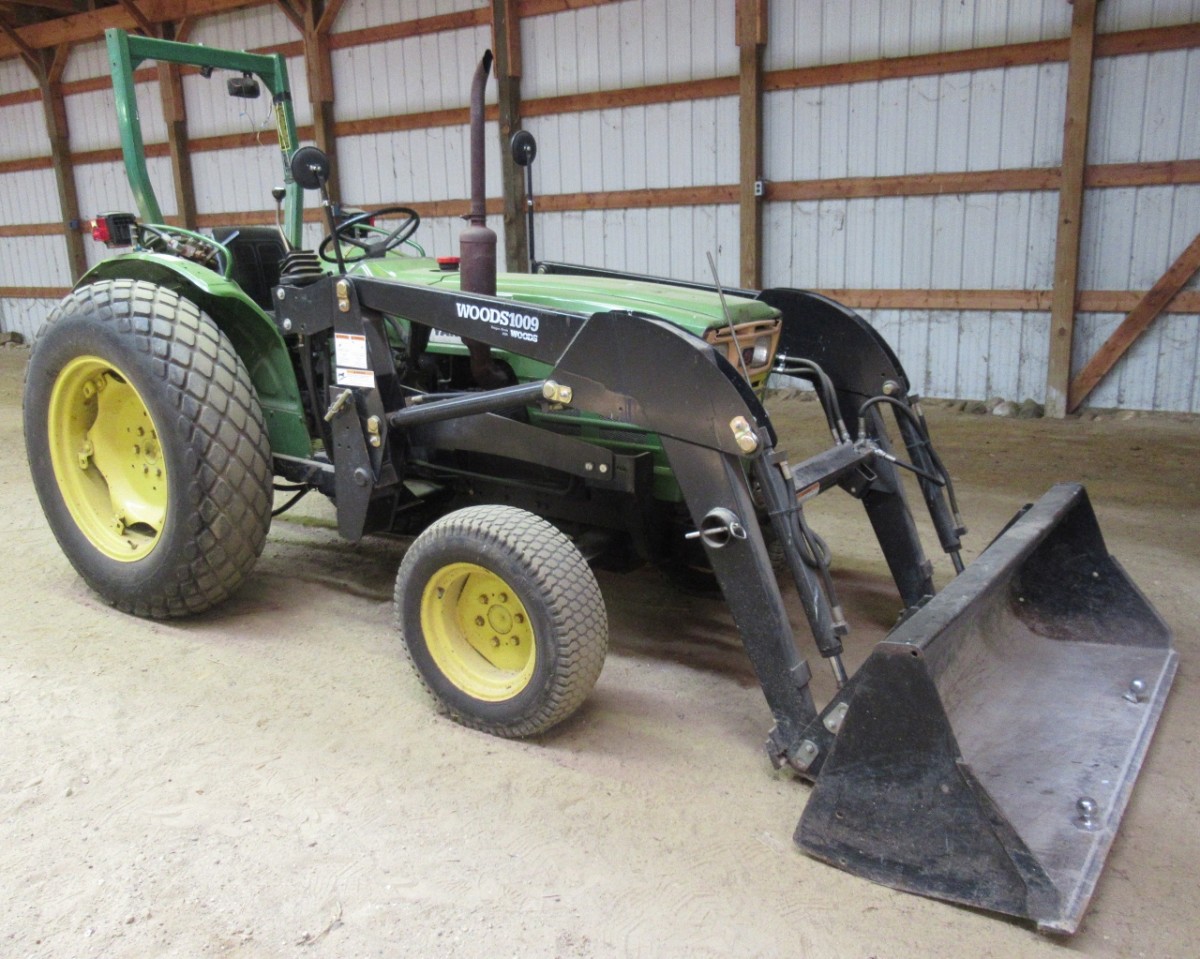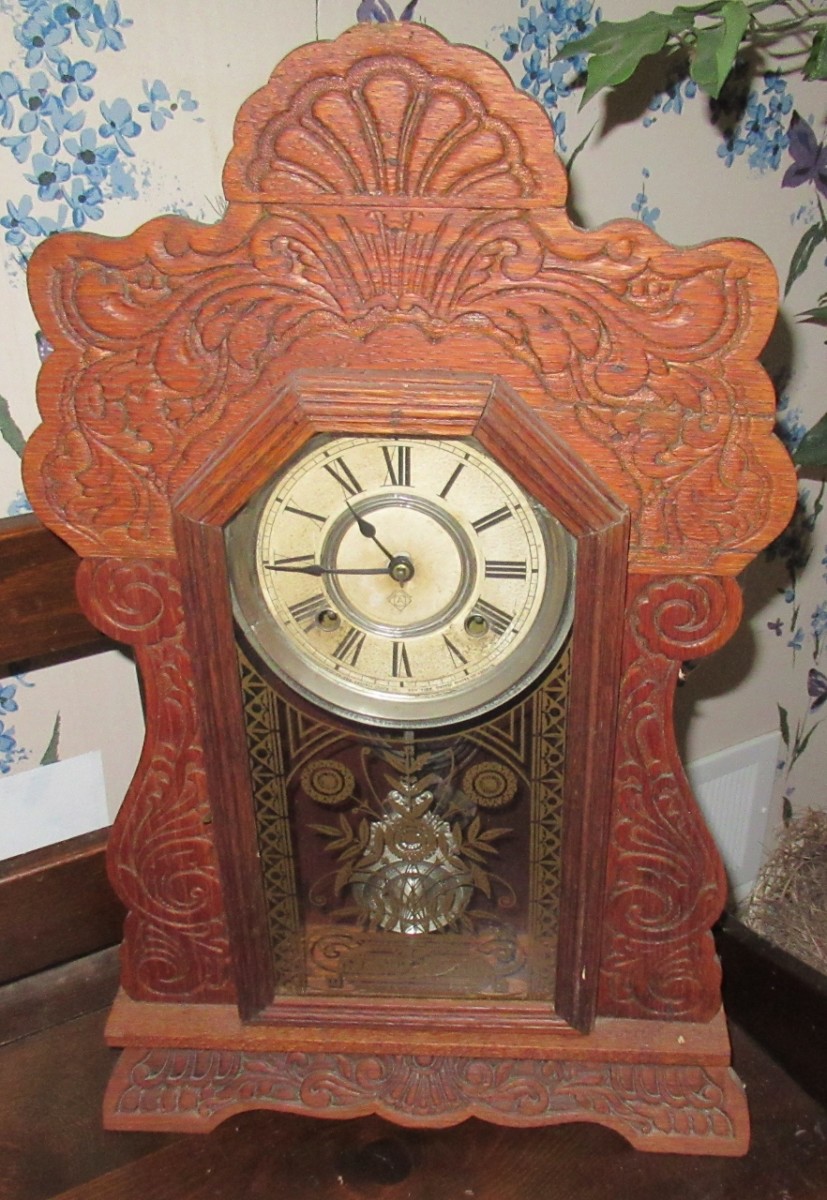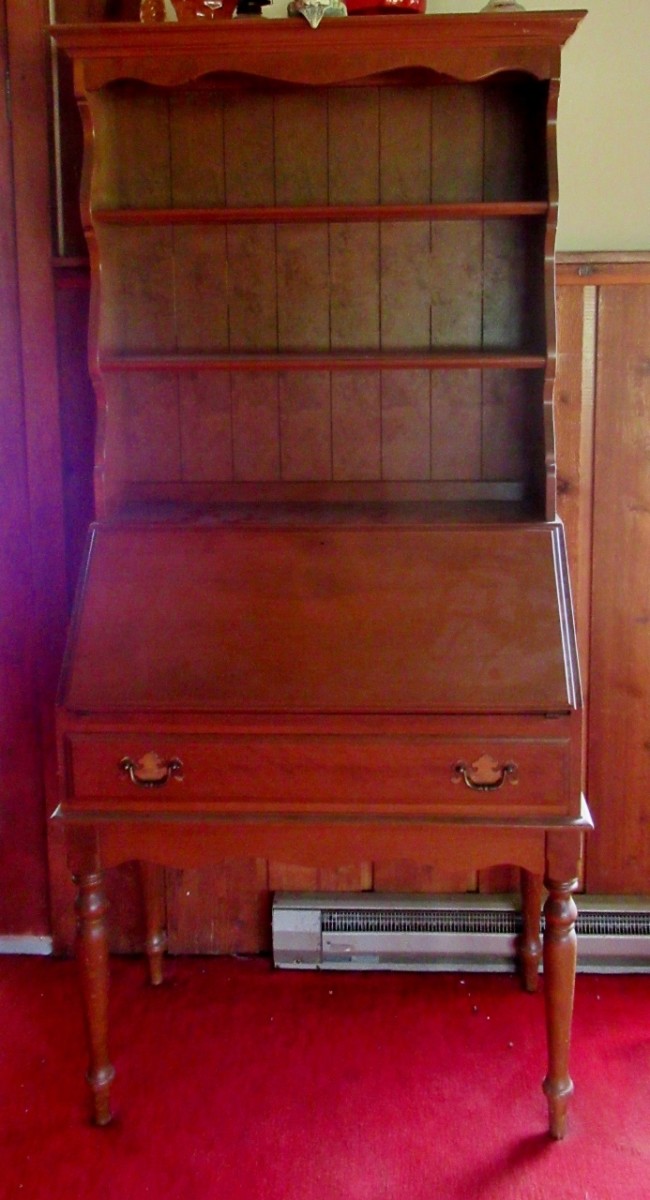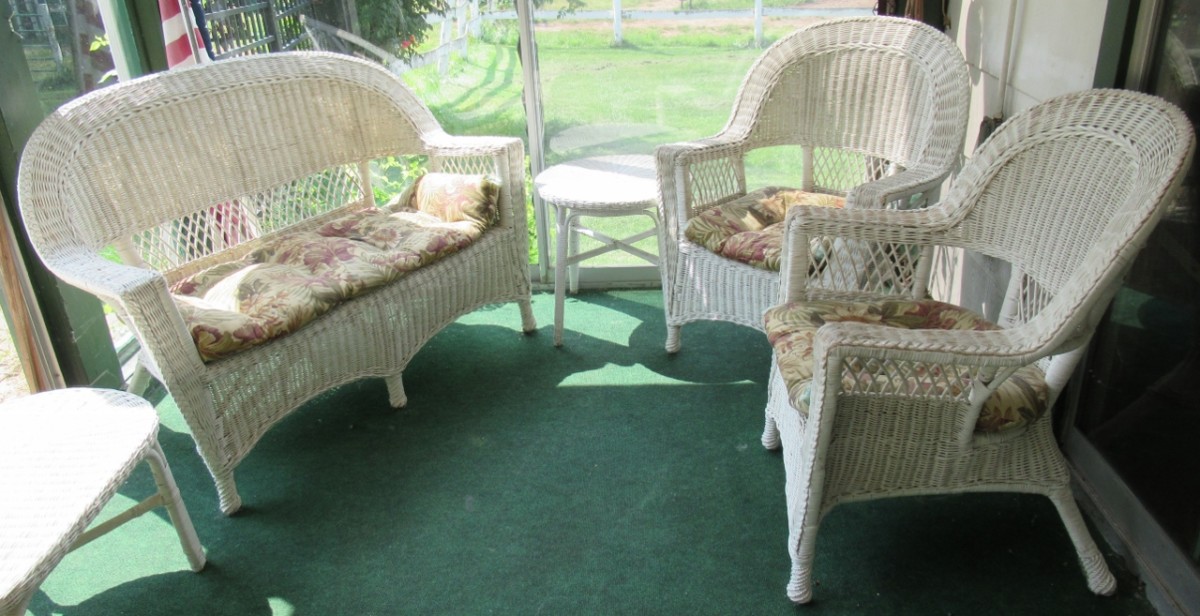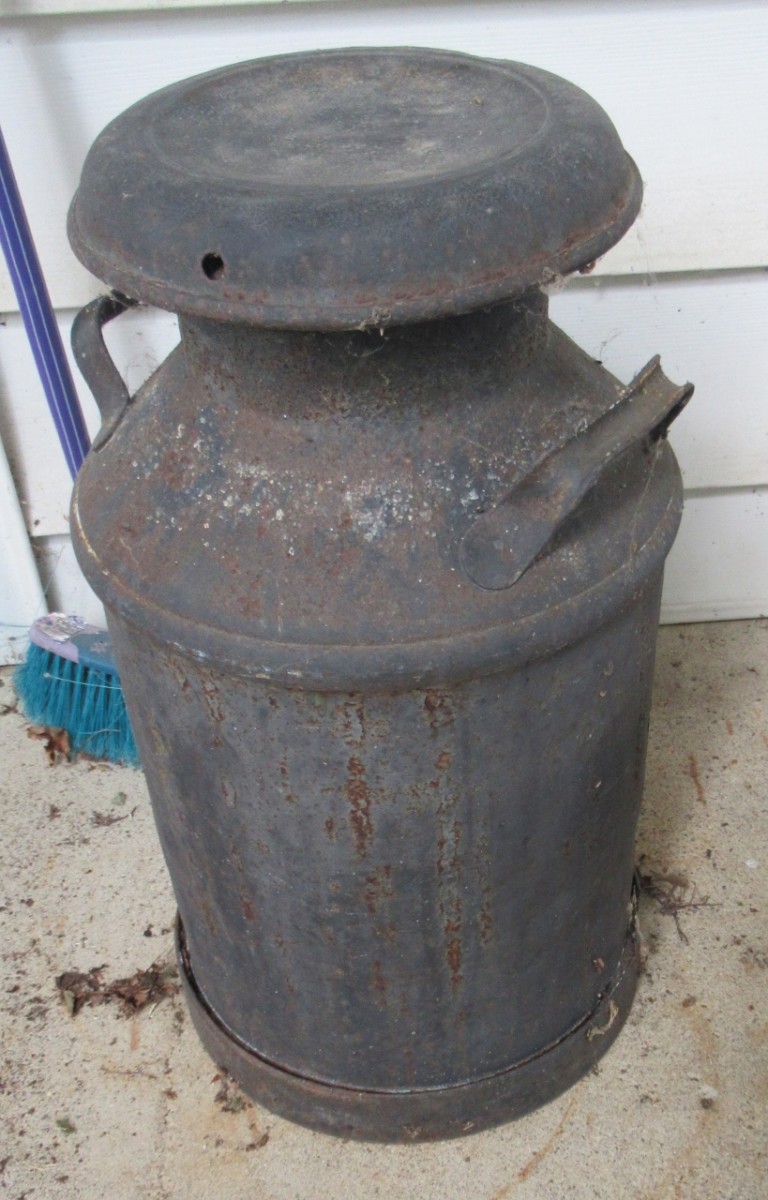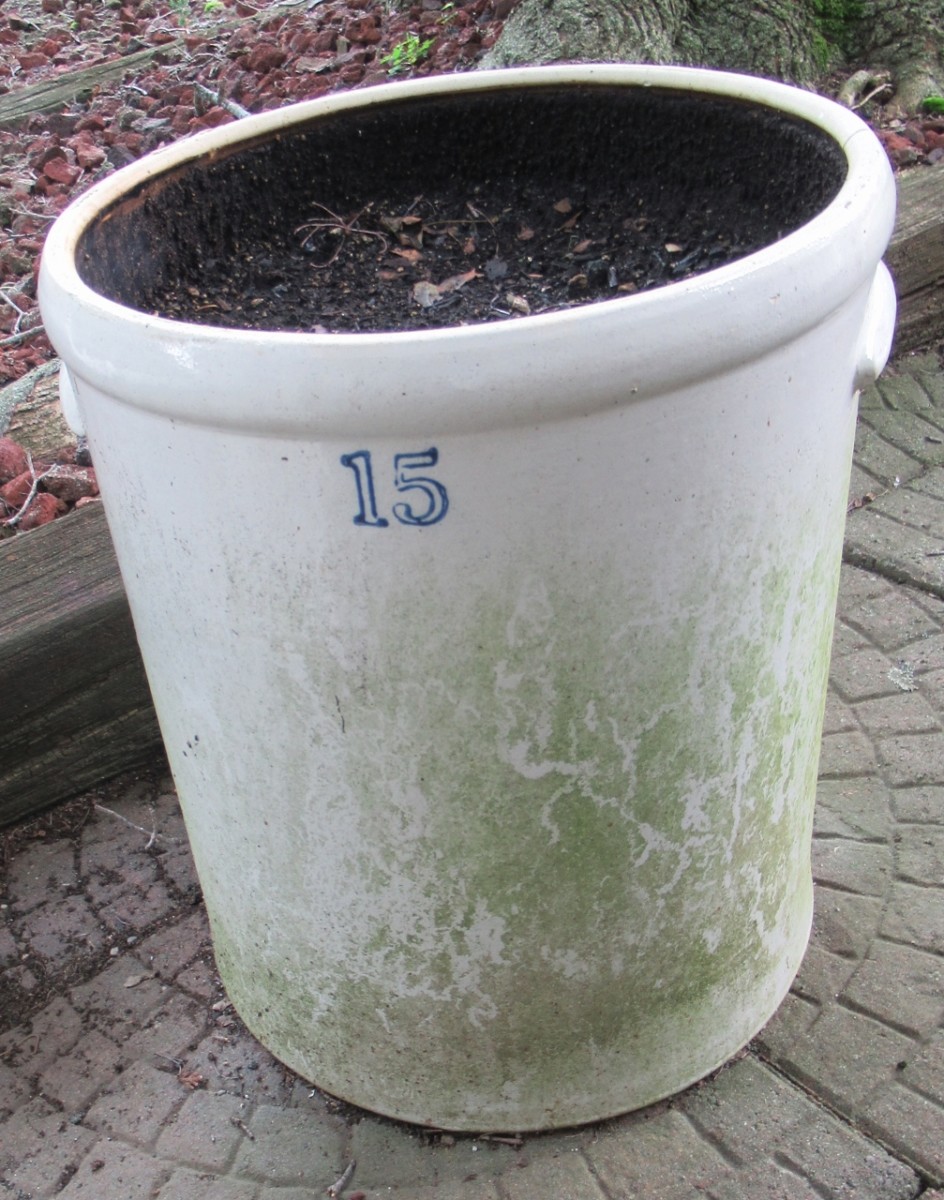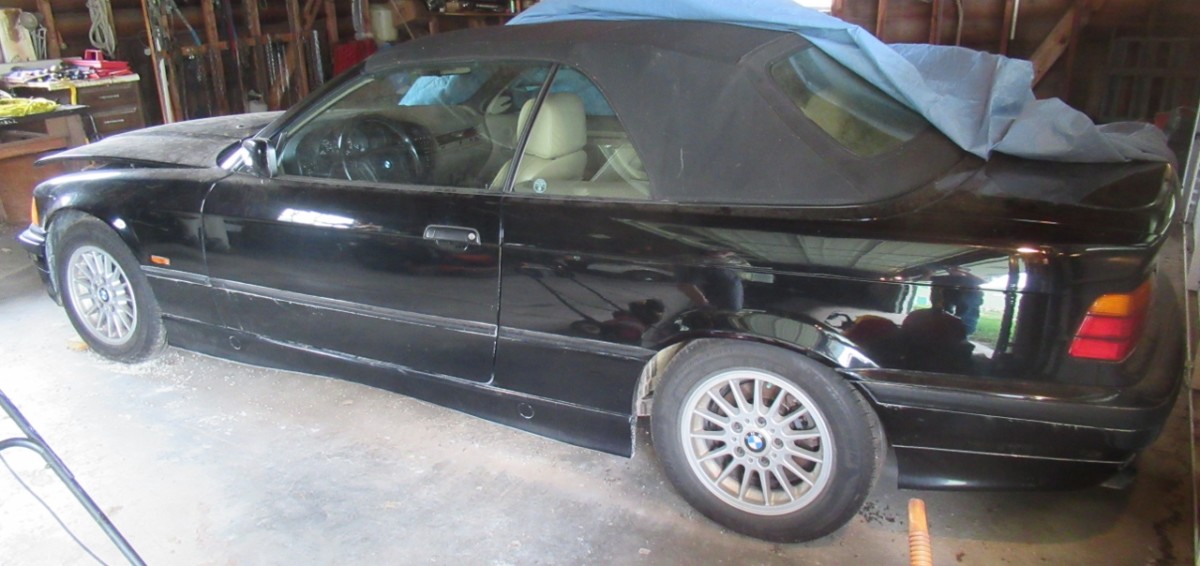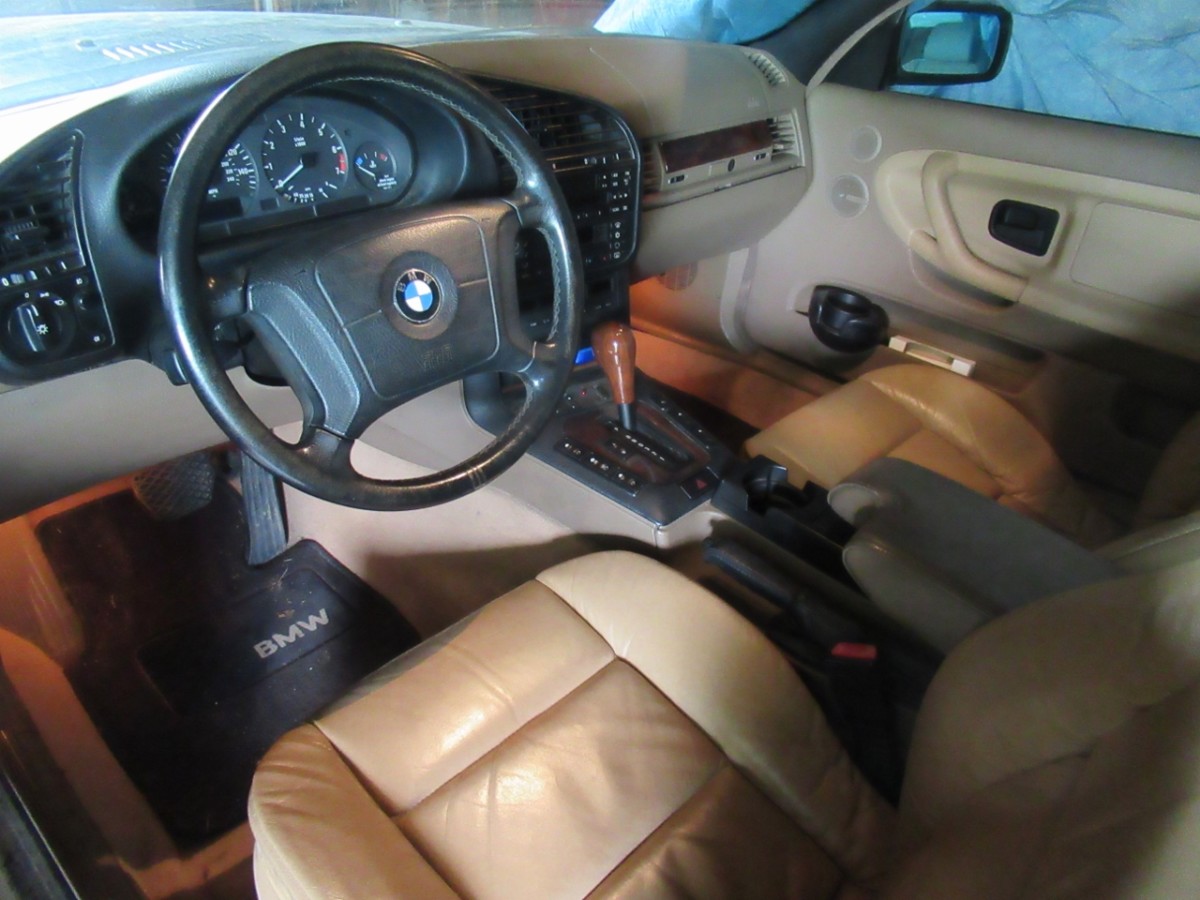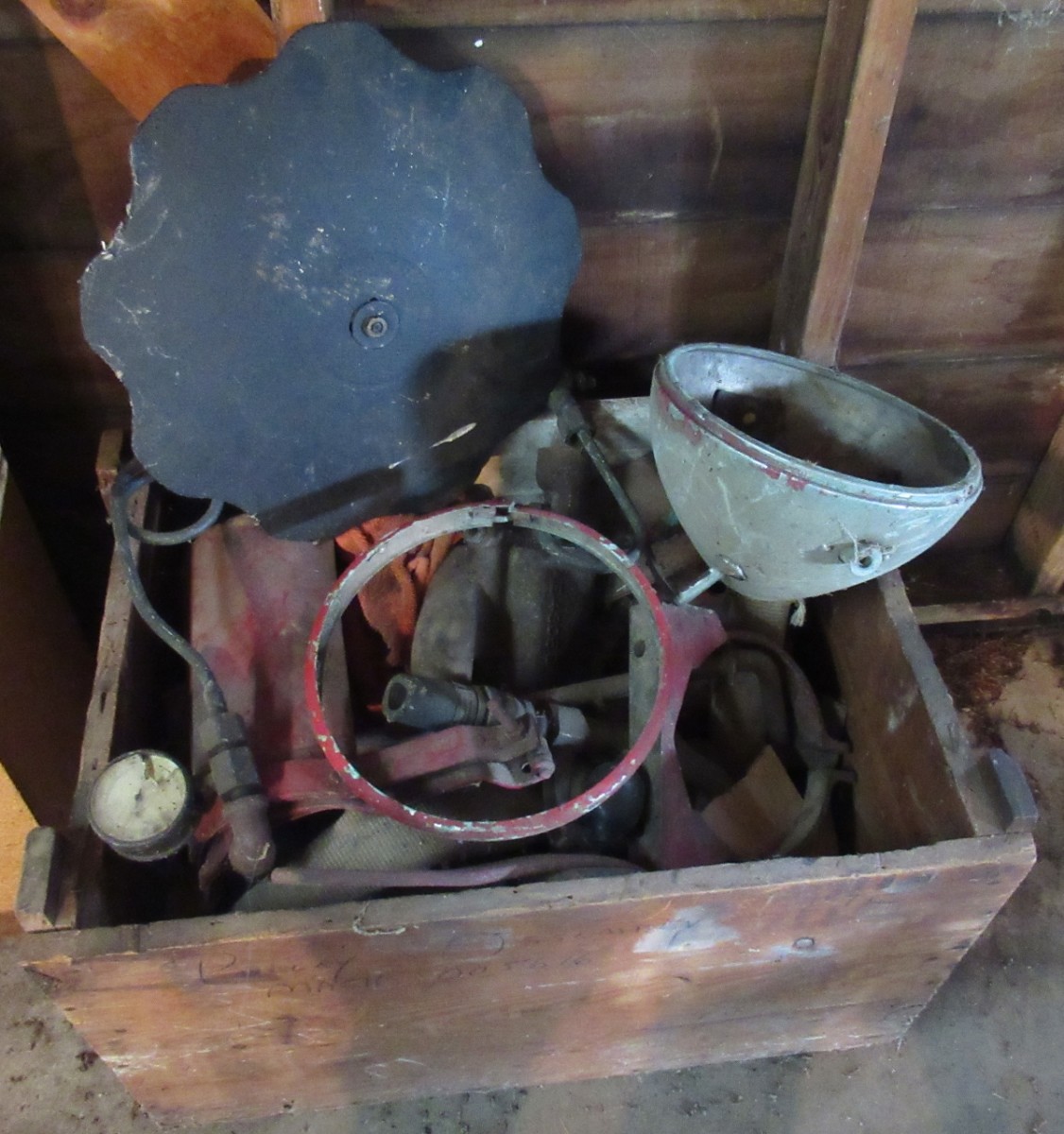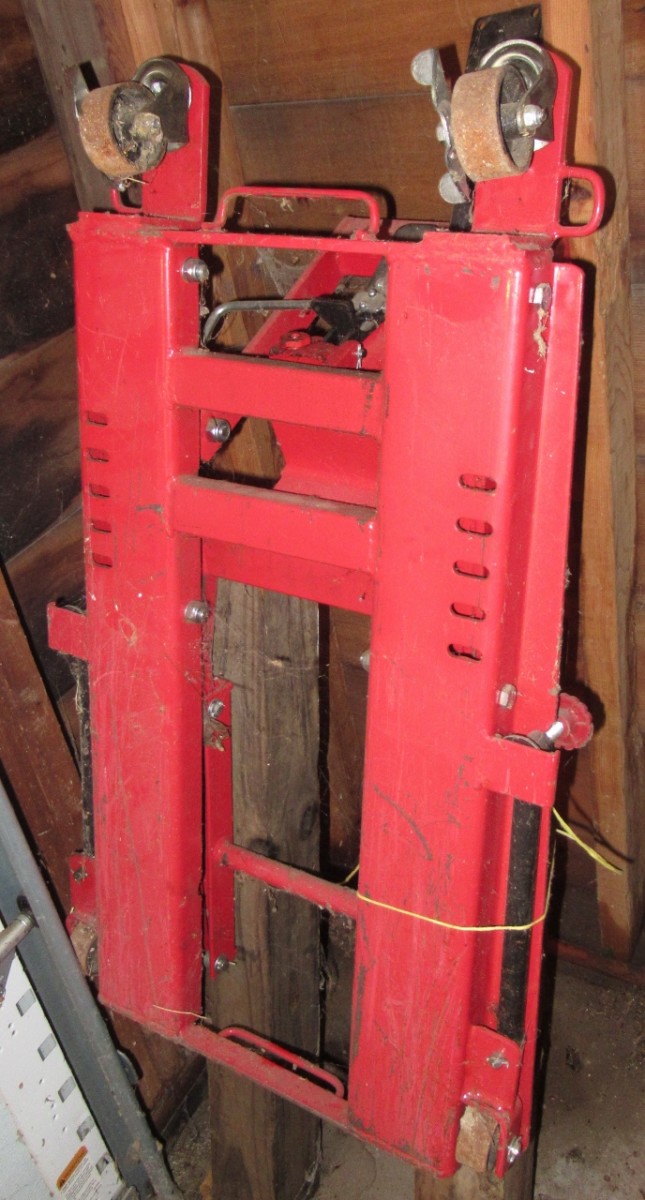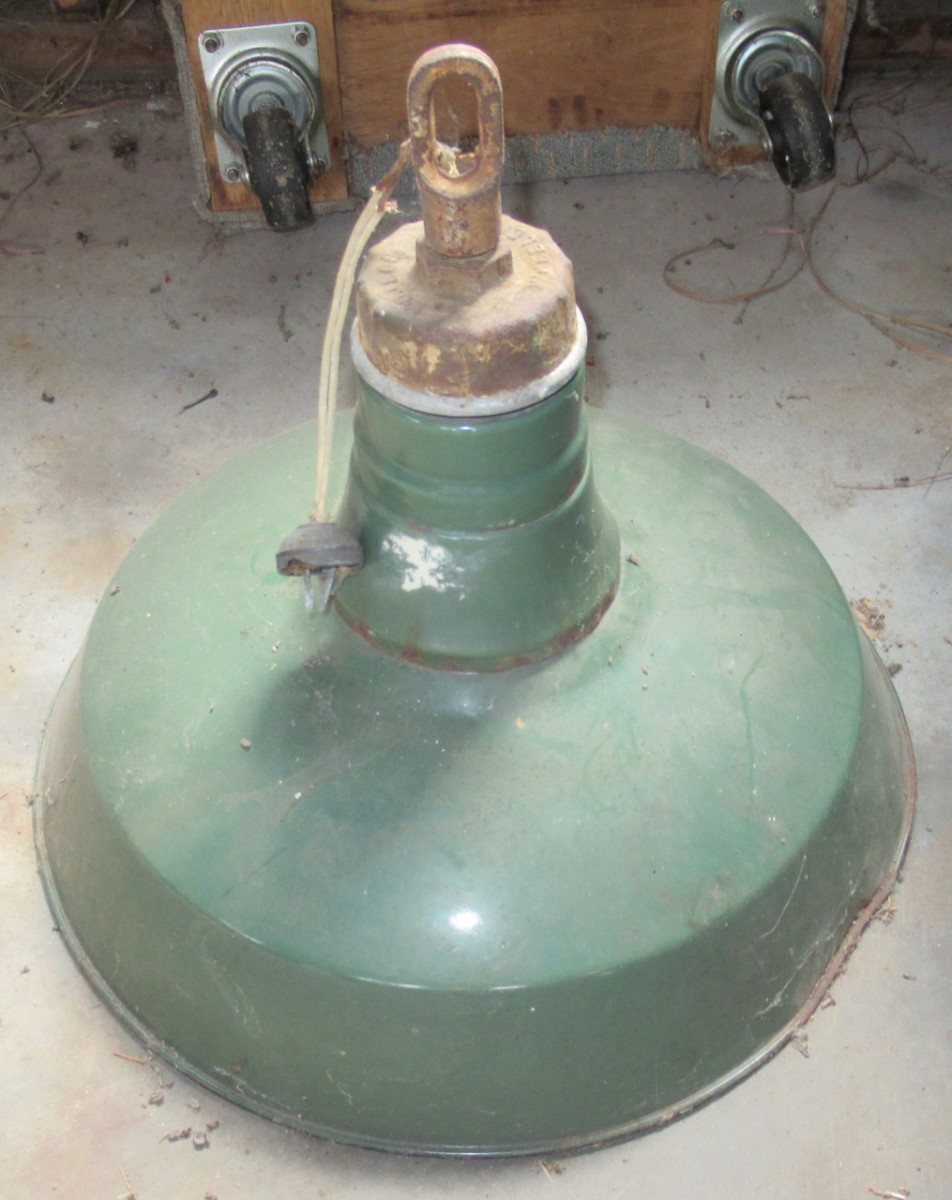 Woytalewicz Auction
Monday, September 27, 2021 – 11 AM
Preview: 9:30 AM
Location: 3453 Casey Rd., Metamora, MI 48455
Directions: From M-24 (Lapeer Rd.) & Dryden Rd. intersection, head east on Dryden Rd., go approximately 5½ miles to Hosner Rd., turn south, go 1½ miles to Casey Rd. and turn west. Watch for auction signs.
Ron Woytalewicz will be selling his farm and moving into a condo. Rowley Auctions has been contracted to liquidate his personal properties. It all must go!
Auctioneer's Note: Good off-road parking. Something here for everyone! This will be a wonderful, live country auction! Come spend the day with us!
Auction Listing & Details
Partial Listing
1998 BMW Convertible – 328 V6, 80k Miles, Black w/ Tan Interior – Runs
Yanmar Diesel Tractor YM330D w/ 1009 Woods Loader
Antiques & Collectibles
2 Rows (6 Seats) From Detroit Tigers Briggs Stadium
15 Gallon Crock
Porcelain Enamel Light Fixture
Lead Glass Window
Wood Wagon Wheels
Cast Iron Grape Press
(2) Old Tricycles
Toy Cart/Wagon
Large Round Wall Mirror
Various Antique Pictures
Milk Cans
Copper Kettle
Oil Lamps
Labatt's 50 Ale Sign
Carlsberg Beer Sign
Die Cast Toy Tractors
Antique Clock
Old Weisman Gynograph
Antique Furniture & Furniture
King Size Bed Head/Foot Board
Single Bed
Chest of Drawers
Drop Front Secretary
Pine Kitchen Table w/ Chairs & 2 Leaves
Vanity & Stool
Wicker Loveseat & Table
Antique Trunk
Oak End Tables
Antique Tables
Plaid Sofa Bed
Deacon's Bench
Fern Stands
Bar Stools
(8) Old Wood Folding Chairs
Tools & Outdoor Equipment
Craftsman 5.5hp 25 Gallon Upright Air Compressor
Power Washer
Motorcycle Lift
Shopcraft Bandsaw
Bench Top Drill Press
Sears Craftsman 3hp Table Saw
Werner 16ft & 24ft Ext Ladders
6ft & 8ft Fiberglass Ladders
Large Wood Ladder
Old Wood Farm Doors
Power Tools
Air Tools
Reddy Heater 60,000 BTU
2½ Ton Floor Jack
Battery Chargers
12V Winch
Rotozip
Circular Saw
Power Sander
Drill Motors
Furniture Carts
Wood Worker's Bench
Pipe Wrench
Miter Boxes
Toolboxes
Hand Tools – Sockets, Screwdrivers, Lots of Hammers, Etc.
Antique Saw
Car Wheel Dollies
Ramps
Jack Stands
Come-a-Longs
Hitch Inserts
Small Anvil
Heating Torches
Halogen Shop Lights – New in Box
Crow Bars
Wood Clamps
Shop Vac
Gas Cans
Steel & Plastic Shelving Units
Various Nut & Bolt Organizers
Plumbing Supplies
Electrical Supplies
Painting Supplies
Levels
Files
Sandpaper
Tarps
Nuts, Bolts & Nails
Lawn/Garden & Farm Equipment
Husqvarna 54" Z254 Zero Turn Mower
Manure Spreader – Good Usable Condition
Brush Hog – 3pt
Echo Weed Whip
Scott's Push Seeder
Electric Fence Supplies
Garden Cart
Wheelbarrow
Garden Tools
Live Traps
Snow Shovels
Garden Hose on Reel
Flower Pots & Garden Supplies

Household & Misc.
Charbroil Commercial Series Barbecue
Cast Iron & Wood Benches
Shimano Giant Men's Bike
Blackthorn Huffy Men's Bike
Stop Sign
Small Air Hockey Table
New Pulsar Slot Machine
Pioneer Car Radio in Box
Guitar
Bee Smoker & Beekeeping Supplies
Appliance Dolly
Floor & Table Lamps
Old Fire Hose
Mandolin
Fishing Poles & Reels
7.62 Bullets
Coleman Lantern
Coleman Heater
Dehorner
Pioneer Stereo System
Bar Ware – Glasses, Stemware, Etc.
Enamelware Roasting Pans
Pots 'n Pans
Home Repair Supplies
Misc. Wood
Rattlesnake Figurine
Wicker Baskets
Various Canning Supplies
3453 Casey Rd., Metamora, MI 48455
Cash, personal checks, debit/credit cards. 5% buyer's fee. All items are sold "as is, where is" with no warranty, expressed or implied. It is the responsibility of the buyer to determine the condition of the items and bid accordingly. All purchases must be paid in full day of sale. Announcement's day of auction takes precedence over any printed material. Lunch Available.
See All Upcoming Auctions