November 5, 2020 11:00 am
4175 Harrington Rd., Croswell, MI 48422
Please Note: this auction is now over.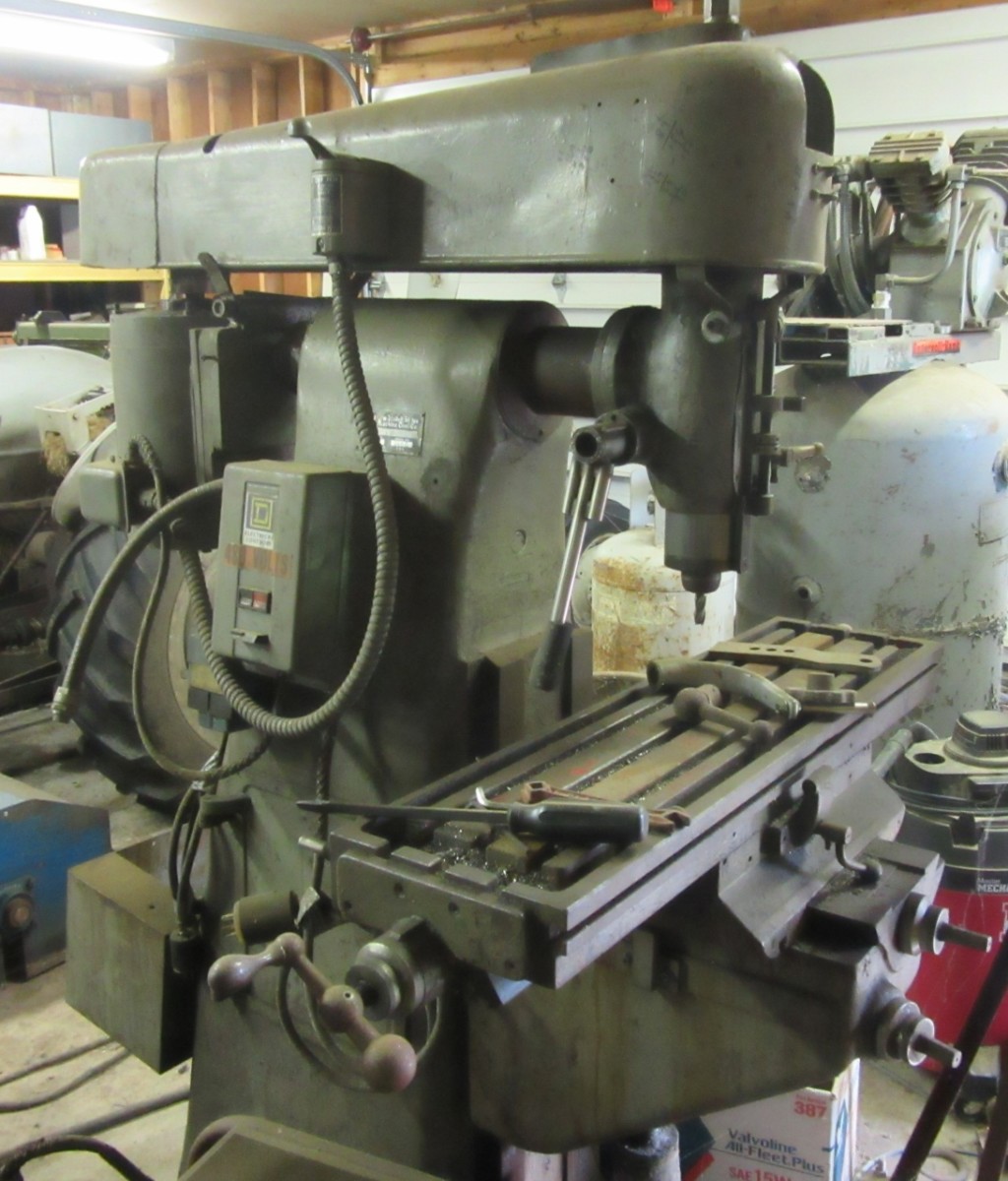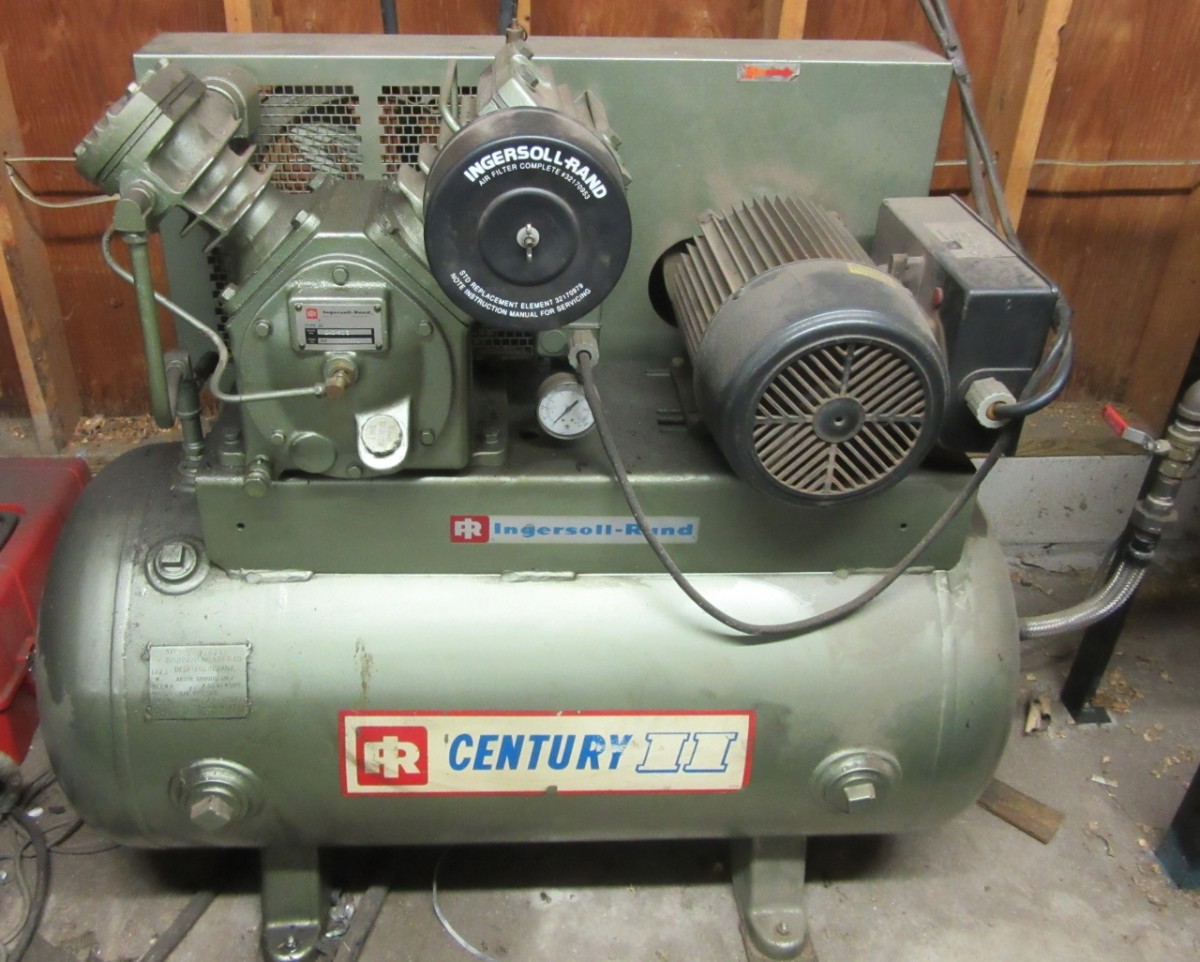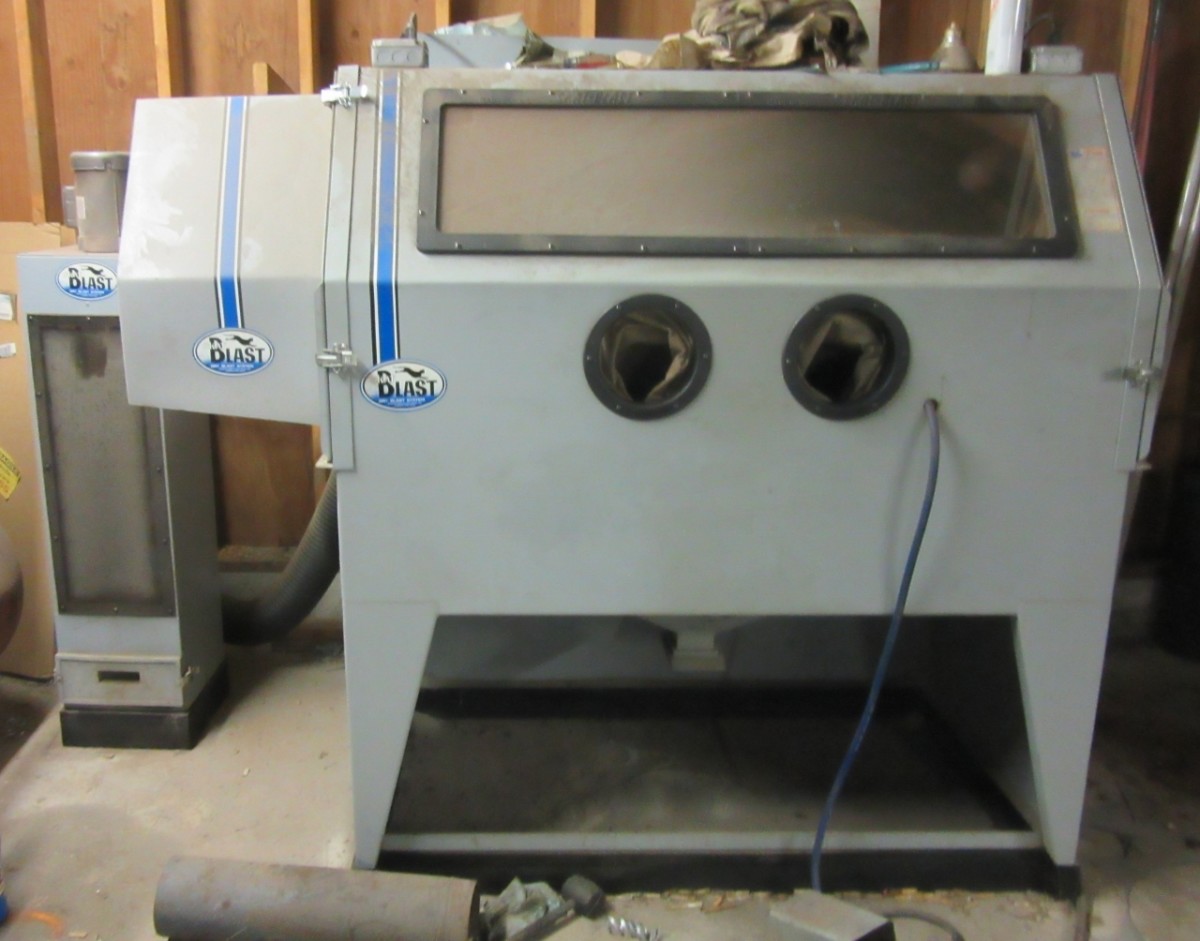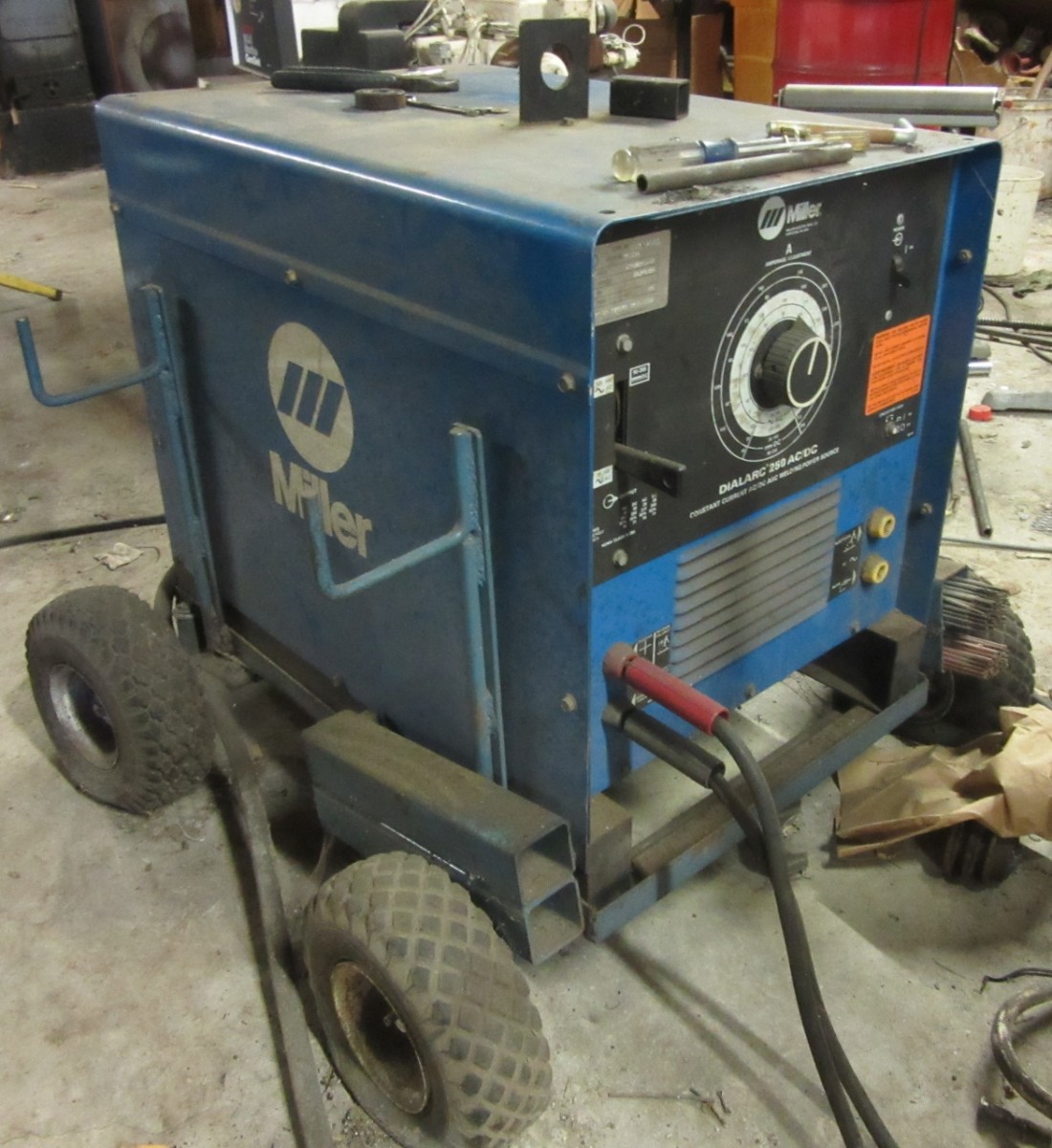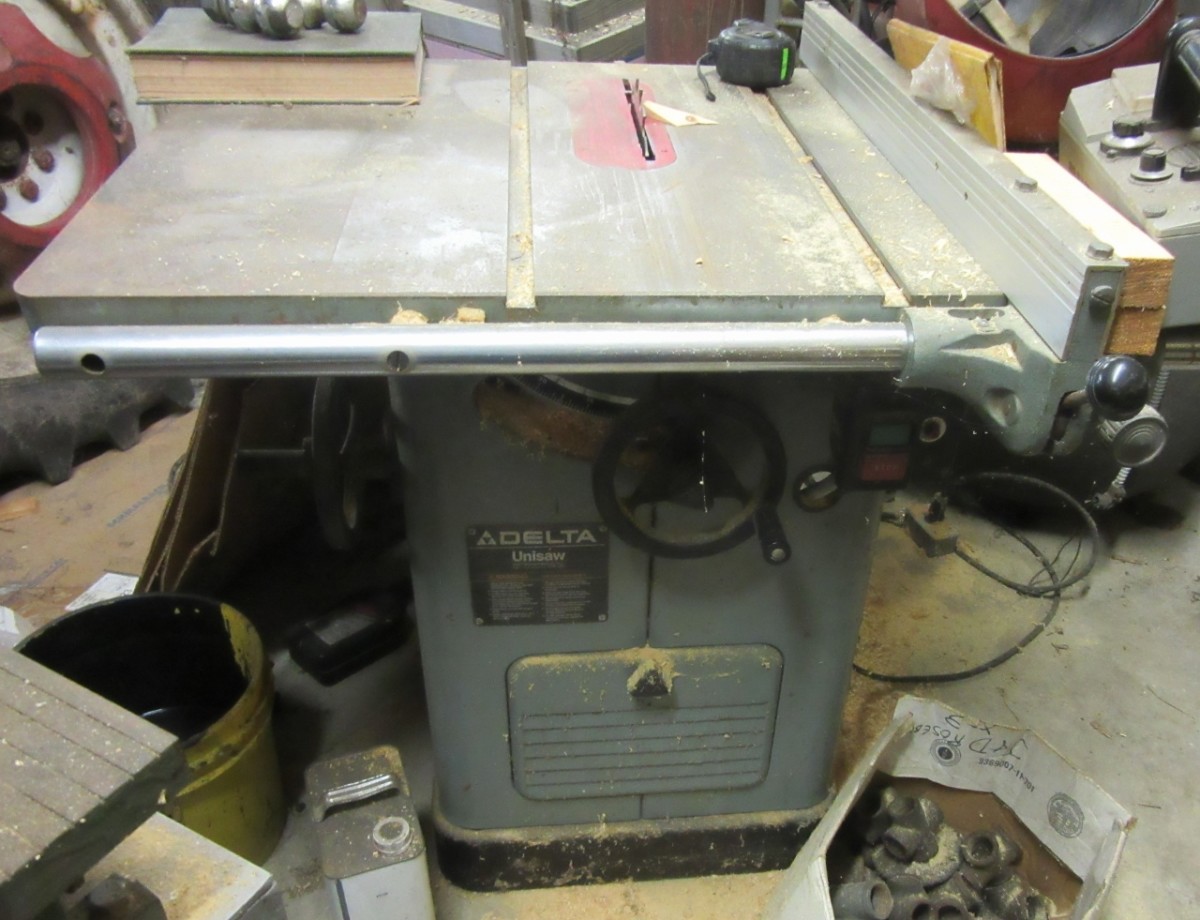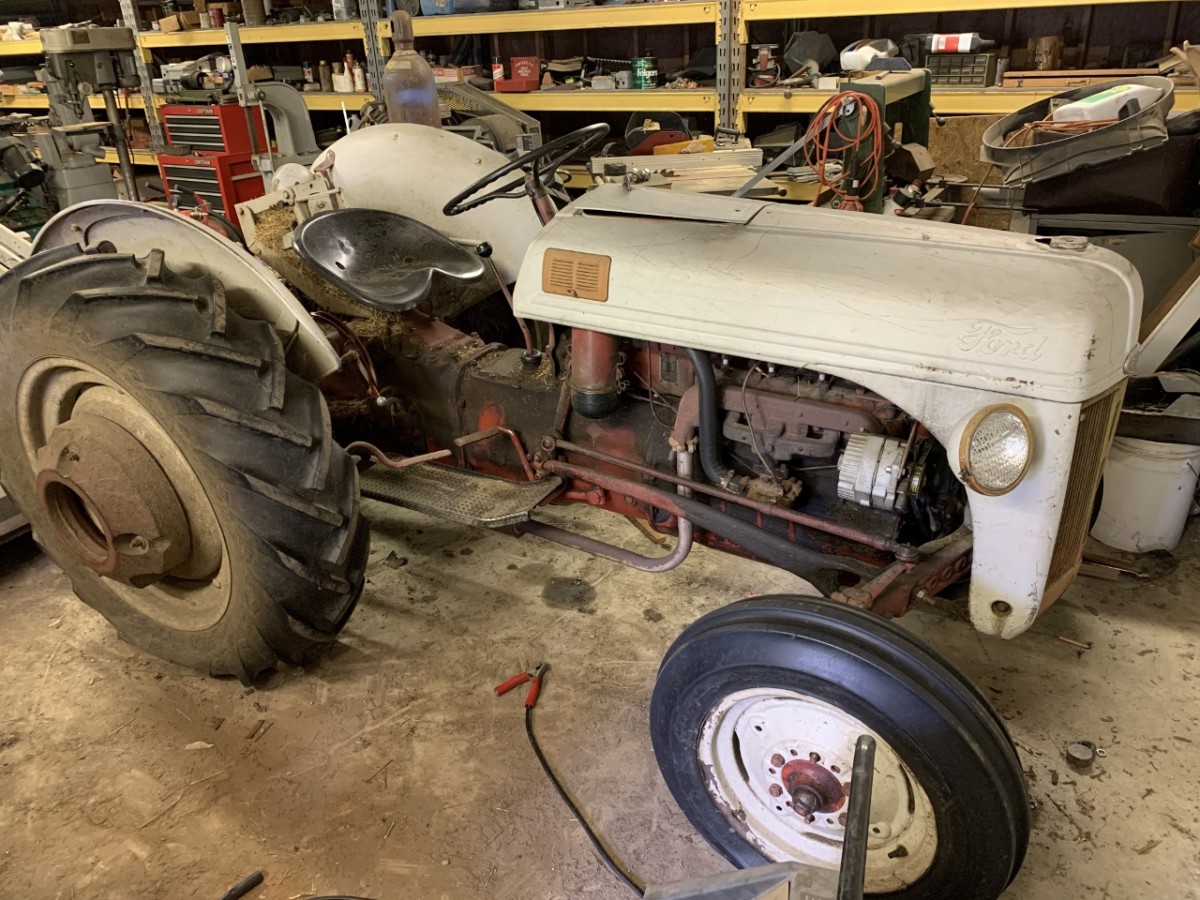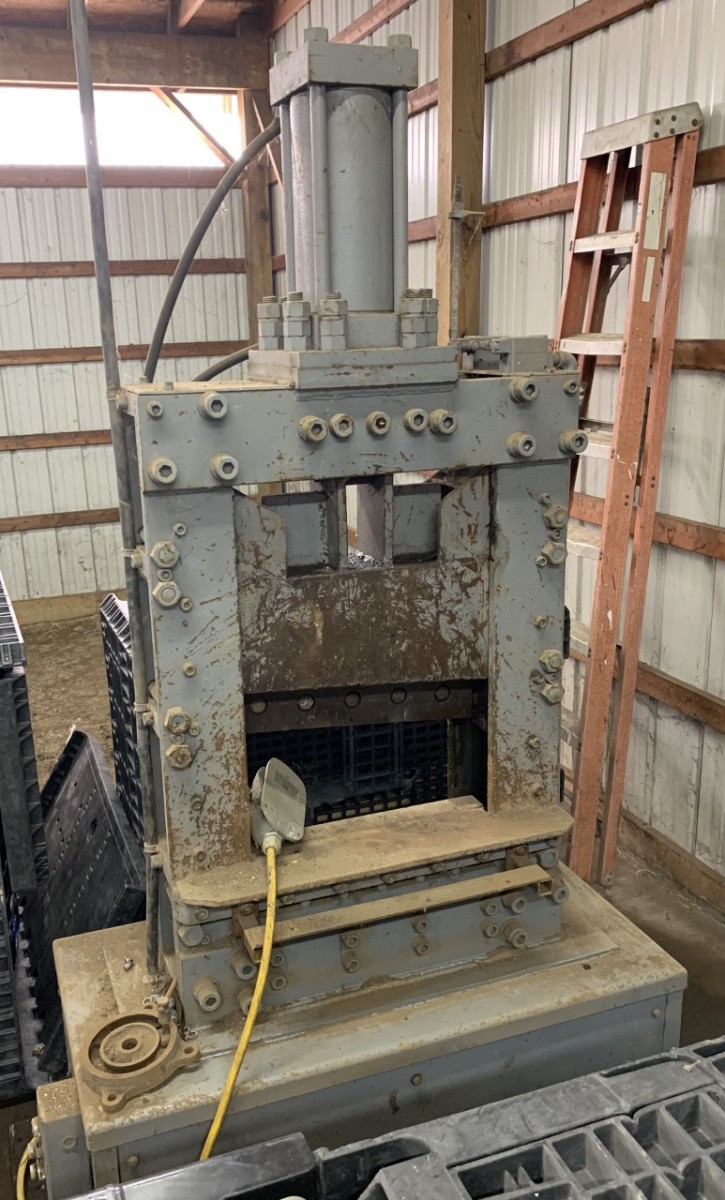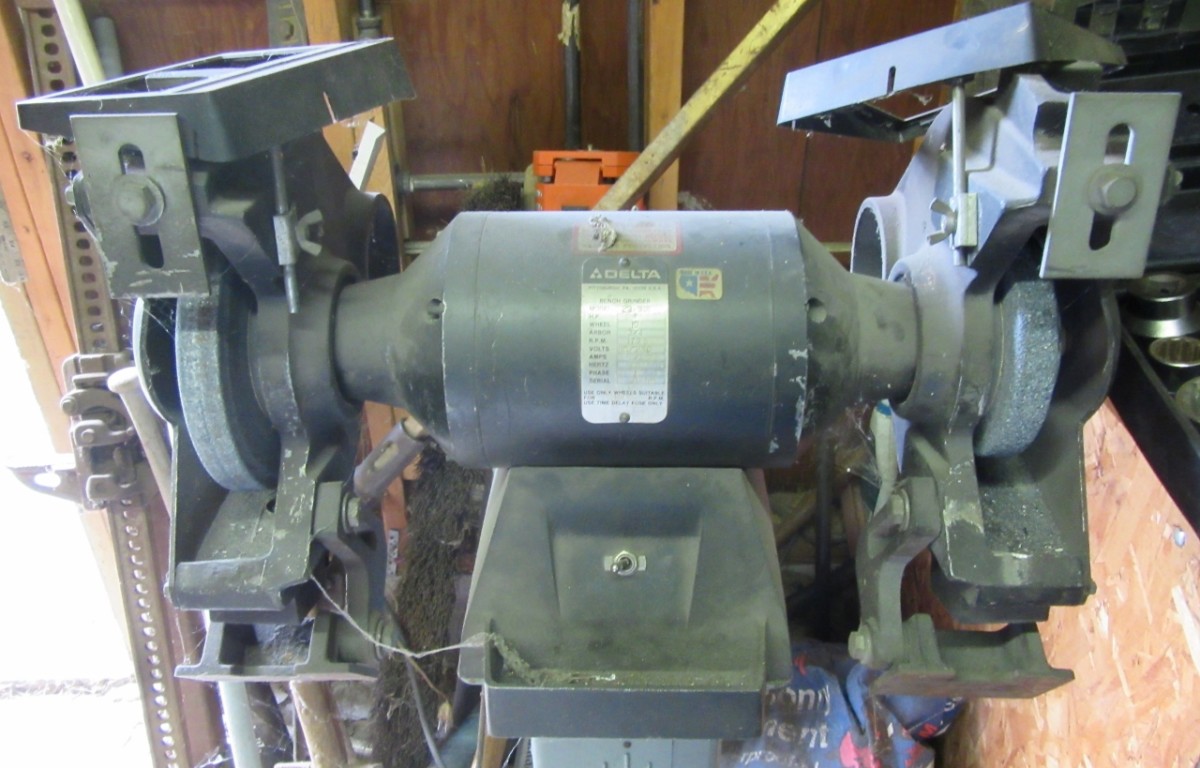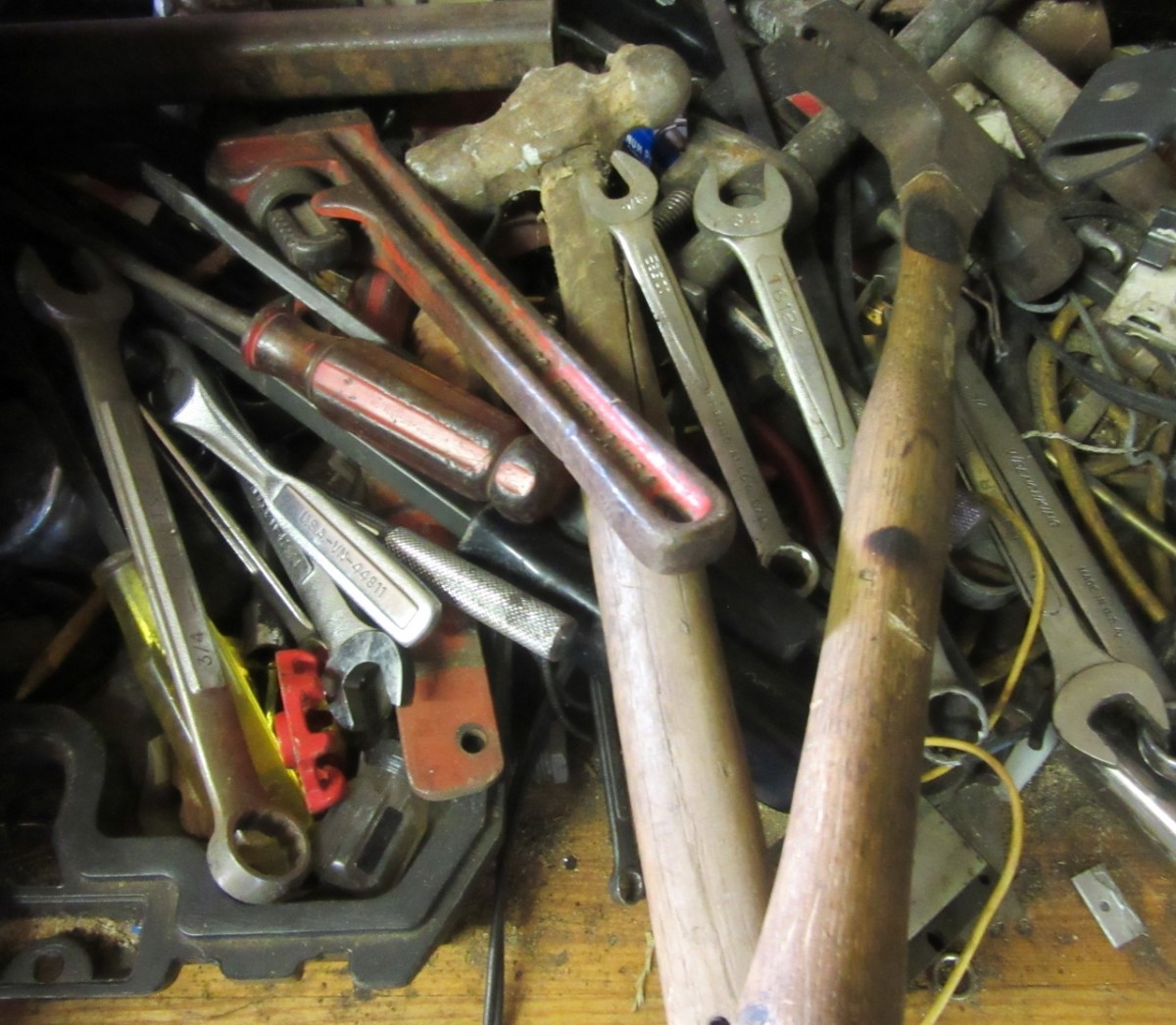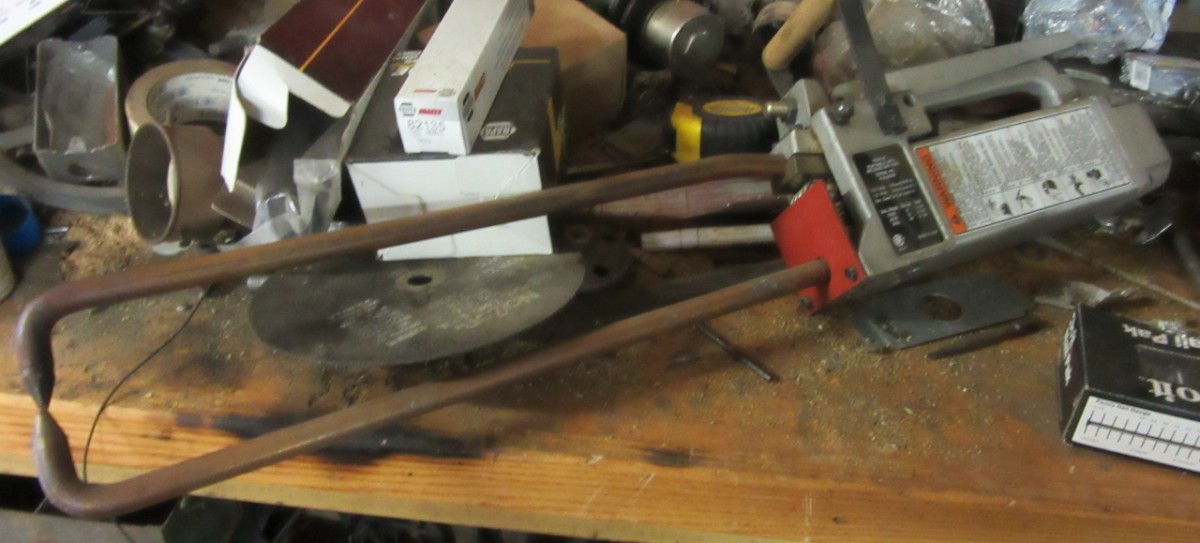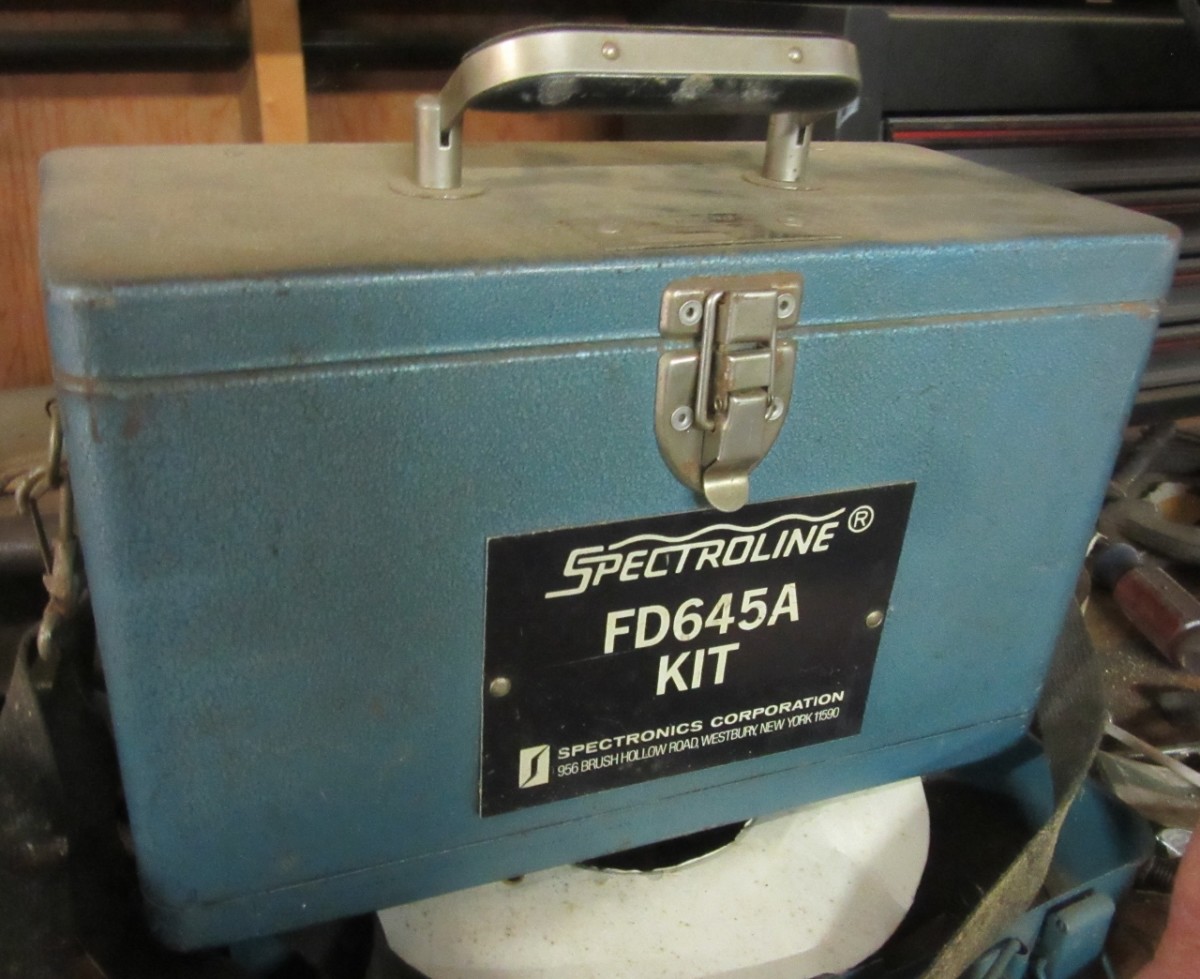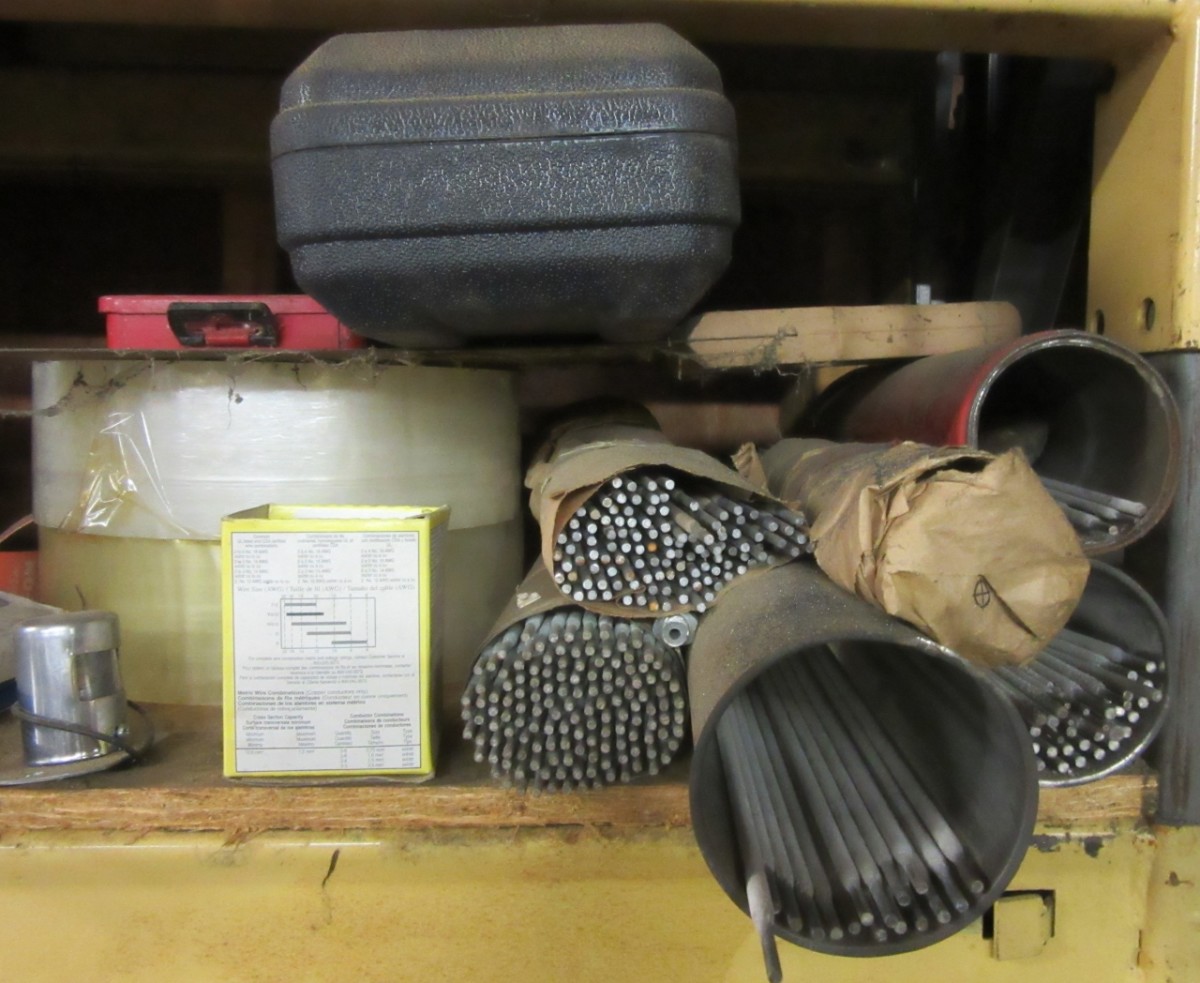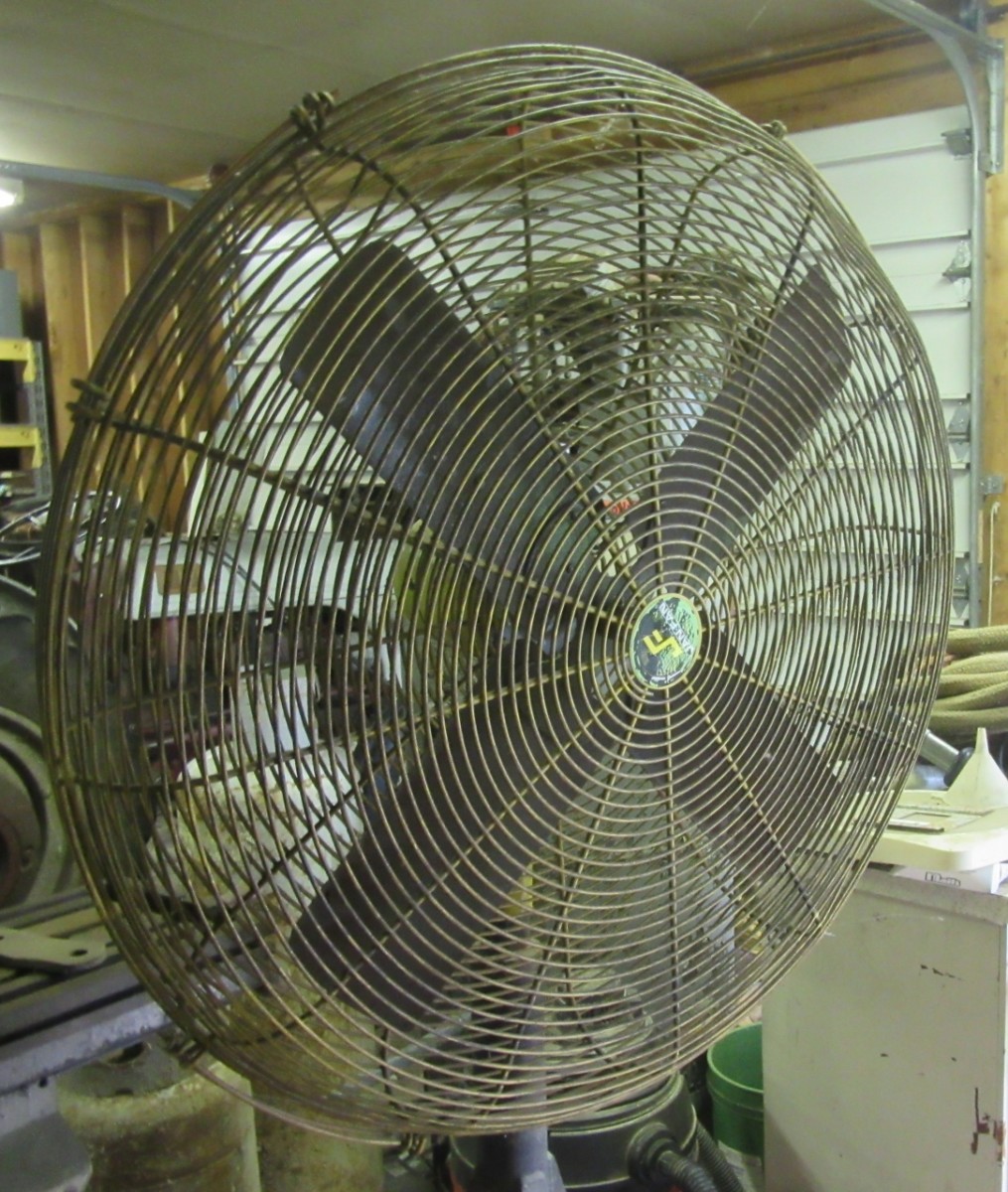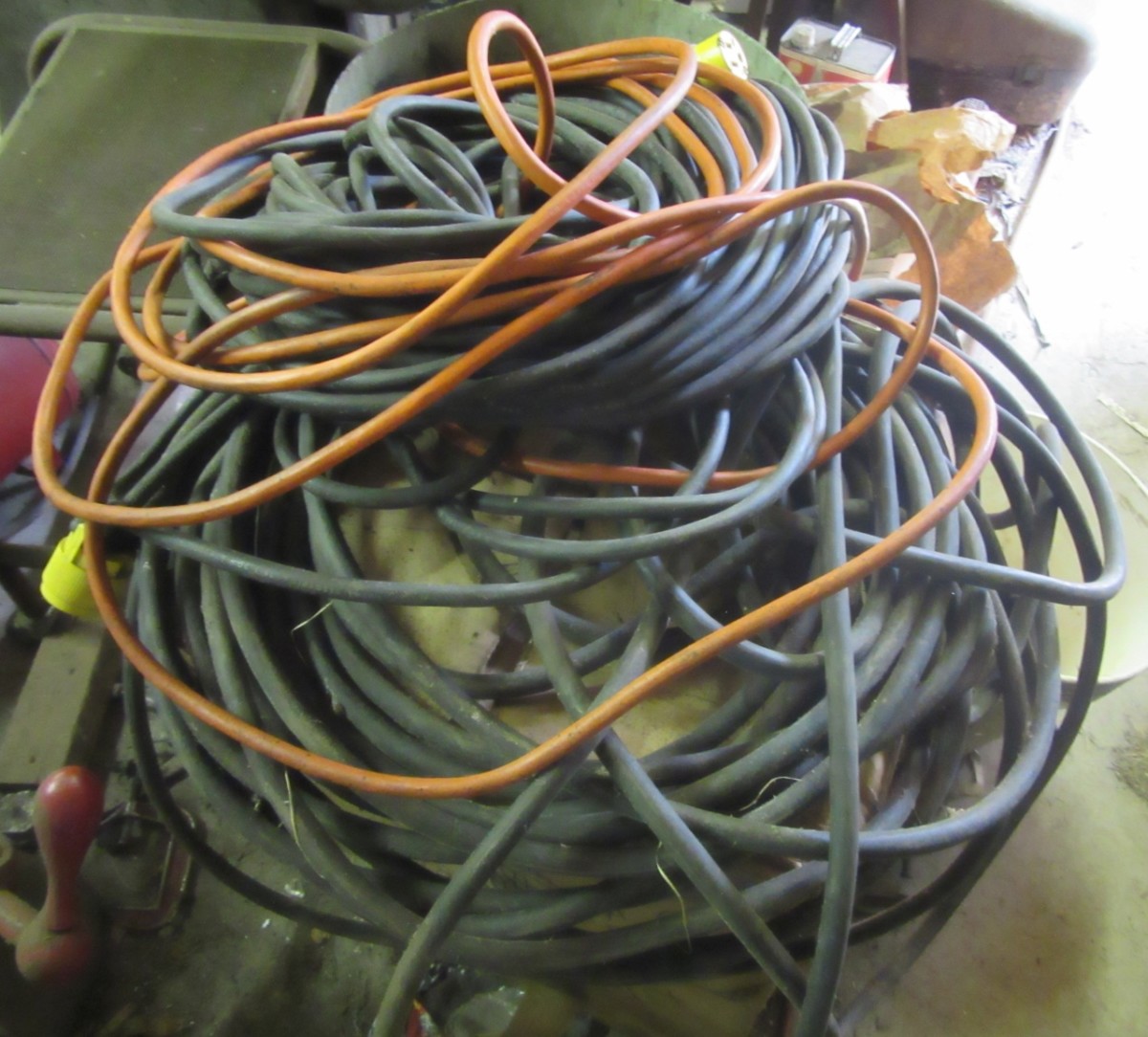 Soulliere Auction
Thursday, November 5 – 11 AM
Preview @ 9:30 AM
Location: 4175 Harrington Rd., Croswell, MI 48422
Directions: From downtown Croswell, turn west onto Harrington Rd., go 1¼ miles to auction location. Or from M-19 & M-90, head east on M-90, go approx. 8 miles to 8th Rd., turn north and go 1 mile to Harrington Rd., turn west. Watch for auction signs.
Rowley Auctions has been commissioned by Kevin Soulliere to liquidate his personal properties.
Auctioneer's Note: Good off-road parking. Bring your trucks & trailers. Buyer is responsible for loading large pieces of equipment.
Auction Listing & Details
Ford 8N Tractor – Good Rubber, 3pt PTO
Ford 5ft Flail Mower – 3pt
4×8 Single Axle Trailer – 1ft Sides
3pt Rear Blade
4ft Pull-Behind Grader
Tools & Equipment
Horizontal Mill
Vertical Mill Mod V2 3ft Bed
Ingersol Rand Century II Type 30 Single Phase Air Compressor w/ Dryer
Ingersol Rand 253 3-Phase Air Compressor
3 Phase 20hp Phase Converter
Handley Lathe 2½ ft Bed – 16×6
Large Metal Shear
HD Shaper
Skat Blast Cabinet w/ Dry Blast System
Onan 20.0 Marine GenSet Diesel Generator (20k Watt)
Parts Washer
Portable Sand Blaster Tank w/ Hose
Dayton Hydraulic Pump
Rockwell Delta Band Saw
Grizzly 7 G-1758 Steel Horizontal Bandsaw
Delta Floor Model Drill Press
Delta Unisaw – Cast Top
Dake Arbor Press #1
Miller Dialarc 250 AC/DC Welder on Cart
Plasma Cutter
Craftsman Transit w/ Stand
Spectroline FD6445 A Kit
Delta Bench Grinder – 1hp
Alesta Nap-Gard Powder Coating – Several Boxes
Torch & Gauges w/ Tanks & Cart
Grizzly 2ft Pipe Bender
Pro-Series Battery Charger 2/15/40 Amp
Makita Grinder
Craftsman ¾ Drive Ratchet & Socket Set
Skilsaw
Power Tools
Air Tools
Milwaukee Sawzall
Table Saw
MSW-41 Portable Spot Welding Machine w/ Extra Tips
Delta Chop Saw
Electric Motors
DeWalt Cordless Tools
Steel Welding Table
(2) Wisconsin Engines
Victor Torches – 2ft & 4ft
Torches w/ Cart
Remington SS Kerosene Heater
Salamander Heaters
Reddy Heater 70
Hydraulic Hoist
Large Hoist
Railroad Jack
Electric Impact
Air Impact
Large Craftsman Tool Box
Craftsman Tools Boxes – Several
Large Work Bench
Craftsman Wrenches – Lots
Ridgid Pipe Wrenches
Large Blower
Steel Cabinets
(5) 3×8 HD Steel Shelving w/ Multiple Shelves
Wood Small-Drawer Organizer – Loaded w/ Hardware
Wood & Steel Vices
Pipe Vice
Drills
Drill Sharpener
Napa Bottle Charger
Heavy Duty Car Ramps
Large Dolly
Shop Cart
Welding Shield
Multiple Sizes & Types of Casters
Large Shop Fan
Coleman Lantern
Work Lights
Jacks
Steel Saw Horses
Clamps
Porter Cable Belt Sander
Chain Saws
Polisher
Steel Drawer Organizers w/ Nuts & Bolts – Nice
Log Chains
Garden Tools
Lots of Hand Tools
Lots of Electrical Supplies
Files
Steel Stamp Set
Hammers – All Kinds
Deep Well Sockets
Antiques & Misc.
U.S. Stove Co. Hot Blast Wood Stove
Large Firehouse Siren
Platform Farm Scale
Anvil w/ Stand
Steel Farm Wheels
Bay City Shovels Inc. 20 Cast Iron Plate
Cast Iron RR Signs – Nice
RR Signal Light
Various Antique Tools
4175 Harrington Rd., Croswell, MI 48422
Cash, Personal check w/ current ID, Major credit cards. 5% buyer's fee. Everything is sold "AS-IS" with no warranty or guarantee expressed or implied. Purchases must be paid in full day of auction. It is the responsibility of the buyer to determine the condition of the items and bid accordingly. Announcements day of auction take precedence over any printed material. Lunch Available.
See All Upcoming Auctions