Rabidue Estate Auction (Live)
6991 Bryce Rd., North Street (Clyde Twp), MI 48049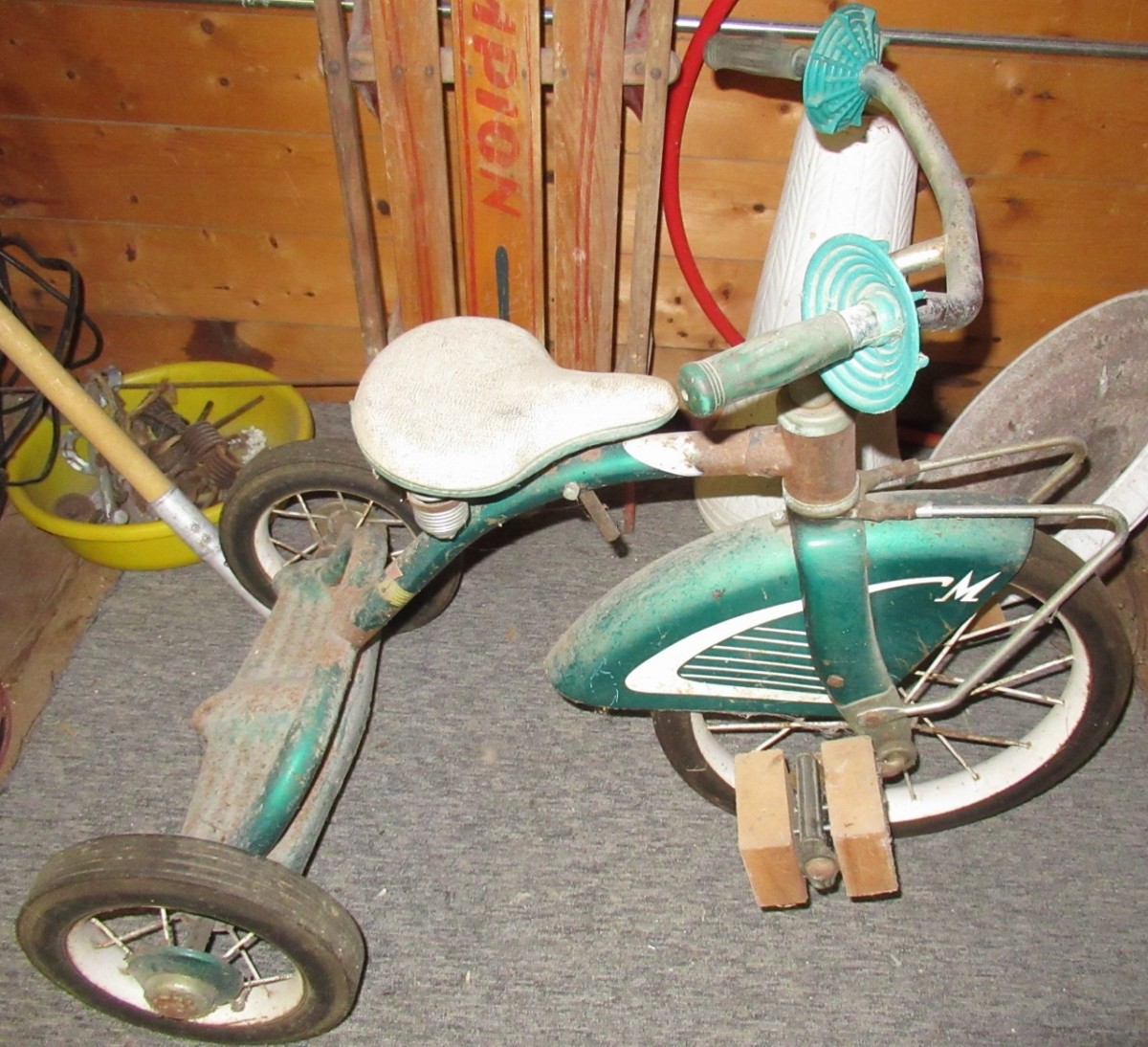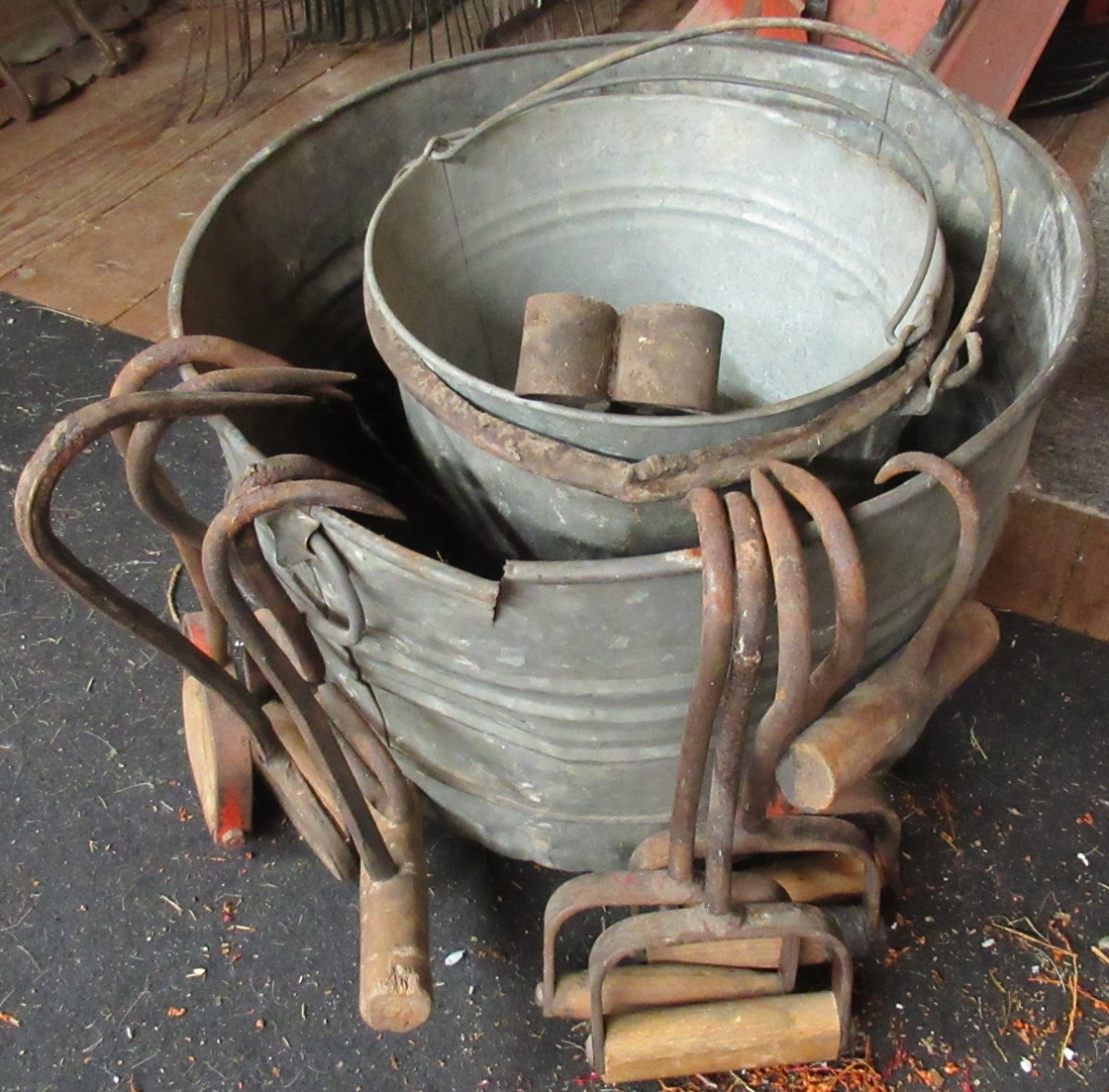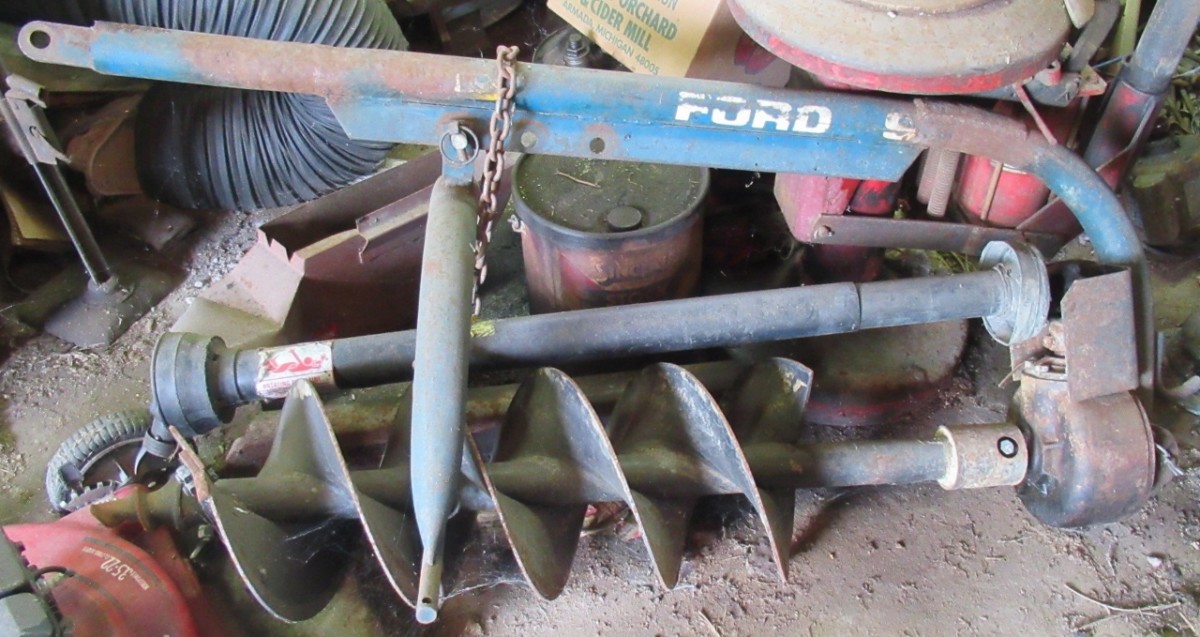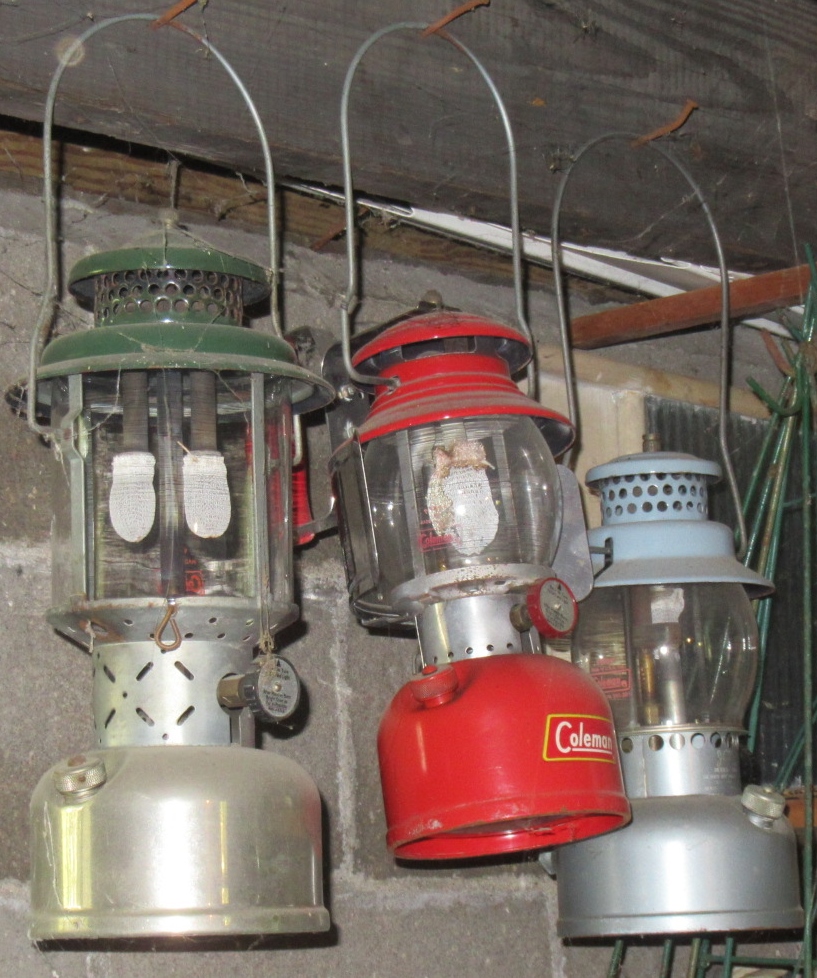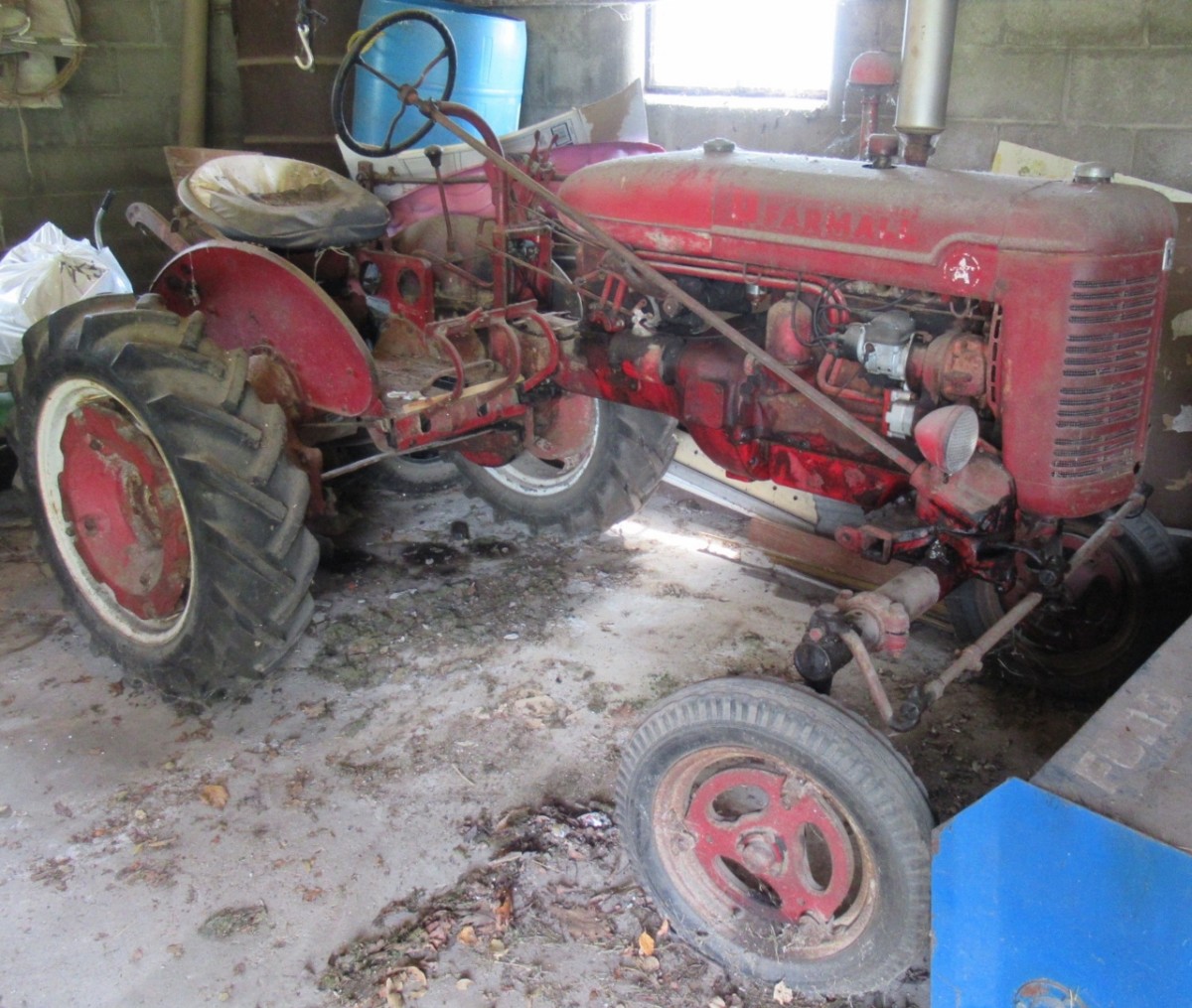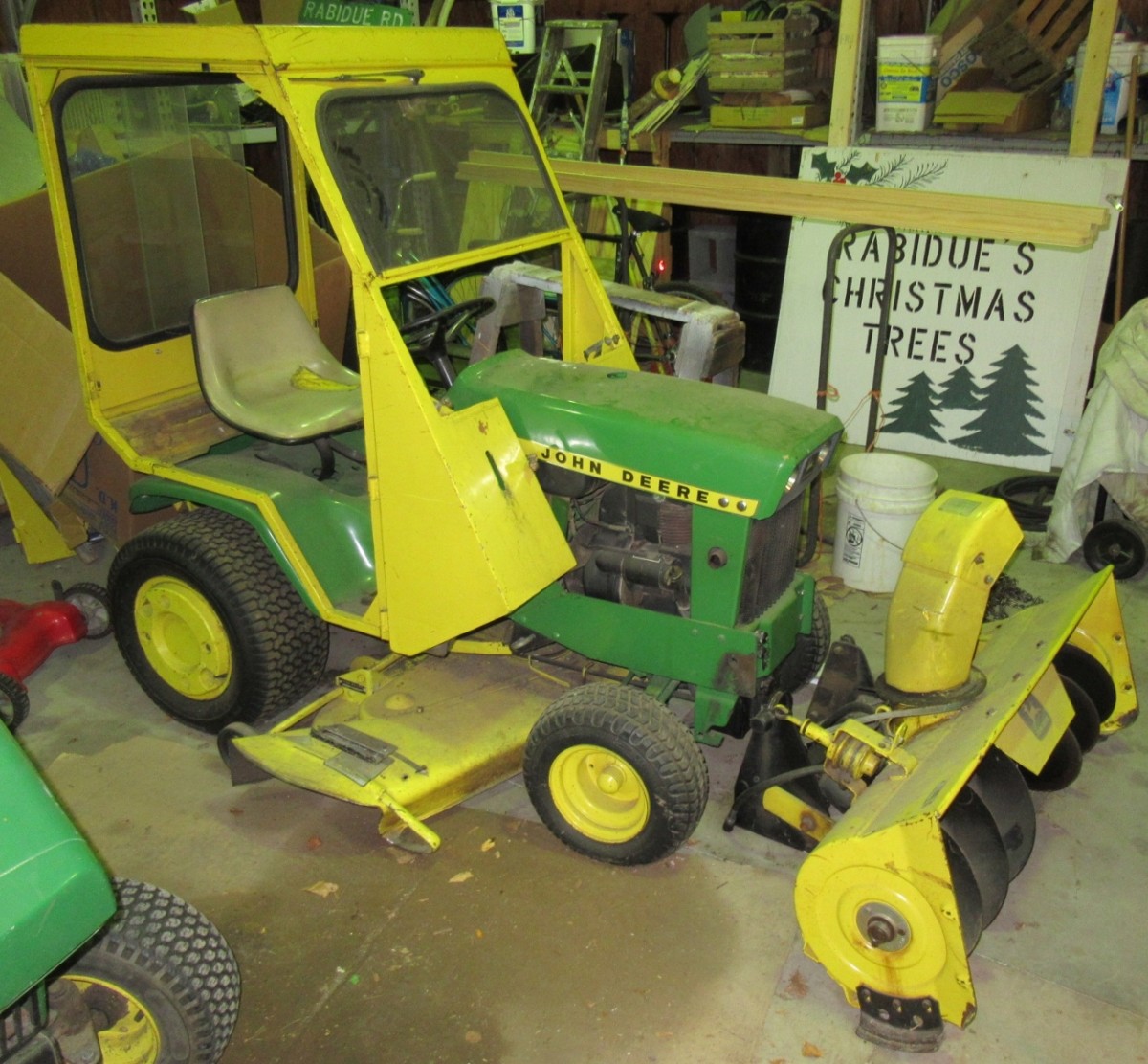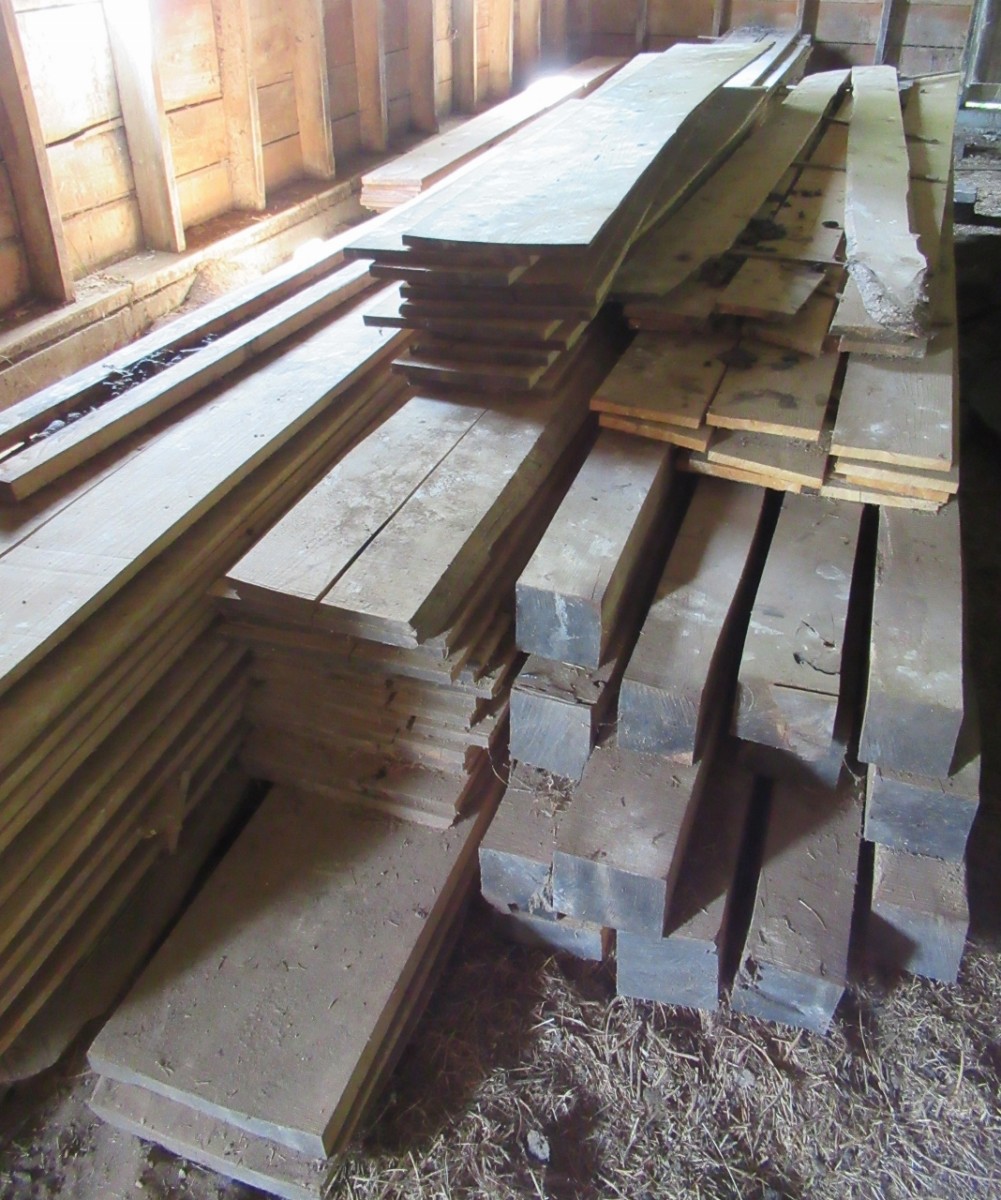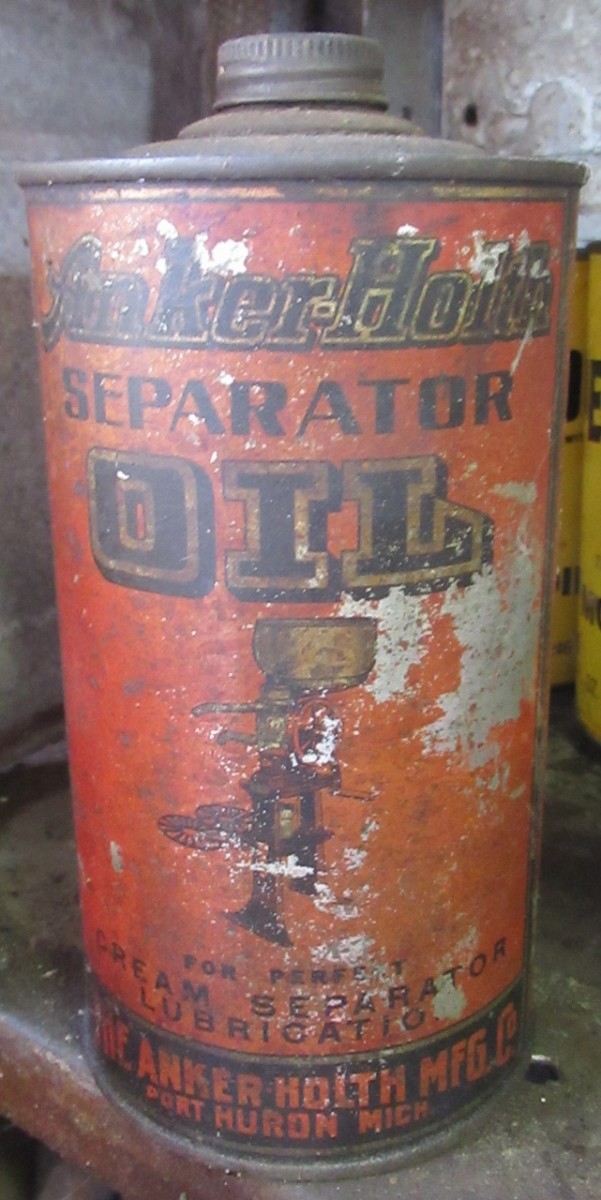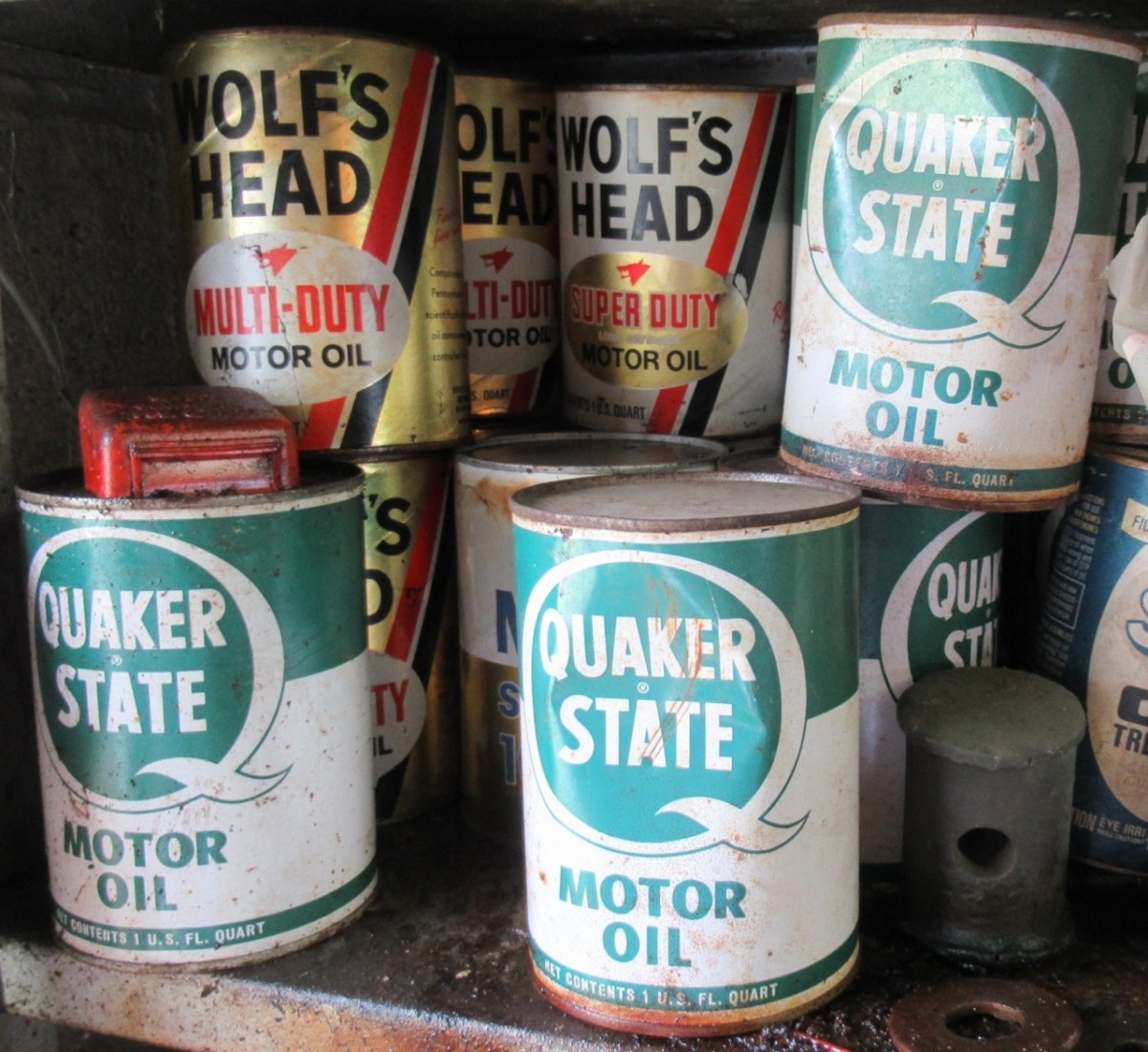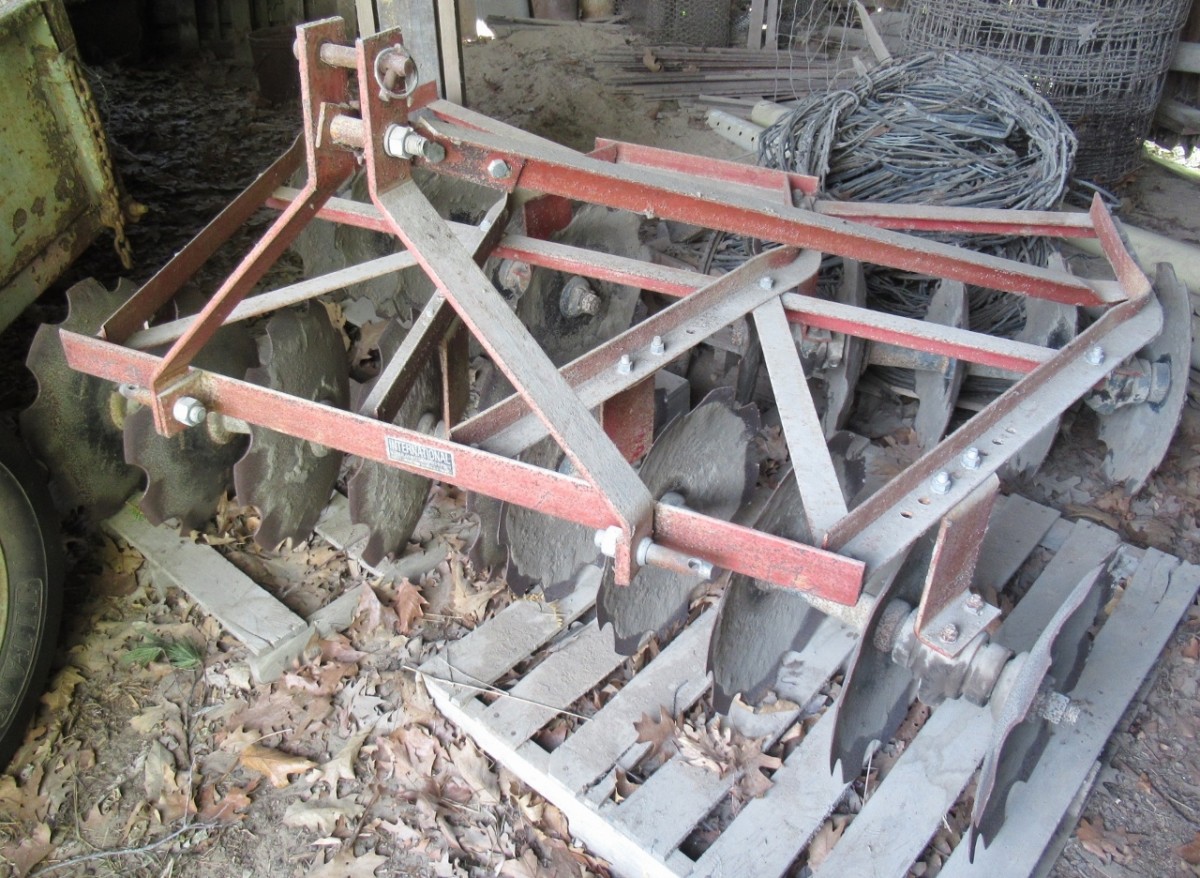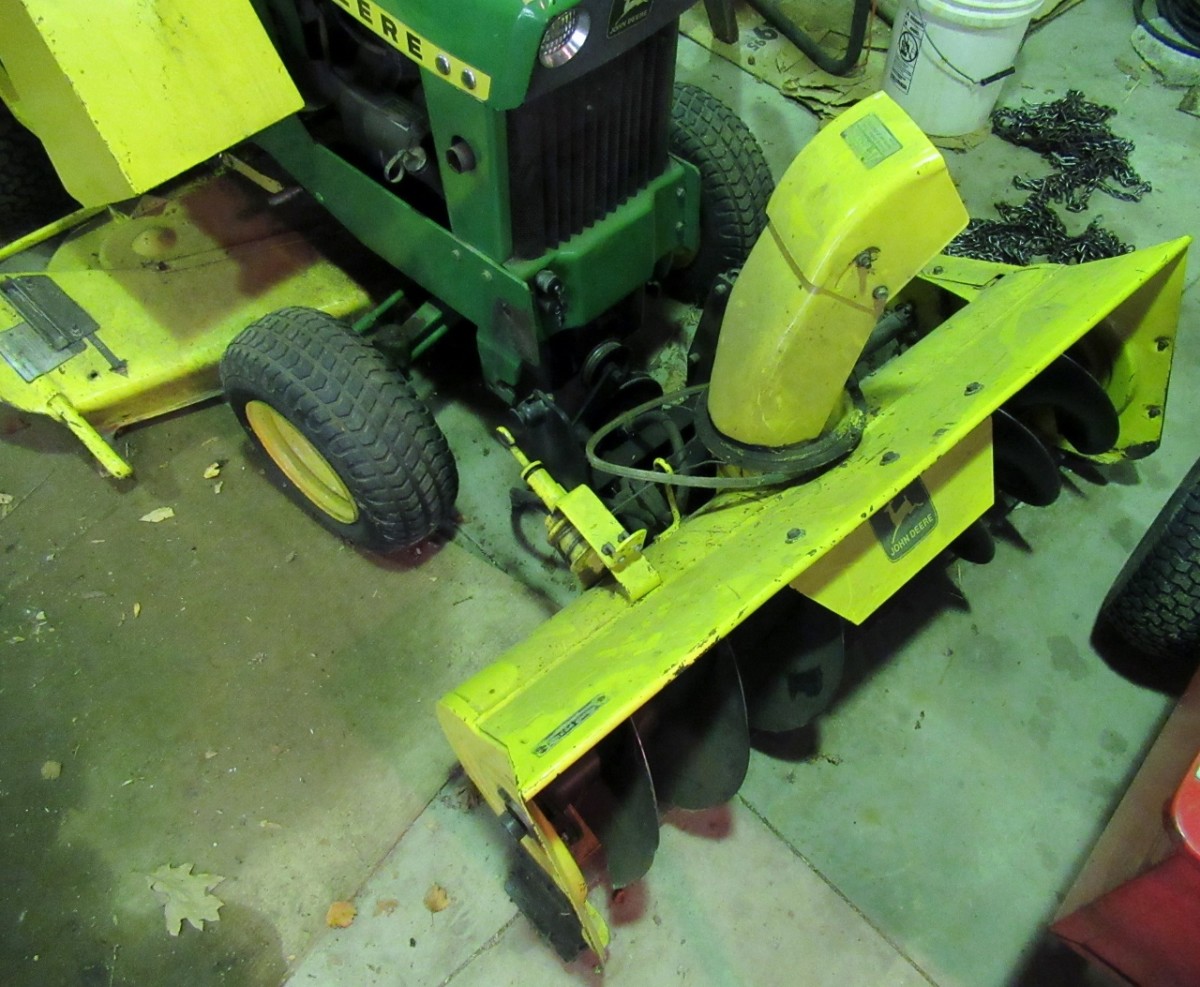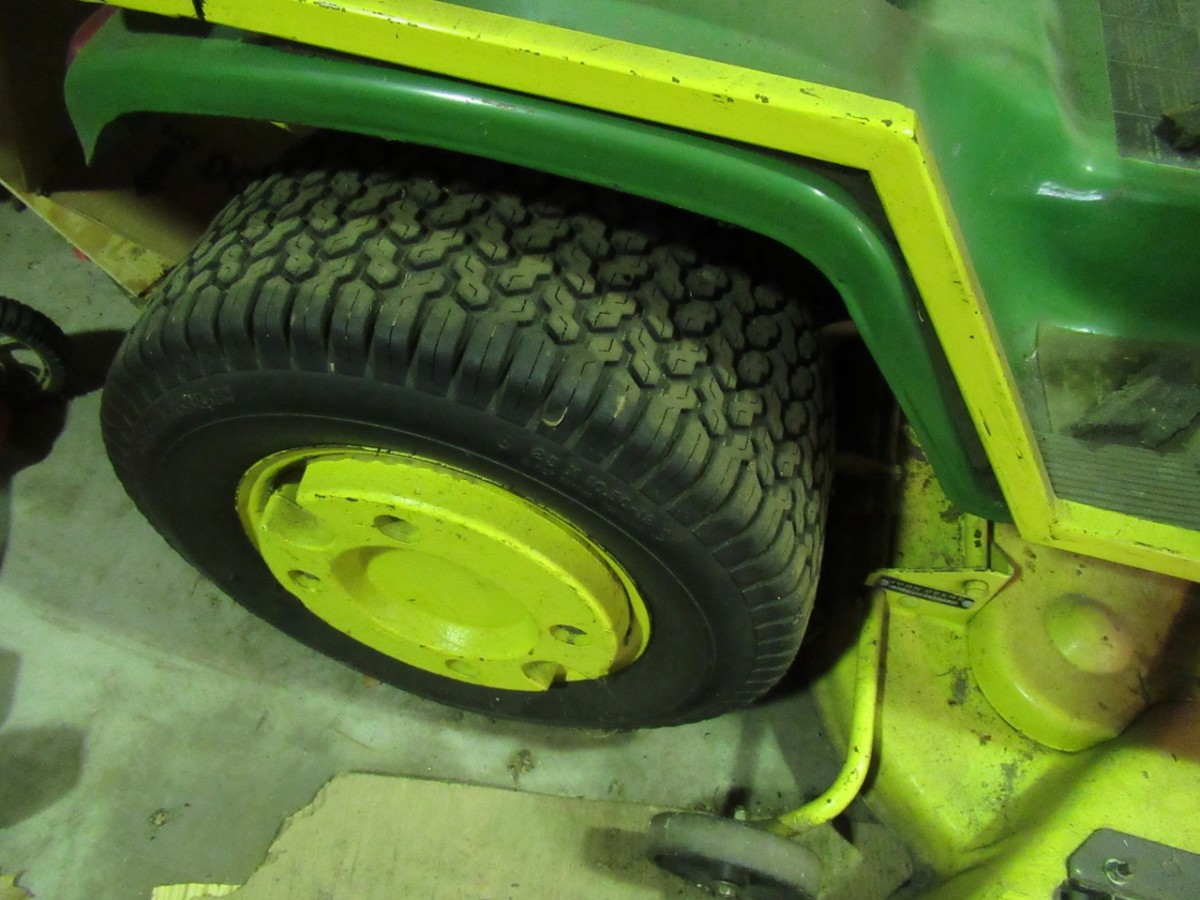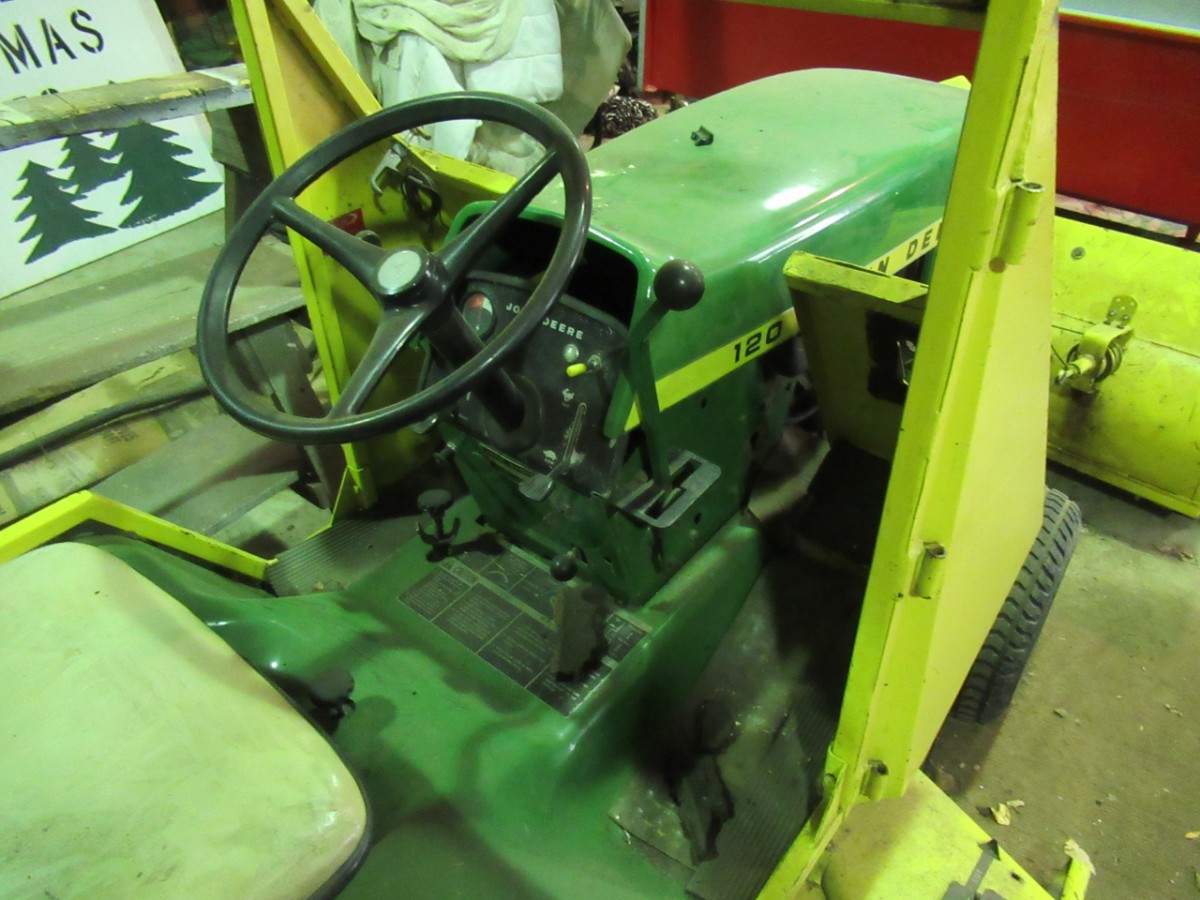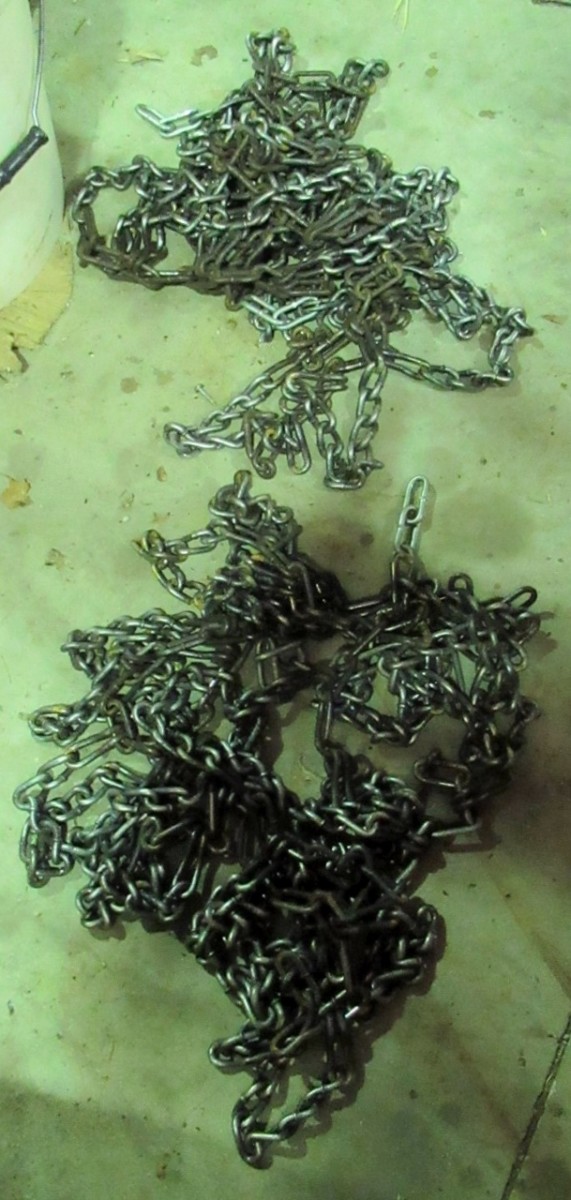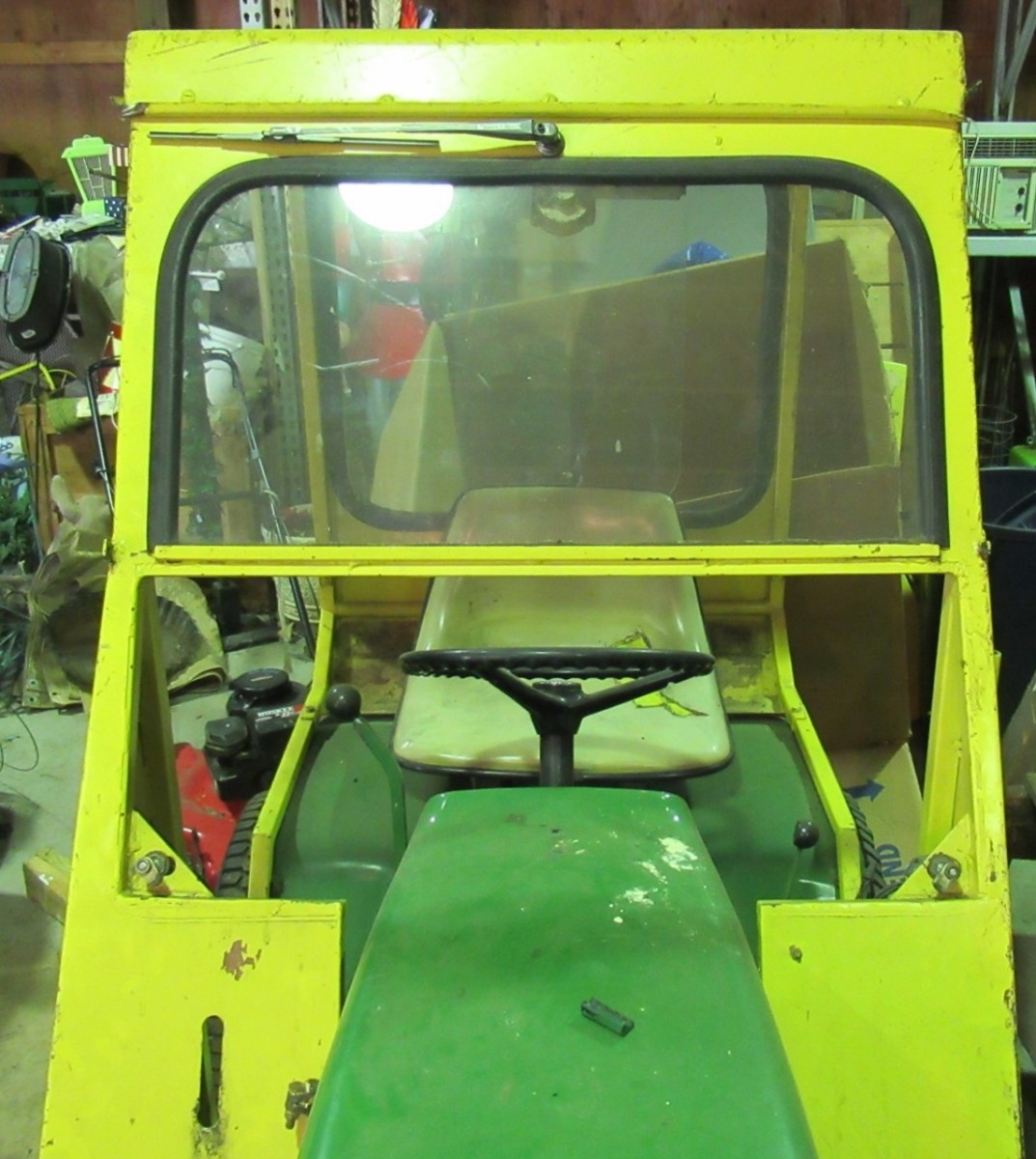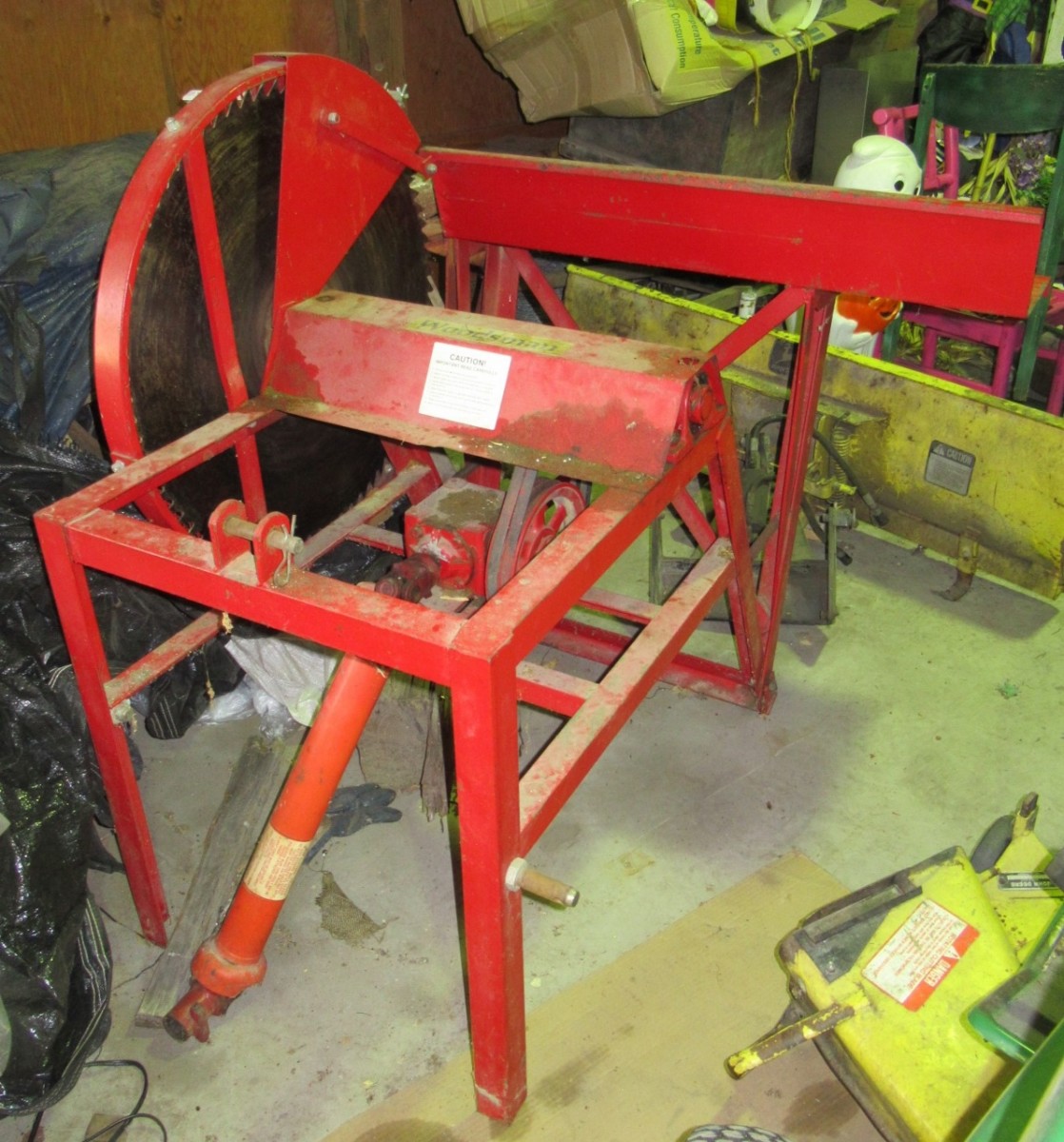 The Rabidue Estate Auction
Saturday, August 21, 2021 – 10 AM
Location: 6991 Bryce Rd., North Street (Clyde Twp), MI 48049
Directions: Auction is located on the corner of Rabidue Rd. & Bryce Rd., located 11 miles North/West of Port Huron, MI – From Lapeer Rd. &  Abbottsford Rd. intersection, turn North onto Abbottsford Rd., go 2.5 miles, turn West onto Bryce Rd. Or, from I-69 & Exit# 189 (Wales Center Rd.) intersection, turn North onto Wales Center Rd., go 1¼ miles, turn East onto Lapeer Rd., go 3½ miles, turn North onto Rabidue Rd., go 2 miles, turn East onto Bryce Rd. Watch for Auction Signs.
Auction held to help liquidate The Rabidue Estate personal property that has been accumulated over generations on the farm.
Auctioneer's Note: Mark your calendars to join us at this country setting Live On-Site Auction with many farm & primitive items, tractors, equipment, lumber and more! Off-road parking. Two auctioneers selling a portion of the day – Bring a friend. As always, tents will be set up for shade or weather conditions.
Auction Listing & Details
Partial Listing
Tractors & Equipment
Farmall Super A Wide Front Tractor w/ Hydraulics
John Deere 120 Garden Tractor w/ Belly Mower, Wheel Weights, Chains, Snowblower, Cab.
Ford 715 3pt PTO Snowblower Attachment
6ft & 7ft Flail Mowers
Ford 501 Sickle Bar Mower
Ford 3pt Post Hole Auger
International 7ft 3pt Disc
Pull Behind Spreader
Woodsman PTO Buzz Saw
3pt 2 Bottom Plow
2 Section Harrow
Farmall A Scraper Blade
Farmall A Single Bottom Plow
Farmall A Cultivator
Farmall A Rear Wheel Rim
Trailers & Hay Wagons 
18ft x 8ft Dual Axle 6-Place Snowmobile Trailer w/ Surge Brakes
16ft Hay Wagon
12ft Hay Wagon w/ Stake Pockets
Primitives/Antiques/Collectibles 
Variety of on the Farm Oil Cans – Sinclair, Anker Holth Cream Separator, Texaco, International Harvester, Quaker State, Veedol, Wolf's Head, Pennzoil, Allstate, Castrol Snowmobile, and Others.
Primitive Cider Press
Glass Kerosene Containers
Lawn Darts
Wooden Potato Crates
Copper Kettle
Enamelware
Galvanized Cream Can
Lanterns – Coleman and Others
Antique Galvanized Wash Tubs on Stands Sets
Wood Trunks
Milk Cans
Coal Pitch Forks
Log Roller
Barn Rope
Feed Scoops
J.C. Higgins Cooler
Metal Picnic Baskets
Antique Fern Stand
Pulley Belts
Primitive Wood Kids Wagon
Vintage Sears Tandem Bicycle
Vintage Sports Master Bicycle
Bicycles – Schwinn and others
Hand Drawn Cultivator
Antique Kerosene Heater
Murray Tricycle
License Plates
Carpenters Wood Chest
Galvanized Gas & Oil Cans
Farm Pitcher Pump
Wood Nail Kegs
Pick Axes
Assorted Pitch Forks
Antique Champion Rail Sled
Primitive Planters
Hay Hooks
Antique Corn Sheller
Antique Saws
Barn Pulley
Lumber/Farm Related/Tools
Large Assorted Amount of Lumber – Oak, Ash and others.
Huskee 50 Gallon Sprayer Tank
Various Farm Gates
Cottonwood Feeders
6×6 Wood Timbers
Galvanized Troughs, Tubs & Buckets
(3) Rolls of Heavy Duty Wire Fencing
Several Rolls & Partial Rolls of Animal Wire Fencing
Chicken Houses
McCulloch 35 Vintage Gas Chainsaw
Duracraft Grinder on Stand
Various Hand Tools
Barb & Steel Wire
4ft Light Fixtures
Assorted Electrical Wire
Push Lawn Mowers
Yard Tools
Buzz Saw Blades
Wood Extension Ladders
Oilers
Axes
Log Chains
Chain Fall
Smelt Dipping Nets
Household & Misc. 
Vintage Bedroom Outfit
Glass Front Small China Cabinet
Dressers
Pottery Planters
Canning & Glass Jars
A/C Units
Microwave & Stand
Pictures & Prints
Household Appliances
Roasters
See Our Large Photo Gallery!
Unable to Make it to the Auction? Phone & Absentee Bids are Welcome 2 Days Prior to Auction Day. Contact Office @ (810) 724-4035 or Office@RowleyAuctions.com.

6991 Bryce Rd., North Street (Clyde Twp), MI 48049
Cash, personal checks, debit/credit cards. 5% buyer's fee. All items are sold "as is, where is" with no warranty, expressed or implied. It is the responsibility of the buyer to determine the condition of the items and bid accordingly. All purchases must be paid in full day of sale. Announcement's day of auction takes precedence over any printed material. Lunch Available.
See All Upcoming Auctions