Primitives – Antiques – Architectural Collector's Auction (Live)
October 23, 2021 10:00 am
Eastern Michigan State Fairgrounds, 195 Midway St., Imlay City, MI 48444
Please Note: this auction is now over.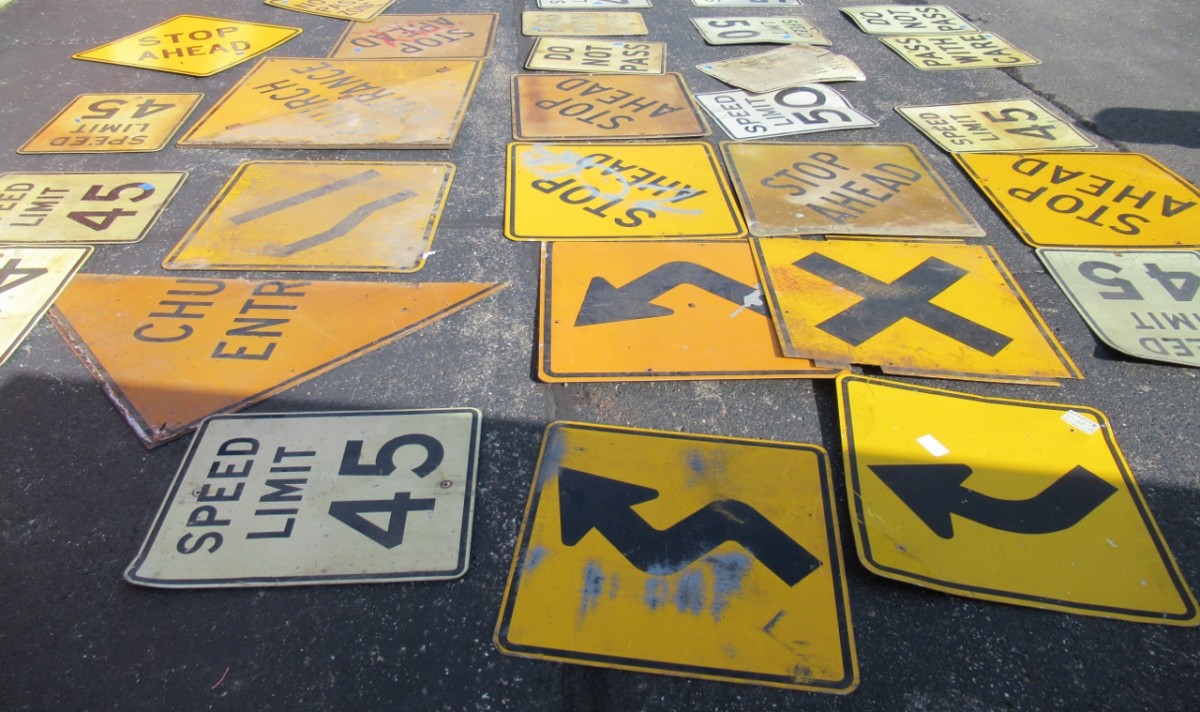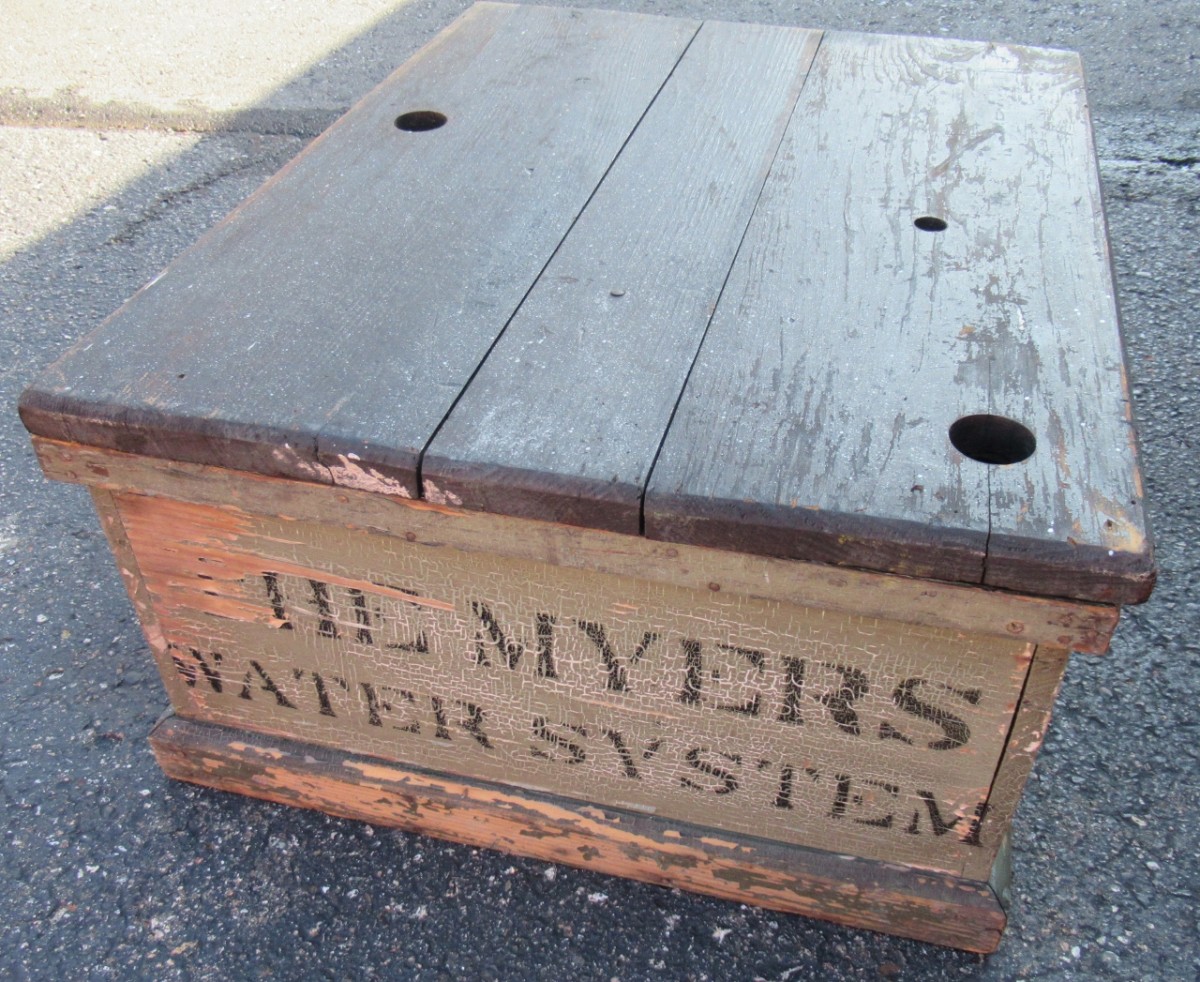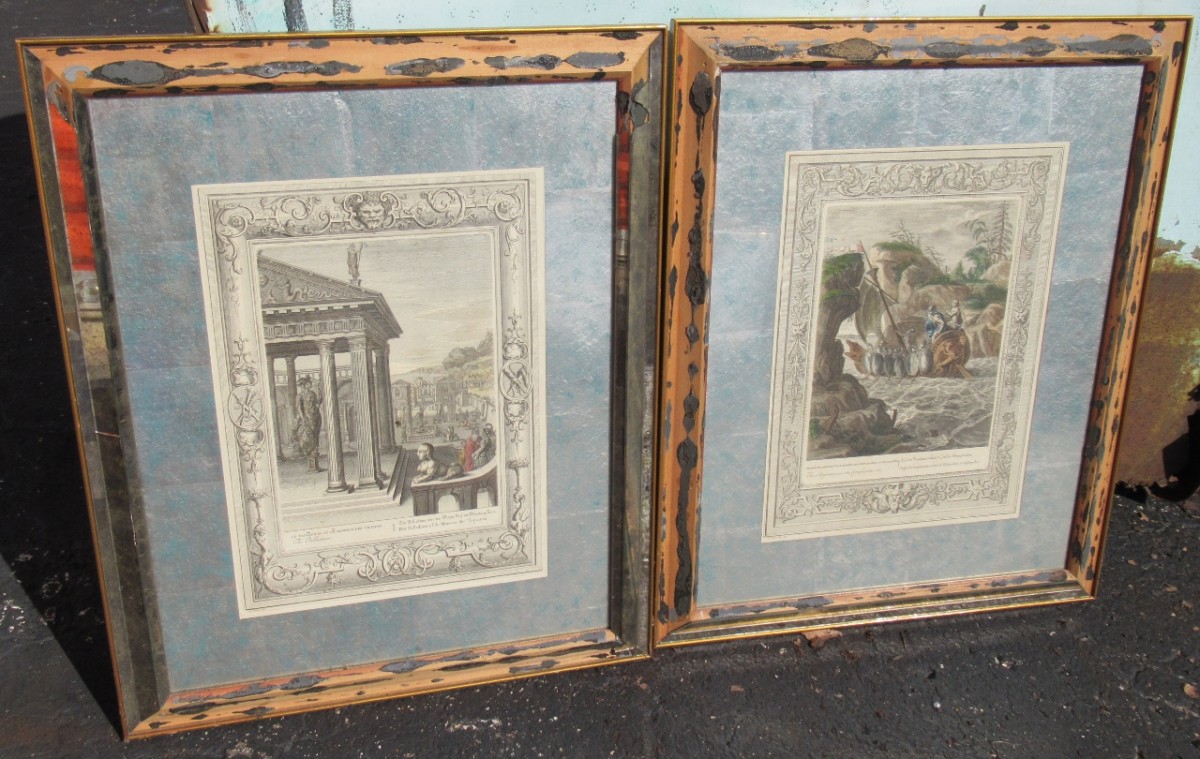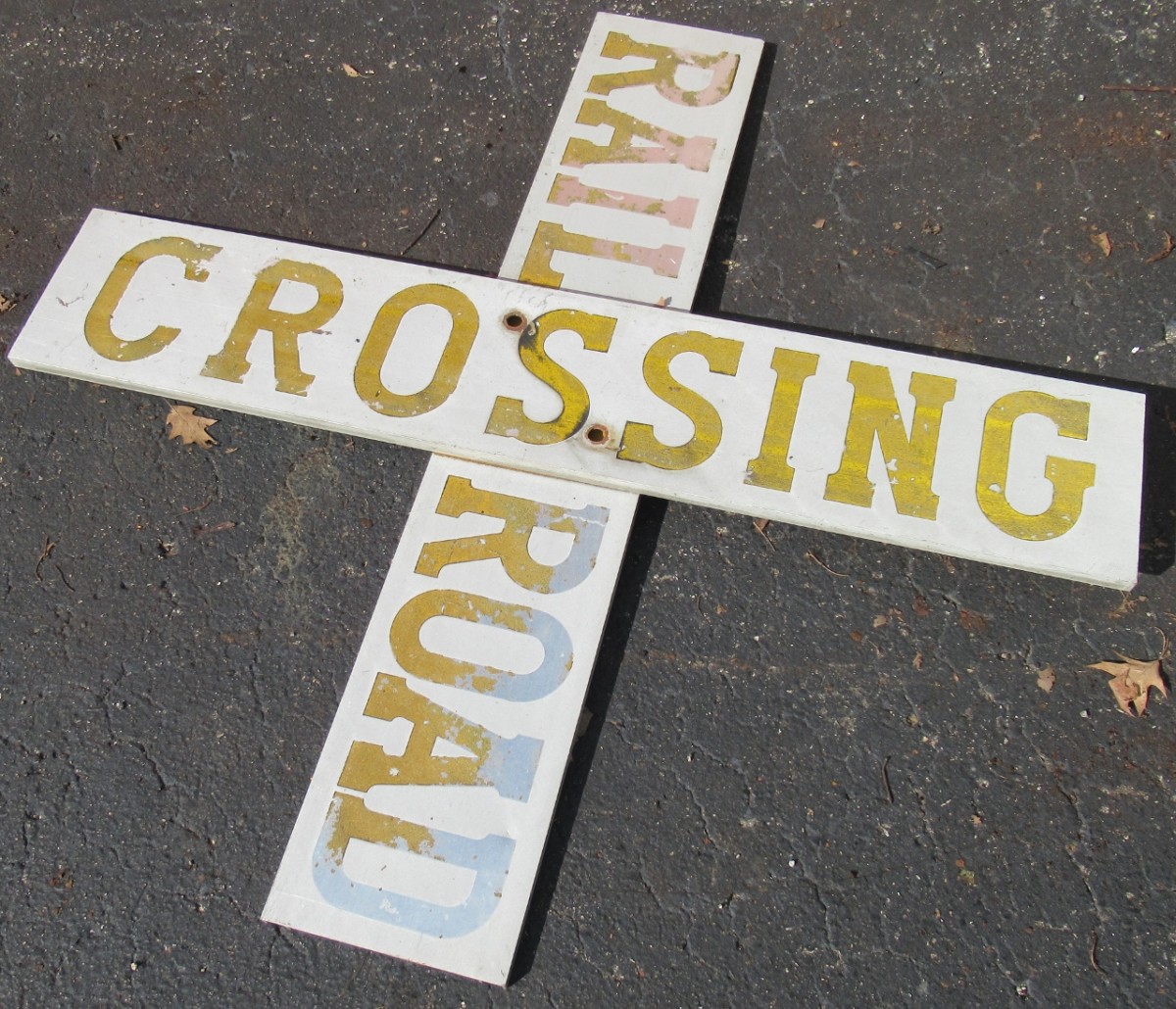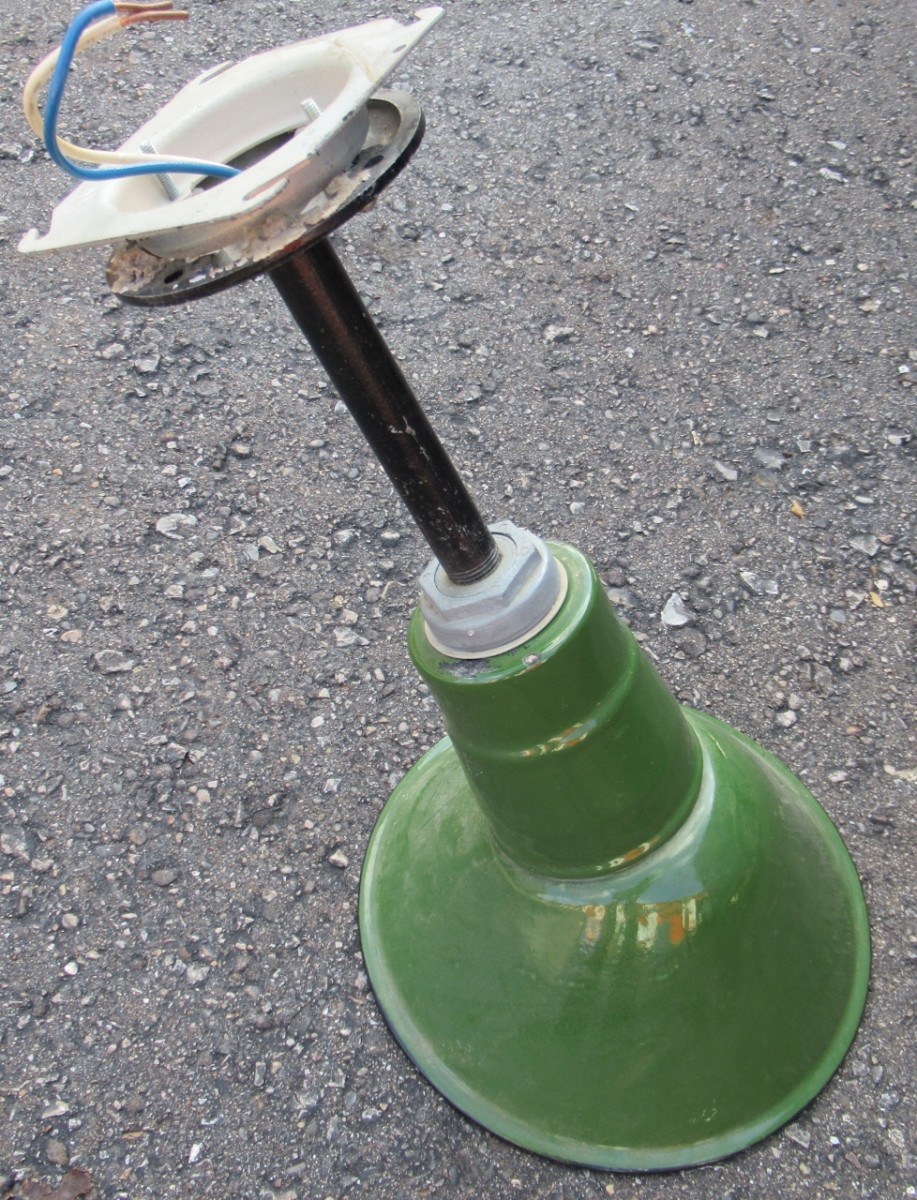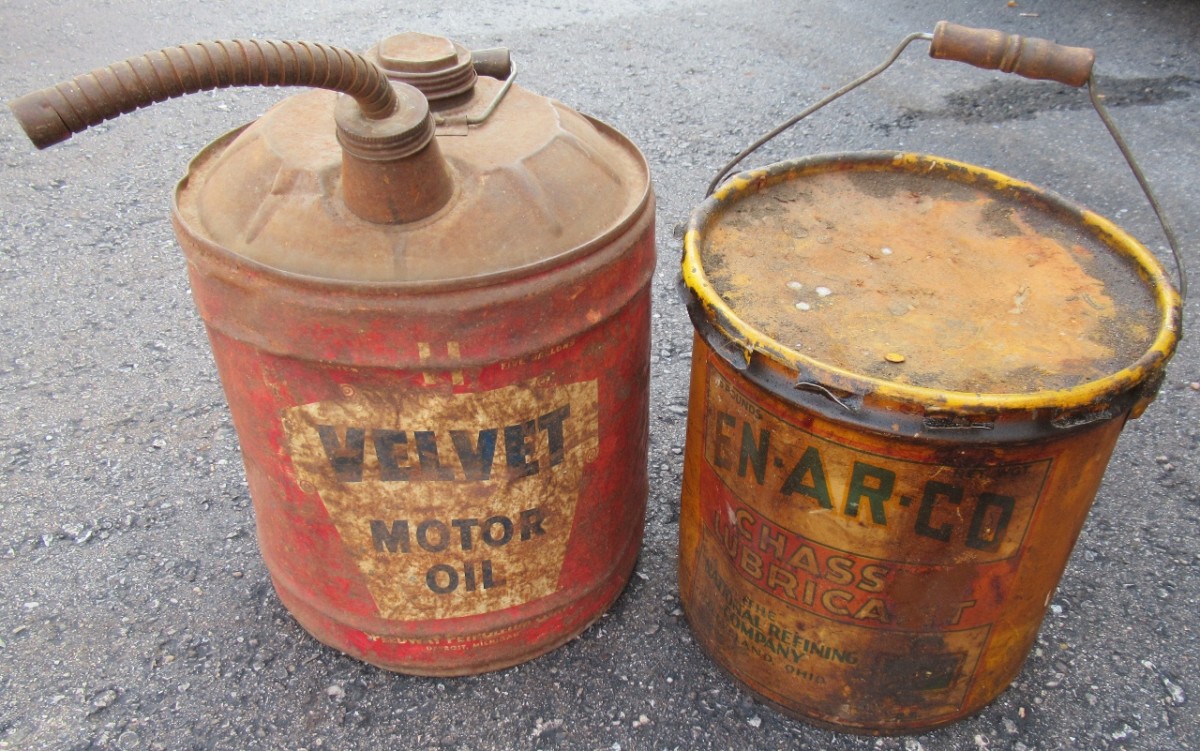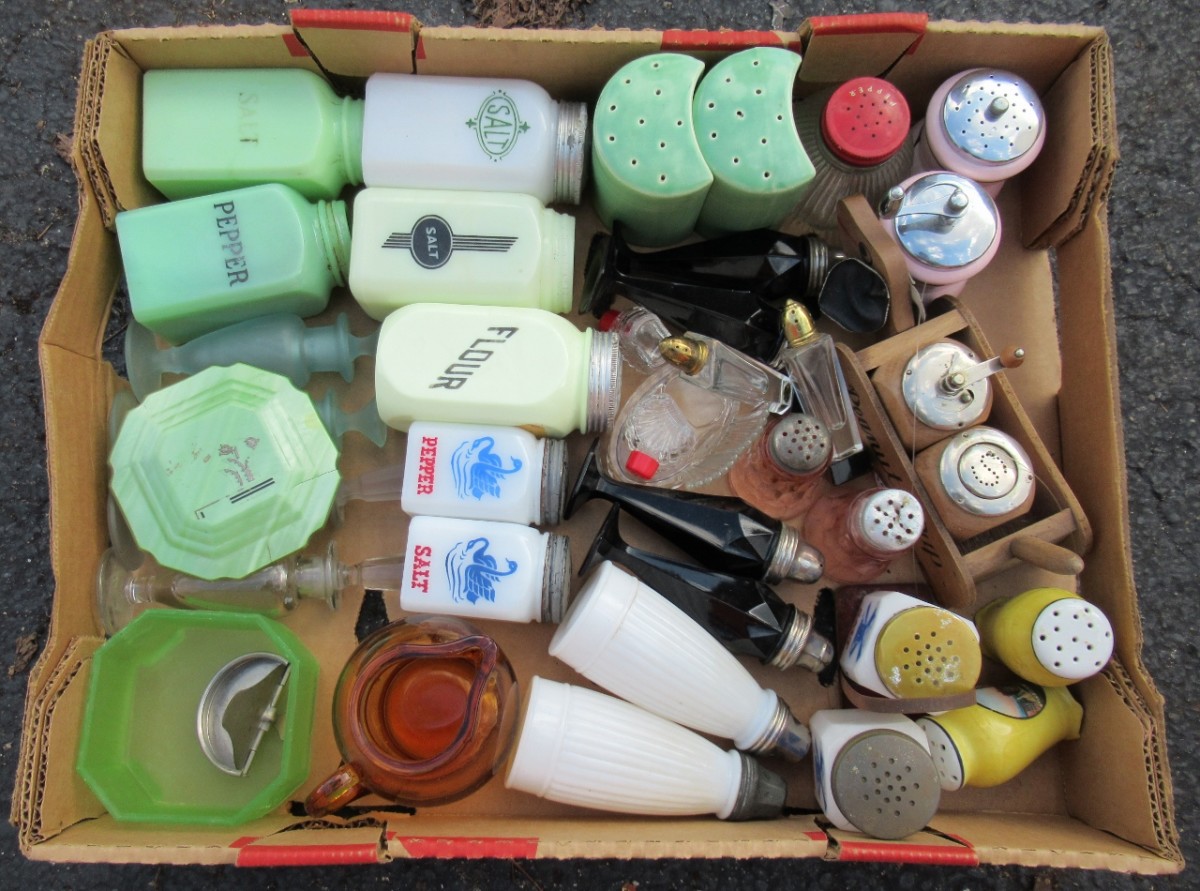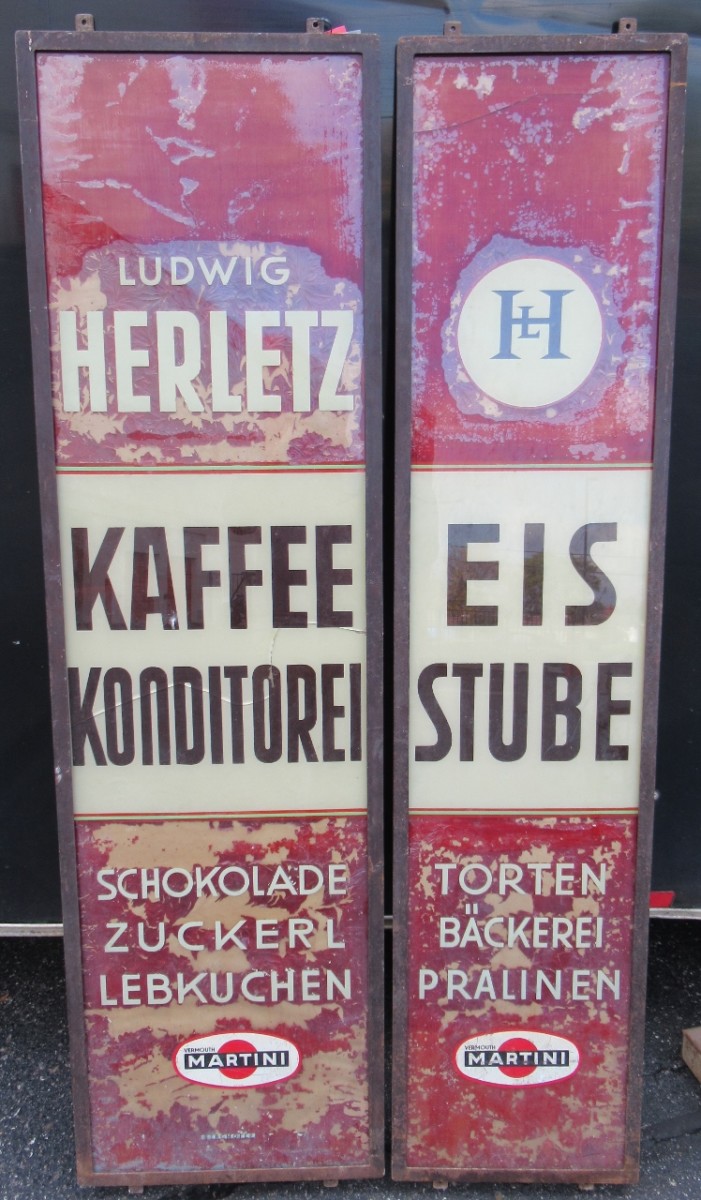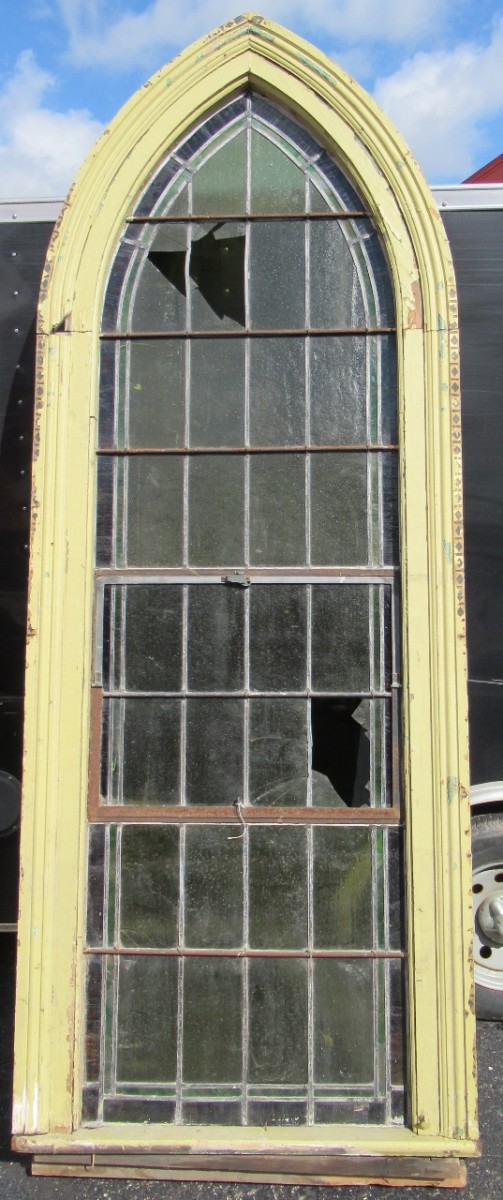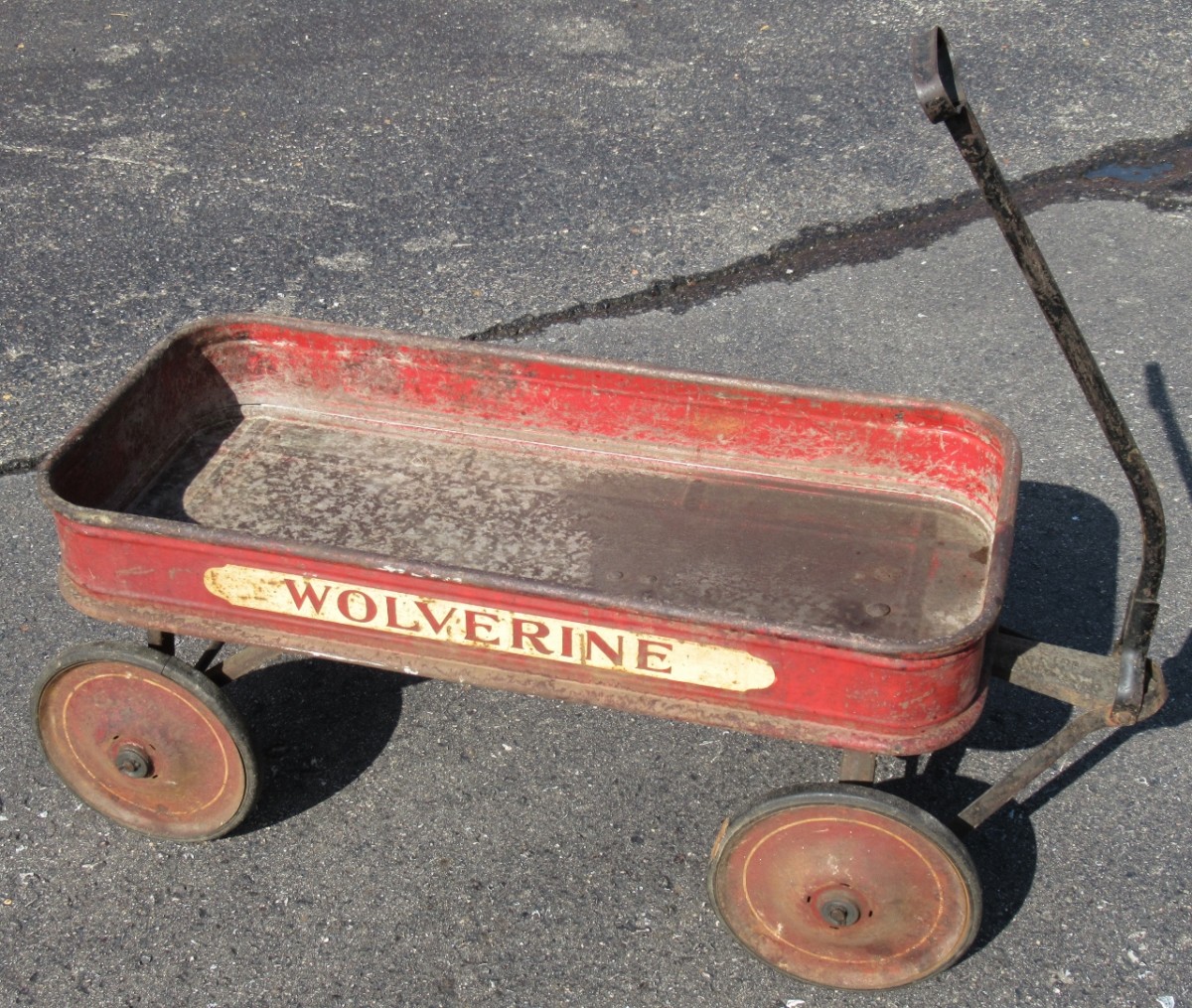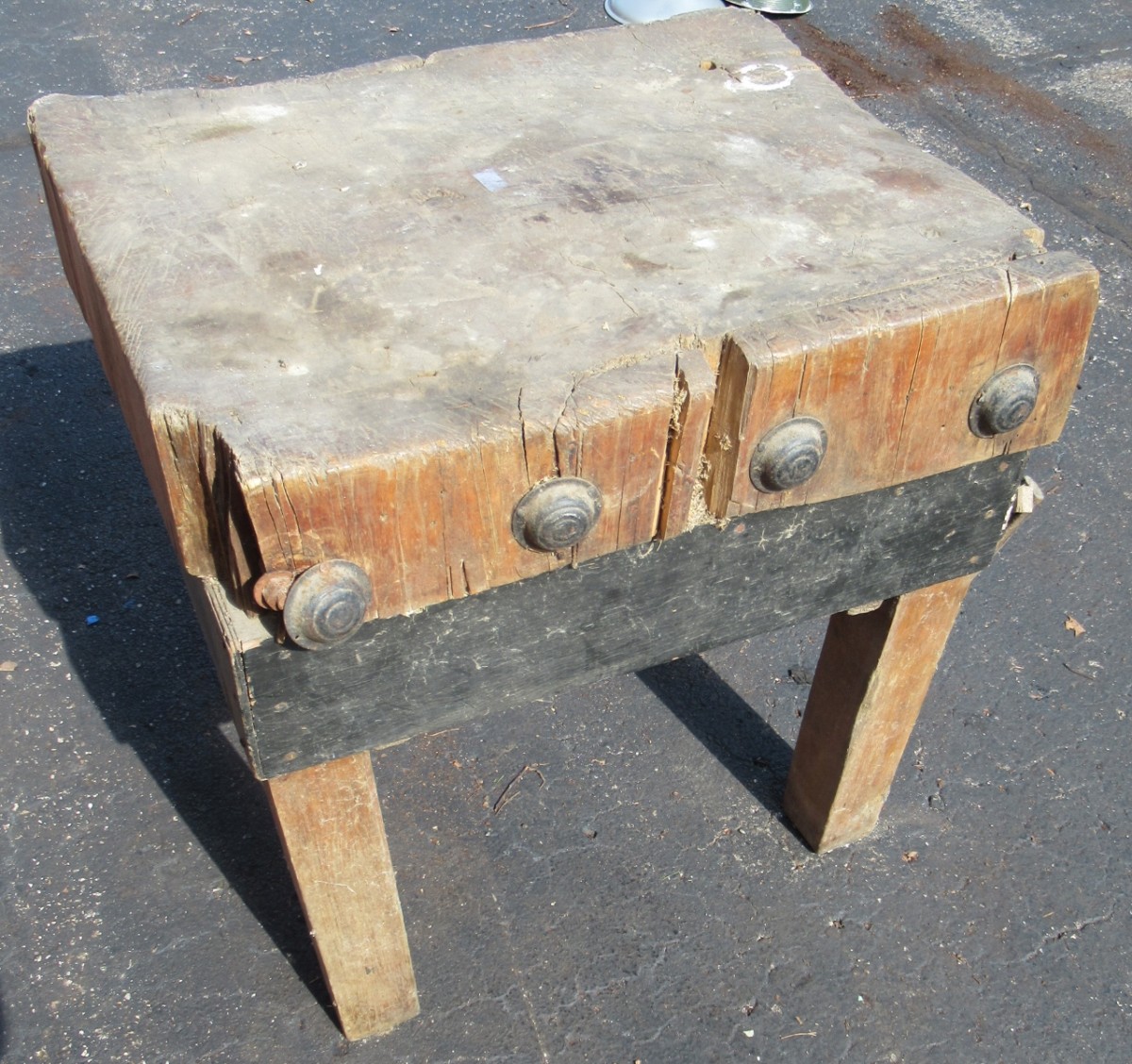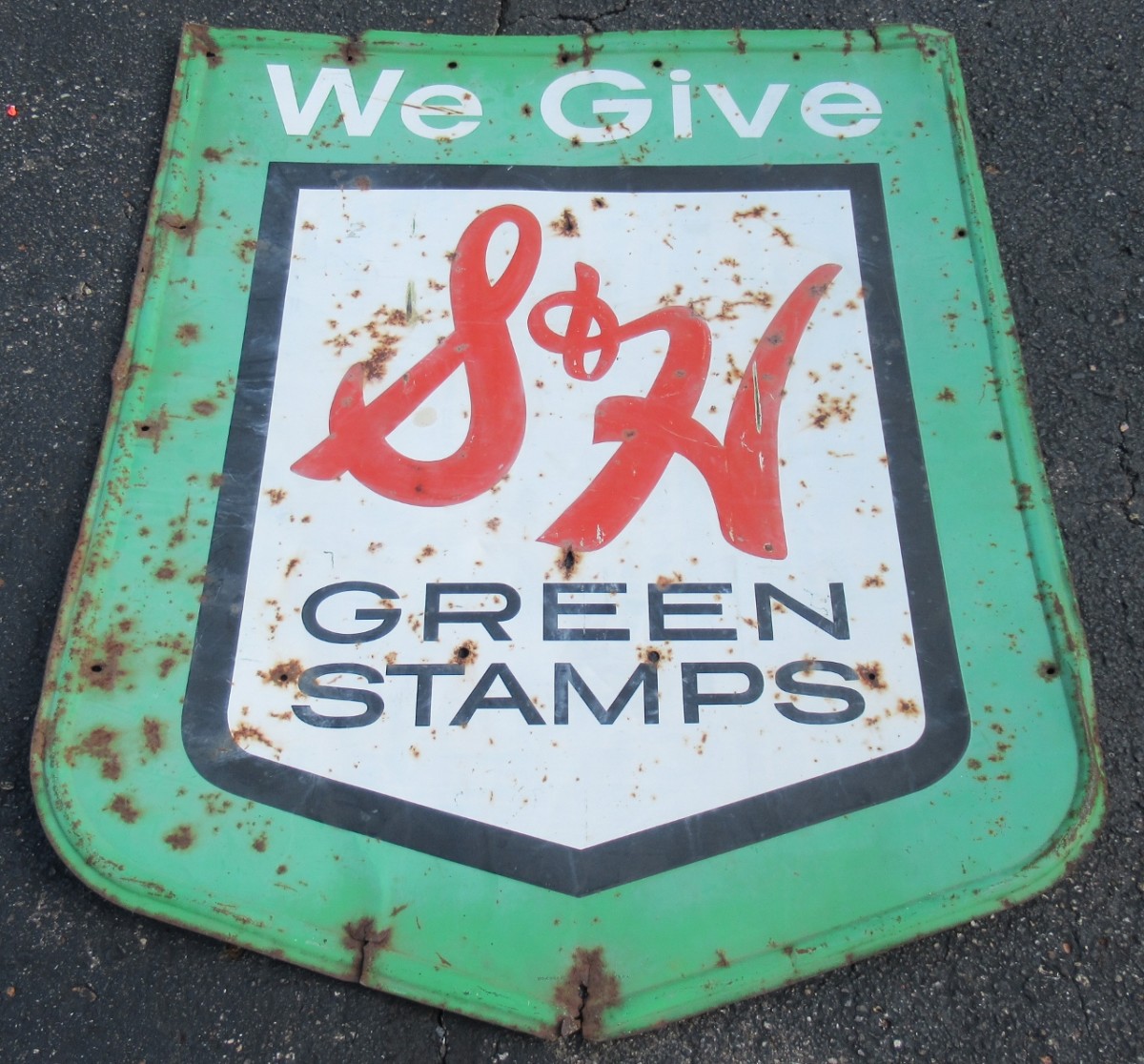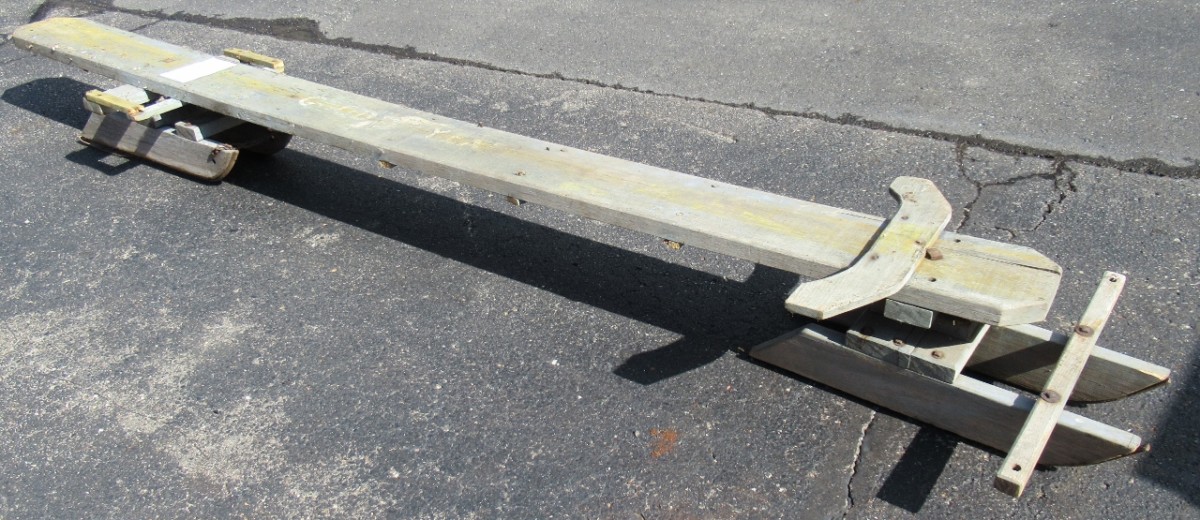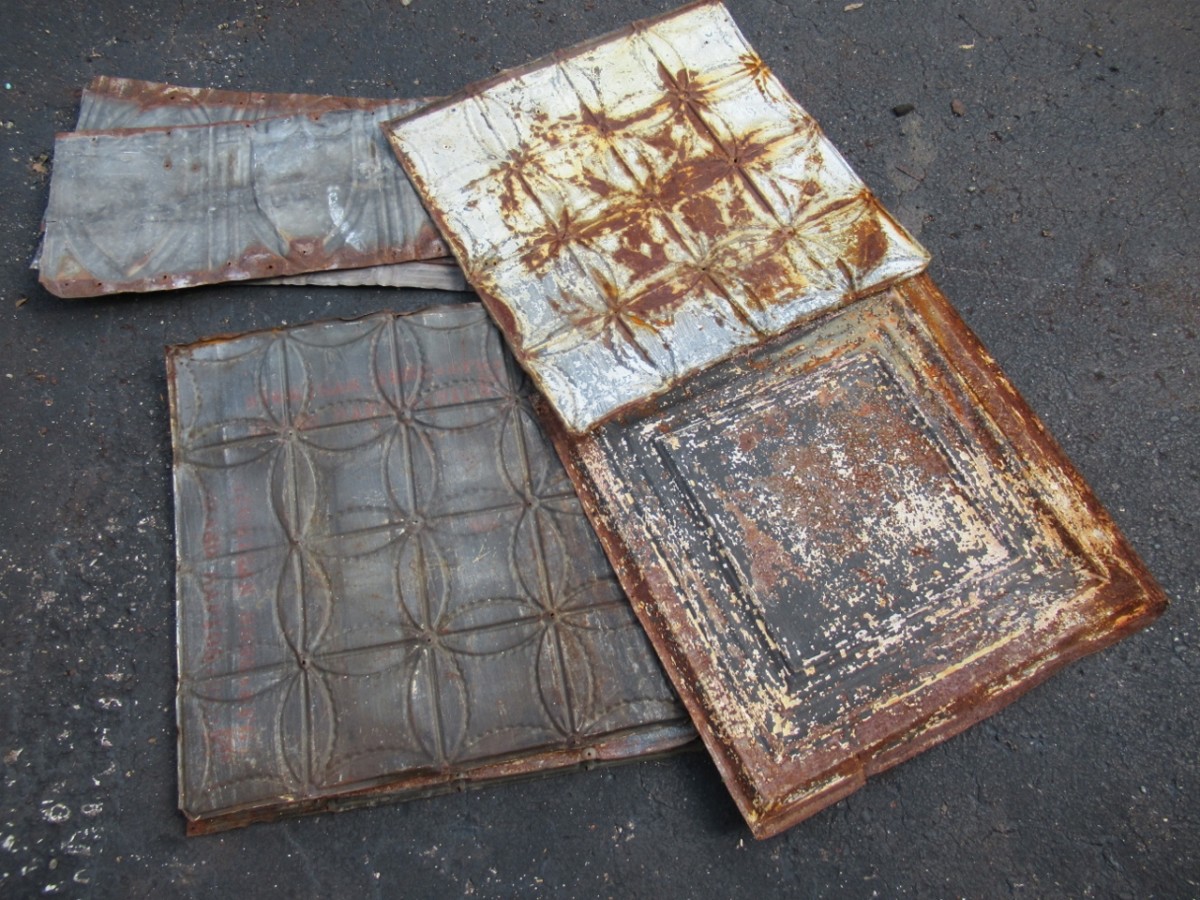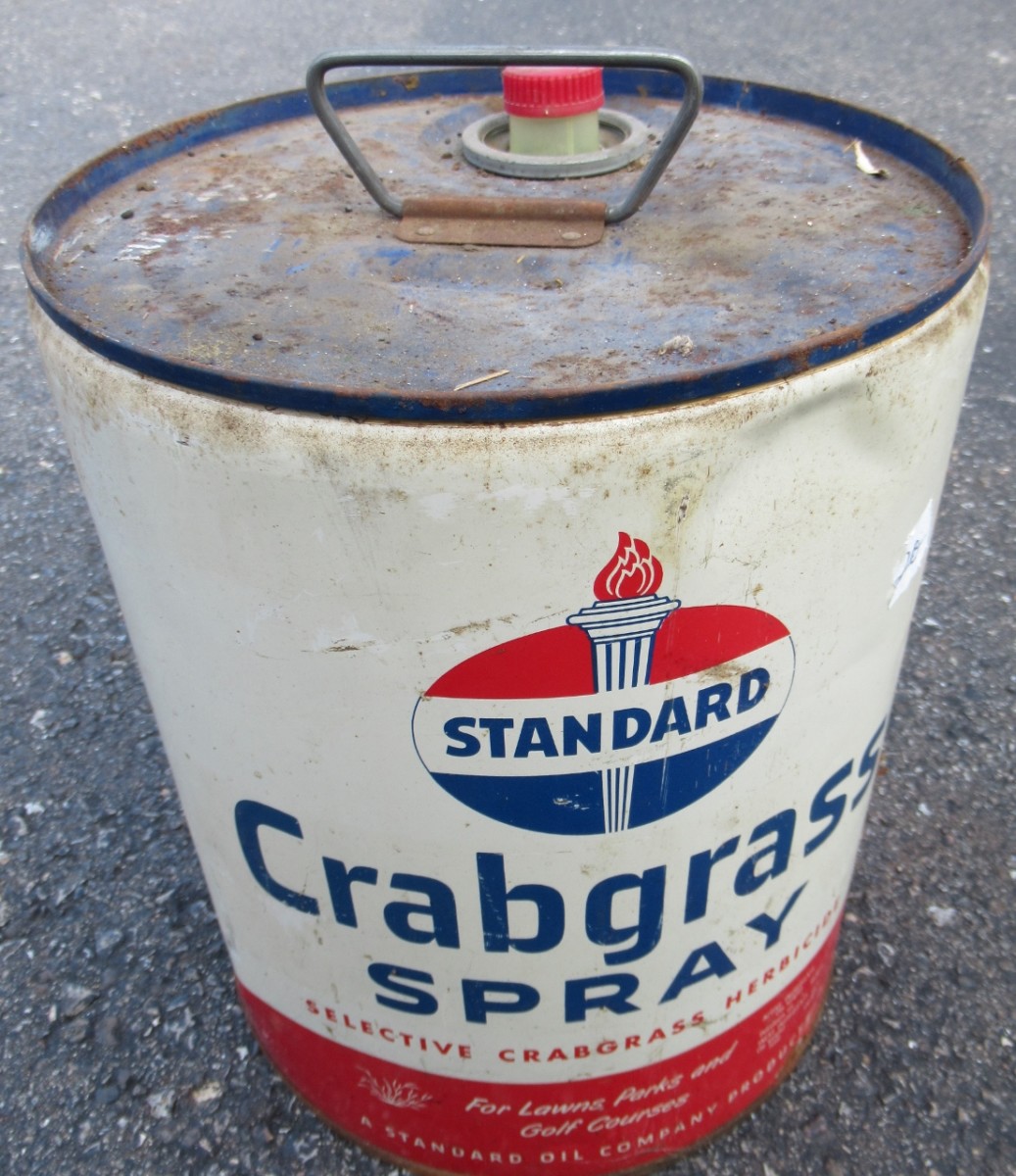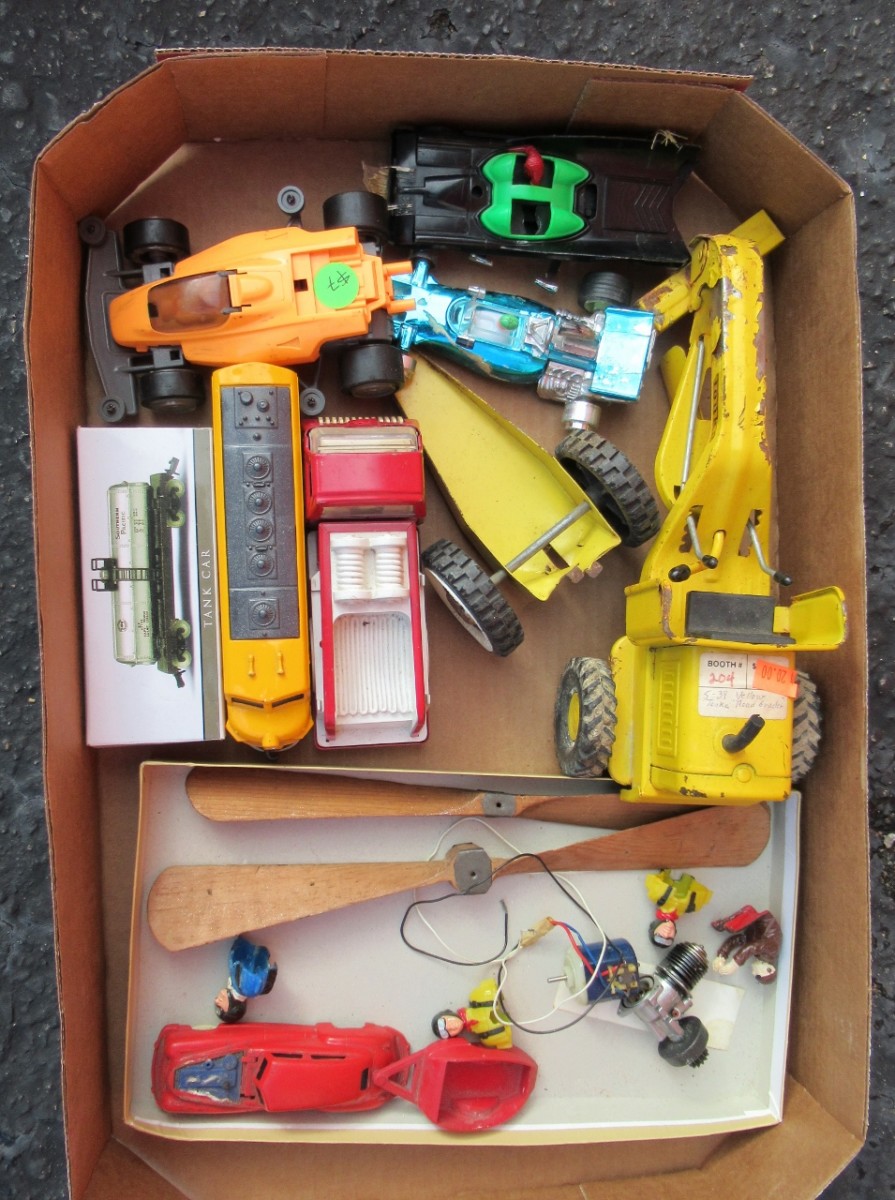 Primitives – Antiques – Architectural Collector's Auction
Saturday, October 23, 2021 – 10 AM
Preview @ 8:30 AM
Location: Eastern Michigan State Fairgrounds
195 Midway St., Imlay City, MI 48444
Directions: From I-69 & (Exit# 168) & Van Dyke Rd (M-53) intersection, turn North onto M-53, go 1 mile, turn West onto Borland Rd., go to the first stop sign, turn North onto Almont Ave. Watch for Auction Signs.
Due to areas being packed this is just a small overview to be sold by an overwhelmed collector. Many nice primitives, architectural salvage, antiques & collectibles, unique items and more!
Auctioneer's Note: Great Off-road parking. Two auctioneers selling portions of the day – bring a friend. As always, tents will be set up for any weather conditions.
Auction Listing & Details
Partial Listing
Architectural Salvage
1800's Architectural Window from Church of Port Hope, MI – 9.5ft Tall
Tin Architectural Ceiling Pieces
Lead Glass Windows
Barn Wood Slabs
Assortment of Antique Wood Doors
Small Wood & Metal Architectural Pieces
Antiques/Unique Items/Collectibles
S&H Green Stamps Metal Shield Sign
(2) Reverse Painted Martini Germany Glass Panel Advertising – Unique
Large 1930's Goodyear Wood Sled
1930s Era Civilian Conservation Corp Trunk
1800s Russian Immigrant Trunk – Detailed Top
Marx Tin Type Station
Railroad Crossing Sign
Stop Signs
The Creamery Package Co. Mfg Style C Milk Tester
Antique Taffy Cutter
Military Uniform Press
Wolverine Metal Wagon
Canada Dry Wood Crate
Folding Bread Crate
Several Pieces of Vintage Clothing and Jackets
1908 Family Tree Quilt – 64 Signed
Variety of Oil Cans – Standard, STP, En-Ar-Co, Sunoco, Gulf, Mobil, Velvet, Plus More
The Myers Water System Salesman's Sample Wood Base
Antique Butcher Block
Walled Lake Church Metal Sign
1880's Victorian Dress
1955 Dodge Bus Hood
1950s Era Chevrolet Hood
Metal Wire Dairy Crates
Military Patches
Roskins Laundry Box
Toboggans
Antique Rail Sled
Detroit News Paper Boy Wagon
Folding Bread Crate
Salt & Pepper Shakers
Griswold 2-Burner Cast Iron Stove Top
General Store Scoops
Assortment of Antique Prints & Pictures
Antique Quilt
Hide Leather Trunks
Antique Wood Shipping Crate
Antique Handmade Wood Ride-On Horse
Antique Scales
Wood Boat Oars
Antique Spinning Wheels
The Pop Shop Wood Crate
Pyrex Ware Store Display Top
Gas Station Porcelain Light
Antique Microphone Stand
Marble Base Antique Floor Lamp & Others
Costume Jewelry
Several Vintage Road Signs
Lots of Antique Wood & Metal Toolboxes
Antique Clocks of All Kinds
Records – 45s, etc.
Super Bowl Stadium Seats
Assortment of Vintage Keys
Vintage Toys
Vintage Baseball Gloves
Vintage Kennedy Handheld Toolbox
Several Hub Caps
Antique School Desk
Matchbook Collection
Variety of Seed Bags
G.I. Joe Action Figures & Clothes
Ford Metal Tractor Fenders
Vintage Ice Cream Gallon
Detroit, MI U.S. Mail Antique Metal Round Box
Metal Wire Stacking Baskets for Storage
Metal Multi-Drawer Cabinets
Vintage Beer Boxes
Large Variety of Glass Bottles – Soda, Dairy, Pharmacy, etc.
Vintage Adding Machines
Antique Shut-Offs
Cattle Leather ID Tags
Cheney Wood Shipping Crate Top
Several Antique Trunks
Several Nice Automotive Magazine Ads
Ford Carburetor Wood Crate Advertising
Comics – Wizard and Others
Yard Sticks
Old Tins Including: Hygrades, New Era, Seyferts & Many More
Milk Glass
Antique Bologna Cutter
Western Horseman Magazines
U.S. Coast Guard Buoy
Several Collectible Dolls and Houses
Blue Jars

Primitives & Tools
Primitive Wood Work Bench
Primitive Farm Style Butchers Blocks
Primitive Wood Small Cabinet
Several Pieces of Vintage & Antique Door Hardware
Antique Sheep Shear
Primitive Wood Cheese Boxes
Barn Pulleys
Hatchets
Antique Monkey Wrenches
Oilers
Ice Tongs
Galvanized Funnels
Primitive Washboards
Antique Wrenches
Shoe Anvil Items
Several Woodworking Planes
Nail Kegs
Antique Jacks
Antique Saws
Sad Irons
Antique Blow Torches
Antique Brace 'n Bits
Galvanized Tubs & Buckets
Large Variety of Small Cast Iron & Metal Items
See our large photo gallery for many items not listed.

Eastern Michigan State Fairgrounds, 195 Midway St., Imlay City, MI 48444
Cash, personal checks, debit/credit cards. 5% buyer's fee. 6% Michigan Sales Tax. All items are sold "as is, where is" with no warranty, expressed or implied. It is the responsibility of the buyer to determine the condition of the items and bid accordingly. All purchases must be paid in full day of sale. Announcement's day of auction takes precedence over any printed material. Lunch Available.
See All Upcoming Auctions