Herbert Lord Personal Property Auction
October 31, 2020 10:00 am
56251 Scheuer Rd., New Baltimore, MI 48051
Please Note: this auction is now over.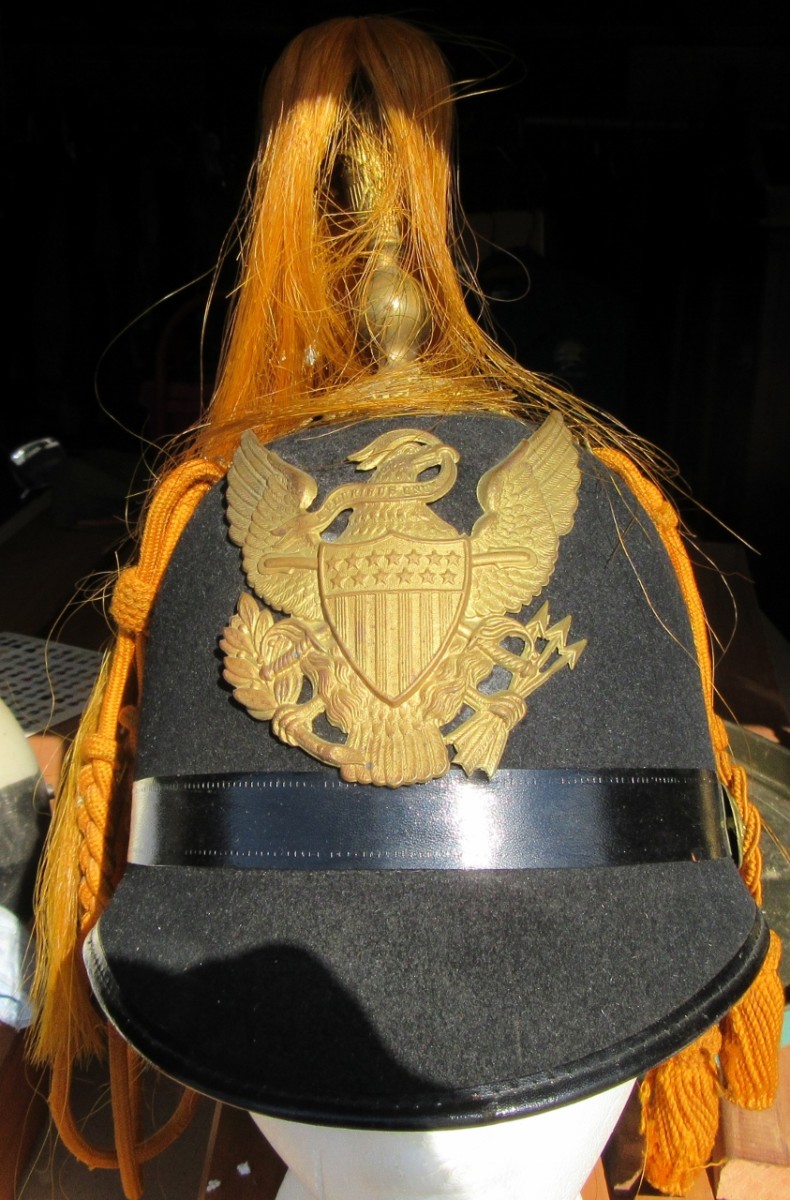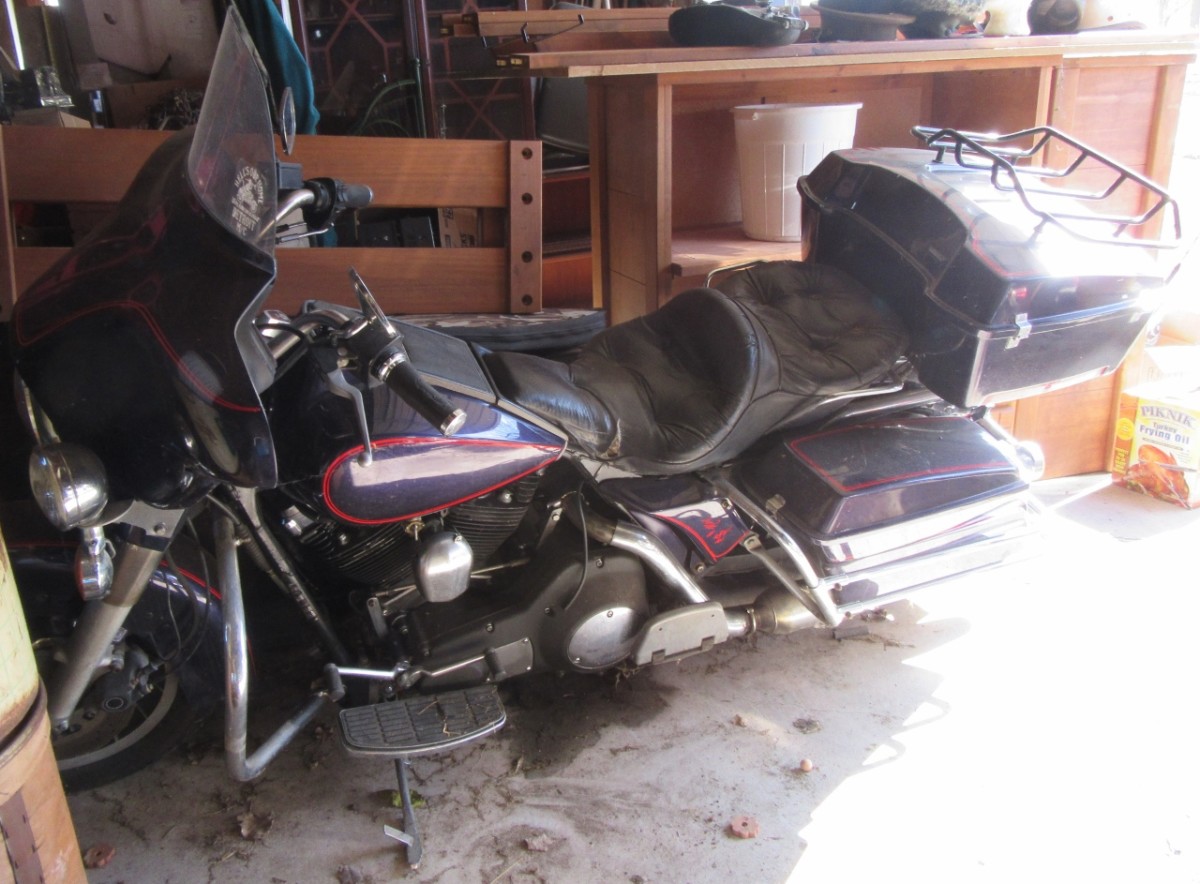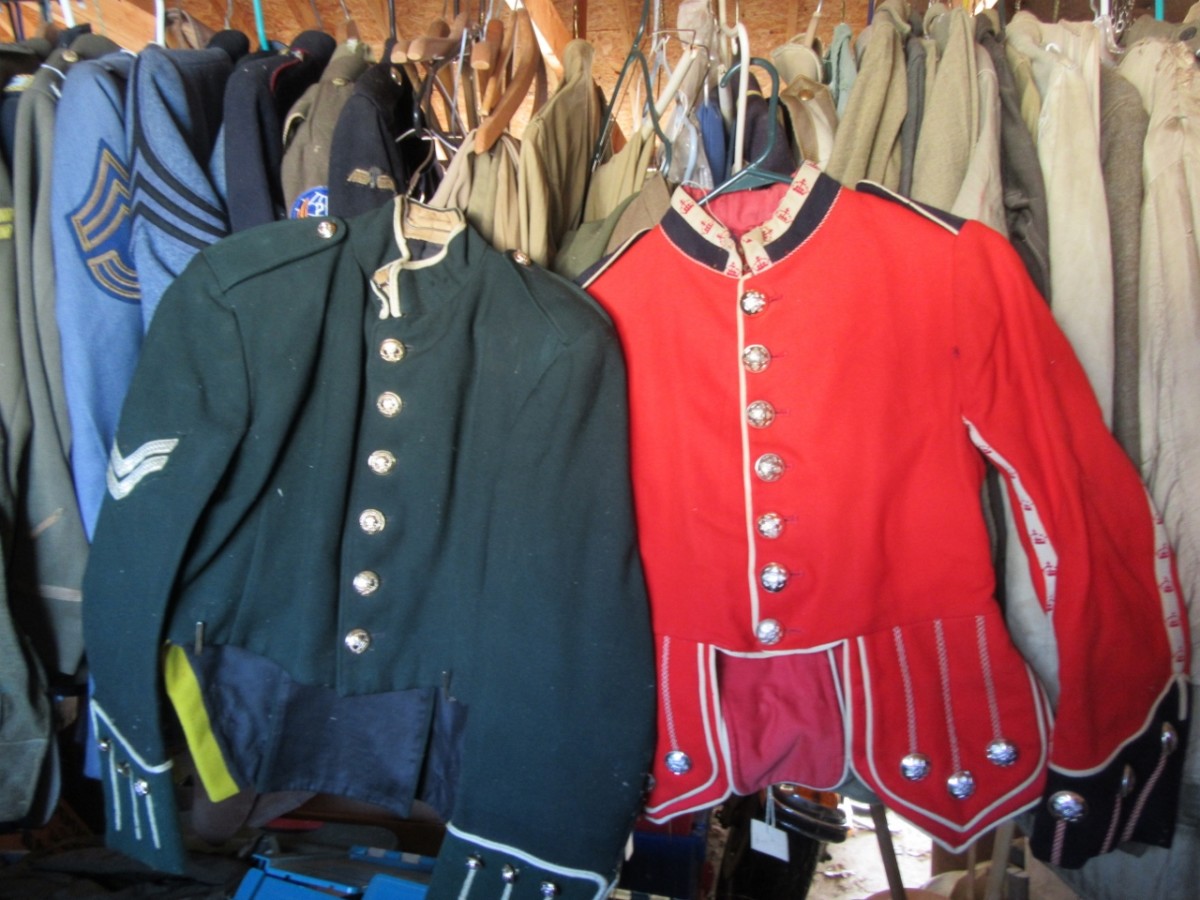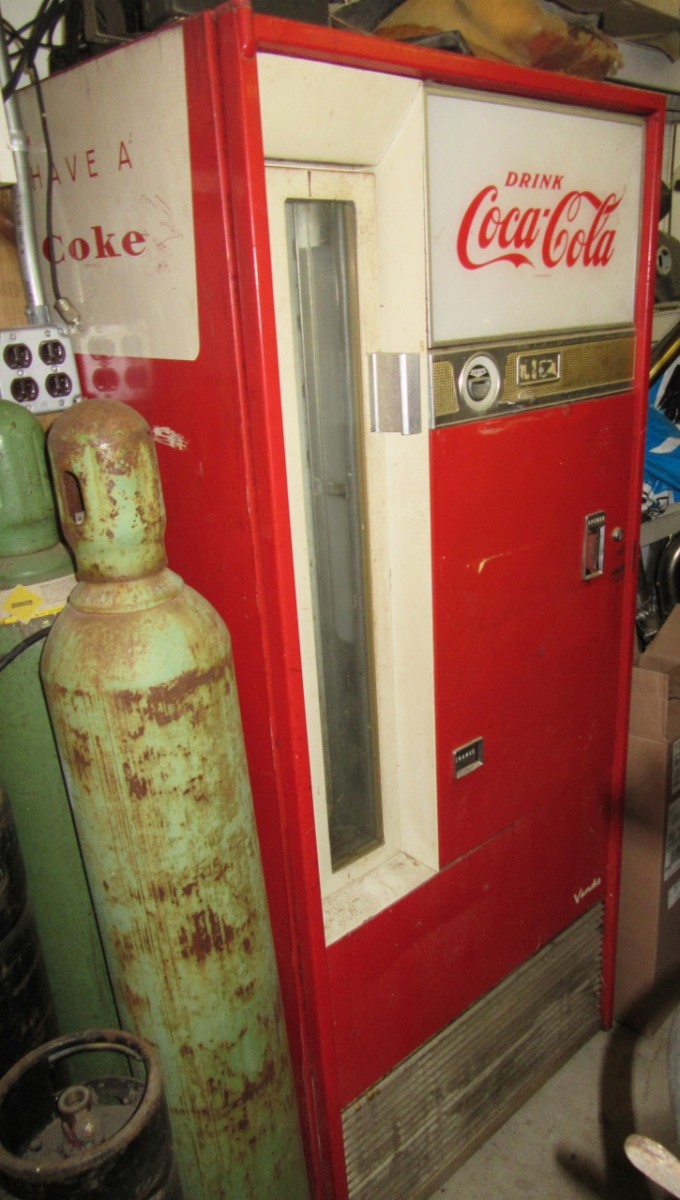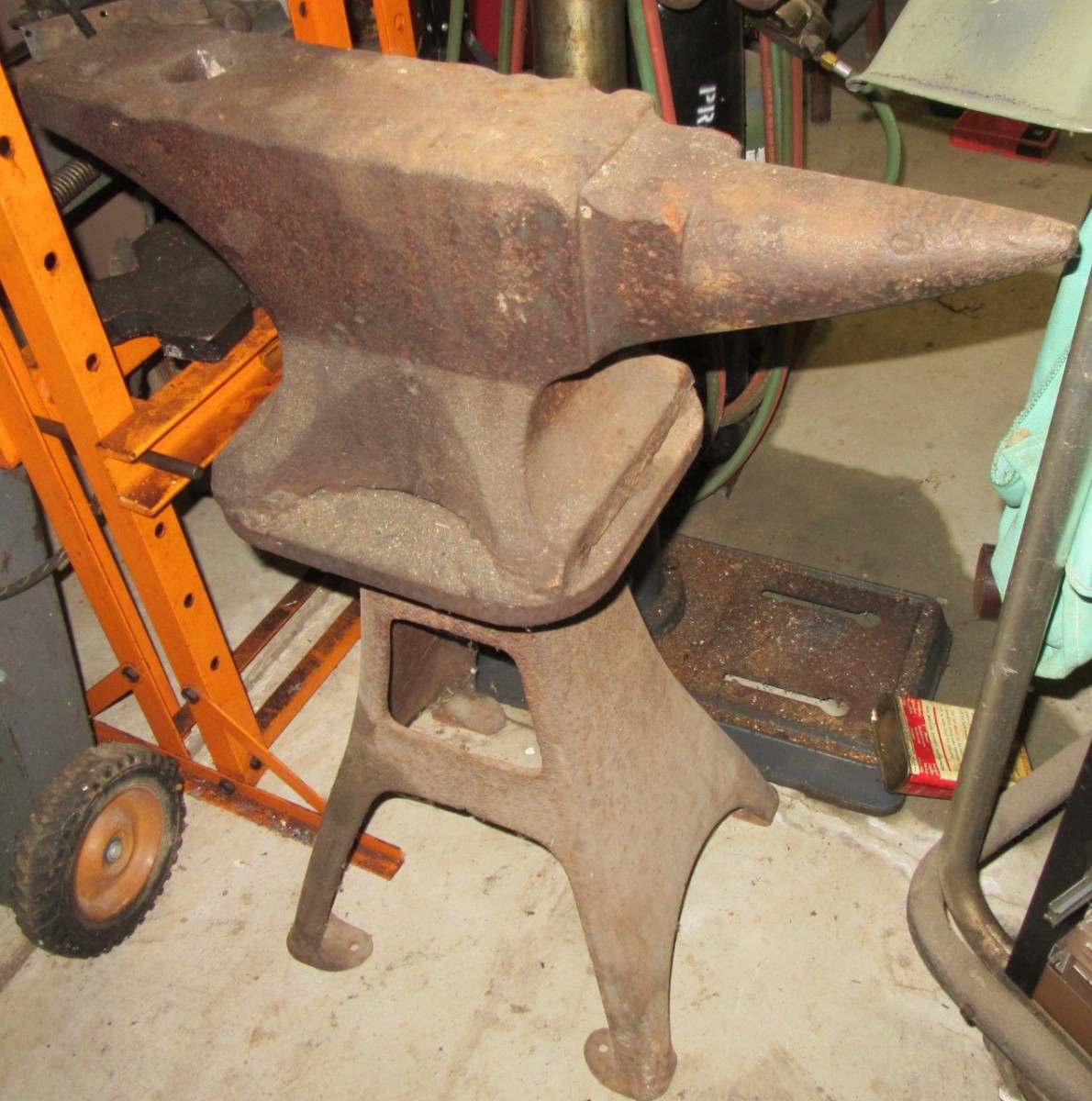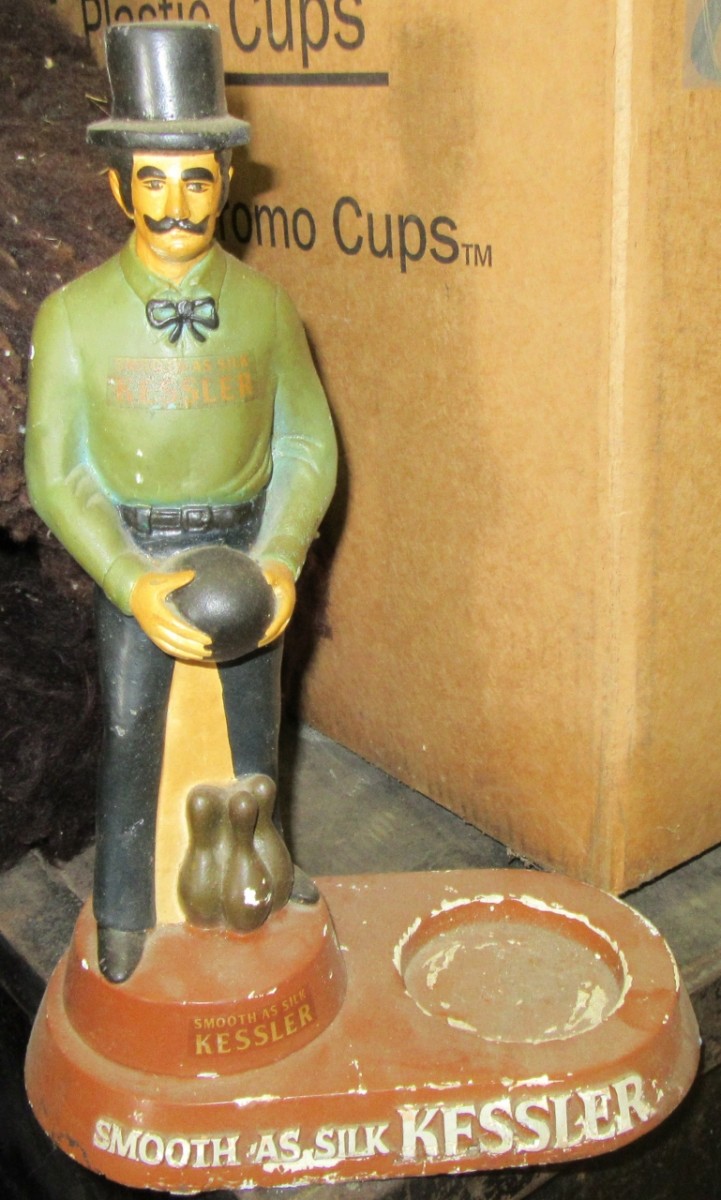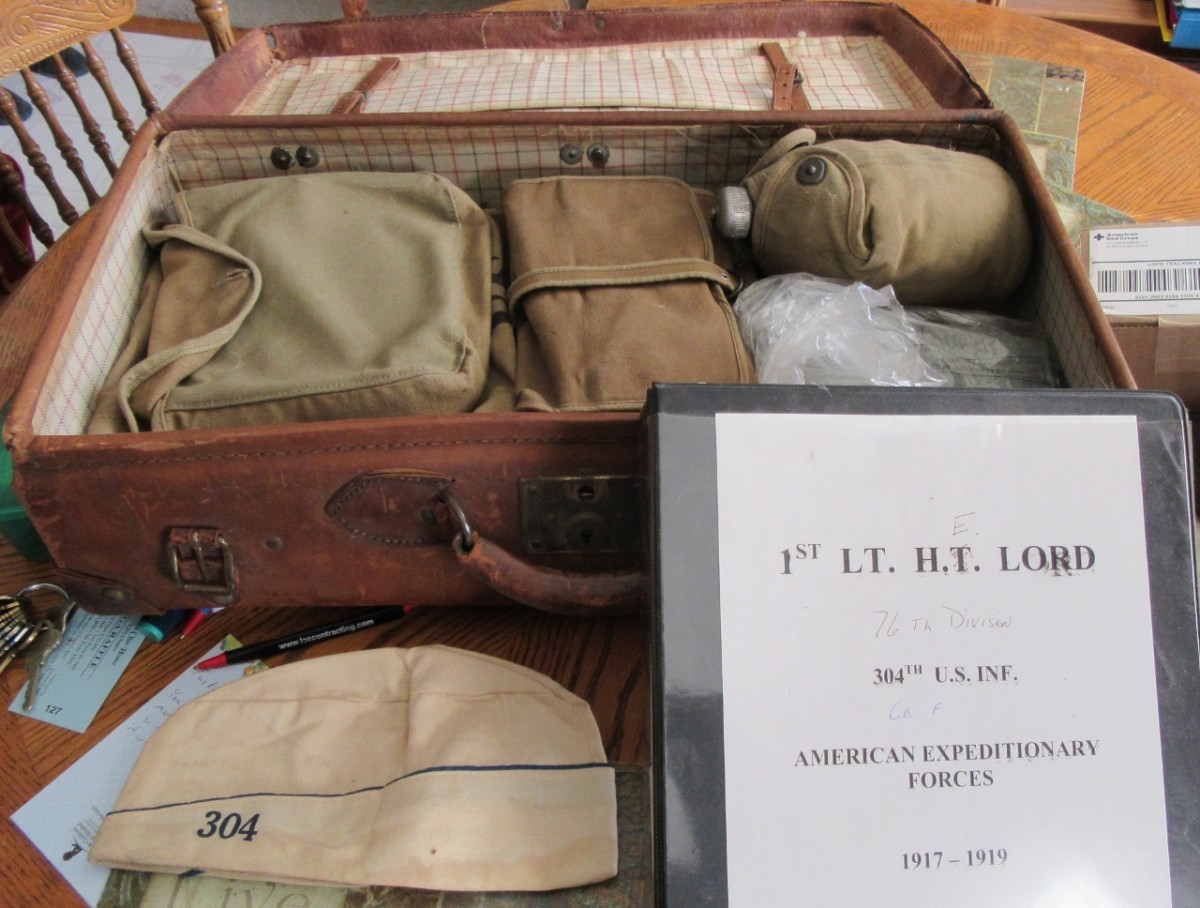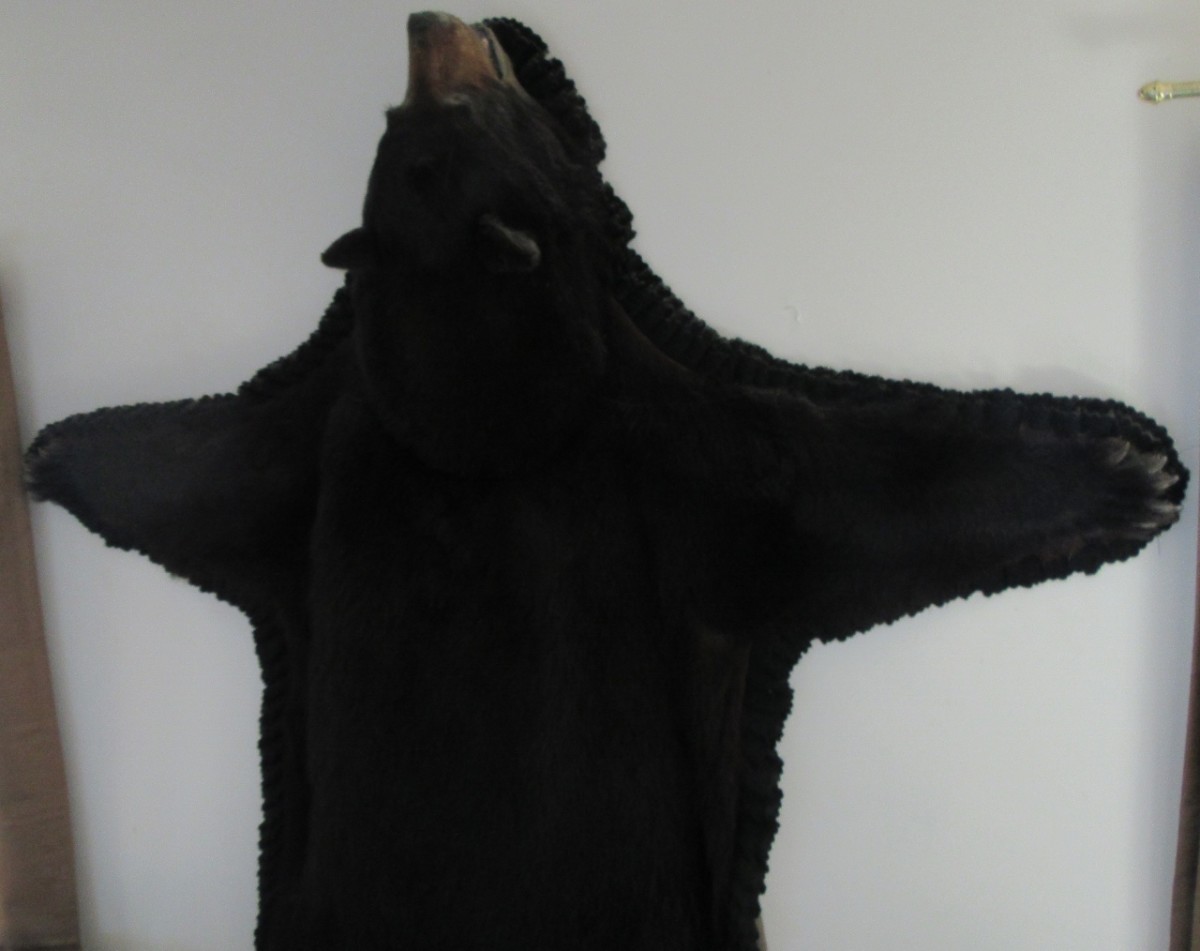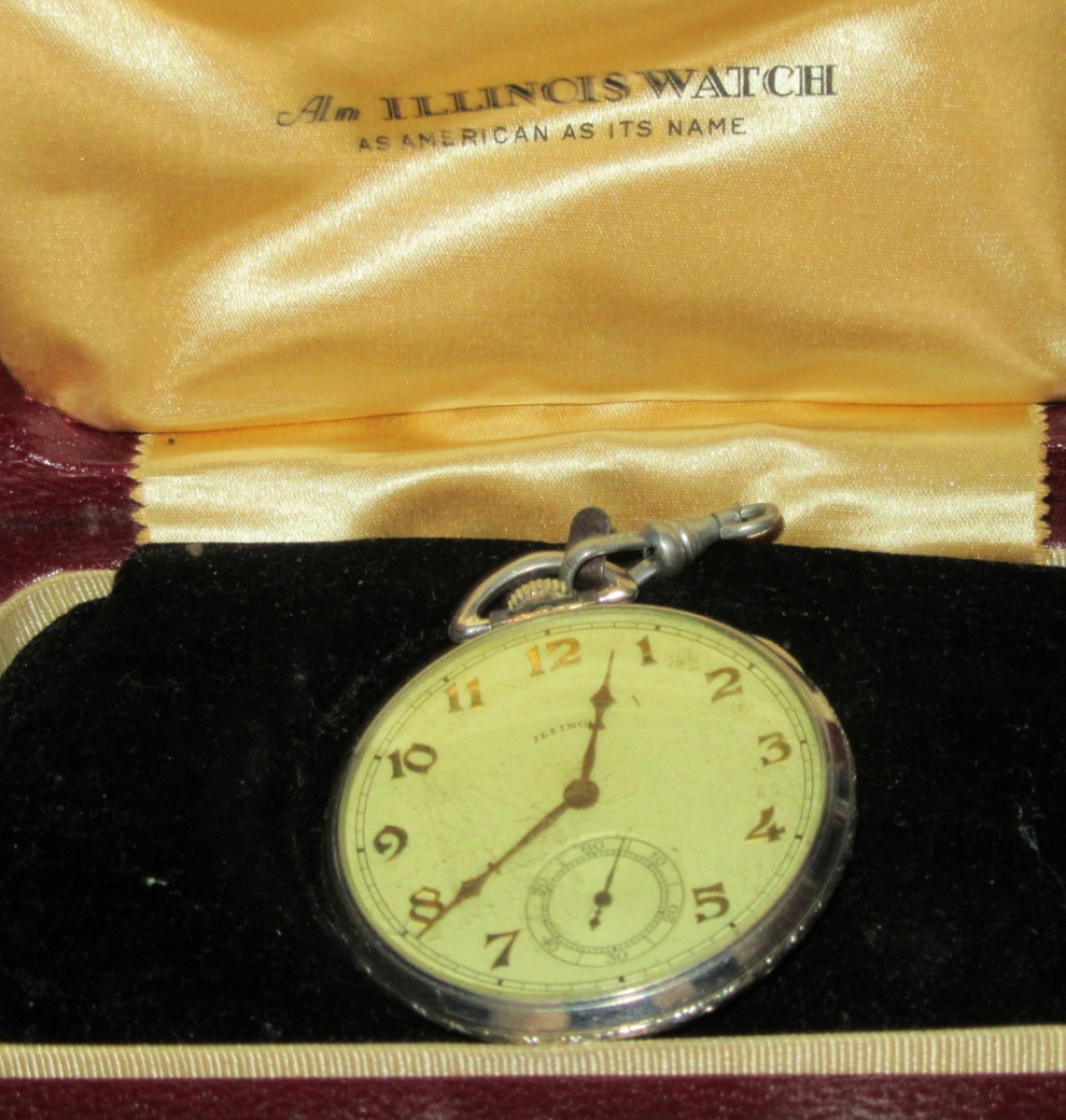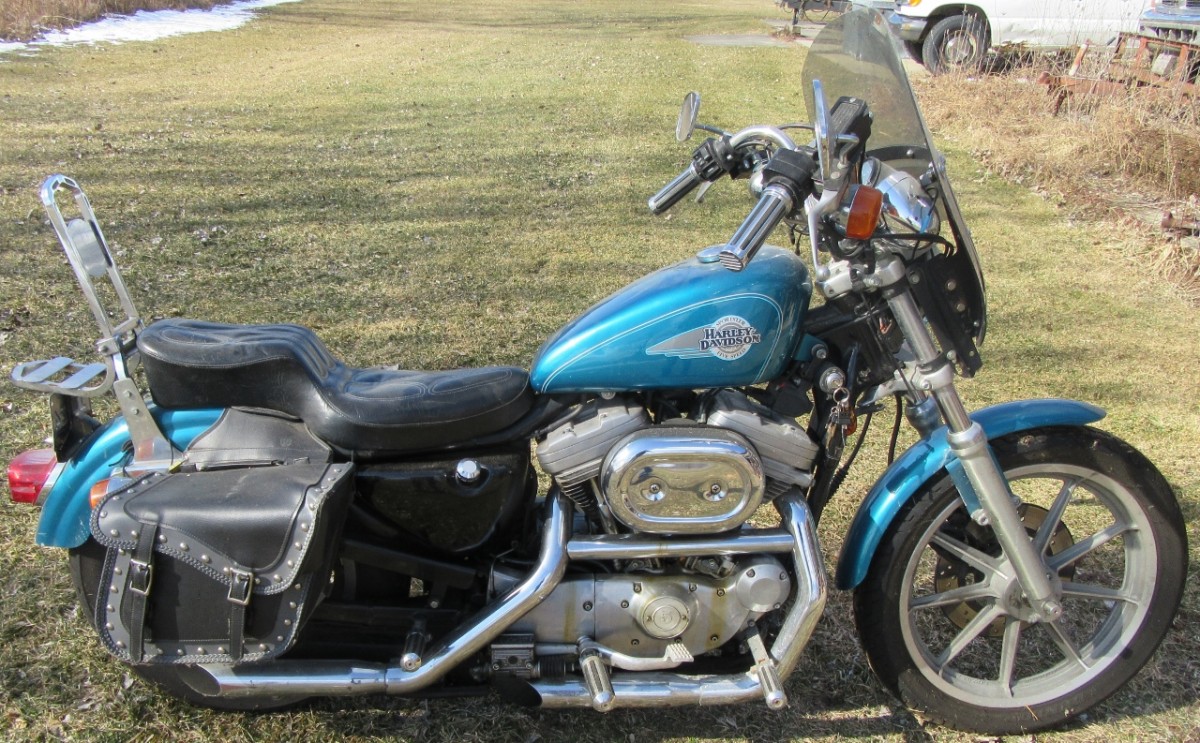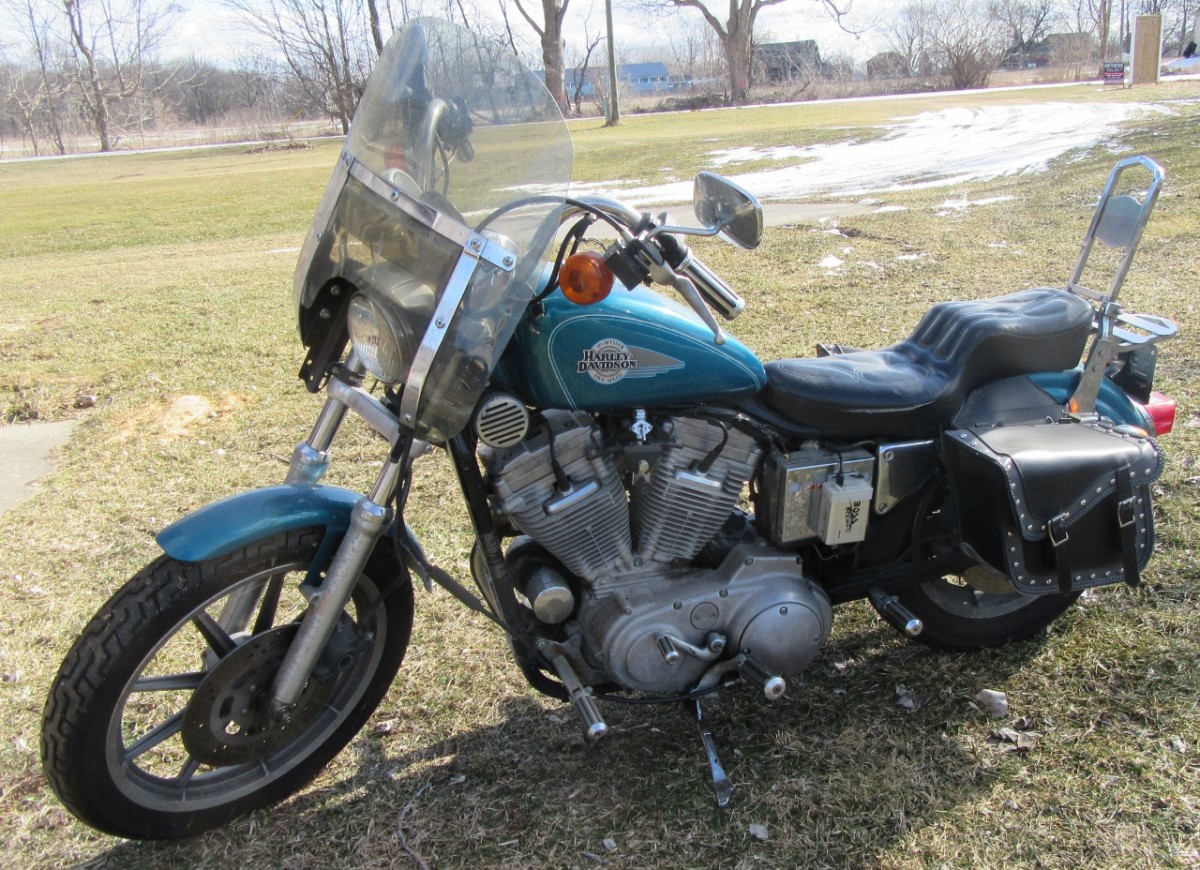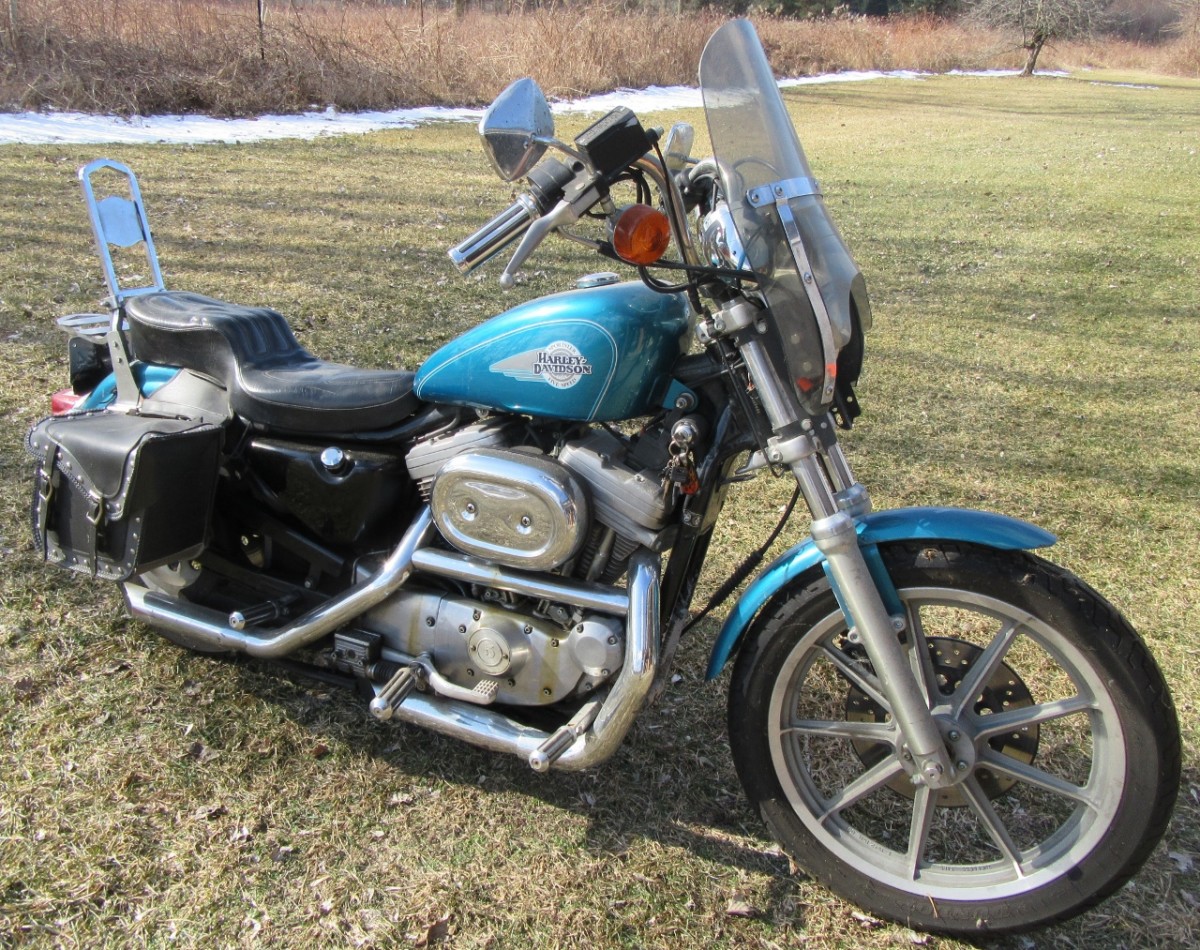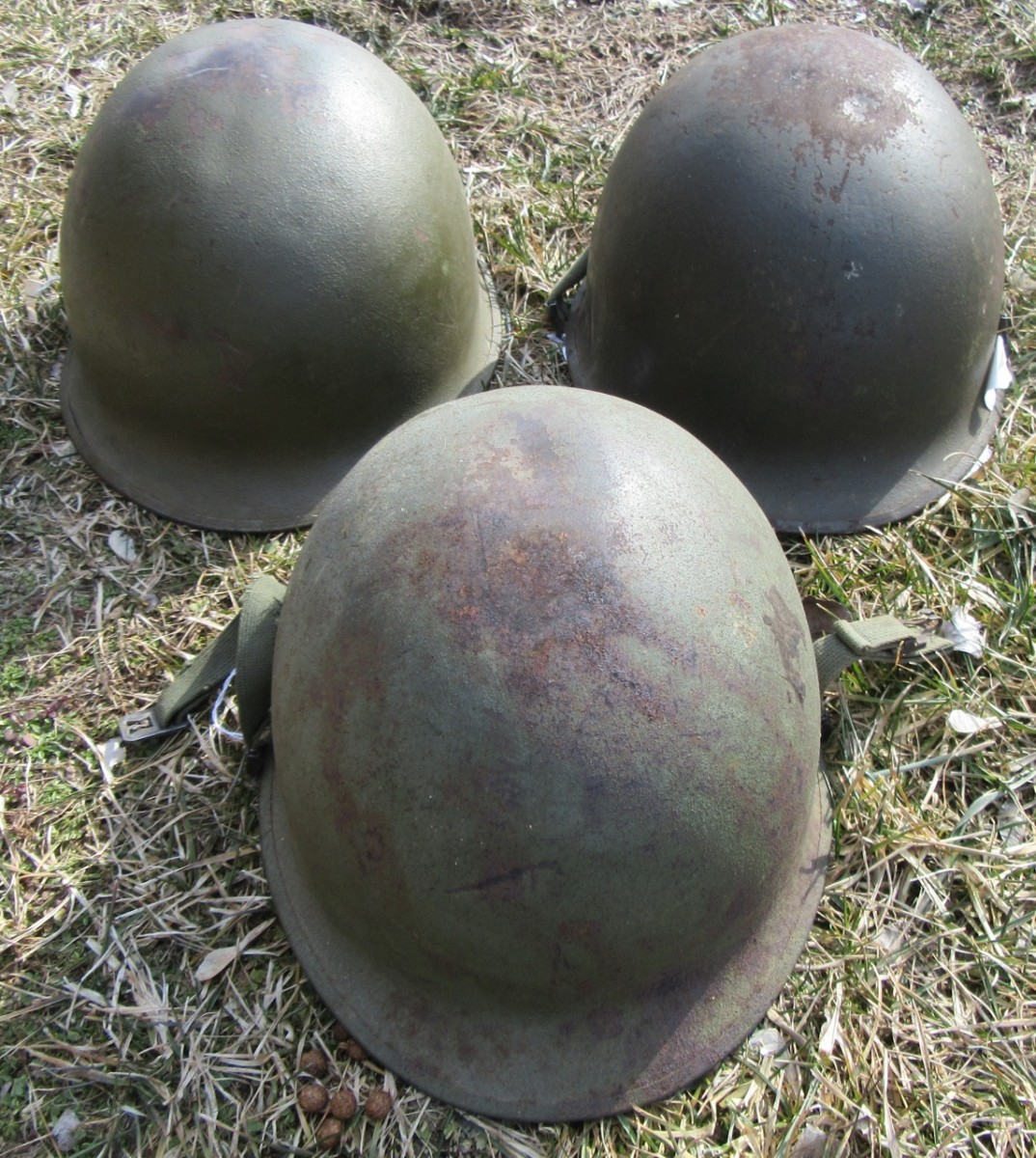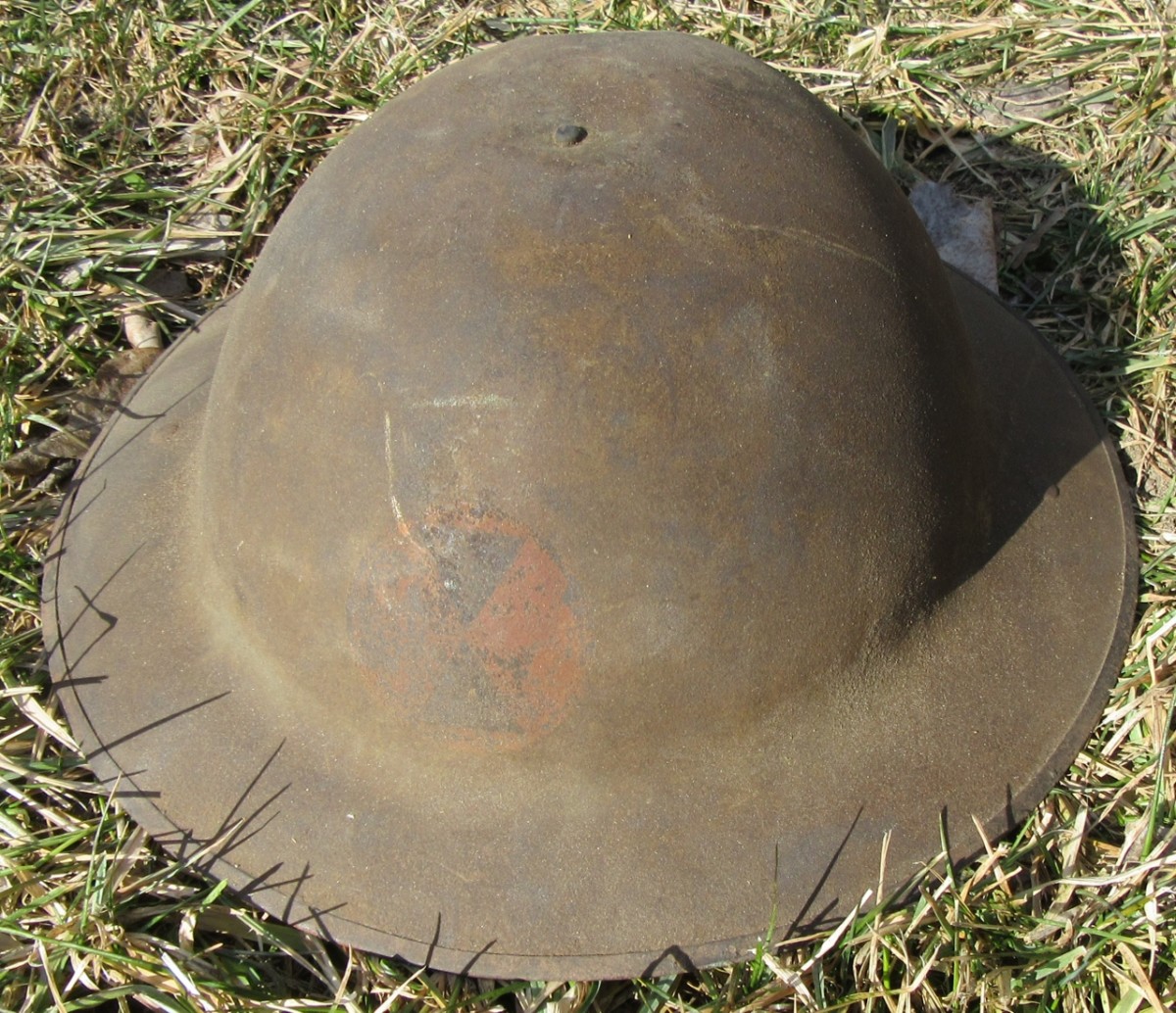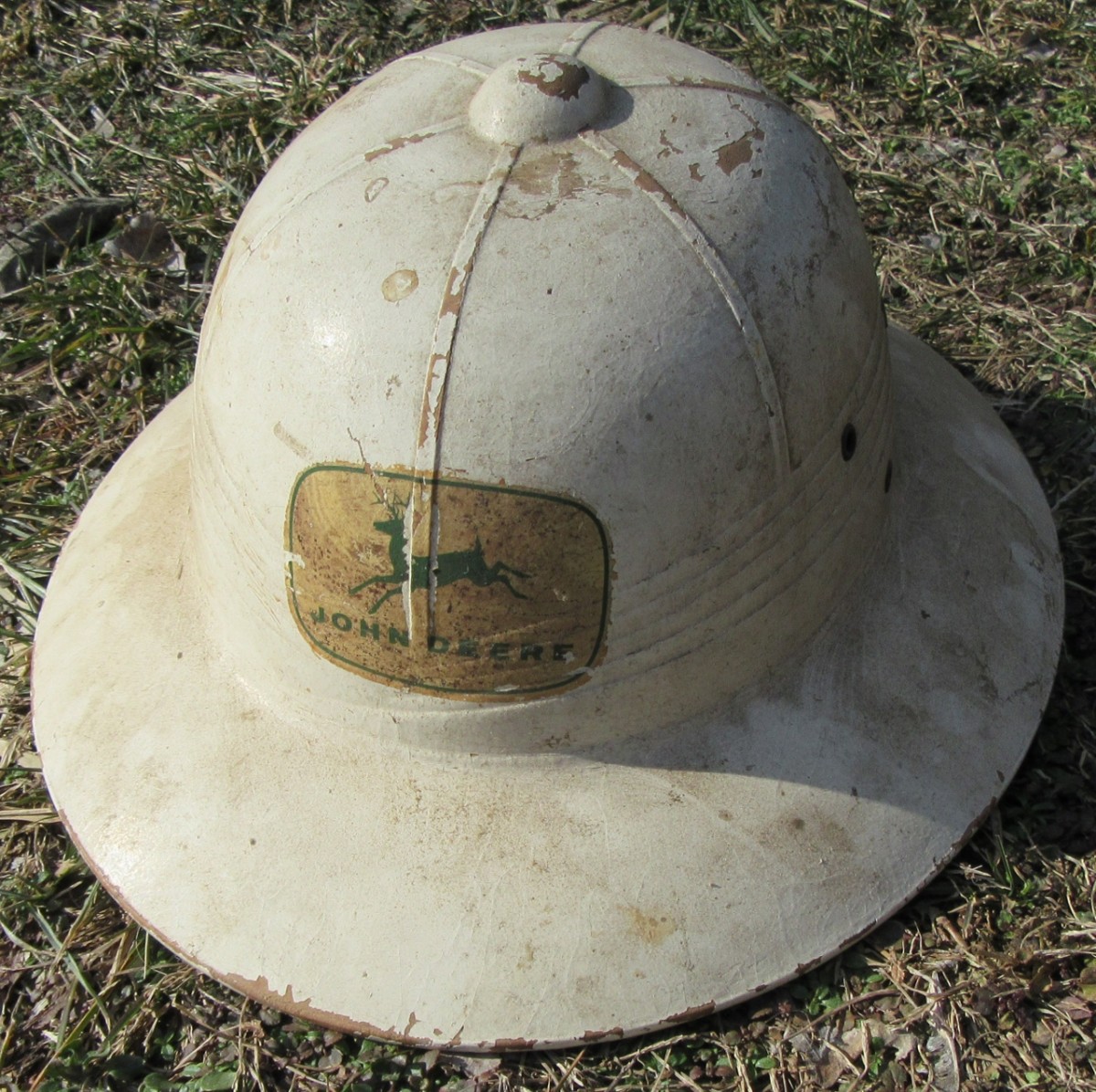 Herbert Lord Personal Property Auction
Saturday, October 31, 2020 – 10 AM
Preview @ 8:30 AM
Location: 56251 Scheuer Rd., New Baltimore, MI 48051
Directions: From I-94 (Exit# 247) & M-19 (New Haven Rd.), intersection, turn North/West onto M-19, go 1.25 miles, turn West onto 26 Mile Rd., go 2.25 miles, turn South onto Scheuer Rd. Or, from I-69 (Exit# 168) & M-53 (S. Van Dyke Rd.), intersection, turn South onto M-53, go 14.5 miles, make U-Turn, turn East onto 32 Mile Rd., go 6 miles, turn South onto North Ave., go 6 miles, turn East onto 26 Miles Rd., go 2 miles, turn South onto Scheuer Rd. Watch for Auction Signs.
Herbert Lord has been collecting & accumulating his entire life and now those accumulations have become overwhelming. Due to his age, he needs to downsize & simplify his lifestyle dramatically. To achieve this goal, he has commissioned Rowley Auctions to conduct a Live On-Site Public Auction to liquidate his personal property.
Auctioneer's Note: Military collectors must attend! Due to barn being packed full, the listing provided is just a small preview to be sold. check our website closer to auction for updated list & photos. Two auctioneers selling throughout the day – Bring a friend. Good variety to be sold, something here for everyone. Herbert & Rowley Auctions would like to take this opportunity to thank you in advance for your participation and making plans to attend this auction Saturday morning on the 31st of October.
Auction Listing & Details
Partial Listing
Military Collectibles
World War 1 Leather Luggage Set
(100+) Military Hats & Helmets Dating Back to Mid-1800's – Spanish American, British, Parade, French, Canadian, WW1, WW2, etc.
(100+) Various Uniforms – Airborne, Marine Corps, East German, Australian, WW1, WW2, etc.
Calvary Saddles
Bayonets & Knives
Several Military Pictures – Yard Long and others.
Pennants
Vietnam Machete
Badges, Pins, Ribbons
Boots w/ Spacers
Calvary Gear & Pins
Holsters
Cots
Field Desk Kits
Picket Pins
Motorcycles & Related
1995 Harley Davidson Sportster 883 1200 Conversion Kit w/ Side Bags
1987 Harley Davidson FLHTC – Approx. 60,000 miles
Harley Davidson Servi-Car Box
Motorcycle Pull Behind Trailer
Various Vintage Motorcycle Helmets
Harley Davidson Parts
Motorcycle Lift
Trailers
16ft Flat Deck Dual Axle Trailer
Boat Trailer
Antiques & Collectibles
License Plates – 1910 Porcelain and Others
Coca-Cola Vending Machine
Pocket Watches – Illinois, Crown, Trenton Watch Co, Waltham, etc.
Liquor & Beer Advertisements
Hercules Wood Crate
Marbles
John Deere Hard Hat
Farm Pitcher Pump
Milk Bottles
Old Road Signs
48 Star Flags
Car Models
Diecast Cars & Planes
Vintage Lanterns Including Red Globes
1930s Sombreros
Boy Scout Hat w/ Holder
Field and Stream Magazines
Oil Lamps
Collectible Signs
Brand New Beanie Babies
Several Collector Plates – Native American Design, etc.
Baseball Gloves
Mannequins
Gun Books
Military Books
Comic Books
Detroit Motor News 1927
Doll Furniture
Scythes
Belt Buckles
Leather Coats
Various Vintage Clothing
Sign Sports Memorabilia
Baseball Cards
Antique Furniture & Furniture
Antique Trunks
Porcelain Top Table
Old School Desk & Chair
Barrel Chair
Bedroom Set
Rocking Chairs
Cabinets
Rolltop Office Desk
Glass China Cabinets
Cedar Cabinet
Showcases
Oak Cabinet
Table Lamps
Blanket Chest
Household & Misc.
Commercial Hot Pan
Brinkman Smoker
Bicycles
Washing Machine
Kitchen Scale
Folding Tables
BBQ Grill
Treadmills
Christmas Items
Sewing Machine
Luggage Racks
Small Kitchen Appliances
Much More Day of Day of Auction!
Much More Military Items Day of Auction, Barn is Too Packed to See Everything!
Check our Website for Updated List & Photos Closer to Auction!!
56251 Scheuer Rd., New Baltimore, MI 48051
Terms & Conditions: Cash, personal check, Major credit cards. 3% buyer's fee on credit card payments. All items are sold "as is, where is" with no warranty, expressed or implied. It is the responsibility of the buyer to determine the condition of the items and bid accordingly. All purchases must be paid in full day of sale. Announcements day of auction take precedence over any printed material. Lunch Available.
See All Upcoming Auctions