Frank Click Personal Property Live Auction
October 25, 2020 11:00 am
8783 Bryce Rd., Kenockee, MI, 48006
Please Note: this auction is now over.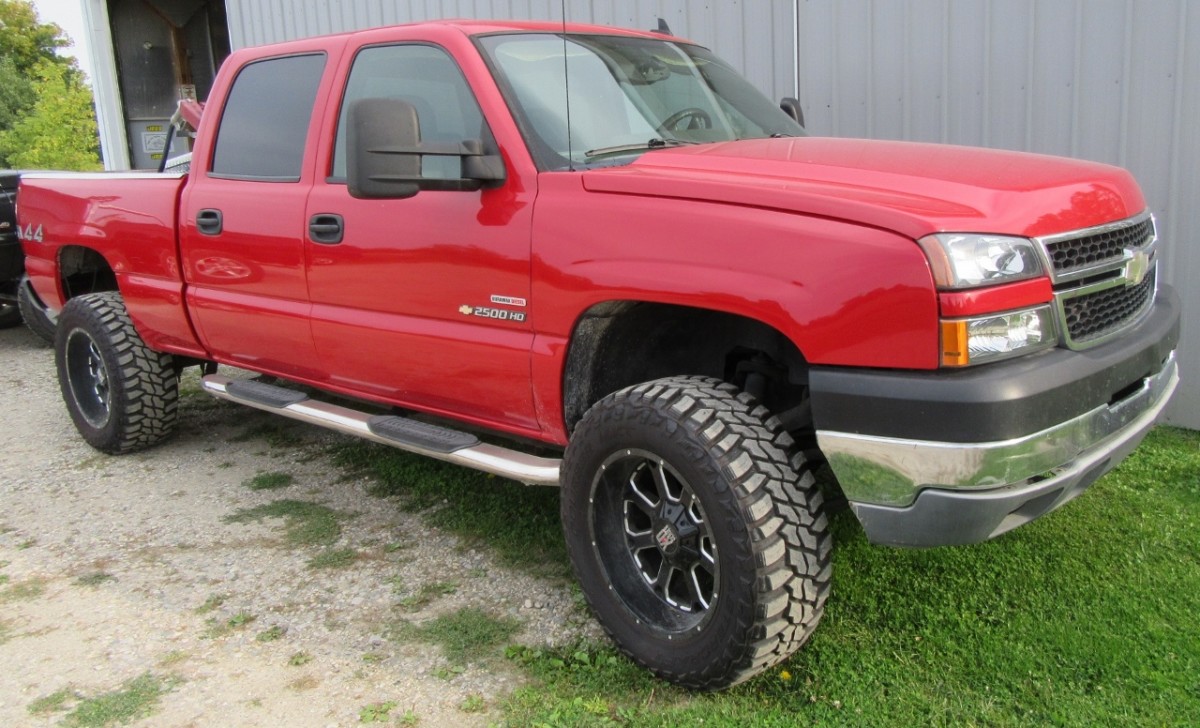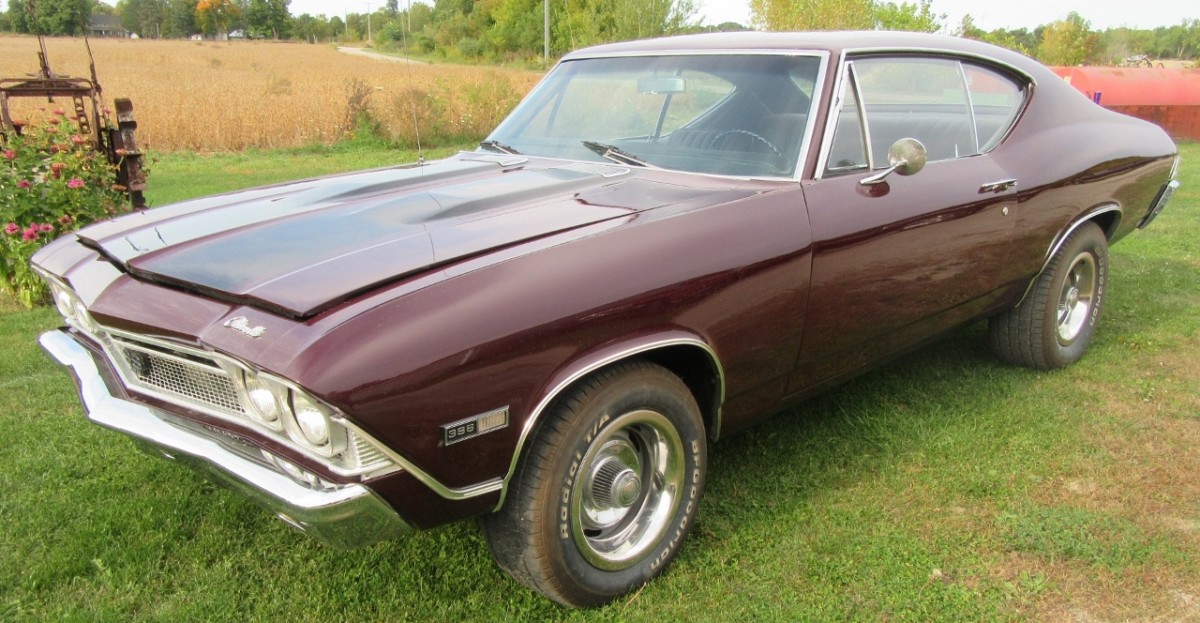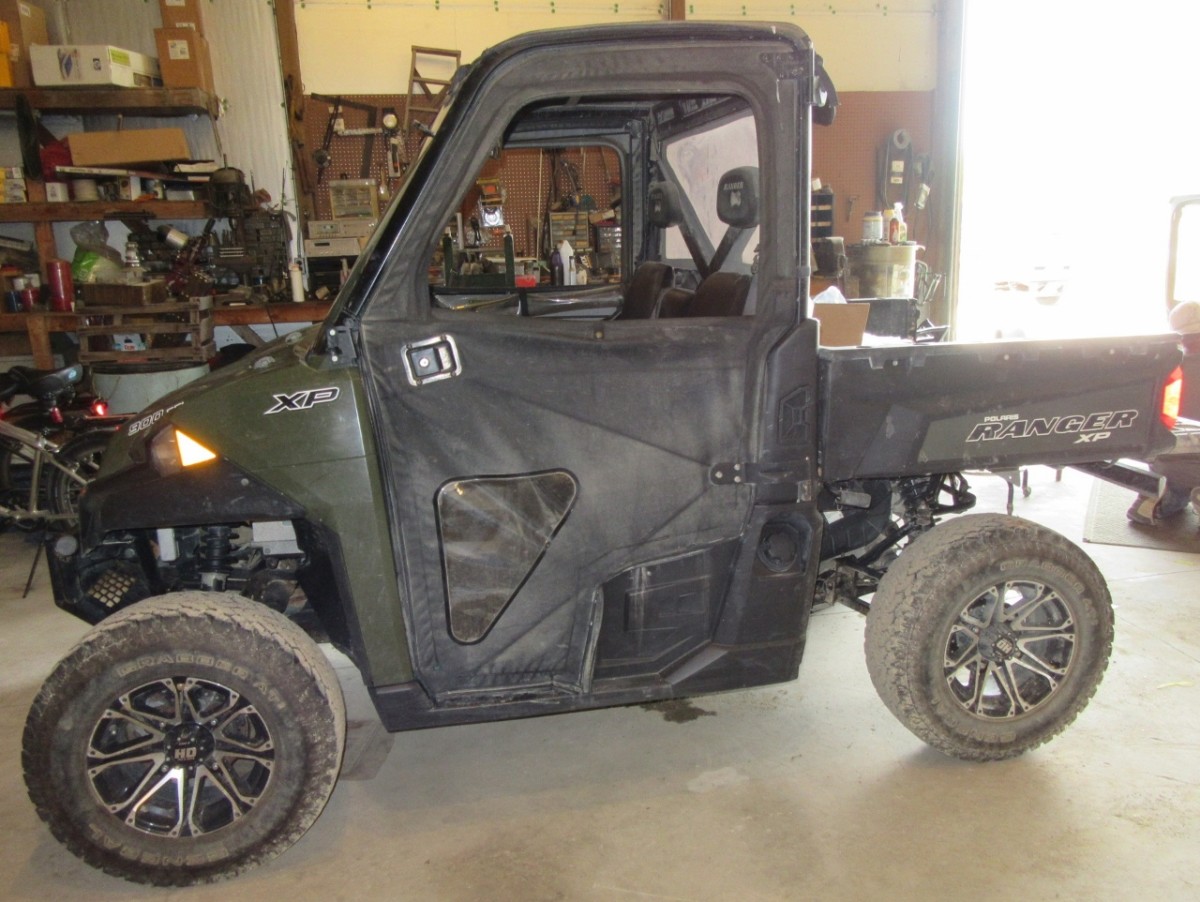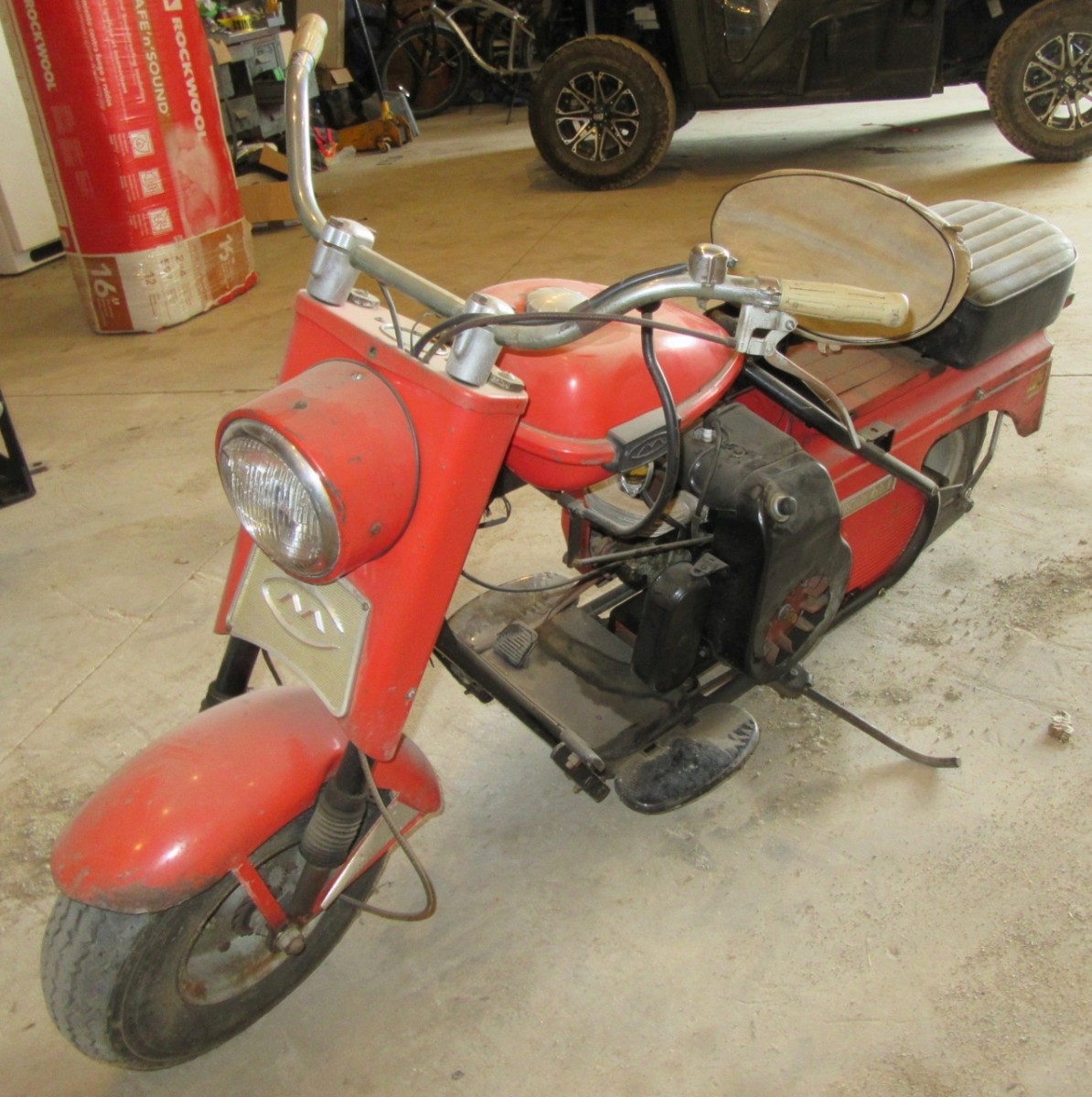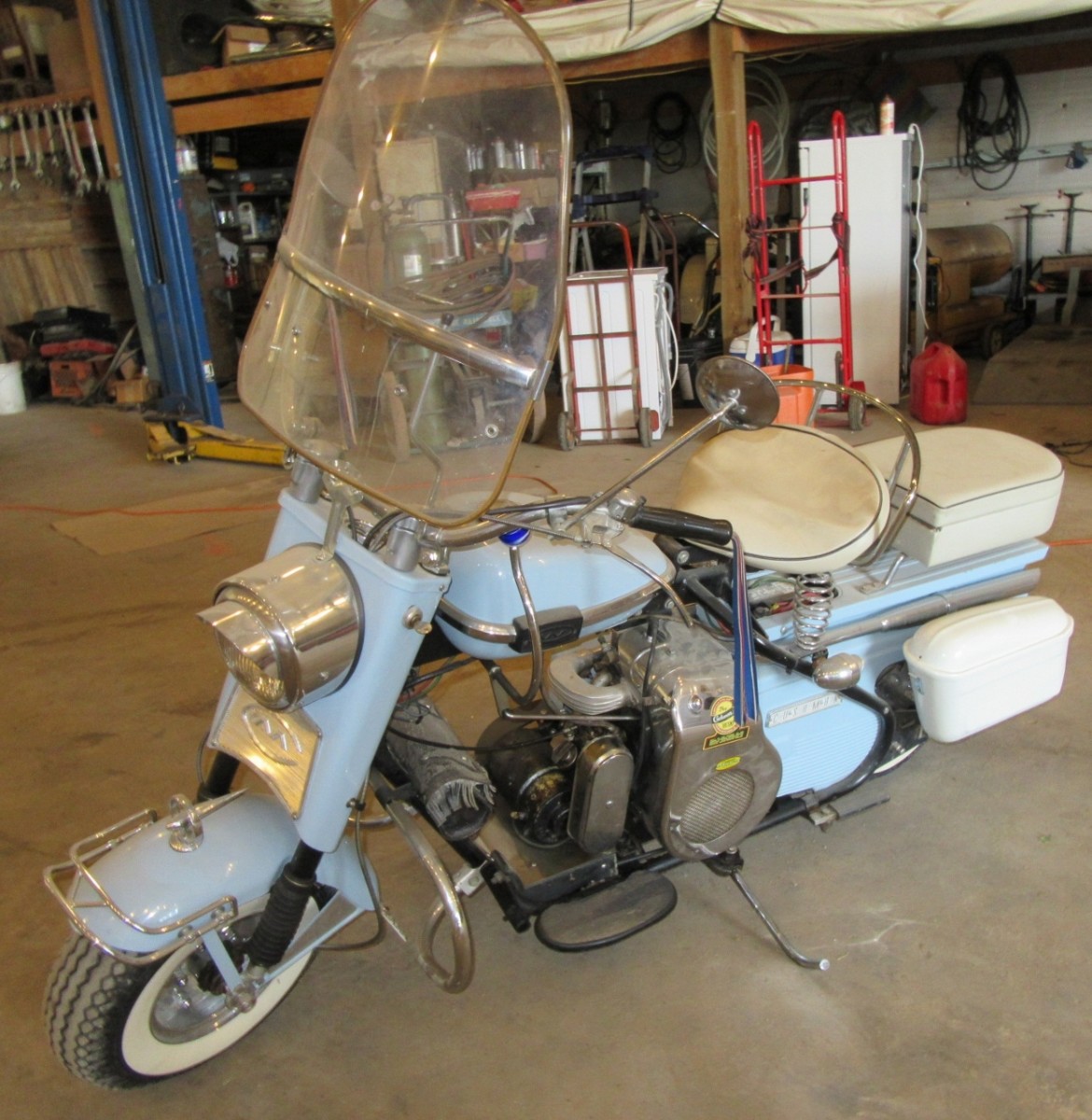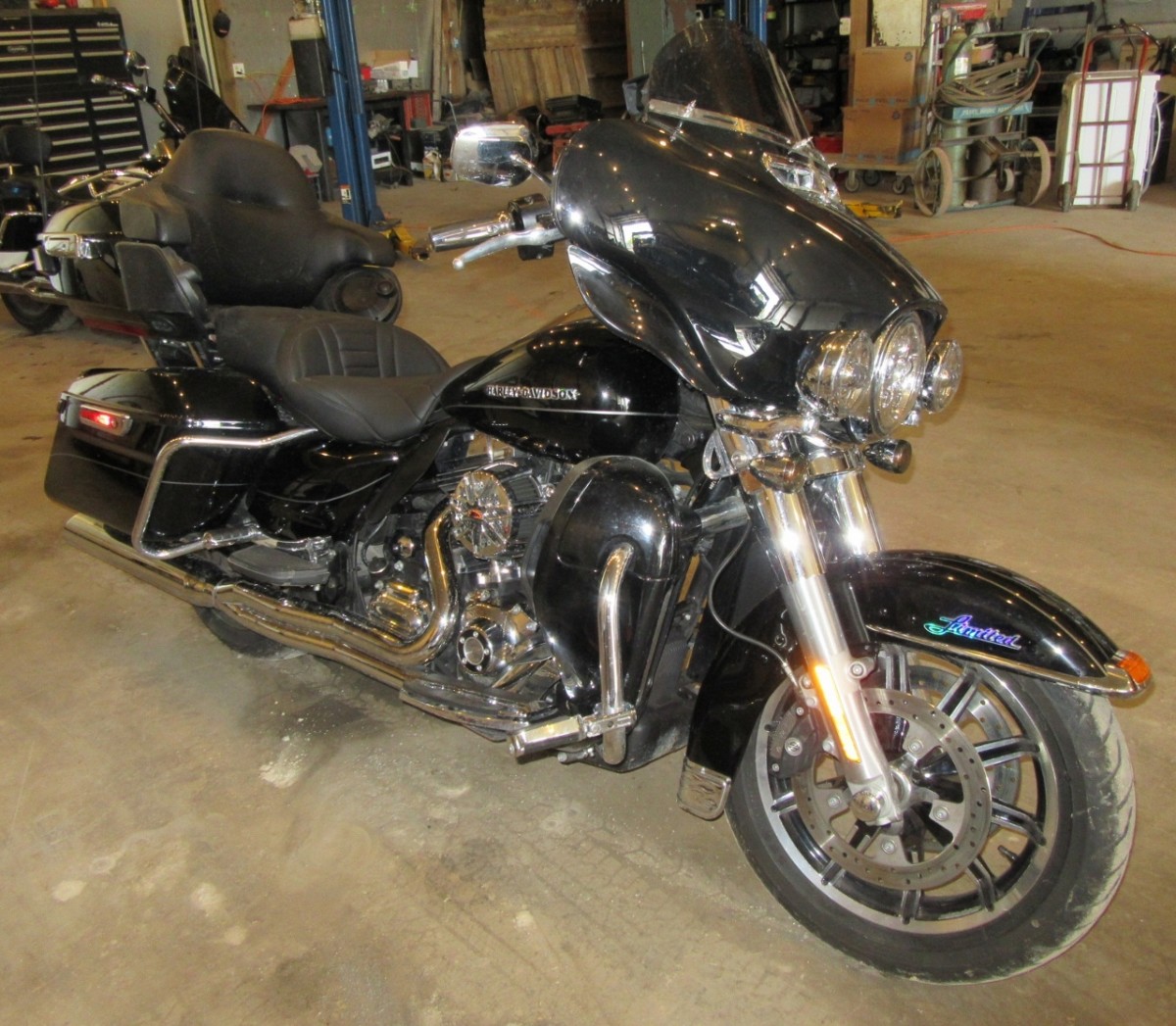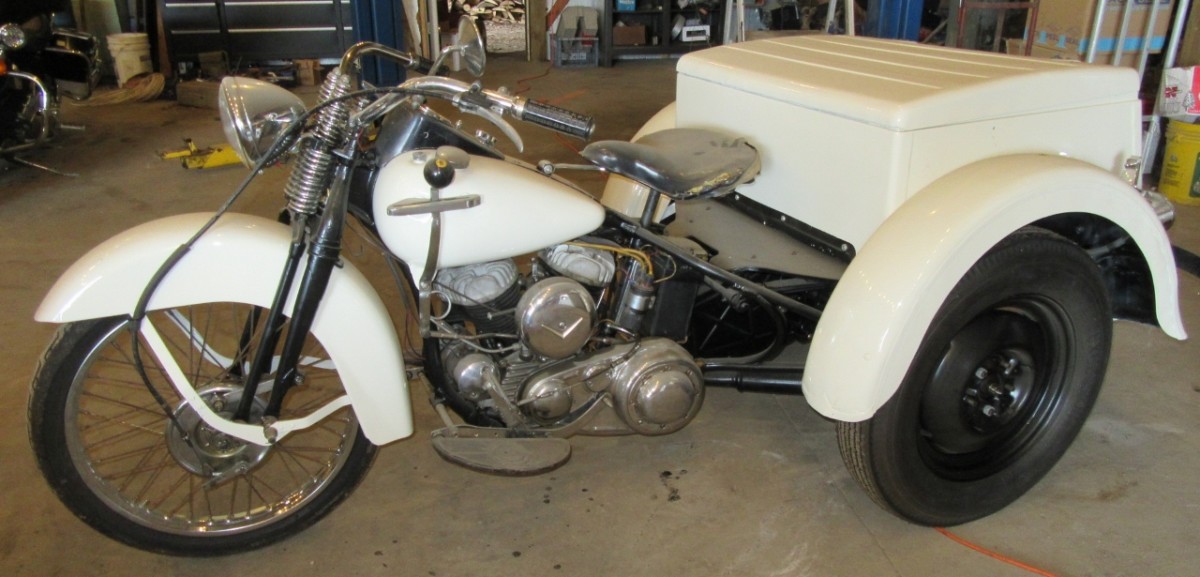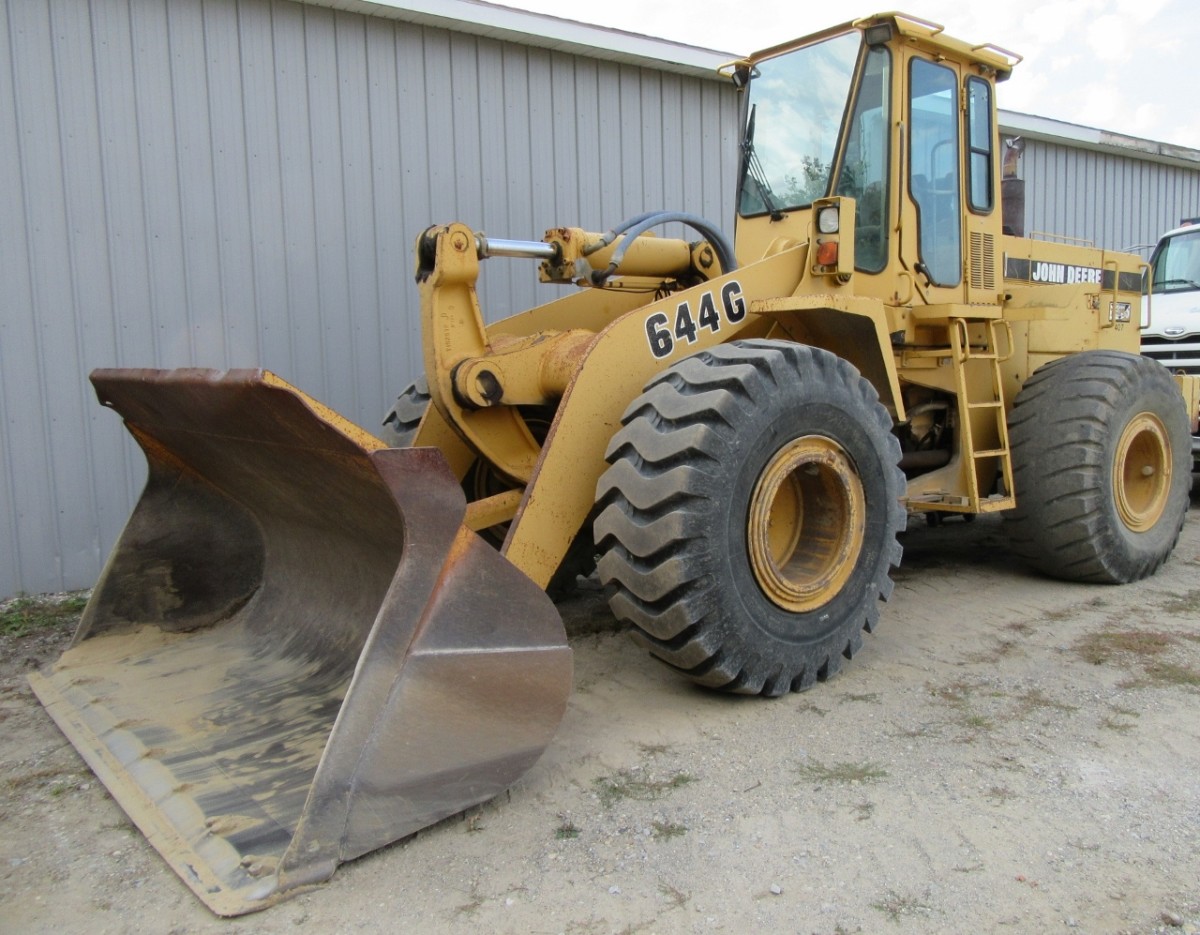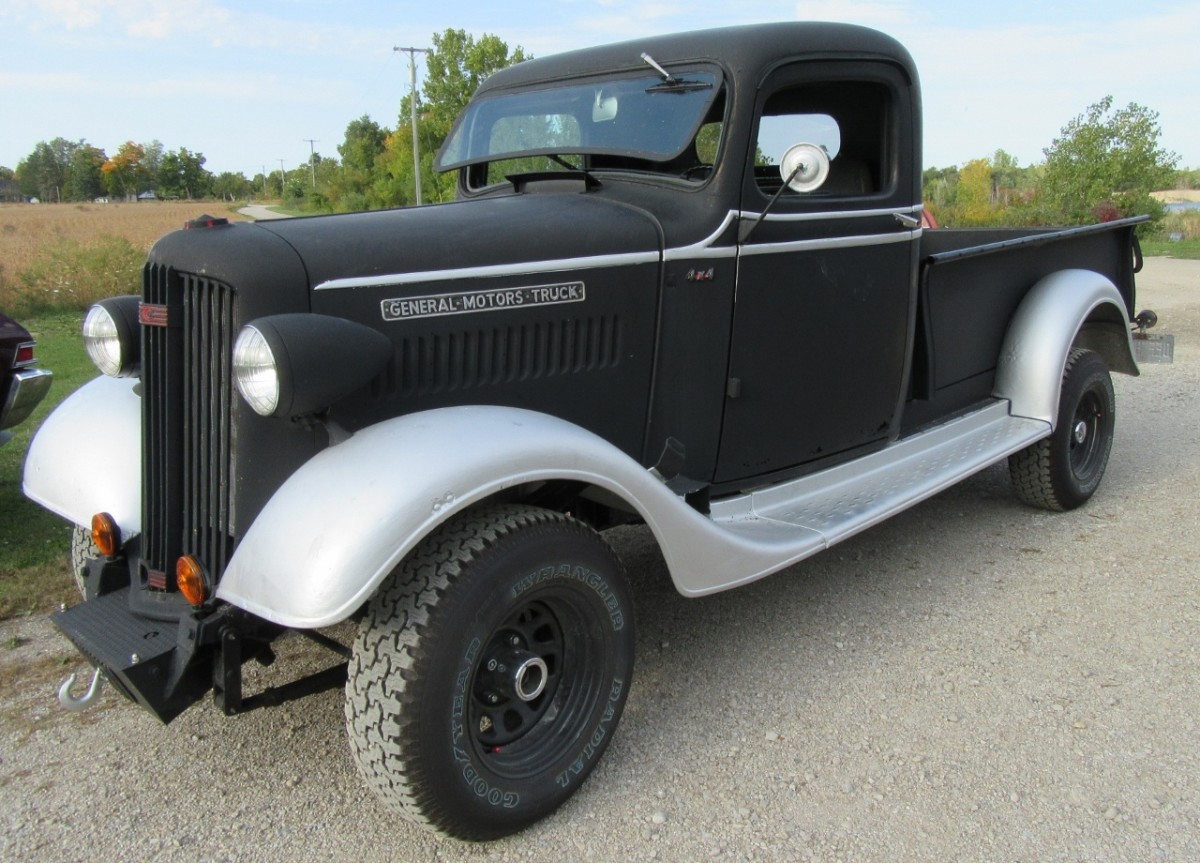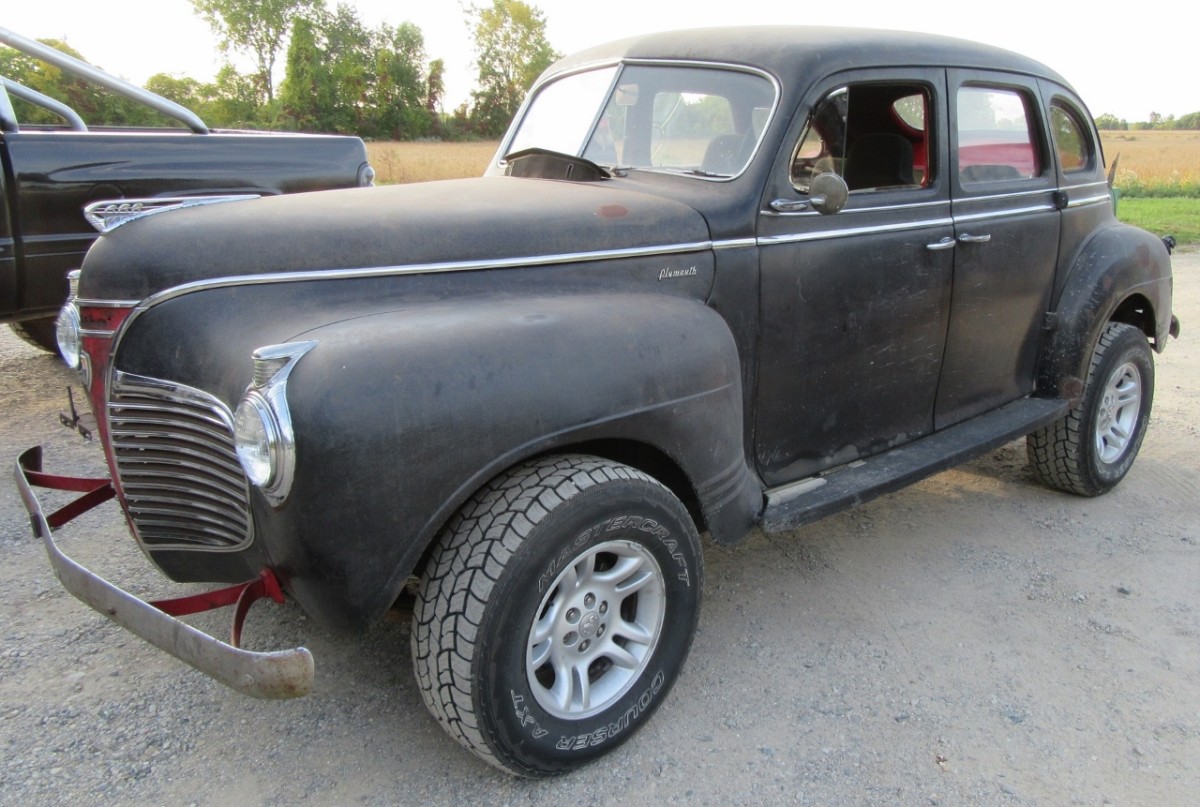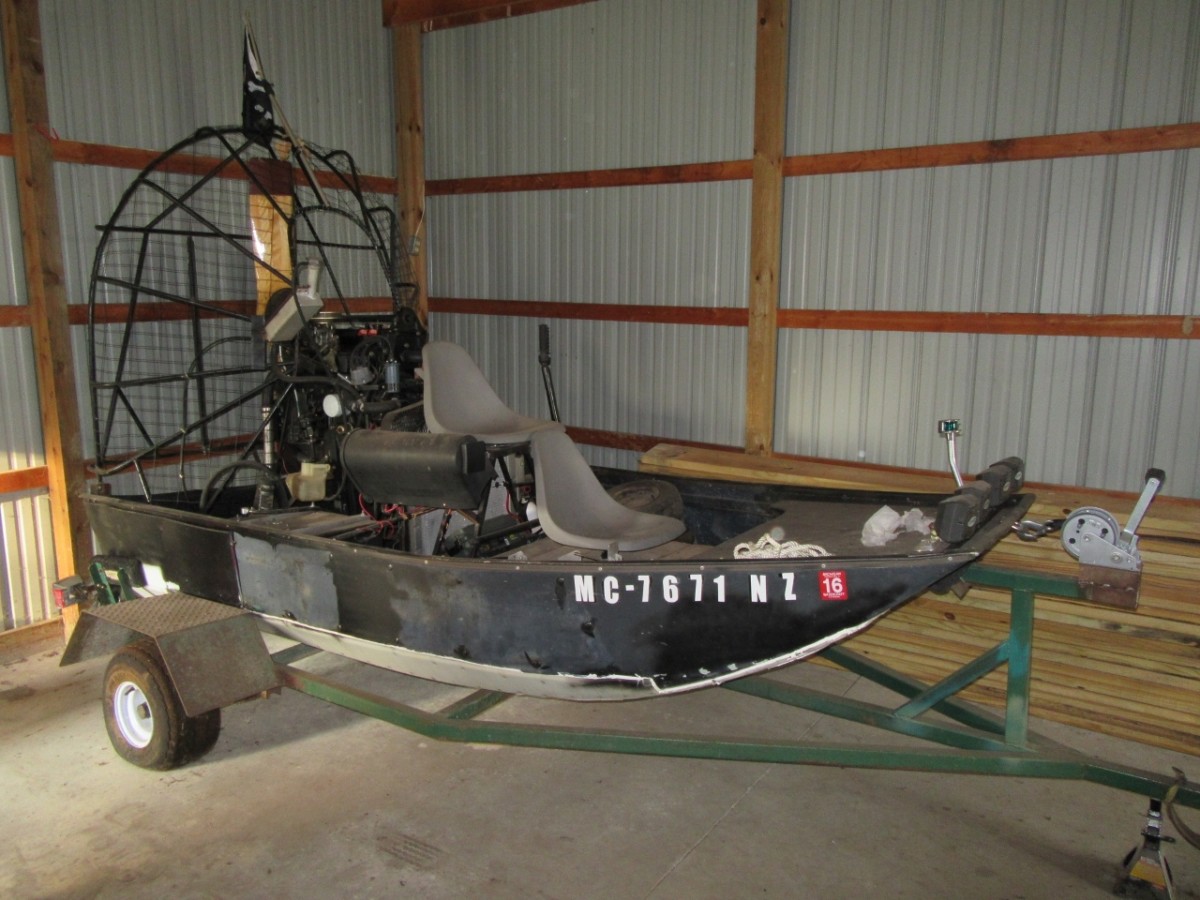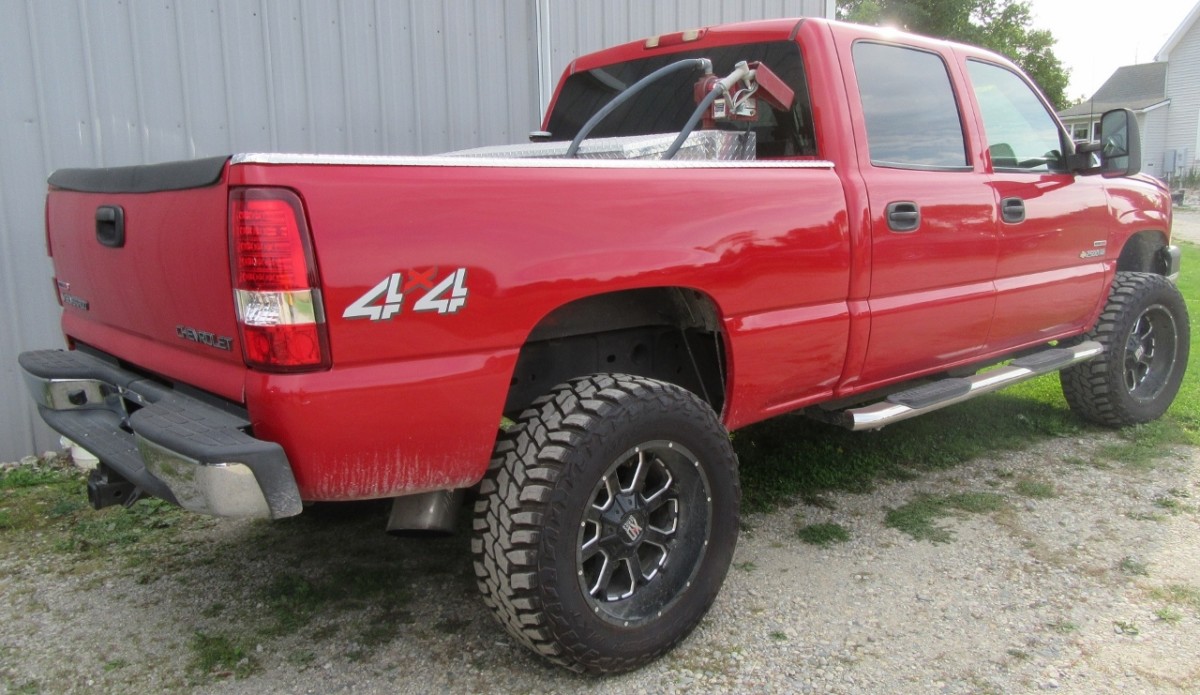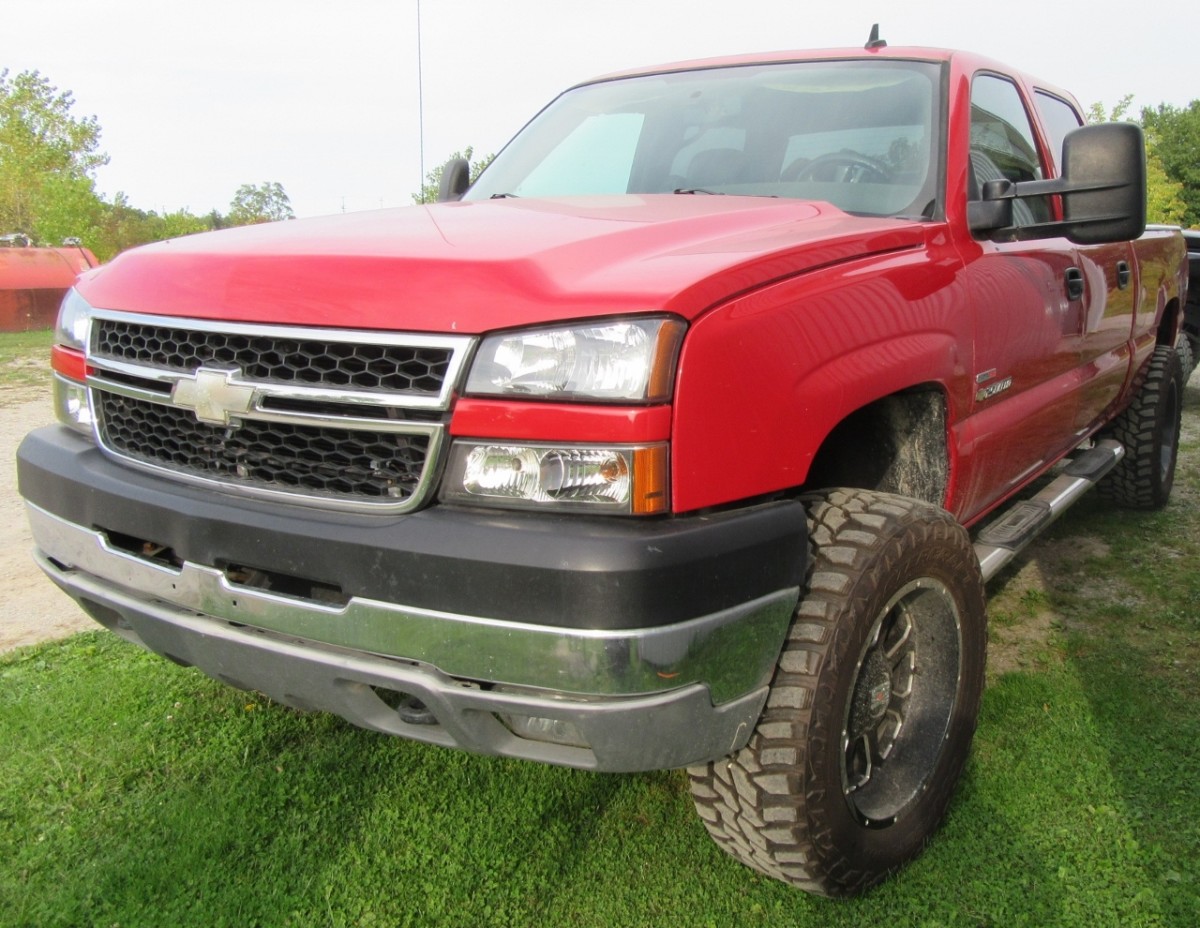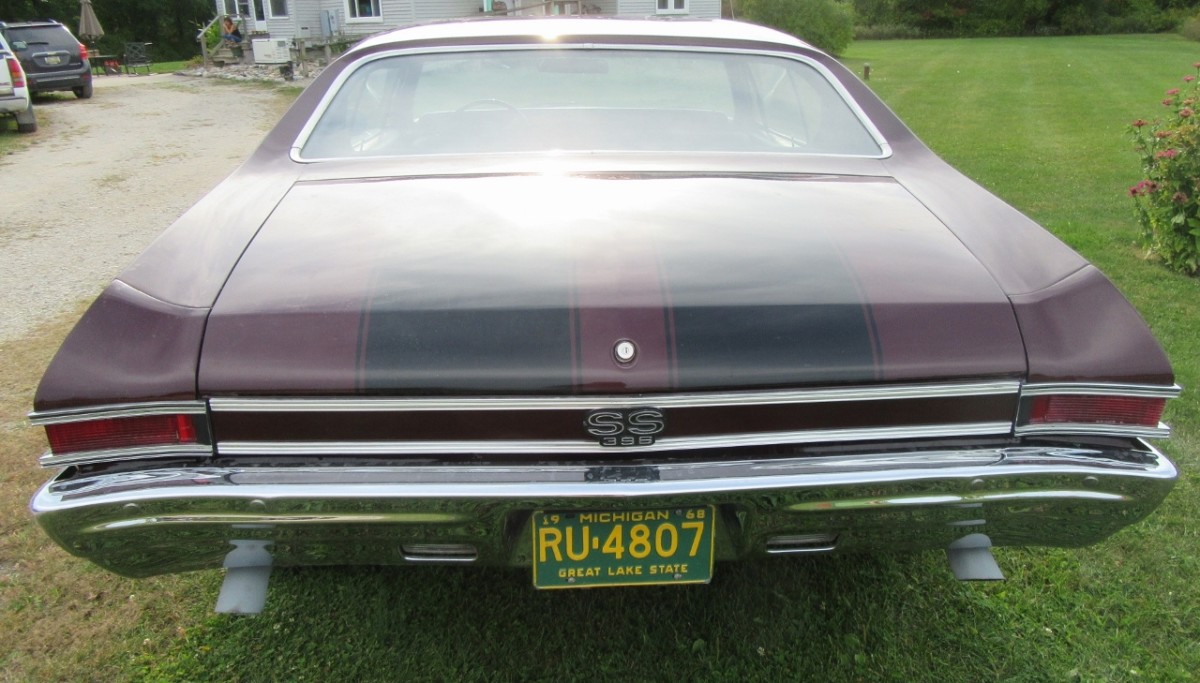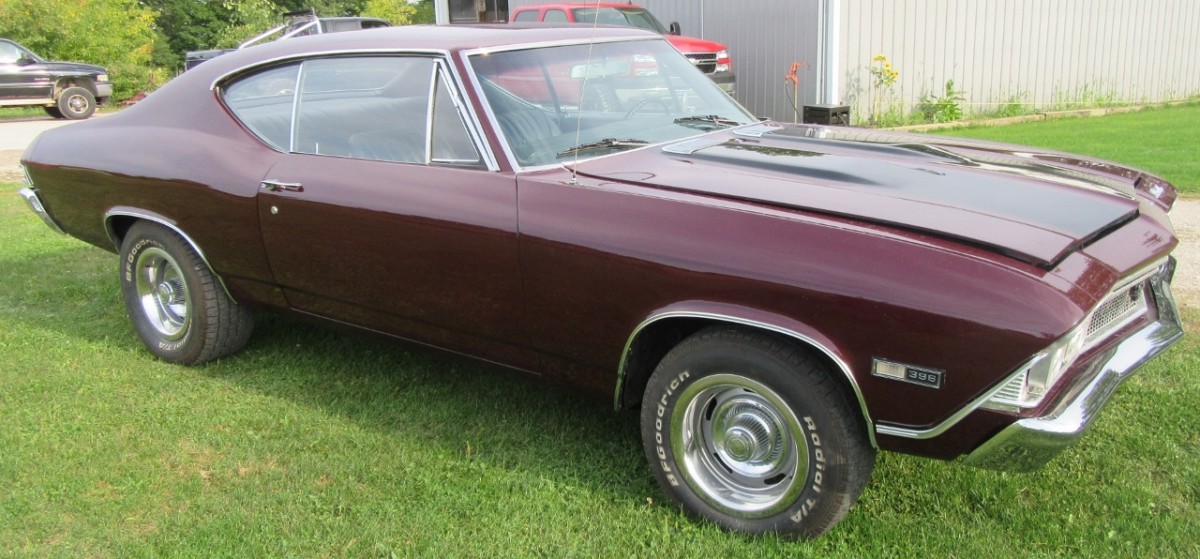 Frank Click Personal Property
Live Auction
Sunday, October 25, 2020 – 11 AM
Preview @ 9:30 AM
Location: 8783 Bryce Rd., Kenockee (Avoca) MI 48006
Directions: From I-69 (Exit# 189) & Wales Center Rd. intersection, turn North onto Wales Center Rd., go half a mile, turn West onto Lapeer Rd., go 1.5 miles, turn North onto Kilgore Rd., go half a mile, turn East onto Bryce Rd. Auction is located 4 miles south of downtown Avoca, MI. Watch for auction signs.
After many years of accumulating and wanting to simplify his lifestyle, Frank Click will be selling his collector cars, motorcycles, equipment, toys, tools and much more at Live On-Site Public Auction.
Auctioneer's Note: This is a nice quality auction! More day of auction, this is just a small overview to be sold. Good-Off road parking – bring your trucks & trailers.
Auction Listing & Details
Partial Listing
2006 Chevrolet Silverado 4×4 2500HD Diesel Crew Cab Truck – New Rims & Tires, Leveling Kit, Heated Seats, Bose Radio, Florida Truck, Rebuilt Title.
1968 Chevelle Super Sport Original – 138 VIN Code, 496 Stroker, Aluminum Heads, Turbo Automatic Transmission.
1936 GMC Conversion Truck on Jeep Running Gear CJ5 – Hybrid Rat Rod, Straight 6 Motor, 4 WD, New Tires & Exhaust.
2002 Dodge Durango – 4WD
1941 Plymouth Body-P12 – Special Body Mirrored to Floorplan of Durango
Hybrid Rat Rod – Suicide Doors
1997 John Deere 644G Wheel Loader – 13,500 Hours, Rebuilt Motor at 10,000 Hours, John Deere Motor, 3 New Tires
Kawasaki 500 Mach III Motorcycle
2014 Assemble Polaris Ranger 900 XP – Full Cab, Heat
1959 Cushman Eagle – No Title
1963 Cushman Silver Eagle – 1500 Original Miles, Owner's Manual, Title
2016 Ultra Limited 110cc Motorcycle – Screaming Eagle Kit, Rebuilt Title
2013 Police Special from Daytona Beach, Florida Motorcycle – T-Man Torqster 555 Cam, V8 Hines Fuel Pack 3 Chip
1956 Harley Davidson Survey Car
Air Boat – Mercury Motor with Enclosed Water System
Tools & Garage Related Equipment
Snap-On 140Amp Model YA219C Welder
Excalibur 4000 lbs. Engine Pick
Porter Cable Planer
Portable Gas Air Compressor
Complete Scaffolding
Homelite 4" Trash Pump
Extension Cords
Mac Toolbox
John Deere Toolbox
Parts Washer
Wrenches
Sockets
Shop Smith with Bandsaw, Attachments and Extras
Heavy Duty Tow Cables
Power Washers
Chain Binders
Craftsman Tools
Hand Planes
Chain Binders
Nails
Small Toolboxes
Hand Tools
Rachet Straps
24-Drawer Rolling Toolbox
Coleman 8HP Generator
Electrical Supplies
Plumbing Supplies
Various Harley Parts
Dentz 2-Cylinder Diesel Motor
Mac Too Fuel Injector
Farm Equipment

Land Leveler – 3pt
318 Automatic Reset 3 Bottom Plow
Sickle Mower
Vintage International Corn Sheller
Little Giant Hand Corn Sheller
Bank Safe/Collectibles/Misc.
5ft x 7ft Bank Vault Safe
Slot Machines
Schwinn Bike
Ariston Washer/Dryer Combo Model ARWDF129
Fire Extinguishers
Antique Kerosene Cooking Stove
Mr. Heater
Lanterns
Gas Pump Handles
Speakers
Rail Sled
Antique Rocking Chair
Coolers
Plus Much More Day of Auction!
8783 Bryce Rd., Kenockee, MI, 48006
Terms & Conditions: Cash, personal checks, debit/credit cards. 5% buyer's fee. All items are sold "as is, where is" with no warranty, expressed or implied. It is the responsibility of the buyer to determine the condition of the items and bid accordingly. All purchases must be paid in full day of sale. Announcements day of auction take precedence over any printed material. Lunch Available
See All Upcoming Auctions