8540 Hough Rd., Almont, MI 48003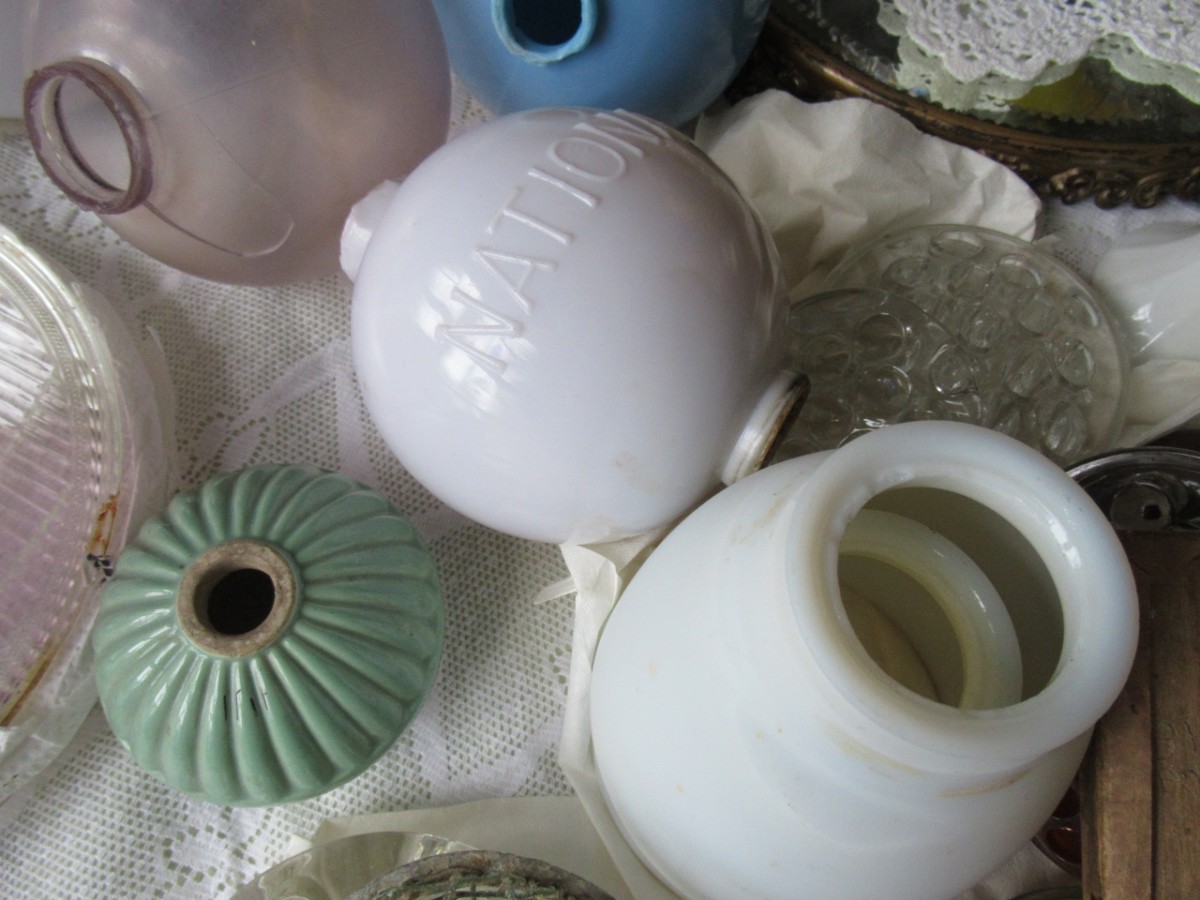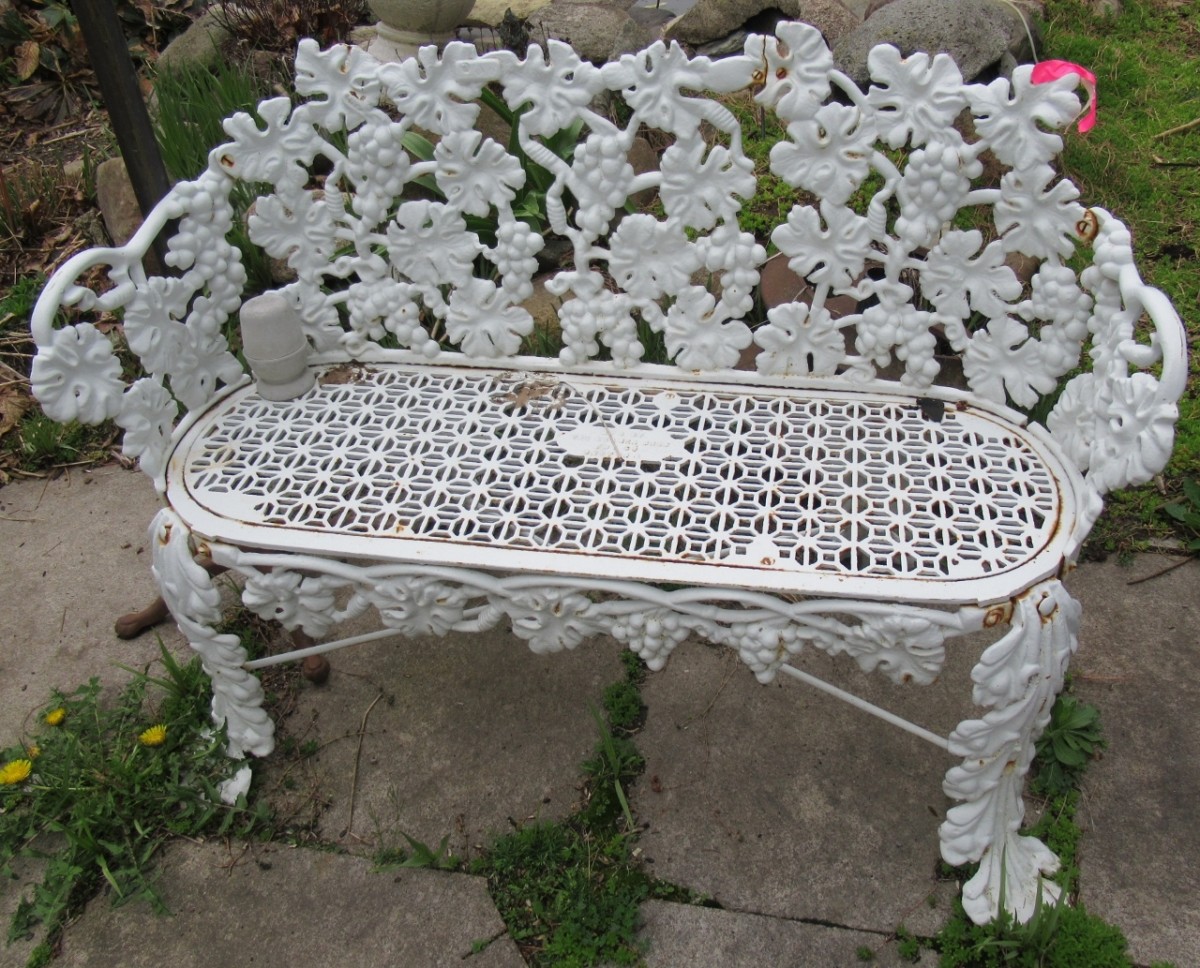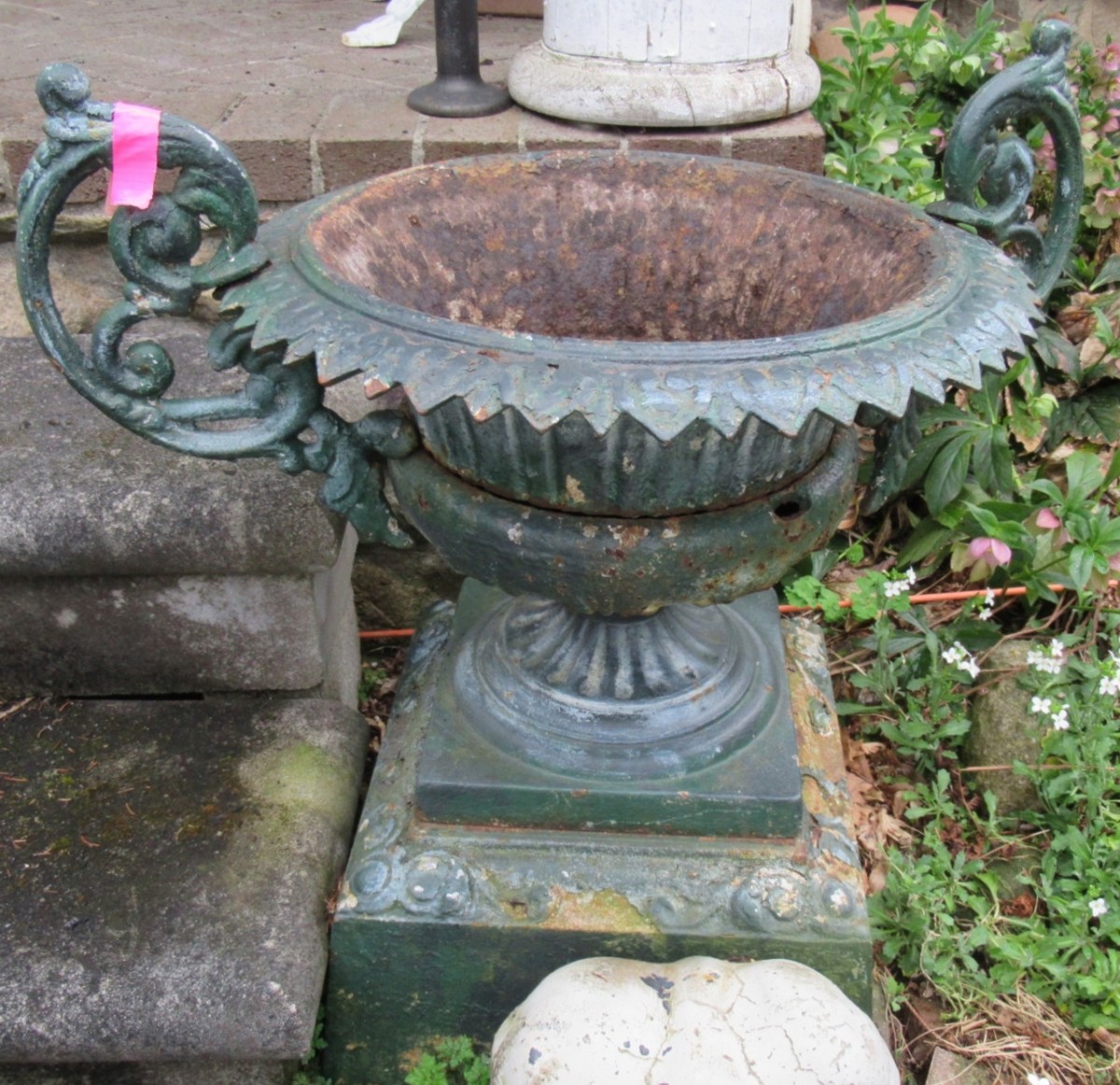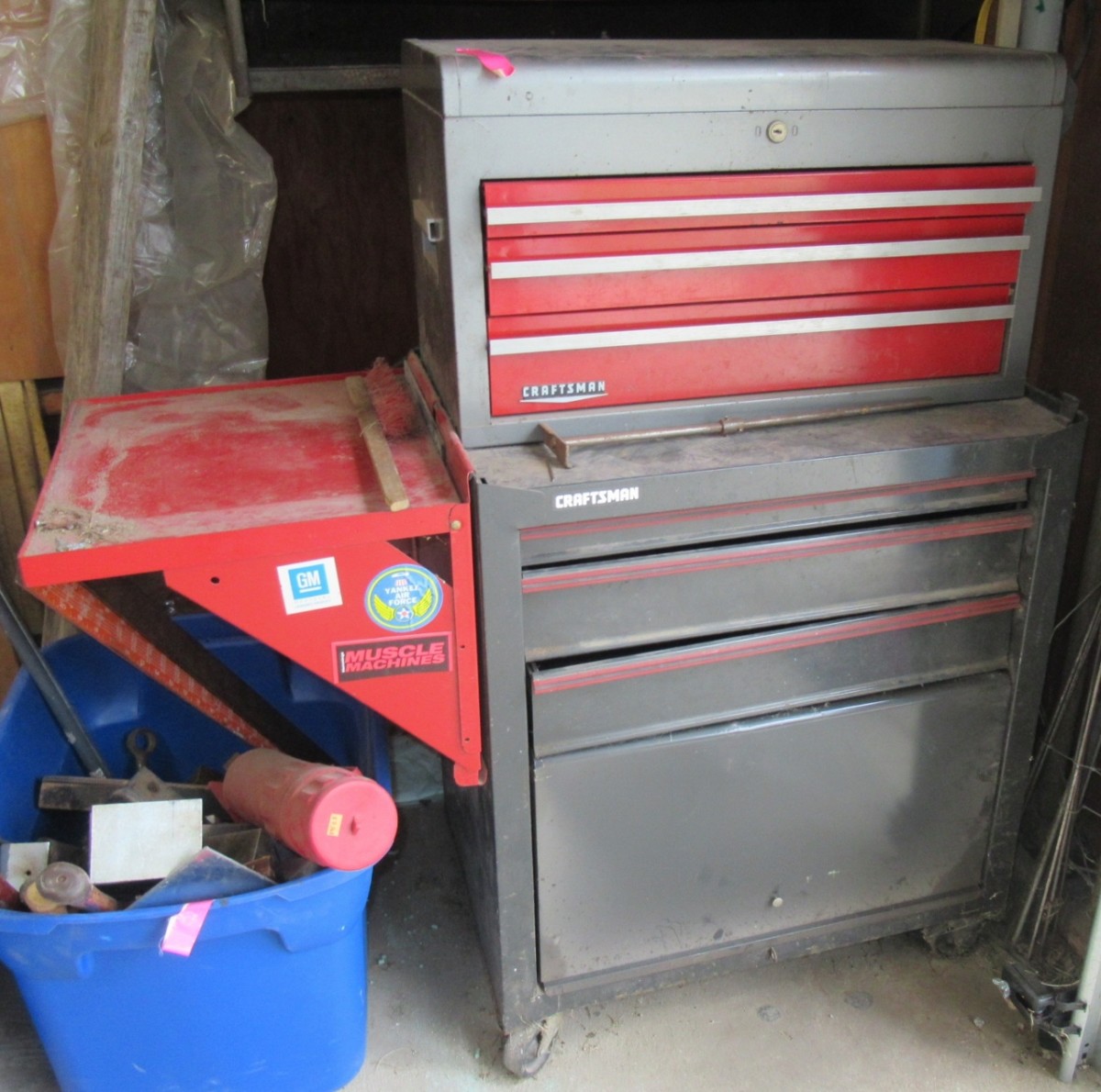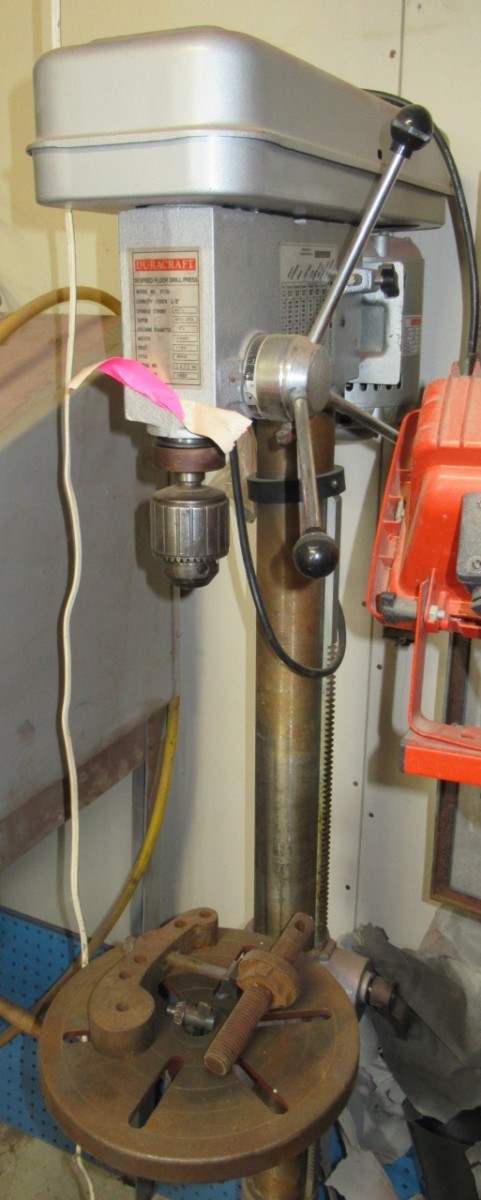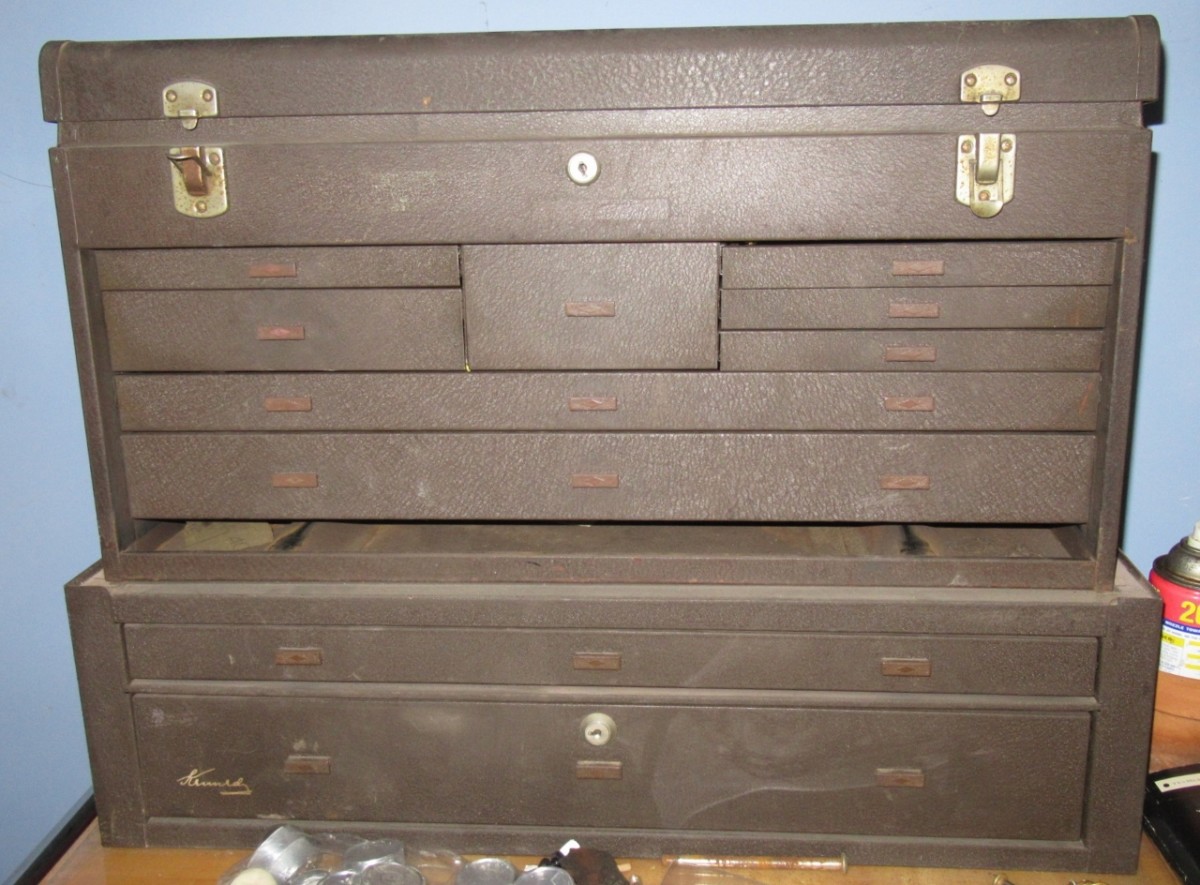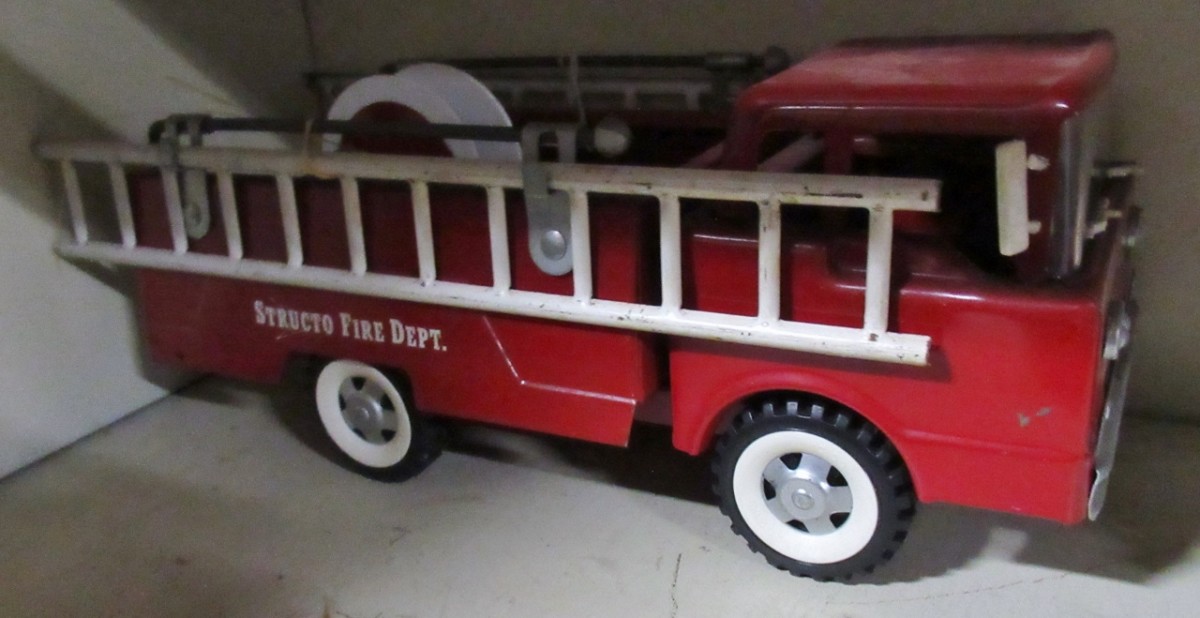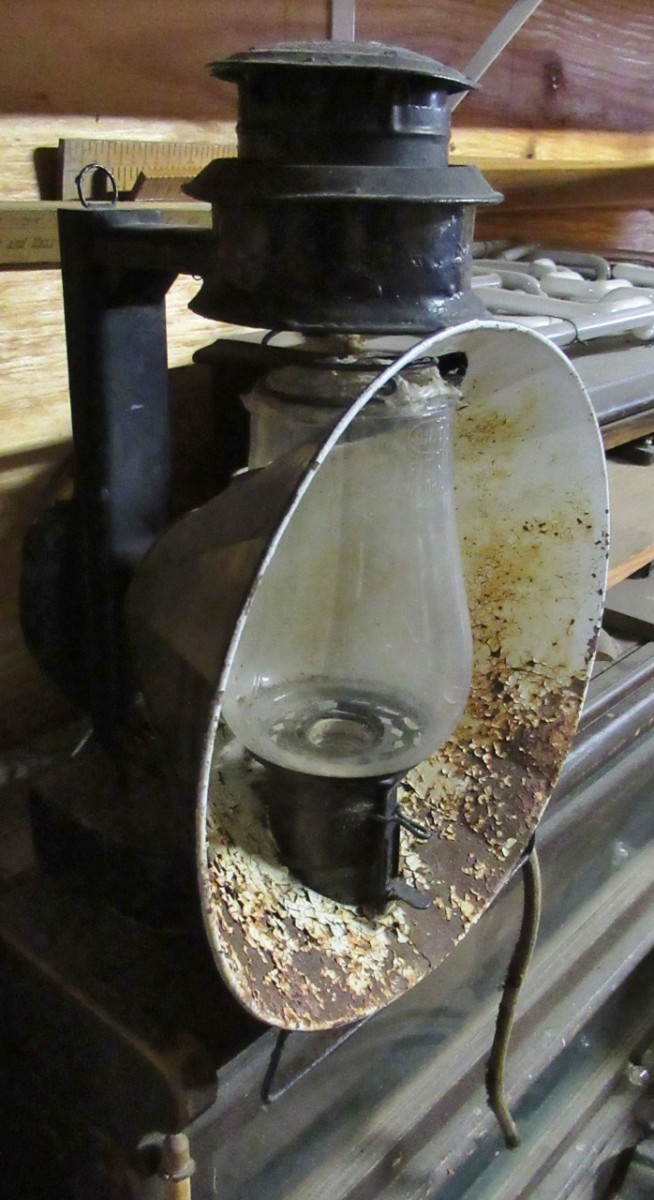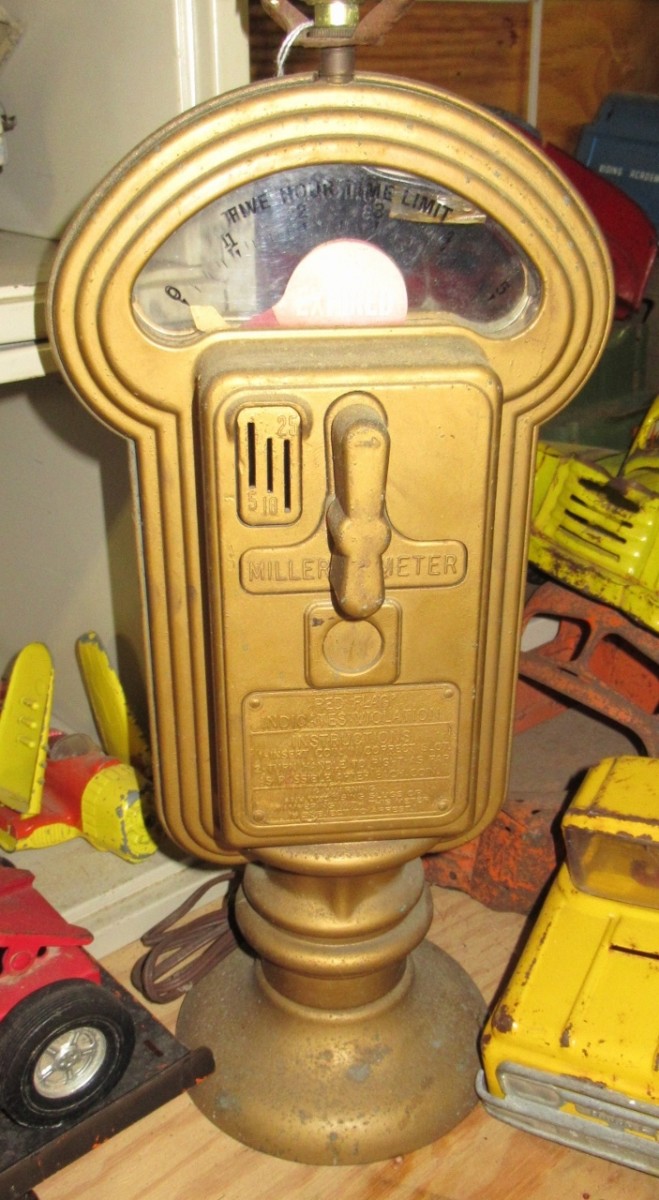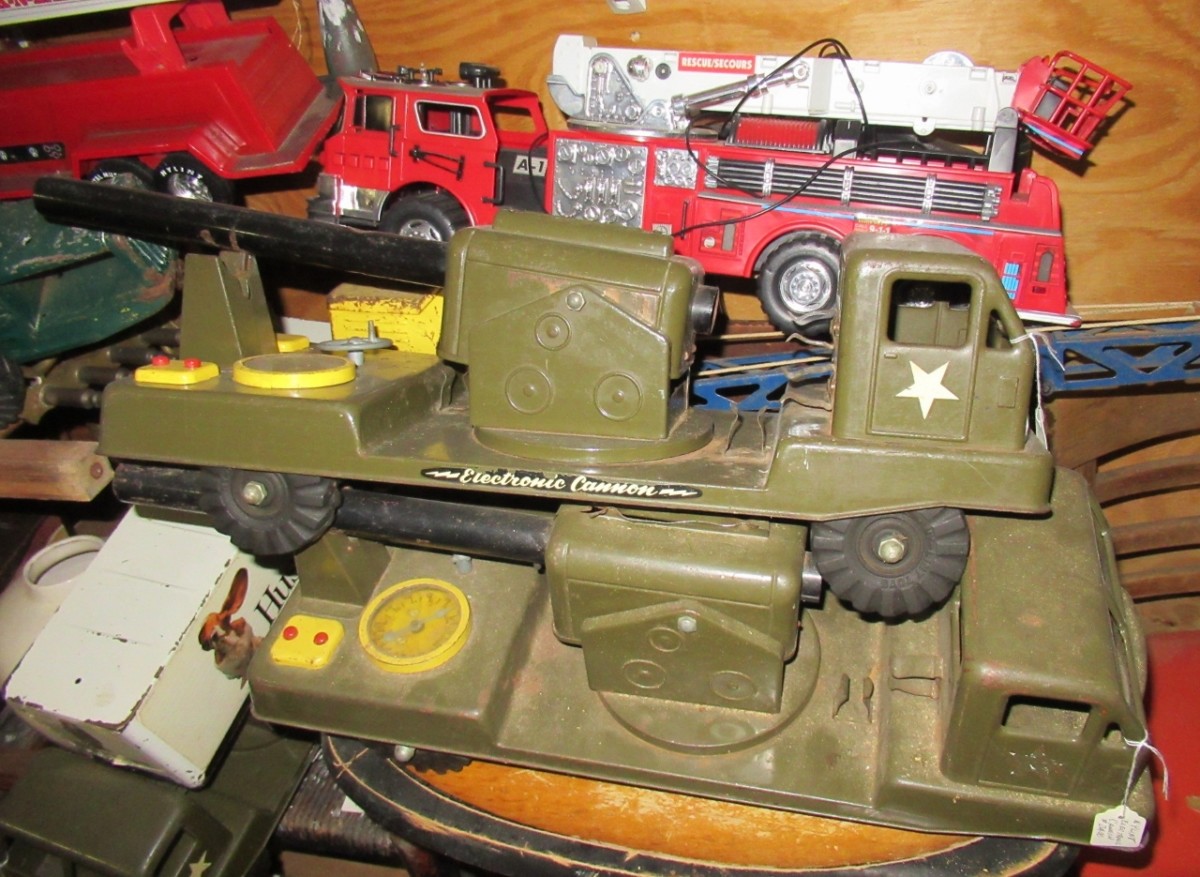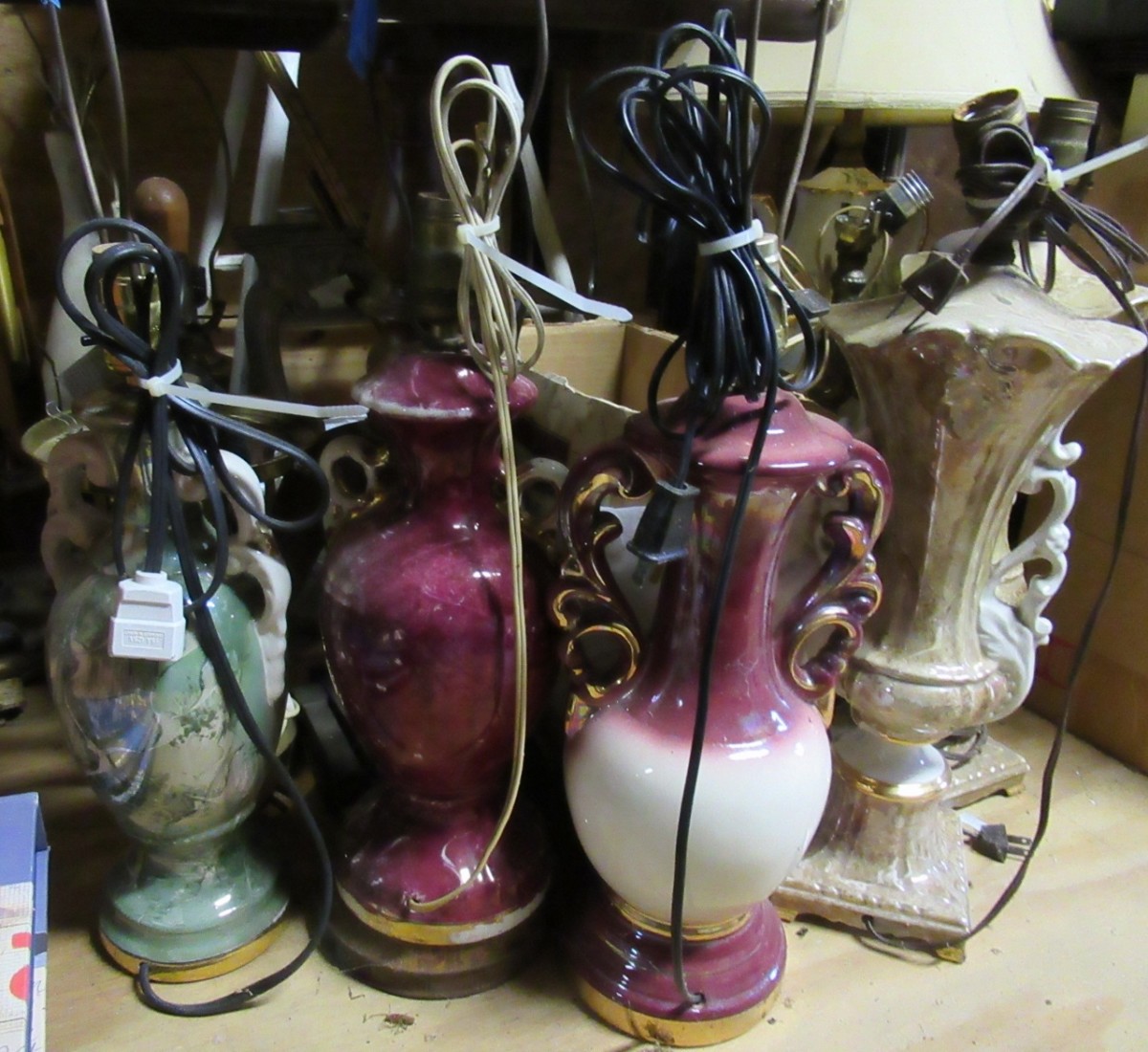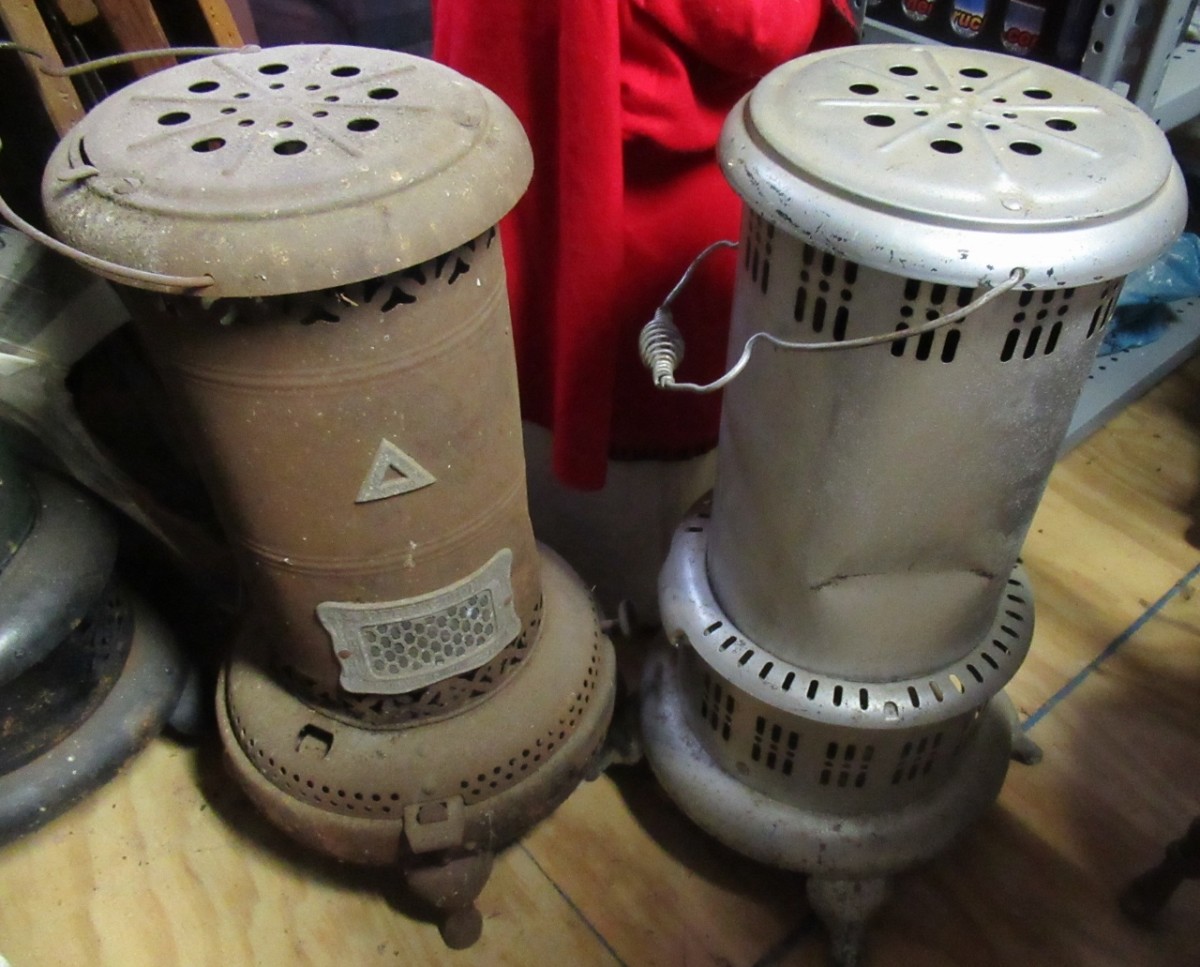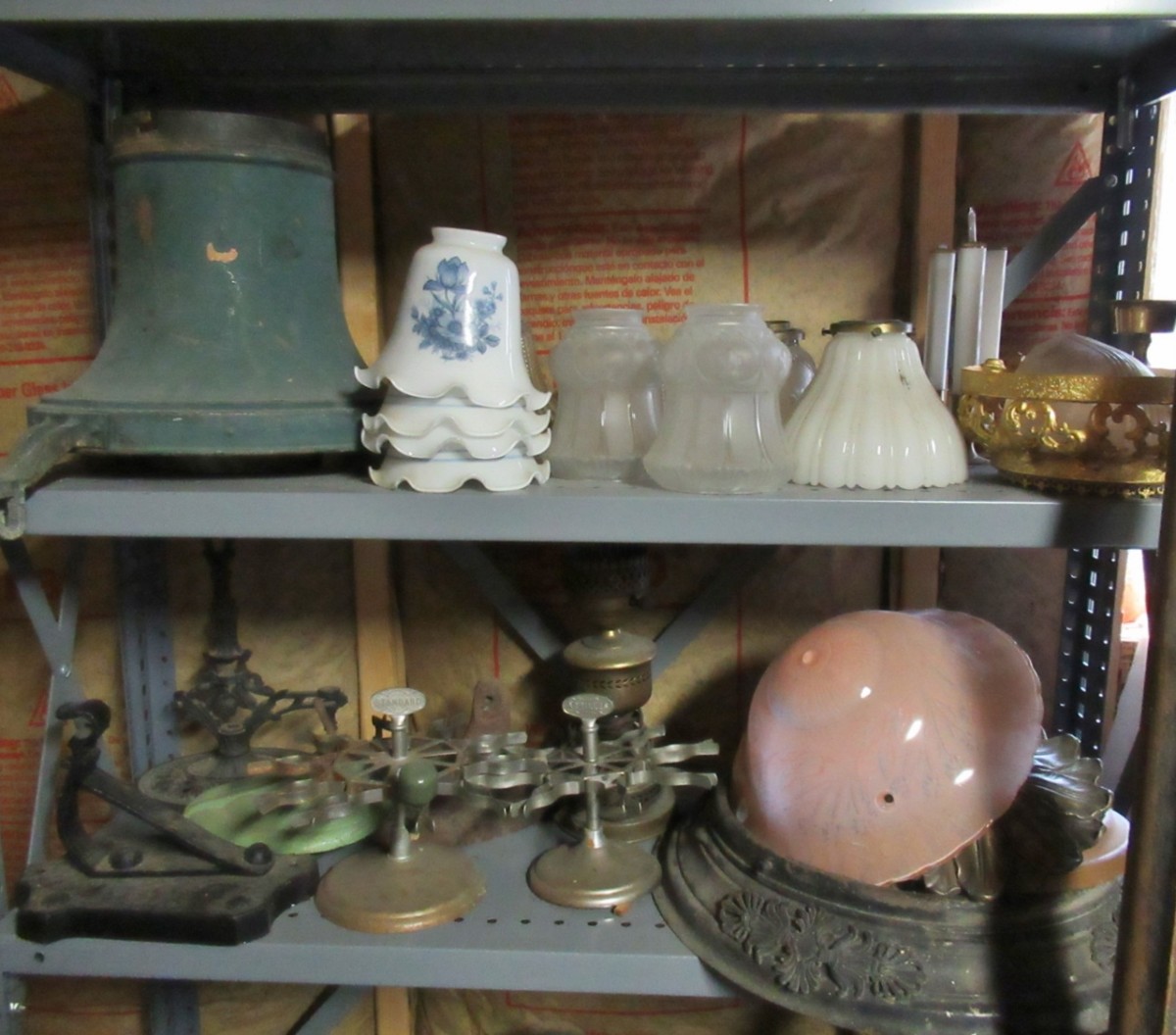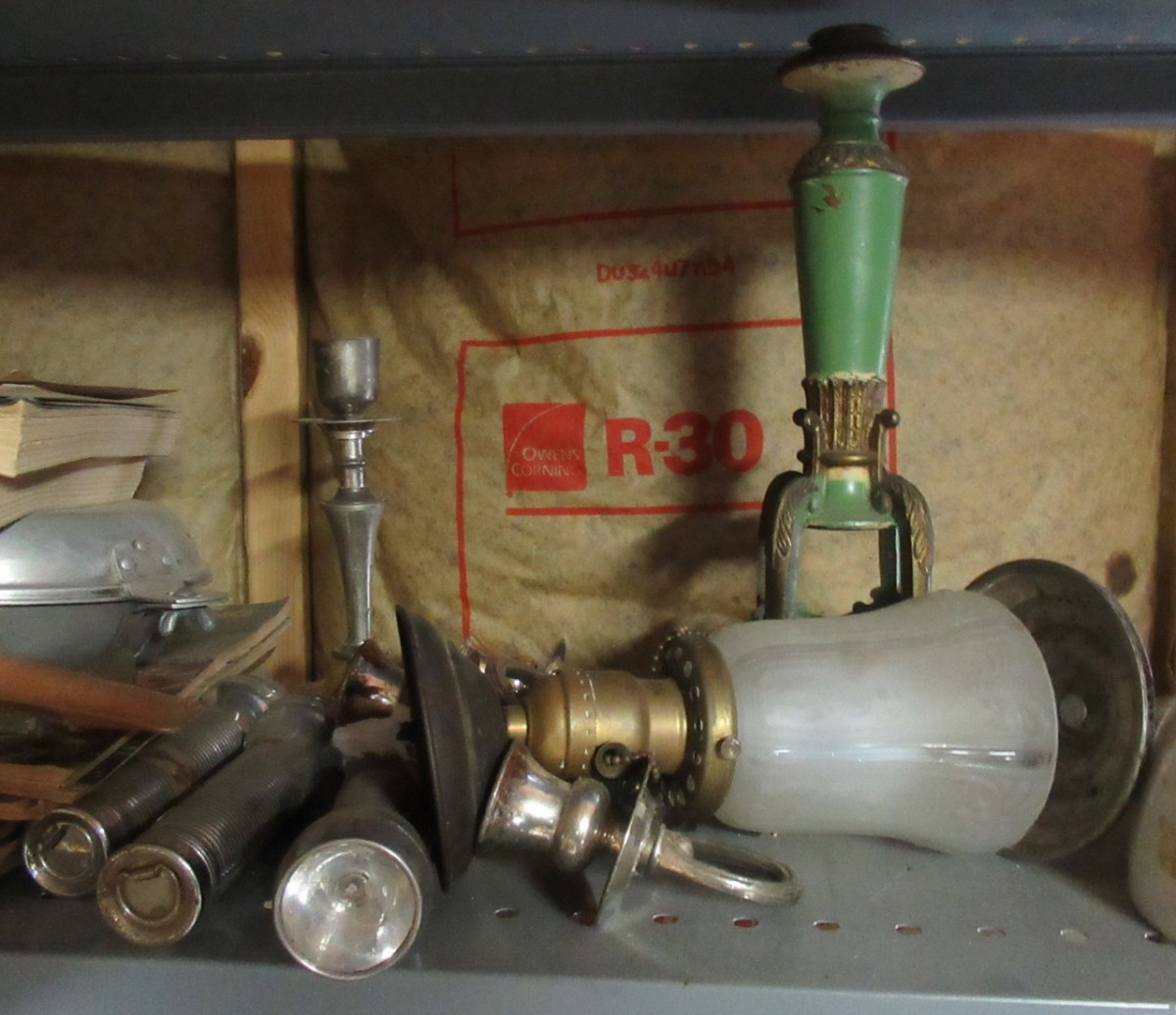 Anderson Estate Auction
Saturday, May 15, 2021 – 10 AM
Location: 8540 Hough Rd., Almont, MI 48003
Directions: From I-69 (Exit #168) & M-53 (Van Dyke Rd.) intersection, turn south onto M-53, go 6 miles, turn East onto E St. Clair St. (E St Clair St. becomes Almont Rd.), go 2½ miles, turn south onto Scotch Settlement Rd., go 1 mile, turn west onto Hough Rd. Watch for auction signs.
Rowley Auctions will be auctioning Gretchen and her late husband, Art's lifelong collections.
Auctioneer's Note: Lots of unique items including a wonderful, old toy collection and antiques of all kinds. This will be a great country-style live auction! Two auctioneers running throughout the day. Handicap off-road parking.
Auction Listing & Details
Partial Listing
Antique Furniture & Furniture
Primitive Pie Safe
Lawyer's Bookcase
Antique Glider Rocker
Antique Platform Rocker
Leather Recliner
Leather Lift Chair
Antique Bookcase
Oak Curio Cabinet
Victorian Marble Top Dresser w/ Mirror
Antique Armoire
Lingerie Chest
Antique Steamer Trunk w/ Legs
Antique Bar Stools
Antique School Desk
Small Marble Top Dresser
Antique Tables
Antique Small Tables
Heart Back Ice Cream Chairs
Vintage Wrought Iron Ice Cream Parlor Stools
Antique Chairs
Variety of Small Décor Furniture
Antique Coat Racks
Old Umbrella Stand & Vintage Umbrellas
Antiques & Collectibles
16ft Windmill
Lightning Rod & Balls
Lightning Rod Globes
Copper Lightning Rod Line
Cast & Wrought Iron Gates
Lead Glass Window
Porcelain Gas Station Lights
Antique Lamp Parts, Globes, Bases, Etc.
Antique Lamps
Stained Glass Light Fixture
Antique Hanging & Floor Lamps
Mail Pouch Porcelain Thermometer
Parking Meter
Gilbert Microscope
Antique Ringer Washer Heads
Steel & Cast Iron Wheels
Old Wagon Wheels
Antique Tricycles
Antique Scooter
Antique Whirligig
Old Postcard Store Display
Old General Store Displays
Military Uniform
Antique Wall Mirrors
Enamelware Pots
Antique Bread Box
Piano Rolls
Interstate Battery Rack
Antique Automotive Headlights
Several Antique Hub Caps
Vintage Motor-Peaker
Old Lanterns
Vintage Floor Model Bird Cage
Old Bird Cage
Brass Items Including Book Ends
Brass Lamp Parts
Oil Lamp Holders
Antique Ice Skates
Antique Picture Frames
Antique Prints
Glass Flower Frogs
1960s & 70s Auto Related Literature Including: Hot Rod & Motor Trend, Etc.
1960 Corvette Booklet
Old Books & Readers
Old Vacuums
Antique Grocery Store Soaps
Old Toys & Collectible Toys

Cast Iron Toys
Vintage AMT & Other Models
Nylint Toys
Tonka Toys
Buddy L Toys
Tootsie Toys
Structo Toys
Texaco Toy Truck
Hubley Fire Truck
Toy Tractors
Military Toys, Construction, Race Cars, Fire Trucks and Others – Over 400 Different Types of Vintage Toys Dating Back to 1930s
Antique Tin Toy Service Station
Lionel Trains and Cars
Tools & Antique Tools
John Deere Snowblade – Never Used
Duracraft 16 Speed Floor Drill Press
Antique Saws
Antique Barn Pulleys
Line Shaft Wood Pulleys
Steel Bench
Wood Tool Chest on Casters
Craftsman Toolbox w/ Hand Tools
Sandblaster Cabinet
Metal Machinist's Toolbox
Machinist's Vice
Large Assortment of Machinist Tooling – Starrett and Others
Craftsman Cut-Off Grinder
Roof Nailer w/ Large Group of Nails
Craftsman 12" Band Saw
Pneumatic Dent Puller
3ft Heavy Duty Metal Lawn Roller
Paint Sprayers
Pipe Wrenches
Antique Wheel Barrel
Set of 4 Car Dollies
Metal Bead Roller
C-Clamps
Garage Items
Household & Misc.
Lifestyler Treadmill
Schwinn Exercise Bike
Floor Lamps
Sewing Machines
10×20 Canopy w/ Sides
Scaffolding
Sheets of Barn Metal
Assortment of Butternut & Maple Rough Sawn Lumber
Cast Iron Outdoor Fireplace
Cast Iron Seats & Benches
Cast Iron Table
Cedar Porch Swing
Outdoor Bench
Wrought Iron Plant Stands
Cast Iron Urns
Bird Baths – Including Mermaid Style
Outdoor Water Fountain
Concrete Fairy House
Glass Bottle Tree
Lawn Art
Patio Chairs
Wood Goose Decoy
8540 Hough Rd., Almont, MI 48003
Terms & Conditions: Cash, personal checks, debit/credit cards. 5% buyer's fee. All items are sold "as is, where is" with no warranty, expressed or implied. It is the responsibility of the buyer to determine the condition of the items and bid accordingly. All purchases must be paid in full day of sale. Announcements day of auction take precedence over any printed material. Lunch Available.
See All Upcoming Auctions