Advertising, Petroliana & Collectible Auction – Live!
3314 E Sylvan Rd., Evart, MI 49631
Please Note: this auction is now over.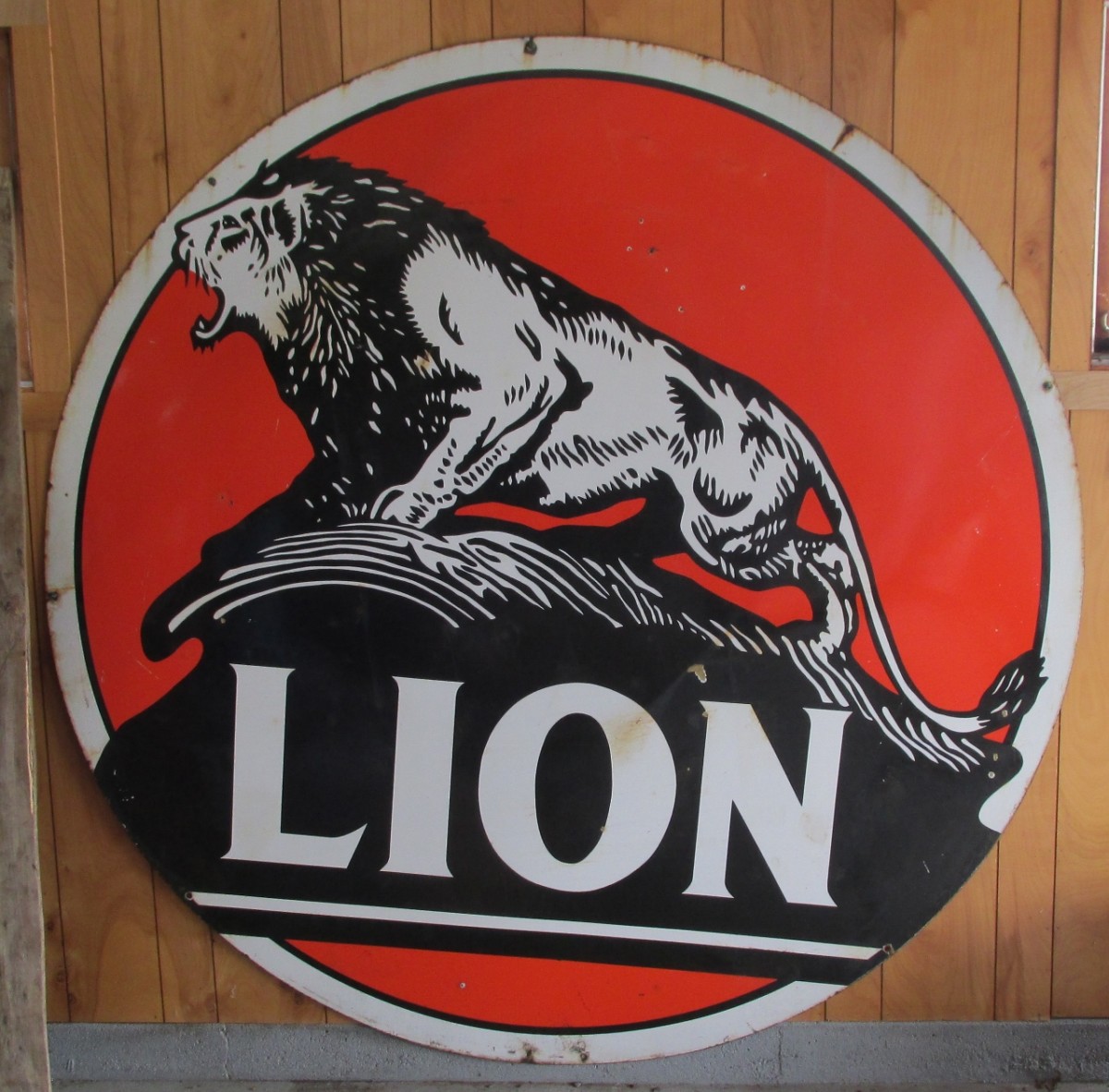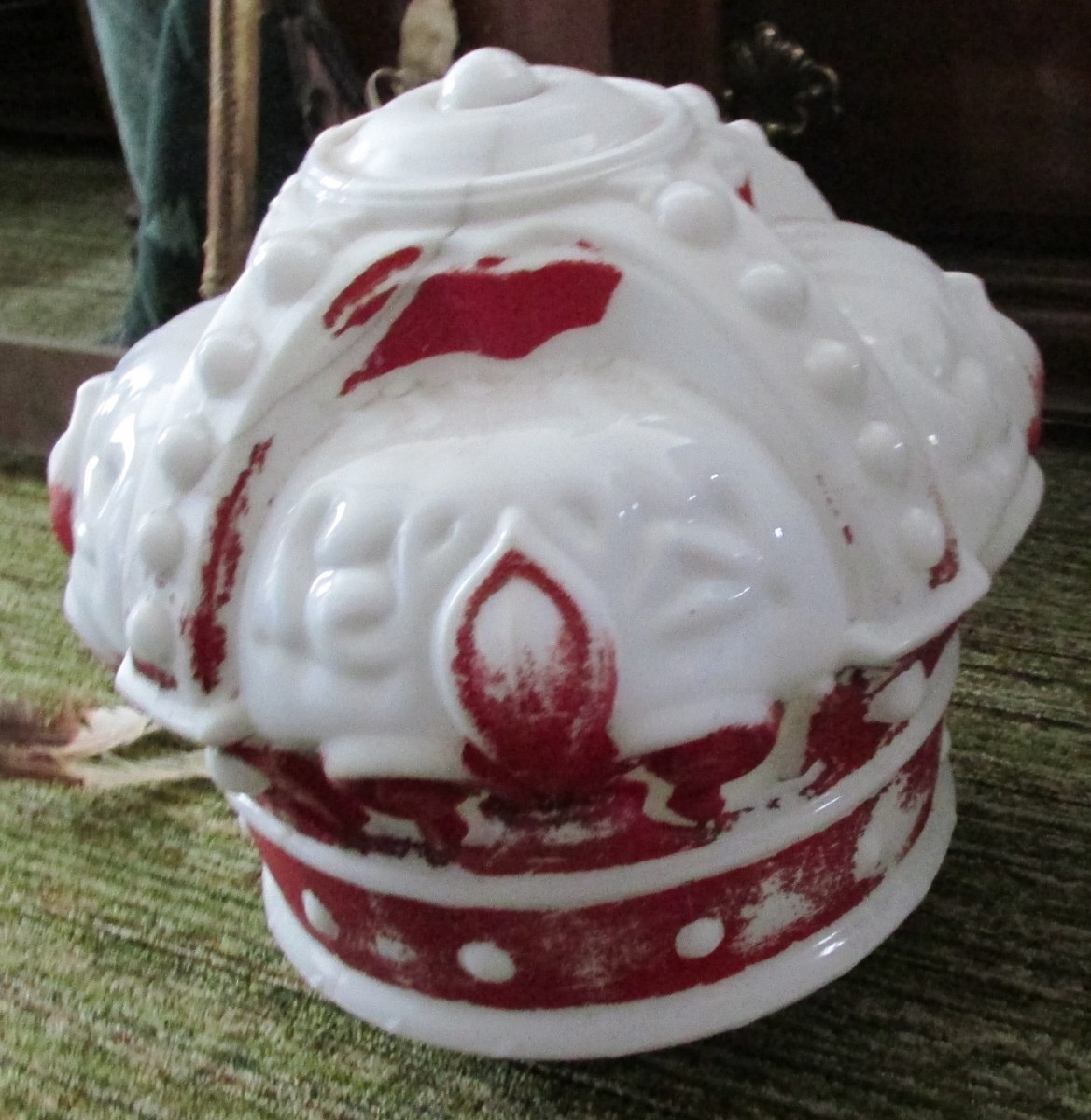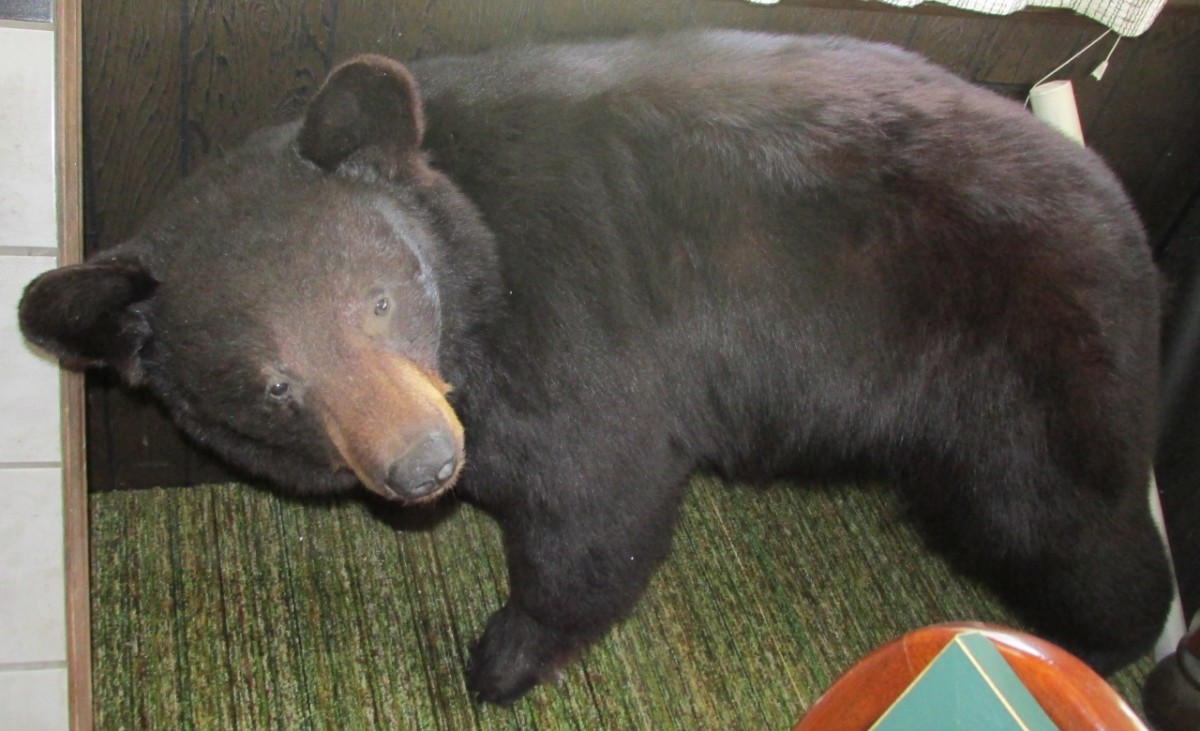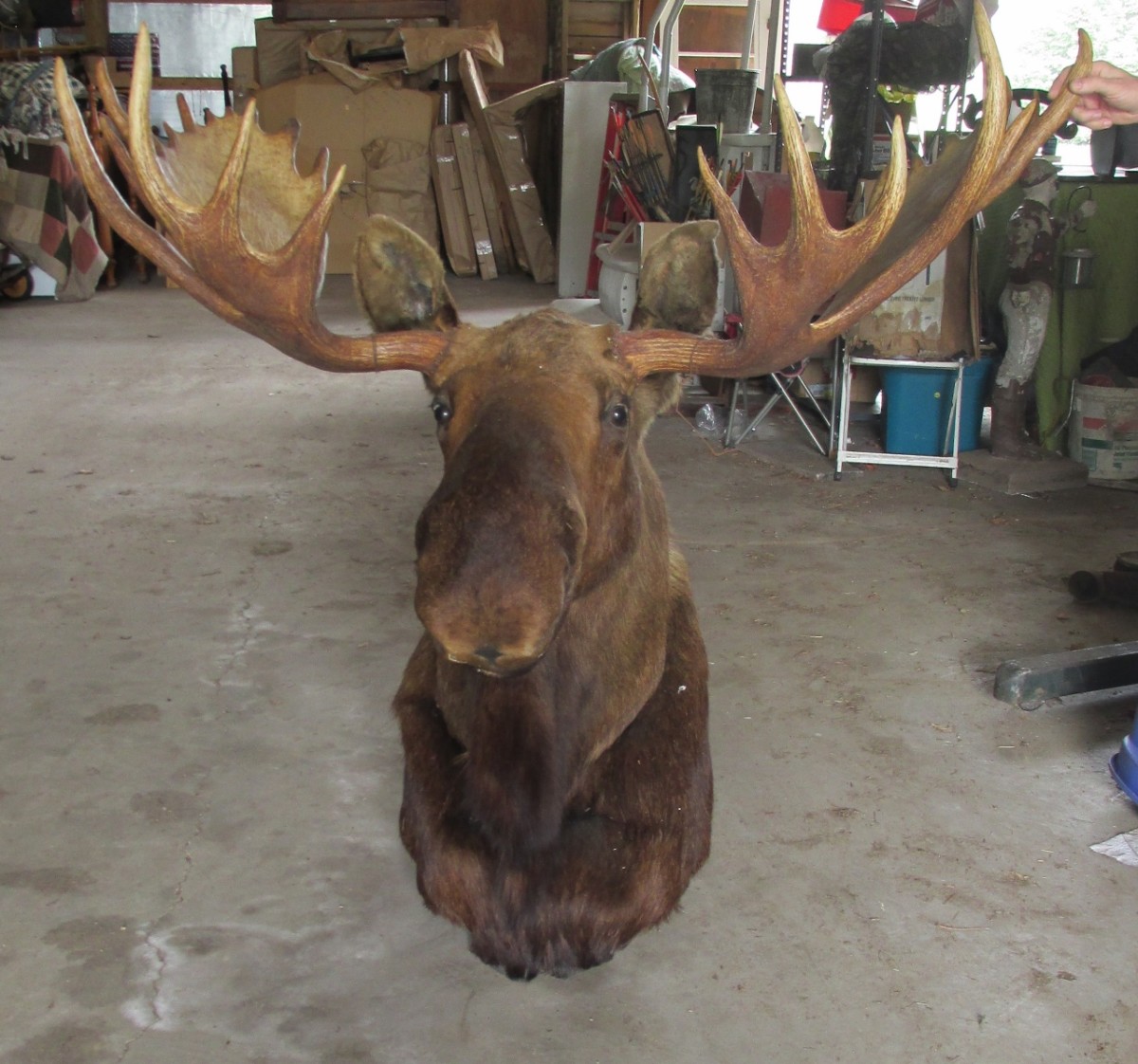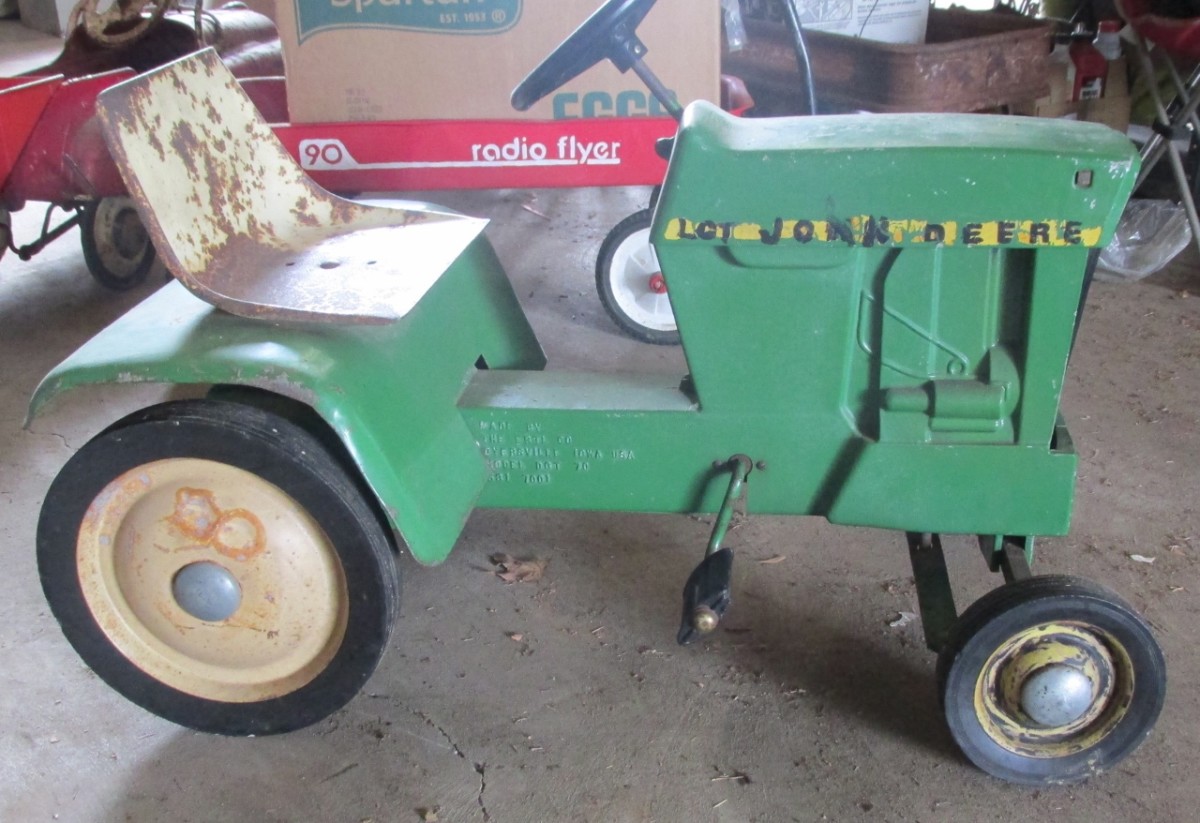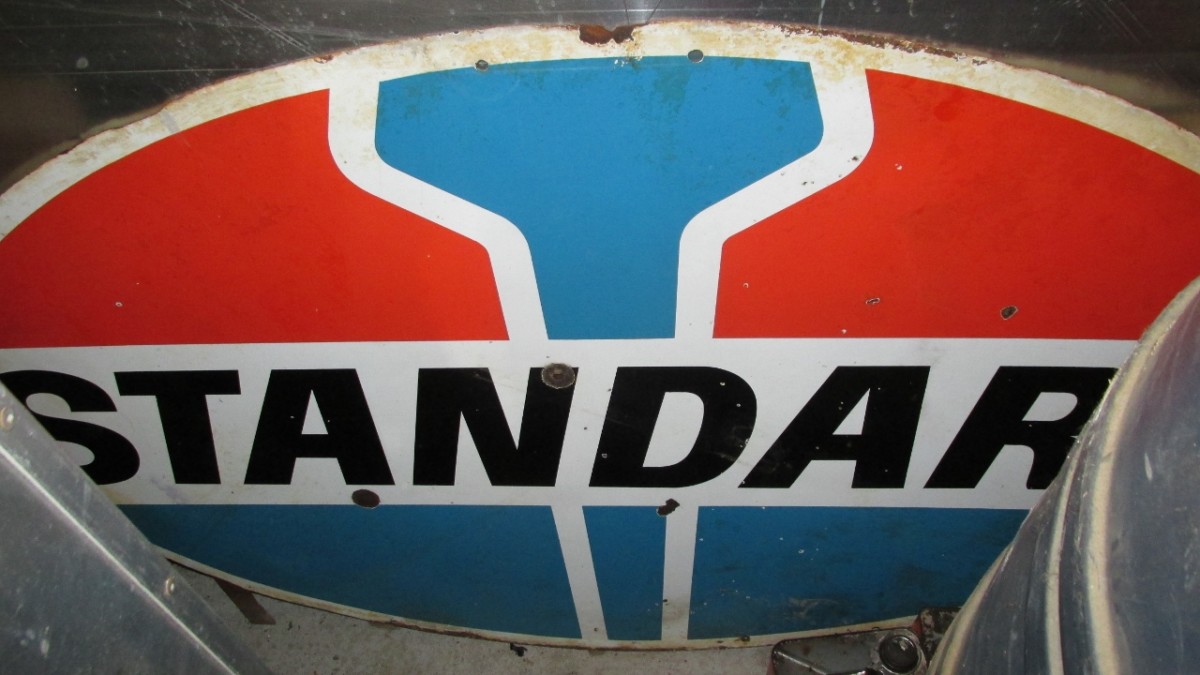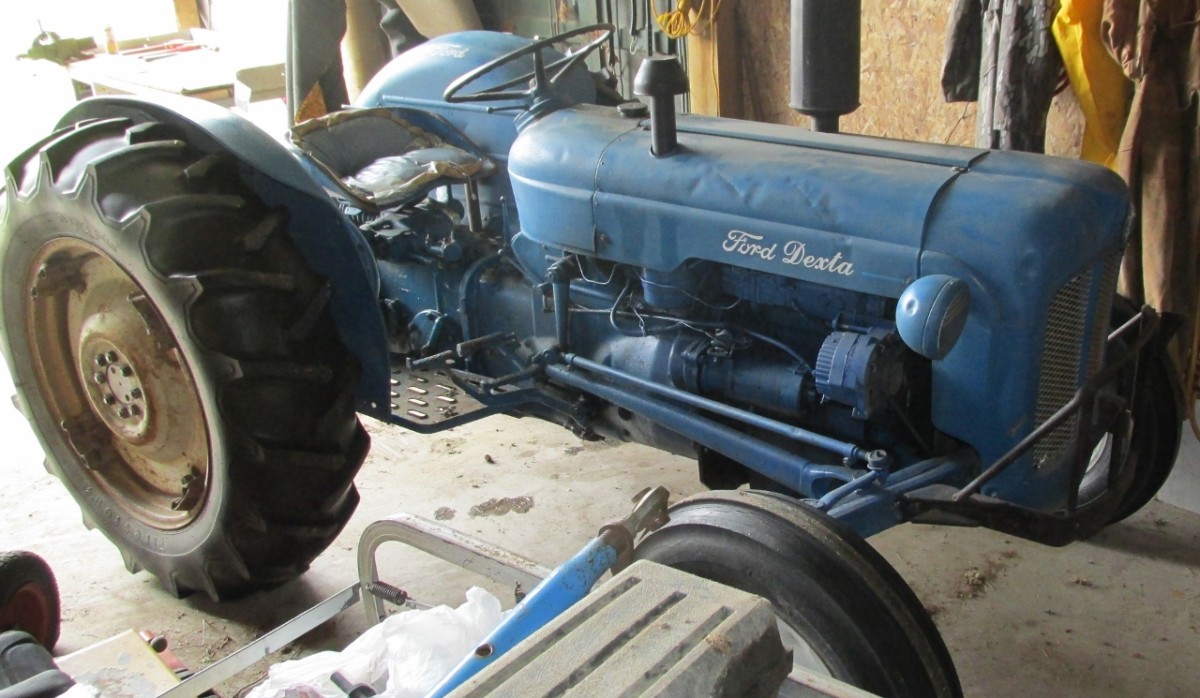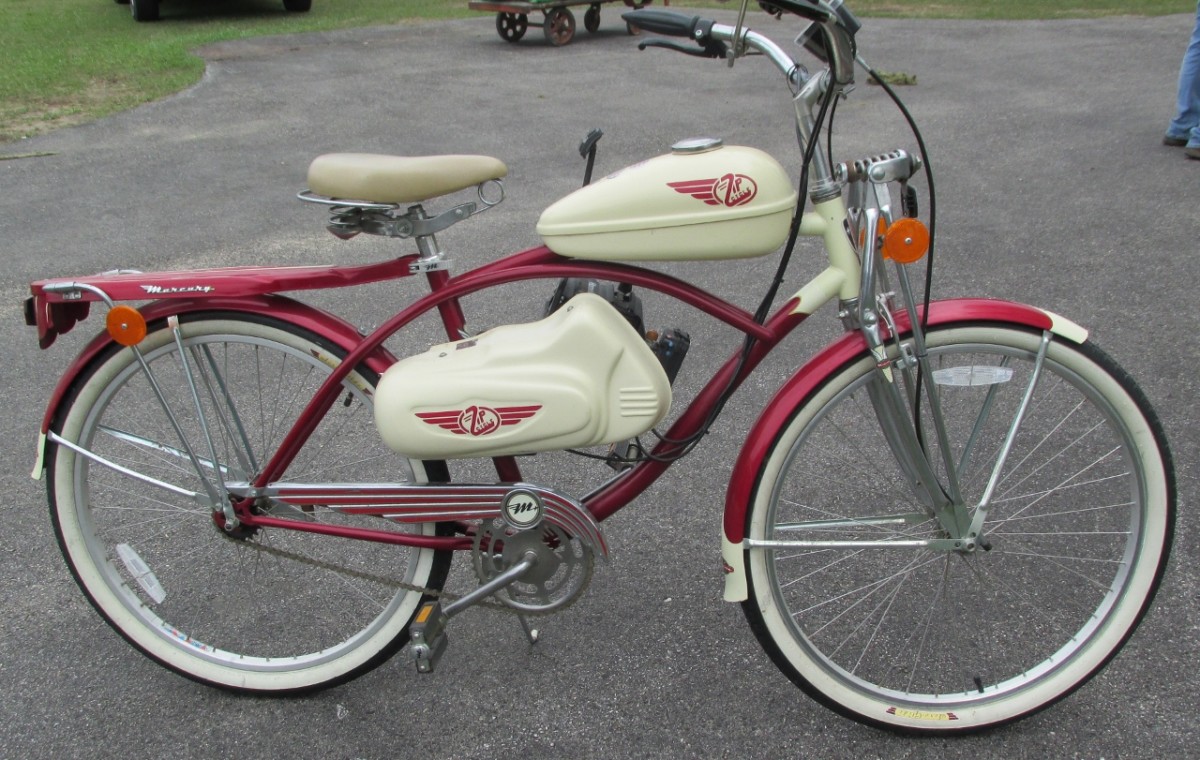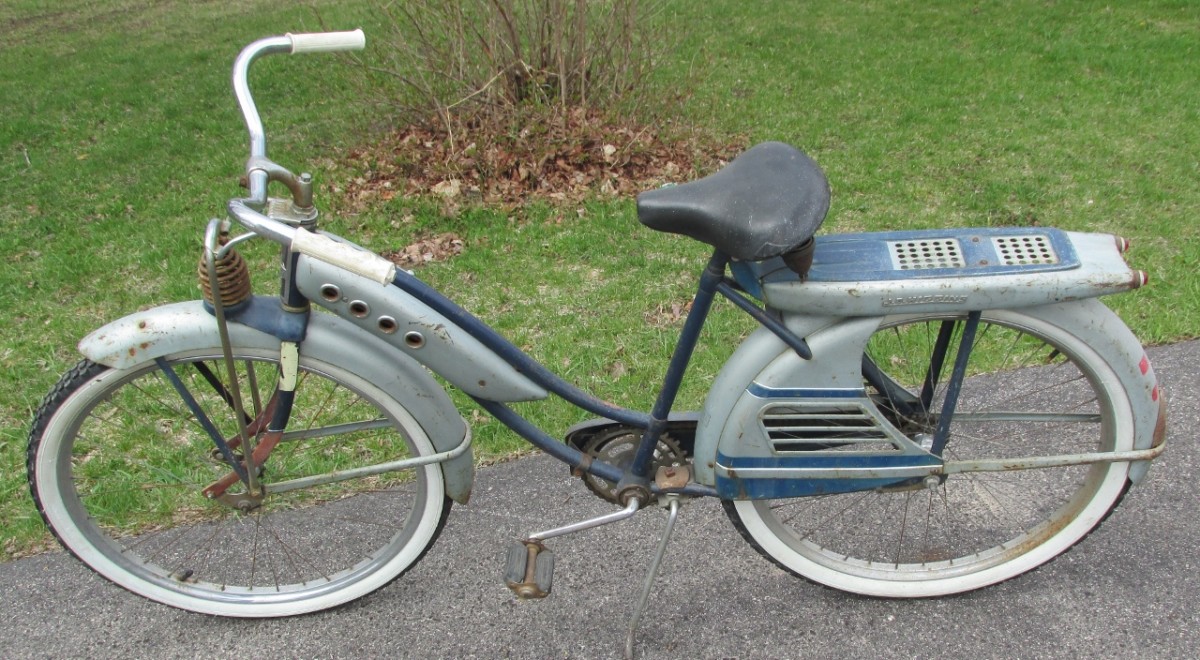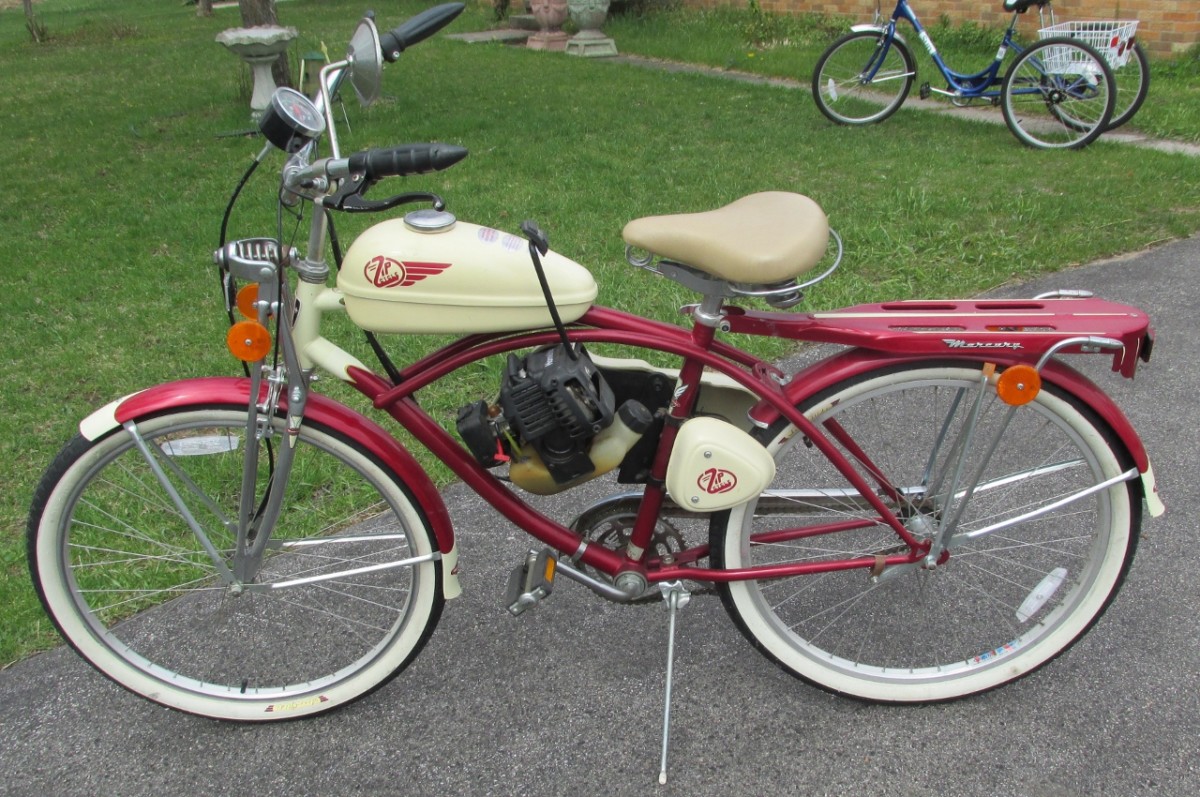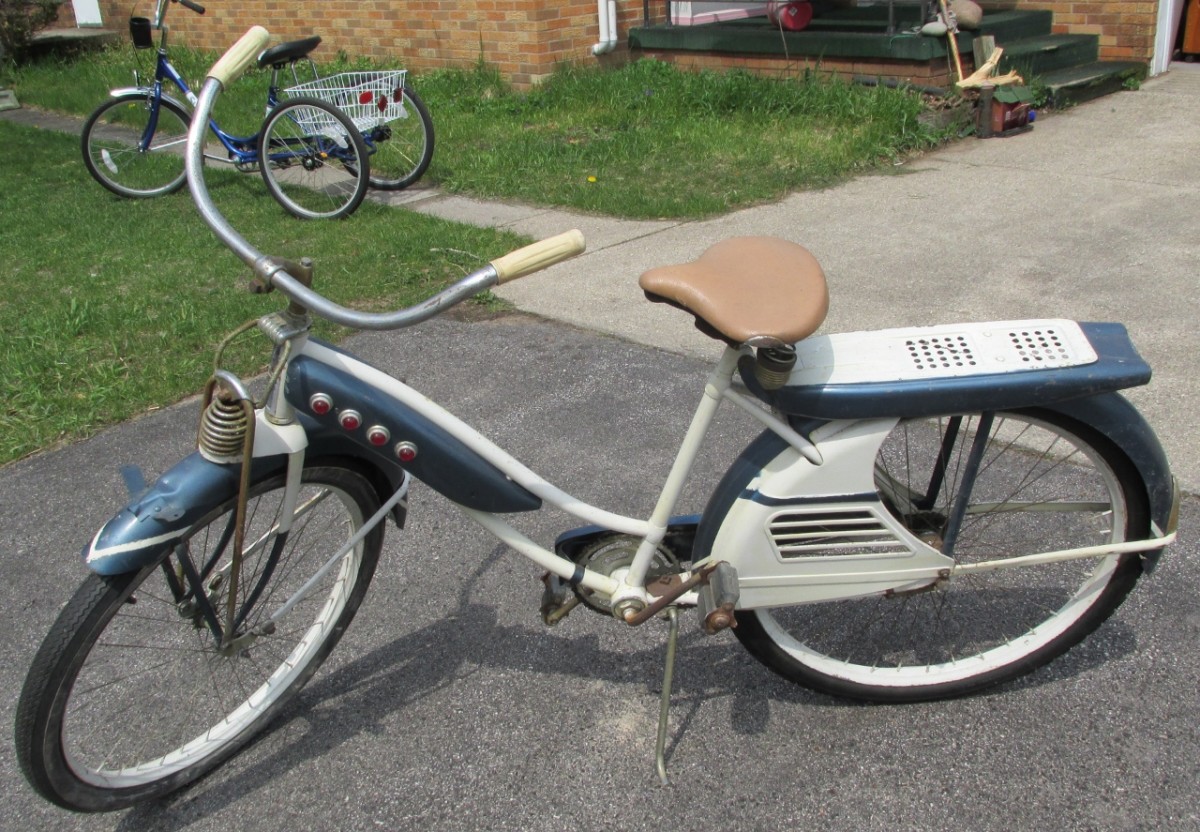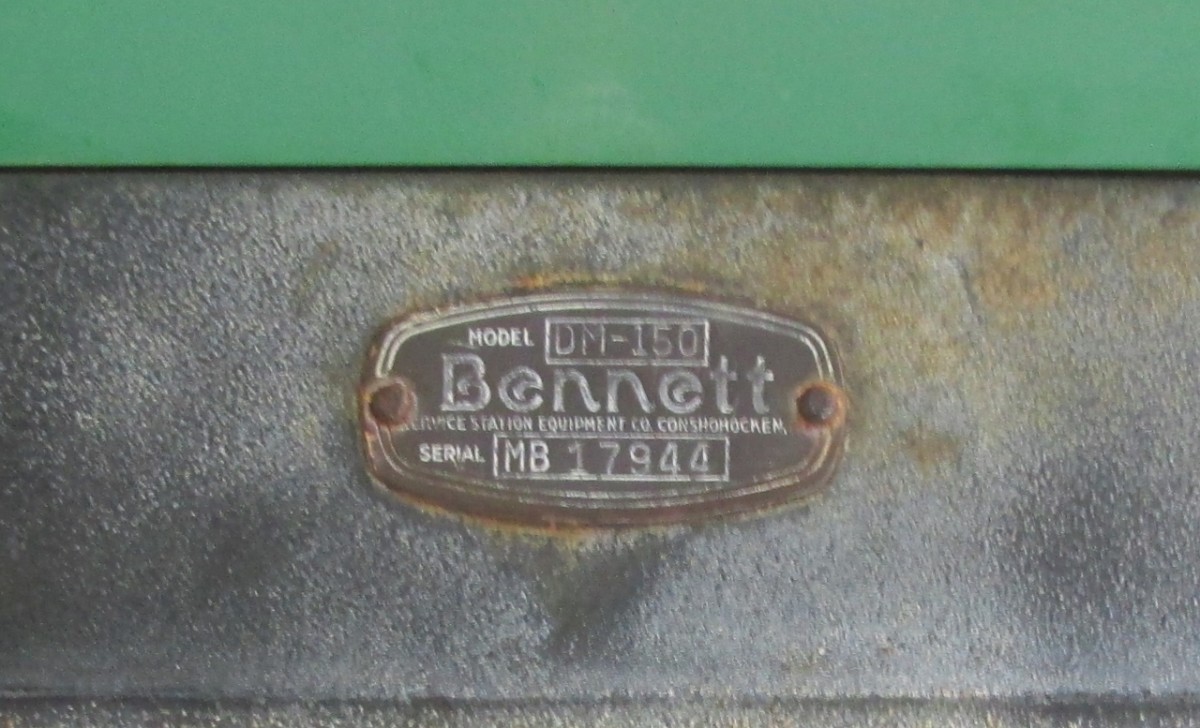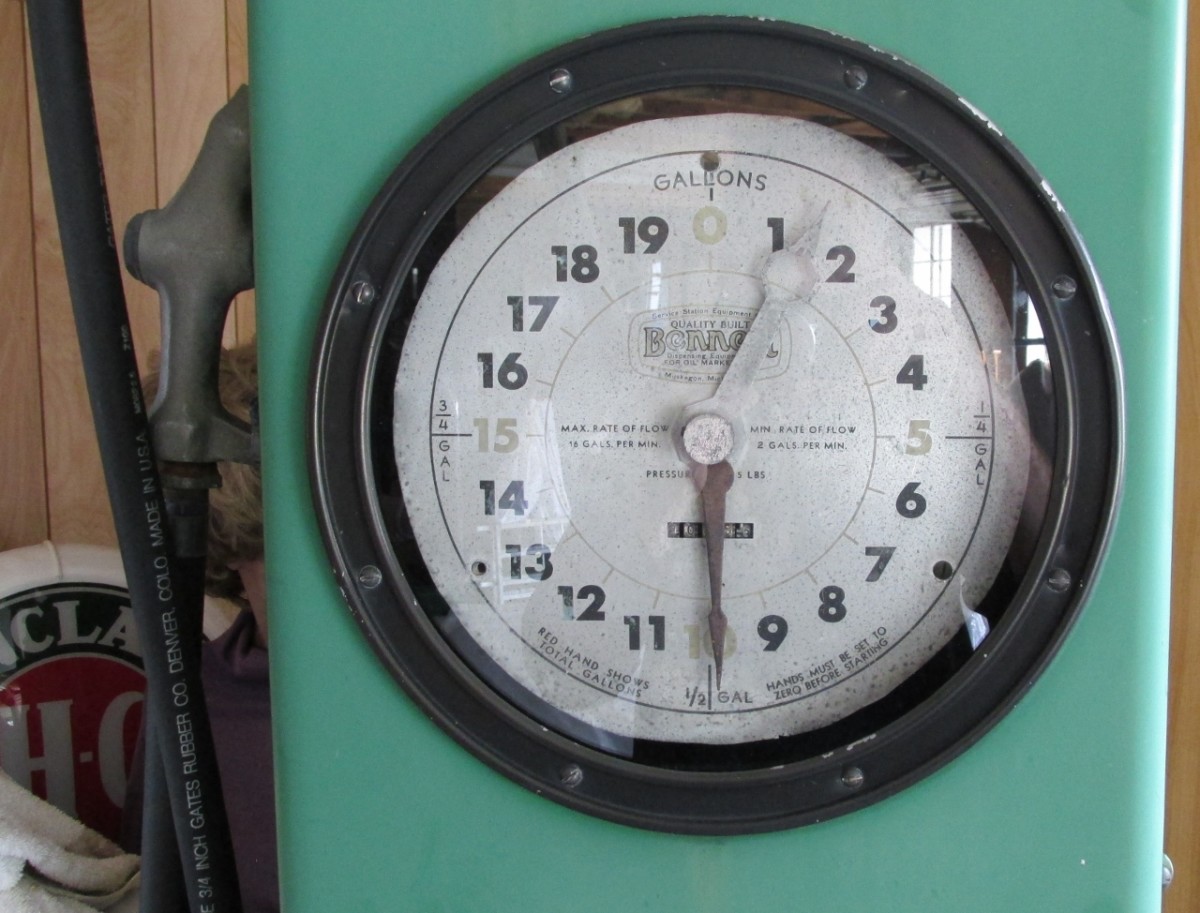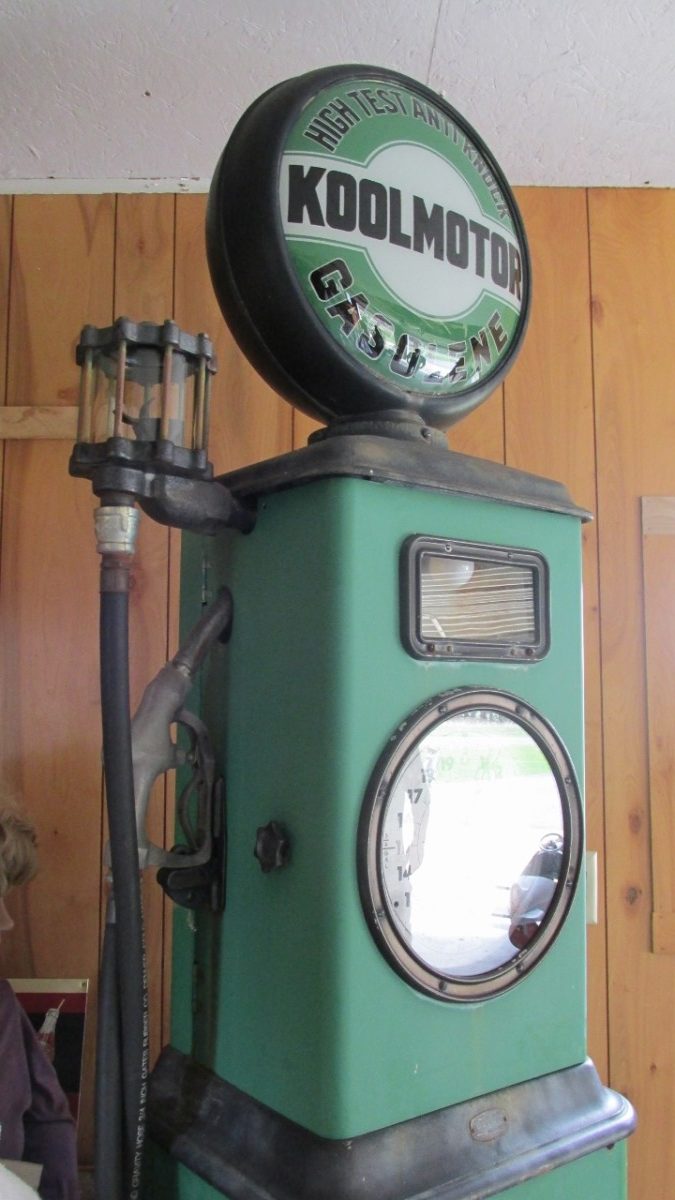 Advertising, Petroliana & Collectible Auction
Saturday, May 29, 2021 – 10 AM
Location: 3314 E Sylvan Rd., Evart, MI 49631
Directions: From US-10 & M-66 (30th Ave) intersection, head north on M-66 and go approximately 4½ Miles to E Sylvan Rd., turn west and watch for auction signs.
Rowley Auctions has been contacted to auction lifelong accumulations including gas station memorabilia, antiques, collectibles and old farm items.
Auctioneer's Note: A wonderful country-style live auction with good off-road parking.
Auction Listing & Details
Partial Listing
Ford Dexta 3cyl Diesel Tractor – 2 Rear Wet Lines, PTO, 3pt
Honda CE-200 Motorcycle
Motorcycle Trailer
4×6 Utility Trailer
Firearms
Stag Horn 50cal
Springfield 410cal
Single Shot 22cal
Marlin Bolt Action 22mag
J.C. Stevens Model 1915 22cal
J.C. Stevens 1907
Browning B.P.S. Special Steel 12ga
Sportsman 20ga Remington Browning Pat.
Advertising & Neon Signs
1920s "Lion" 2-Sided Porcelain 6ft Round Sign w/ White Border
Standard Oil Single Sided Porcelain 8ft Rectangle Sign
Quaker State Motor Oil Porcelain 2-Sided Sign
Standard Porcelain 2-Sided Sign
Miller Lite "Go Texans" Neon
Route 66 Neon
Miller Light Genuine Draft Neon
Traveler's "Umbrella" Metal Sign
Flying A Aerotype Gasoline Sign
Old Milwaukee Beer Mirror
Standard Thermometer
Packard Thermometer
Royal Crown Cola Menu Board
Frostie Root Beer Menu Board
Drink Coca Cola Fishtail Metal Sign
Fire Chief Gasoline Texaco Sign
Husqvarna Chain Saw Sign
Dr. Pepper, Pepsi & Coca Cola Metal Signs
Coca Cola Tin Signs
Drink Double Cola Metal Sign
Federal Aviation Agency Metal Sign
Mutual of Omaha Insurance Round Tin Sign
Mountain Dew Sign
Elgin Watches Lehman Jewelers Clock Glass
Indian Authorized Sales Service Motorcycles Metal Sign
Penn-Dixie Cement Sign
Wolverine Wilderness Footwear Sign
Murphy's Concentrates "Heart of the Ration" Metal Sign
Jacque's Seeds Dealer Metal Sign
Everybody Loves Bunny Enriched Bread
Several Metal Advertising Signs
Vintage Gas Pumps & Petroliana
Bennett Cities Service Koolmotor Clock Face Gas Pump – Original
1947 Wayne Mobilgas Gas Pump
Wayne Mobil Gas Pump – Needs Restored
Sky Chief Texaco Gas Pump Globe
Sinclair H-C Gas Pump Globe
Red & White Crown Globe
Quaker Maid Quart Oil Cans
Sinclair Emerald Oil Cans
Pennzoil Snowmobile Gas Can
Gulf Can
Wolf's Head Motor Oil Can
Bovinol Standard 5 Gallon Oil Can
Sinclair Extra Duty Motor Oil Barrel
Large 5 Gallon Oil Cans
Sinclair Opaline Quart Motor Oil Cans
Dolph's Varnish Can
Mobil Lube – 2lb Can
Shell X100 – New Old Stock
Antiques & Collectibles
1950s J.C. Higgins Bicycle
Mercury Zip Cycle Gas Bicycle – Repro, 18 Miles
Pedal Airplane – U.S. Pursuit
Fire Dept. Pedal Car w/ Dump Wagon
LGT John Deere Pedal Tractor
Old Snow Shoes
Weathervane
Scale
Old Trains
Griswold Cast Iron Pans Including No. 9 Tite Top Dutch Oven
#8 Cast Iron Fry Pan
Wagner Cast Iron Pan Including #14 & Others
Pig Cast Iron Portable Grill
Lots of Cast Iron Pans
Cast Iron Boot Scraper
Old Gas Station Light
Lightning Rod Ball – Red
Coleman Lanterns
7-Up Cooler
Drink Coca Cola Cooler – Blue
Radio Flyer Wagons
Yankee Doodle Dandy Wagon
Antique Sausage Stuffer
Clear Glass Wine Jugs
Hand Painted Lamp
Enamelware
Milk Bottles
Cookie Jars – Coca Cola, Race Car
Seyfert's Butter Pretzel Jar
Cobalt Blue Glass
Michigan Centennial Farm Sign
Pfeiffer's Jumbo Wood Box w/ 12 Bottles
Road Signs
Old School Zone Sign – Cast Iron
4-H Sign
Hot Wheels
Leather Motorcycle Chaps
Leather Holster
Fishing Rods & Reels
Fishing Poles
Binoculars
Large Saw Mill Blade
Oneida New House Wolf Trap
Duke Bear Trap #15-D
Victor Traps
Animal Traps (Pennock, MN) & Others
Vintage Recurve Bow
Bear Quiver & Arrows
Bonis Fur Threading Machine
Coyote Furs
Cast Iron Door Stops Including a Turkey
Cast Iron Lion Figure
Farm Pump – Butler, Indiana
Axes – Nice
Easy Washing Machine
Cast Iron Sewing Machine Bases
Golf Clubs
Antique Painting w/ Hand Carved Frame
Native American Frederick Remington Art Prints (Reprod)
Native American Items – Dream Catchers, Wall Hanging & Others
Blow Molds – Nativity Scene
Wooden Toolbox
1915 Brass License Plate
Old Kentucky Derby Glasses
Pfaltzgraff Brownware
Old Silver Clarinet
Old Outdoor Metal Clock
Dairy Bottles – Soo Creamery, Model & Sunlite Dairy & Others
Button Collection
Barometer
Duck Decoy Wood Boxes & Others
Duck Decoys
Gun Cases
Wooden Barn Pulleys
Galvanized Watering Can
Min-O-Life Minnow Bucket
Vintage Aprons
1948 Pin-Up Calendar
Wooden Spool Collection

Antique Furniture & Mounts
Porcelain Top Table
Burlwood C-Top Secretary/Hutch
4 Tier Knick Knack Shelf
Large Moose Mount – Beautiful
Bear Mount
Large 8pt & 10pt Deer Mounts
Misc. Outdoor Yard Related
Bolen's Mower Deck
Bolen's Snowblower
Parker Lawn Sweep
3pt Hitch Cultivator
3 Tier Planter
Wood Carved Figures
Patio Table & Chairs
Metal Table & Chairs
Cast Iron Grate
Cast Iron Pots
Cement Yard Décor – Animals
Fencing Including Barbed Wire Fence
And Much More Day of Auction!

3314 E Sylvan Rd., Evart, MI 49631
Cash, personal checks, credit cards. 3% buyer's fee will be added on debit/cc payments. All items are sold "as is, where is" with no warranty, expressed or implied. It is the responsibility of the buyer to determine the condition of the items and bid accordingly. All purchases must be paid in full day of sale. Announcements day of auction take precedence over any printed material. Lunch Available.
See All Upcoming Auctions